Data Mesh is a paradigm shift in big analytical data management that addresses some of the limitations of the past paradigms, data warehousing and data lake. Data Mesh is founded in four principles: "domain-driven ownership of data", "data as a product", "self-serve data platform" and a "federated computational governance".


In this talk Danilo and Zhamak explore the principle of "domain-driven ownership of data" and why it is a foundational pillar for data mesh. They will share approaches to tackle some of the common hard problems around identifying domain boundaries, and how to contrast data mesh with a more traditional centralized approach to master data management. Finally, they will discuss ways of starting on the transformation journey towards a domain-driven approach to data ownership.
Your speakers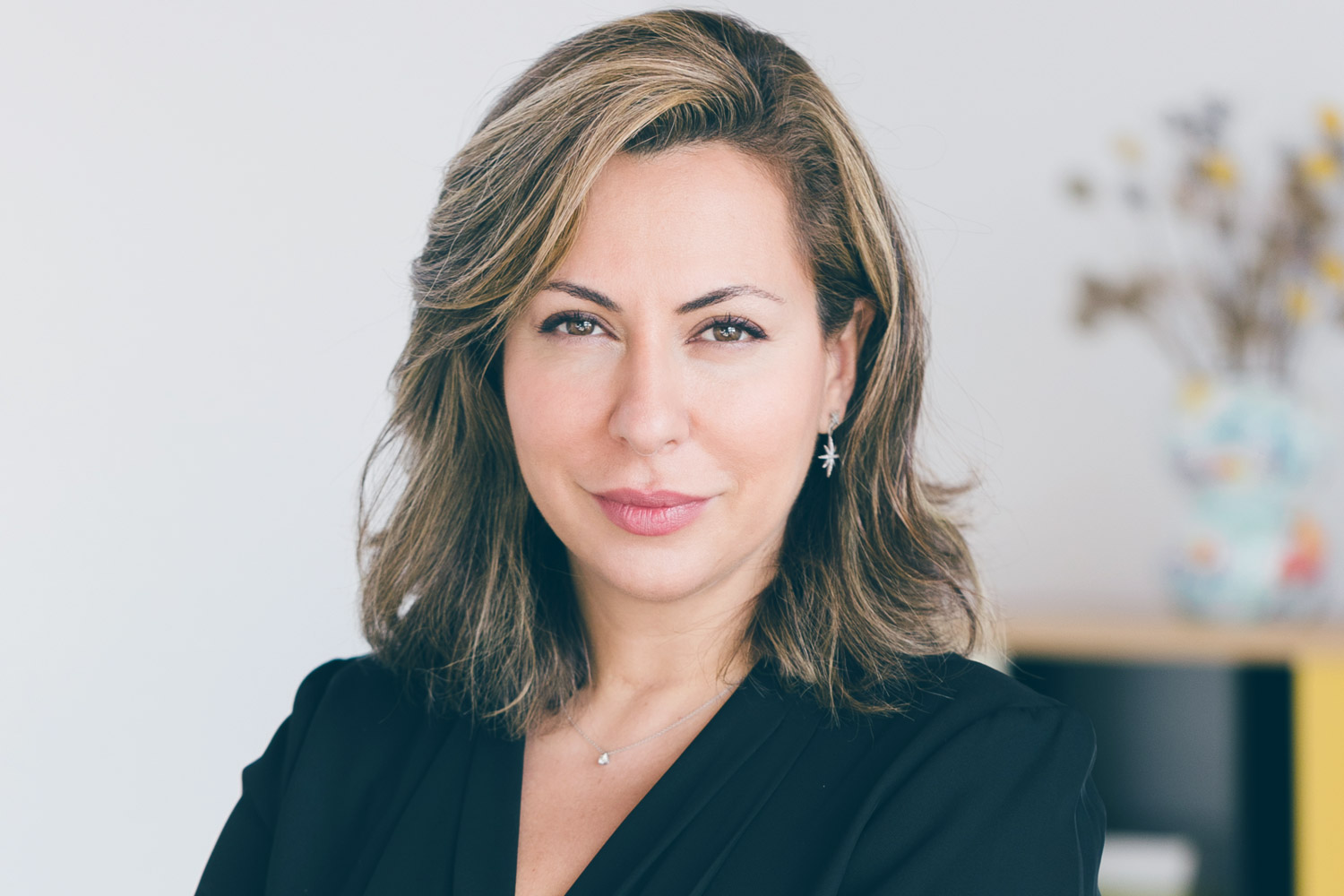 Zhamak Dehghani
Director of Emerging Technologies, Thoughtworks, North America
Zhamak Dehghani works with Thoughtworks as the director of emerging technologies in North America, with a focus on distributed systems and big data architecture, with a deep passion for decentralized technology solutions - the foundations for democratization: data mesh, decentralized trust and identity, and networking protocols.
She founded the concept of Data Mesh in 2018, a paradigm shift in big data management toward data decentralization, and since has been evangelizing the concept with the wider industry.
She is a member of Thoughtworks Technology Advisory Board and contributes to the creation of Thoughtworks Technology Radar. Zhamak has worked as a technologist for over 20 years and has contributed to multiple patents in distributed computing communications, as well as embedded device technologies.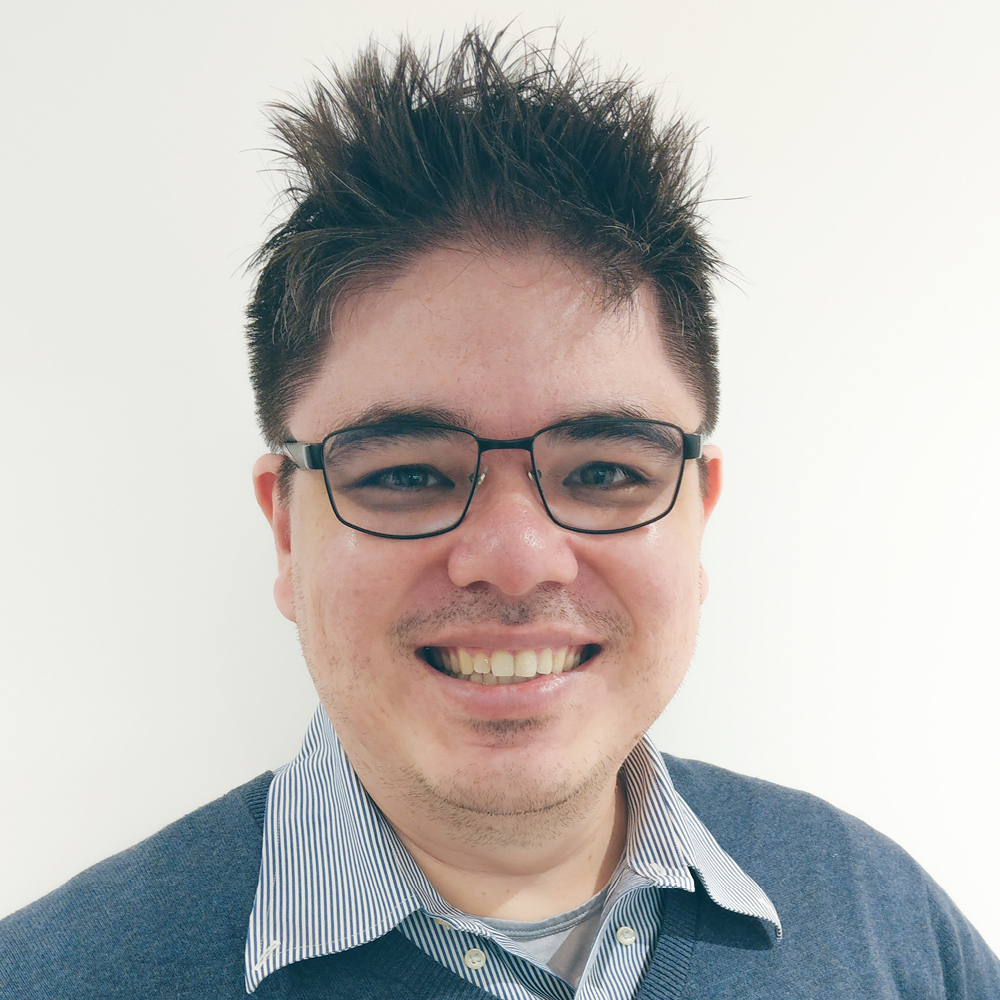 Danilo Sato
Head of Data & AI Services, Thoughtworks UK

I joined Thoughtworks in the UK as a Consultant in 2008, and have led technical projects in many areas of architecture and engineering, including software, data, infrastructure, and machine learning. 
In 2014 I published Devops in Practice, my book on reliable and automated software delivery. I have also spoken at conferences around the world.
I became Head of Data and AI Services for our UK business in 2020, and I am responsible for building high-performing teams to solve our clients' most complex data problems.
I live in London with my wife and son.