Thoughtworks is proud to be a Bronze sponsor of AWS re:Invent 2021. Join us at booth 1528 to learn more about our collaboration with AWS and how we can help you deliver value with the right engagement model.
Schedule a meeting with our team to discuss the opportunities that advanced application modernization and innovation expertise can bring to your organizations and architecture evolution while transforming business applications and engineering teams.
At Thoughtworks, we are serious about our responsibility towards the environment. At re:Invent 2021, we are sponsoring the Code Green hackathon with a focus on Sustainability on November 29, 2021 from 8am to 8pm at The Wynn. Participate in the hackathon and win exciting prizes too. 
Our offerings

Application Modernization

Data Modernization
Unlocking legacy databases


Data Mesh
Establishing your data culture


Product Management Transformation
Embedding product-thinking


Digital Product Innovation
Think big. Deliver value. Move fast.


Customer Engagement Platform
Convergence of Product + Platform


Green Cloud Optimization
Optimized digital footprint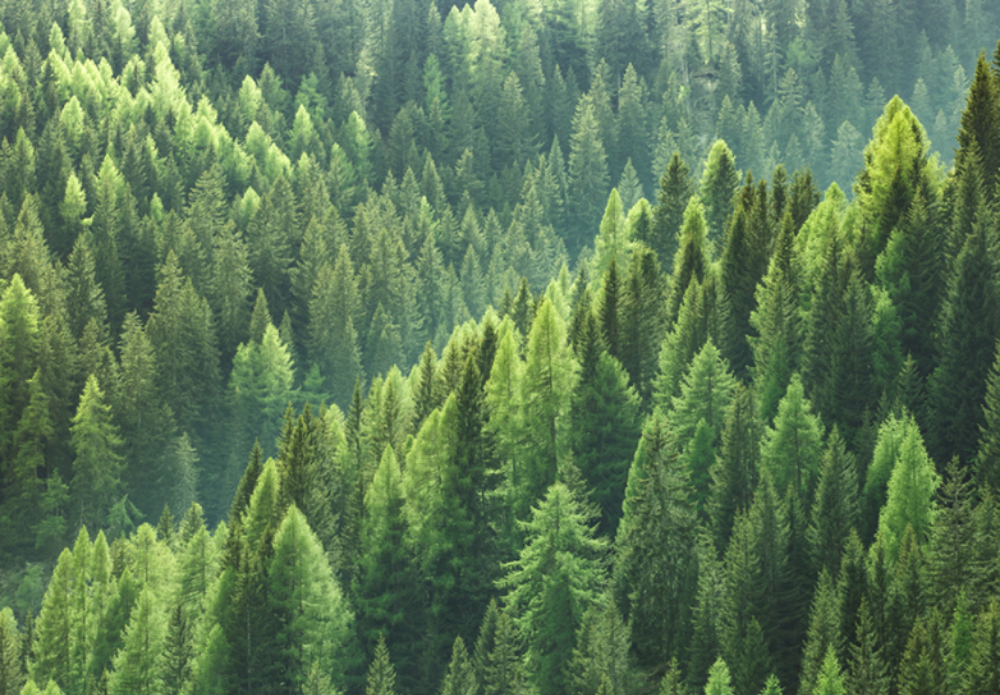 Sponsor: Code Green! Hackathon
Social, economic and climate justice have been a part of our core values and have driven us to incorporate sustainability in our work and with clients.  We are excited to be sponsoring this year's AWS re:Invent Code Green! Sustainability Data Hackathon and Workshop. Code Green! is an all-day coding event for builders to solve a sustainability-related technical challenge taking place on Monday, November 29th from 8AM-8PM PST at Upper Level Lafite 5, The Wynn Las Vegas. Join us!
As technology becomes more central to peoples' lives, and to what businesses do, and how they succeed, the ethics of technology must come into sharper focus. We published The Responsible tech playbook to help you to assess, model and mitigate the impact of your work on the individual and society. We have also launched an open source solution, Cloud Carbon Footprint, which provides organizations with visibility and tooling to measure, monitor and reduce their cloud carbon emissions.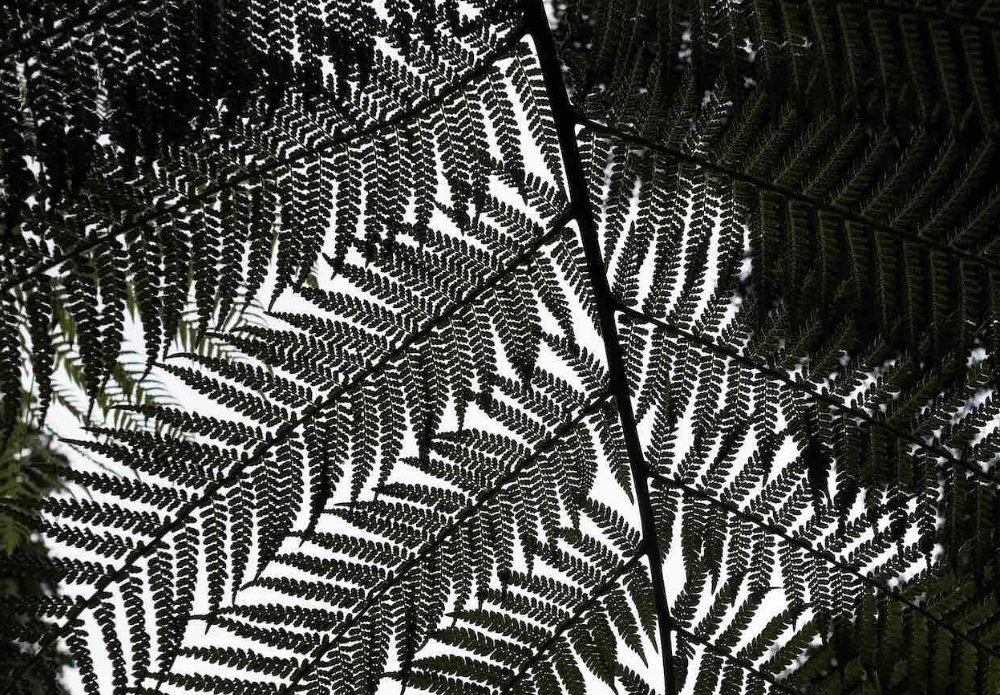 Enabling sustainability at re:Invent 2021
Thoughtworks applied its deep agile and technical expertise to building a Fractionalized Offset Management (FOM) system for Tradewater, a mission-based environmental project development firm focused on preventing greenhouse gas emissions. We are excited to be partnering with Tradewater to achieve its goal of reducing greenhouse gas emissions and making high-impact carbon offsets accessible to everyone, no matter the size of the offset. 
Additionally, Thoughtworks and Tradewater will work together to offset the carbon impact of participants' travel to AWS re:Invent, eliminating 2,000 tons of greenhouse gases from the atmosphere. Visit our booth to offset your carbon footprint. 
Check out our partner story with Tradewaters to know more.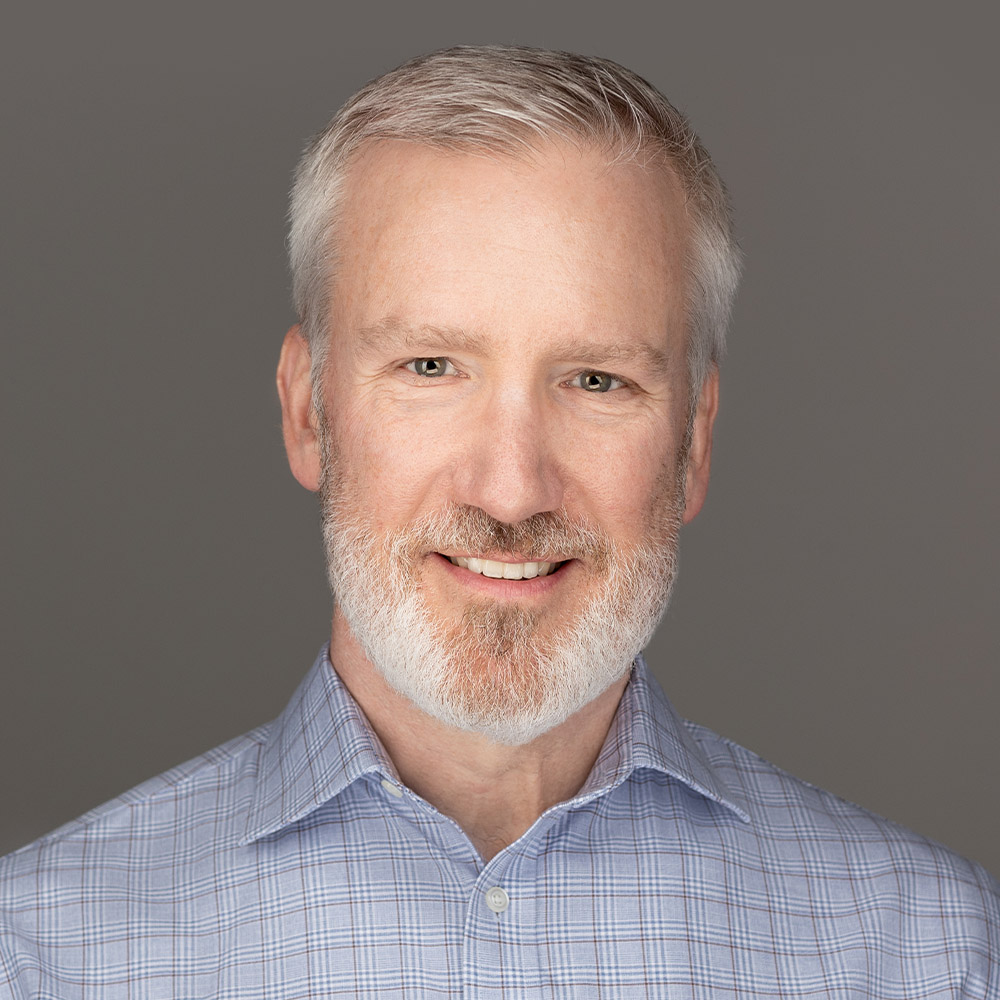 Partner theater session
Visit the Partner Theater for our engaging session on Data Mesh and how your data can finally achieve its fullest potential in the enterprise.
Topic: Using data mesh to deliver extraordinary impact 
Speaker: John Spens, Vice President, Thoughtworks
Organizations are struggling to empower employees to make informed and timely decisions using data. Traditional data warehousing approaches and data lakes, are less effective at supporting diverse use cases. Data Mesh, developed by Thoughtworks, has become popular as a true paradigm shift -  a domain-driven analytical data architecture where data is treated as a product, designed to accommodate many specific use cases and owned by teams that know and consume it. In this talk by Thoughtworks, an AWS partner, we will discuss the principles of data mesh, diverse use cases, live customer examples and ways to successfully create a data-driven organization.
Schedule: 10.30AM on December 1, 2021
Venue: Houdini Partner Theater, The Venetian, Sands Expo Floor
Session ID: DEM047-S
Our customer successes with AWS
Meet with us
Come see us at booth 1528, or fill out the form below to request a meeting with us.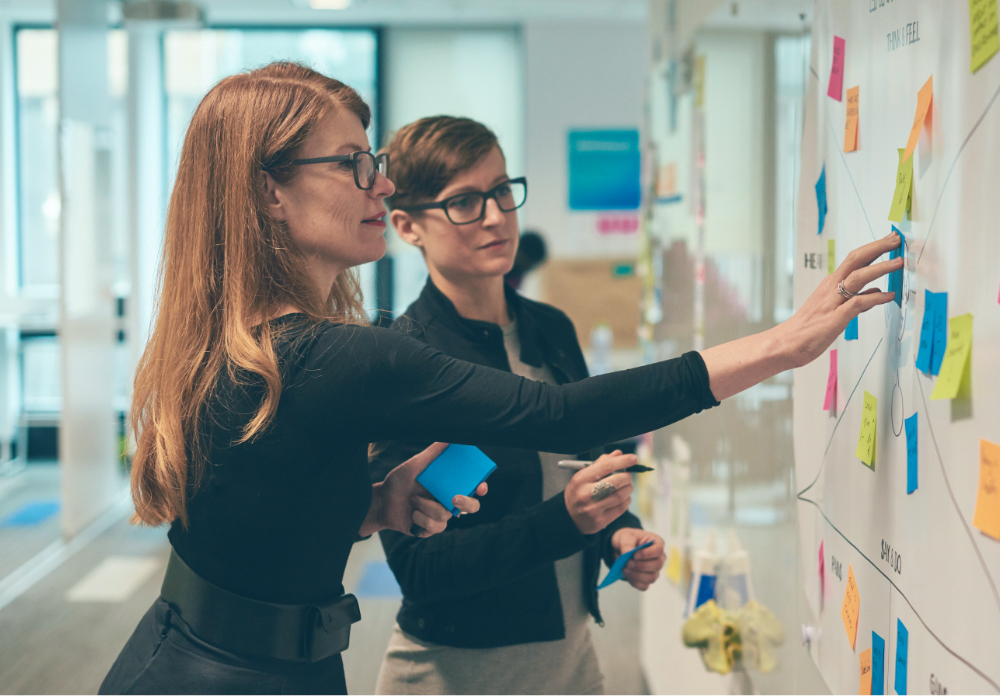 Explore cloud careers
Ready to take on a new role? We're looking for change-makers. Opportunity creators. Status-quo shakers. Thoughtworkers.
Our job is to foster a vibrant community where people have the freedom to make an extraordinary impact on the world through culture and technology excellence.
As a Thoughtworker, you are free to seek out the most ambitious challenges. Free to change career paths. Free to use technology as a tool for social change. Free to be yourself.