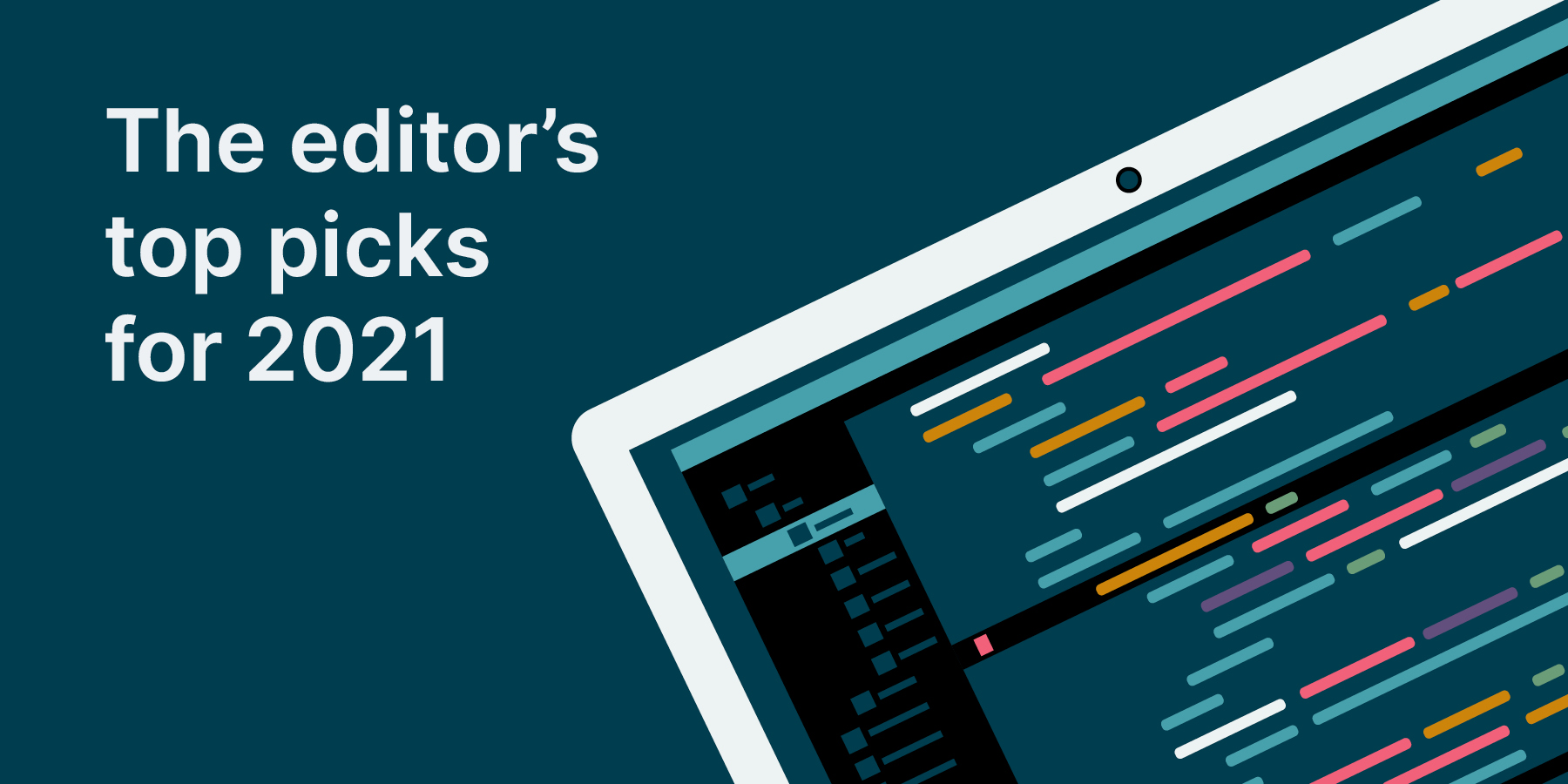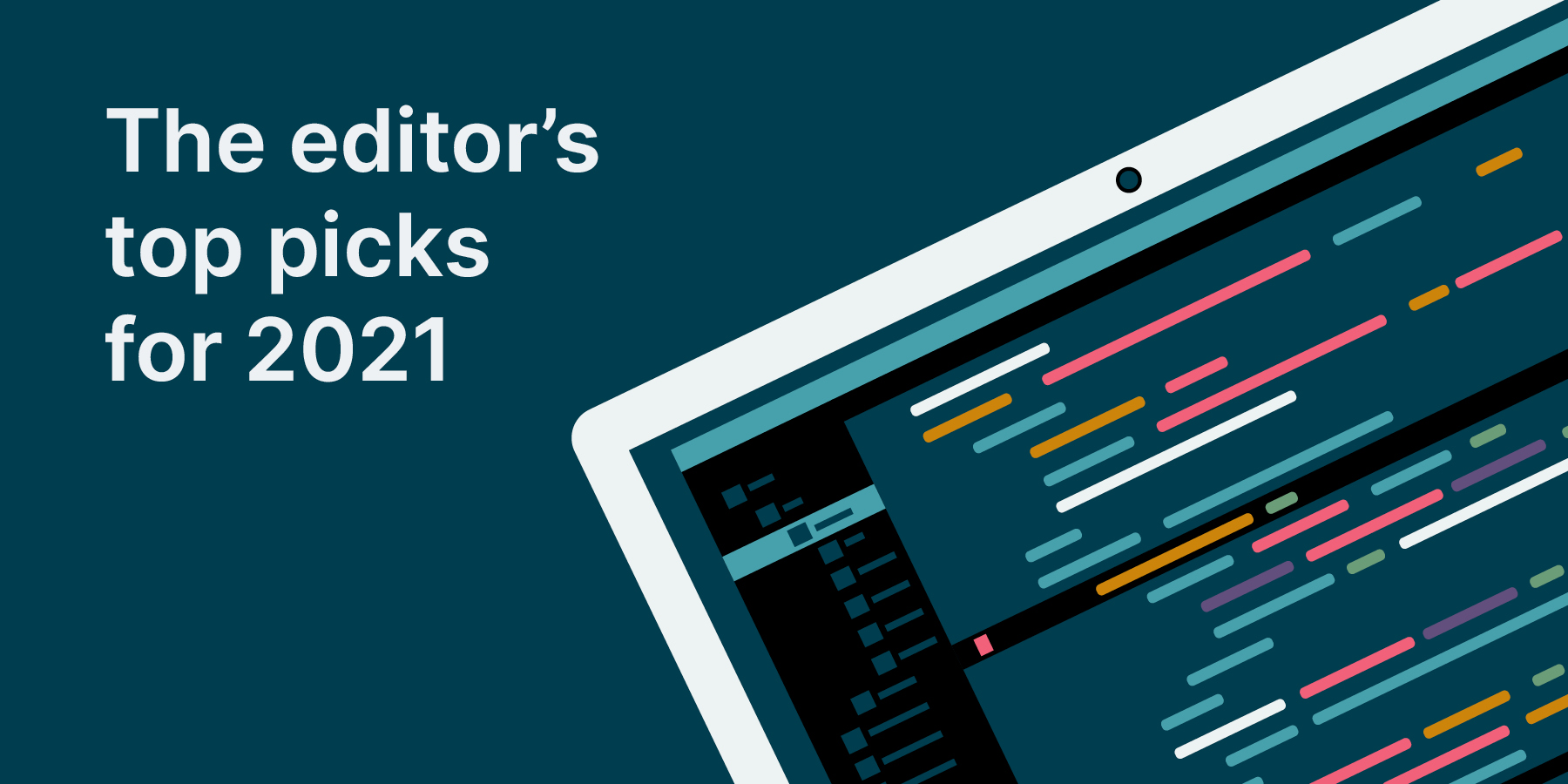 2021 has been a challenging and full year. Whilst we were getting used to our 'new normal' with COVID-19, remote working continued for many and we slipped into a sense of routine. At Thoughtworks, 2021 brought with it a number of new and exciting launches and campaigns and, of course, many different insights from Thoughtworkers around the globe. 
How to ace your virtual interview
AJ Bonassin
COVID-19 meant that, for many people, remote working became the norm. With this, came a rise of virtual interviews. Our Global Employer Brand Content Strategist, AJ Bonassin, gives her tips on how to ace your virtual interview. 
Onboarding during lockdown: joining Thoughtworks remotely
Ella Smith
Joining a new job can be scary, but joining remotely can be a strange experience. This Thoughtworker recounts their experience joining Thoughtworks from their home. 
Fiona Byarugaba
Tokenism is hiring, placement and tolerance of specific people in your organization strictly to prove you are not discriminatory. Find out why tokenism is a double-sided coin and how organizations can avoid it. 
Macro trends in the tech industry- April 2021
Mike Mason
In each edition of the Thoughtworks Tech Radar we include a handful of "themes" that help the reader understand larger trends among the details of the individual blips. Mike Mason, Thoughtworks' Global Head of Technology, explains a few more tech trends. 
Getting to grips with green cloud
By Gareth Morgan, Dan Lewis-Toakley and Carolyn Volper
Cloud has rapidly become the dominant platform for enterprise technology. Many business executives instinctively understand the transformative potential of cloud, when it comes to flexibility, agility and scalability. But the environmental impact of moving to the cloud is far from clear. Our three authors help demystify it.
Thoughtworks books: Infrastructure as Code 2nd edition
Kief Morris
When Kief Morris wrote the first edition of Infrastructure as Code, the ideas were relatively new. Since then, the tooling, practices and patterns have all matured. This updated version gives you a practical guide to effectively manage dynamic cloud infrastructure.
Four tips for successful post-pandemic digital innovation
Nic Smythe, Katrien Pagnaer (AWS)
With many organizations finally turning their attention towards recovery and the future, digital innovation has retaken its rightful place at the top of their agendas. Here are four tips for digital innovation success.
Why you should invest in a good developer experience today
Jacob Bo Tiedemann and Tanja Bach
Improving the overall developer experience is essential to increase developer effectiveness. In this blog, Jacob Bo Tiedemann and Tanja Bach share with you reasons to invest and key approaches to set your developer and thus, your business up for success.
Thoughtworks launched a new brand position
In June we launched a new brand position and unveiled our new logo and visual identity. "Today's reboot of our logo, visual identity and positioning is a clear illustration of this unity and also a direct reflection of the value we deliver to our clients — creative, multi-faceted, future-facing, and modern." said Julie Woods-Moss, Chief Marketing Officer of Thoughtworks. 
Thoughtworks podcasts: Patterns of Distributed Systems
Rebecca Parsons, Zhamak Dehghani, Unmesh Joshi and Martin Fowler
In today's cloud-first world, distributed systems are everywhere. Unmesh Joshi gives an insight into his work looking at distributed systems — from distributed databases such as Cassandra to messaging brokers such as Kafka or infrastructure components such as Docker — the common problems that arise and the approaches to solving these problems, which he categorizes as patterns.
Thoughtworks podcasts: Data governance: The foundation of data-driven organizations
Kimberly Boyd & Jason Hare
With the advent of big data analytics, powered by the ease of moving data to the cloud, the pressure on companies to get data right to make million-dollar decisions in a few seconds has become paramount. How can organizations set themselves up for success when it comes to data? What are some of the foundational elements to have in place? In this episode, Jason Hare shares the principles of establishing a data governance plan for forward-thinking organizations. 
10 steps to reduce the impact of imposter syndrome
Matheus Tait
Imposter syndrome is defined as doubting your abilities and feeling like a fraud. Thoughtworks' Co-Managing Director, Spain, Matheus Tait, outlines the tips that helped him to overcome his own imposter syndrome in the past. These include breaking the silence and asking for feedback. 
Three ways to maximize the business value of AI
By Jarno Kartela and Max Pagels
Ever since their emergence, AI, machine learning (ML) and data science have all been surrounded by hype. We've been promised technology that will solve our most complex challenges for us and automatically optimize everything from internal processes to customer experiences. How can you maximize the business value of AI?
The future of digital payments
Barton Friedland, Prashant Gandhi, Lauri Makinen, Muralikrishnan Puthanveedu and Sandeep Reddy
In just a few years, major advances in technology, massive shifts in consumer buying behavior, changes in government policies and regulations, sharp ecommerce growth and the global proliferation of connected devices have driven significant changes in digital payments. The continued rise of fintechs has led to a major shift in how customers choose financial services. 
Thoughtworks books: Software Architecture: The Hard Parts
Neal Ford, Mark Richards, Pramod Sadalage and Zhamak Dehghani
This book provides techniques to help you discover and weigh the trade-offs as you confront the issues you face as an architect. It investigates why architecture is so difficult and provides proven mechanisms to address these complex problems and make them understandable.
How to build a platform for success
Ken Mugrage 
Many organizations build platforms that don't realize the value they expected. Principal Consultant, Ken Mugrage, outlines how a platform can be built for success. 
Every six months or so, Thoughtworks publishes its Technology Radar. It's based on what our teams tell us has been working well — or not — on their projects. It is our opinionated guide to technology frontiers. Check out the latest volume.
In this issue of Perspectives the business leaders overseeing Thoughtworks' widely recognized talent strategy weigh in with practical advice and specific principles on finding and cultivating the best candidates and developing a workplace that is defined by inclusion, exceptional performance and a deep commitment to impact.
Technology's pace of change can be dizzying; the impact on your business hard to fathom. Here's where Thoughtworks Looking Glass comes in. In this report we share our insights, giving the outside world a glimpse into part of what allows us to transform businesses through leading-edge technology.
2021 round up video
Watch our 2021 video for a quick round up of some of Thoughtworks' most exciting moments this year!
Disclaimer: The statements and opinions expressed in this article are those of the author(s) and do not necessarily reflect the positions of Thoughtworks.