Striving for positive social change is at the heart of our purpose, culture and work.
As technologists, we have a unique role to play in ensuring technology benefits all of society, toward a more equitable future. Our vision for social change inspires and motivates us to take collective action. We amplify, through our skill set, the work of our partners at the forefront of social movements. Learn more about examples of this work in our Stories hub.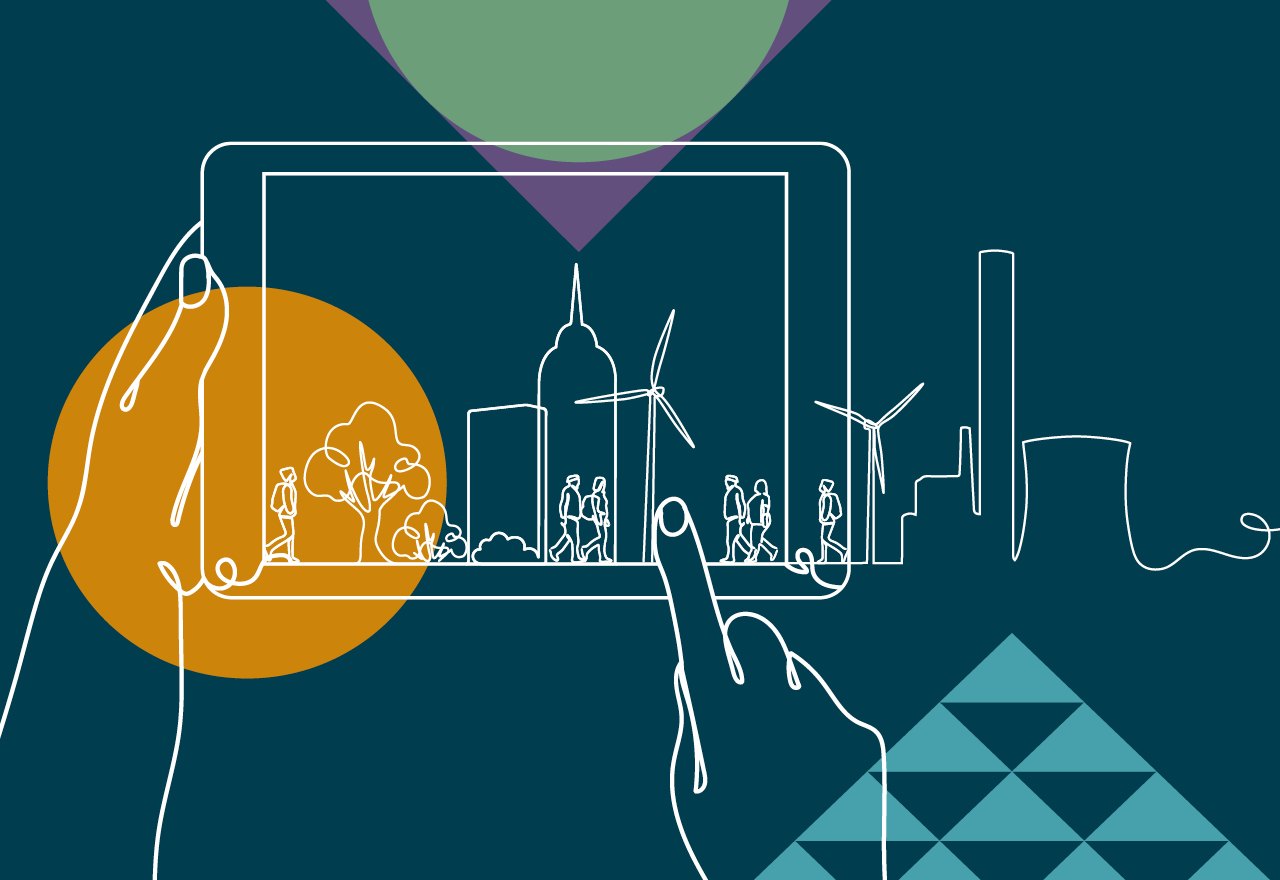 Social impact report: Our purpose in action
Our purpose is to create extraordinary impact. In this report we outline actions taken over the last year across diversity, equity and inclusion, sustainability and social change both internally and with our partners.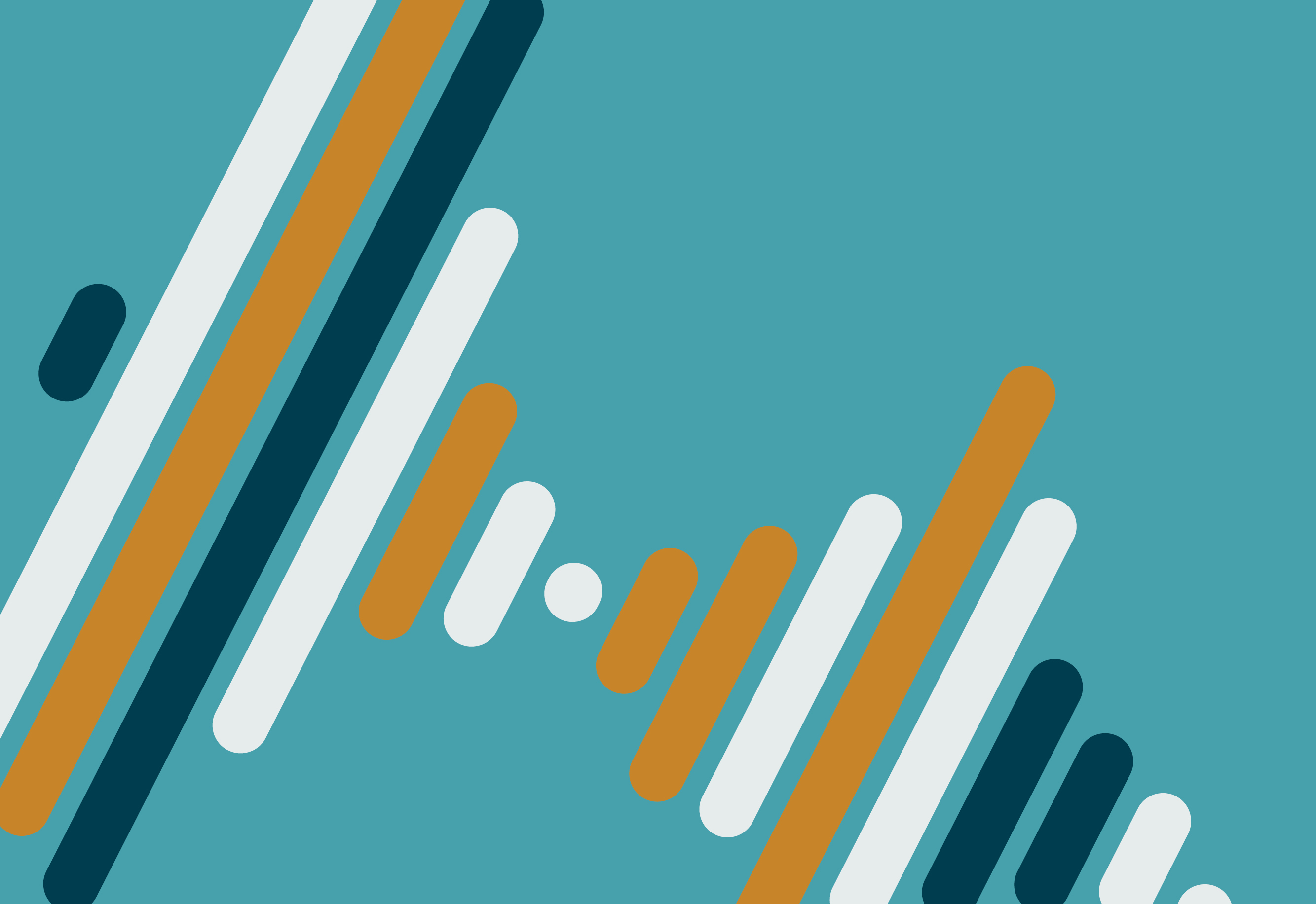 Our podcast: Talking tech and social change
Talking tech and social change explores the intersection between tech and society, with a clear focus on how technologists can make a difference.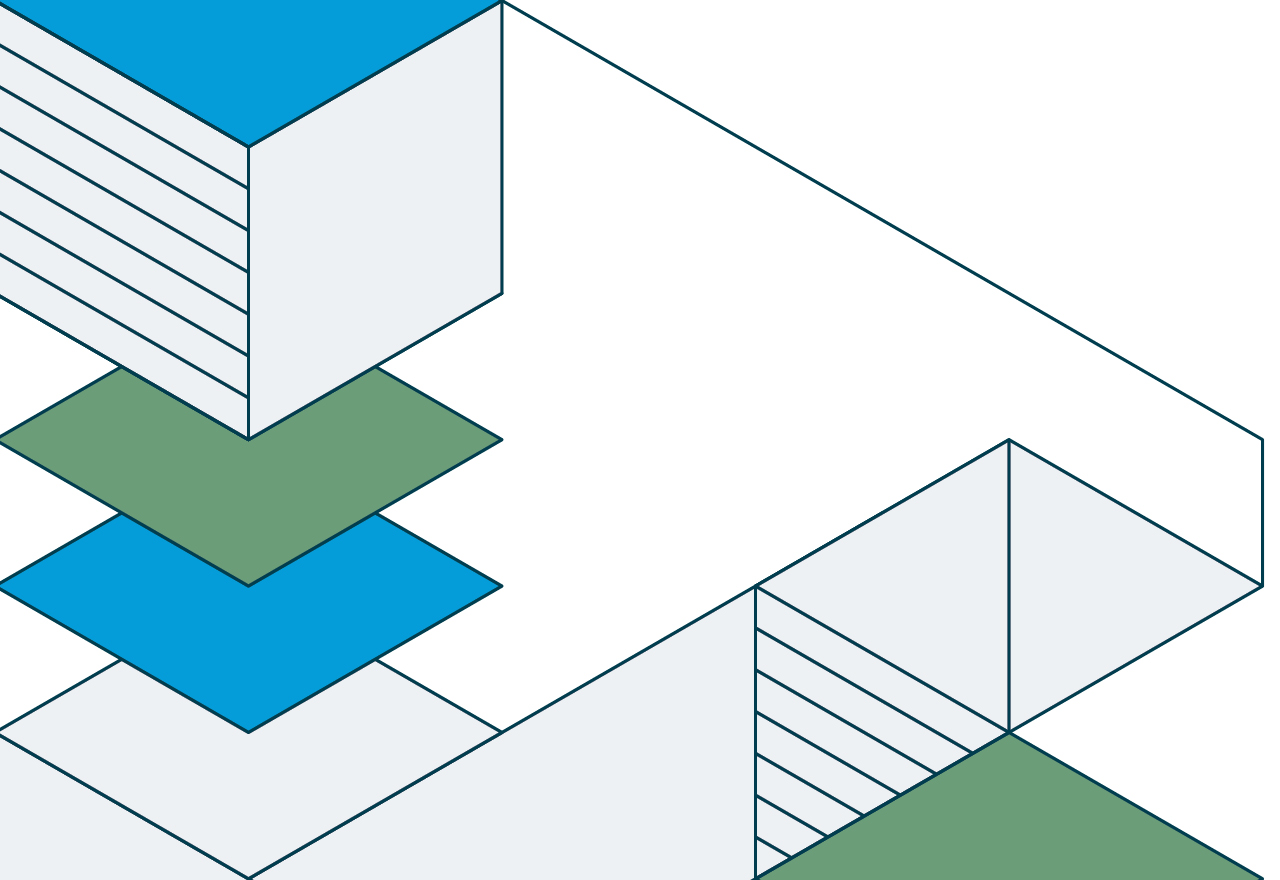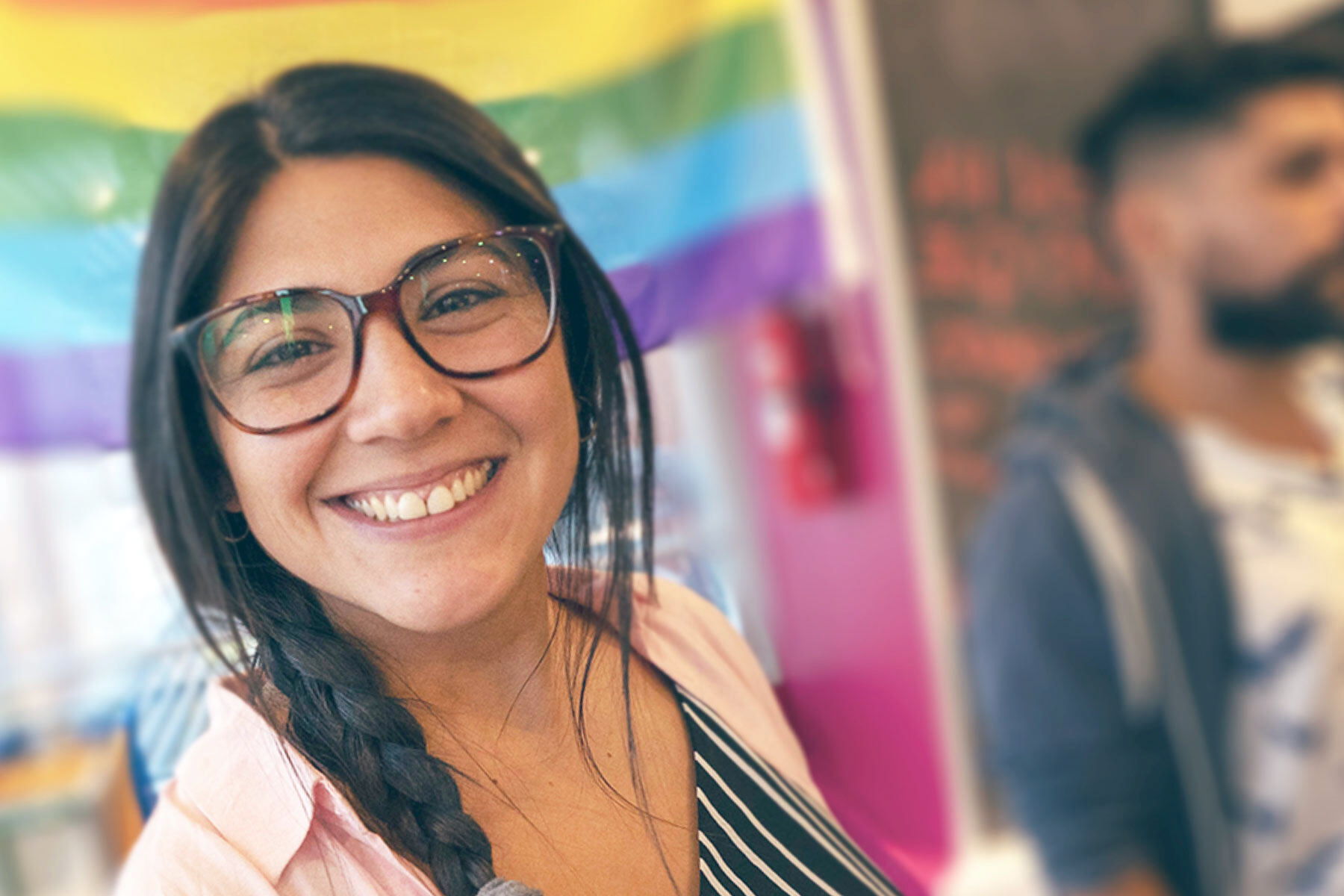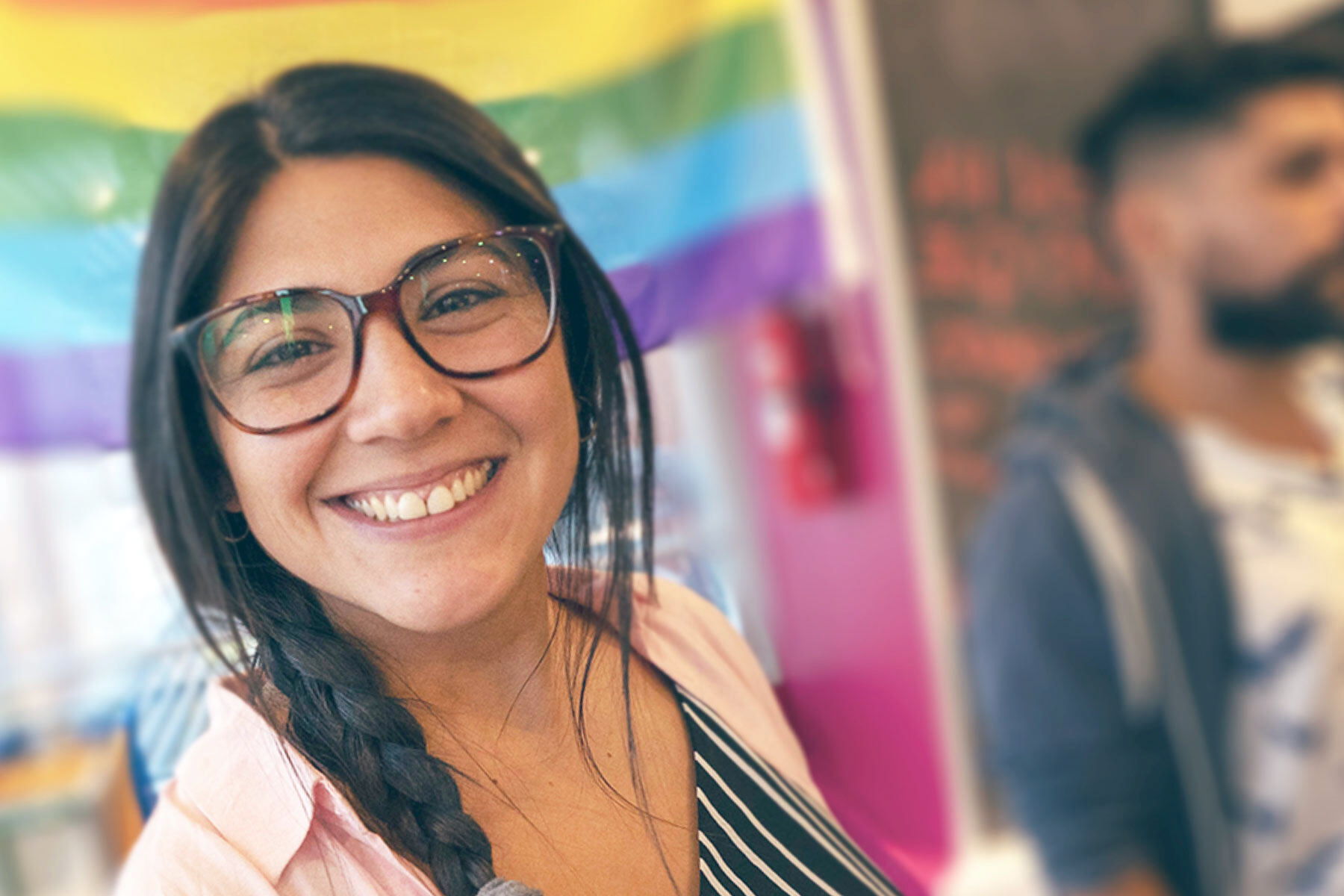 Our people; our culture
Everyone at Thoughtworks plays a part in our commitment to social justice. We have created an environment where people can learn and challenge themselves. We also facilitate and encourage complex conversations that advance our understanding of social justice and the societal implications of technology, and inspire us to action. Not everyone here is an activist, of course! But we believe in being open-minded, intolerant of intolerance and supportive of those less fortunate than us. We are, as a community and as individuals, aware of our privilege and seek to use it to help others.
The social change framework
Our approach to advancing social change and promoting a more equitable tech future continues to evolve. Today, we use this framework to guide us, ensuring that we approach social change on every level.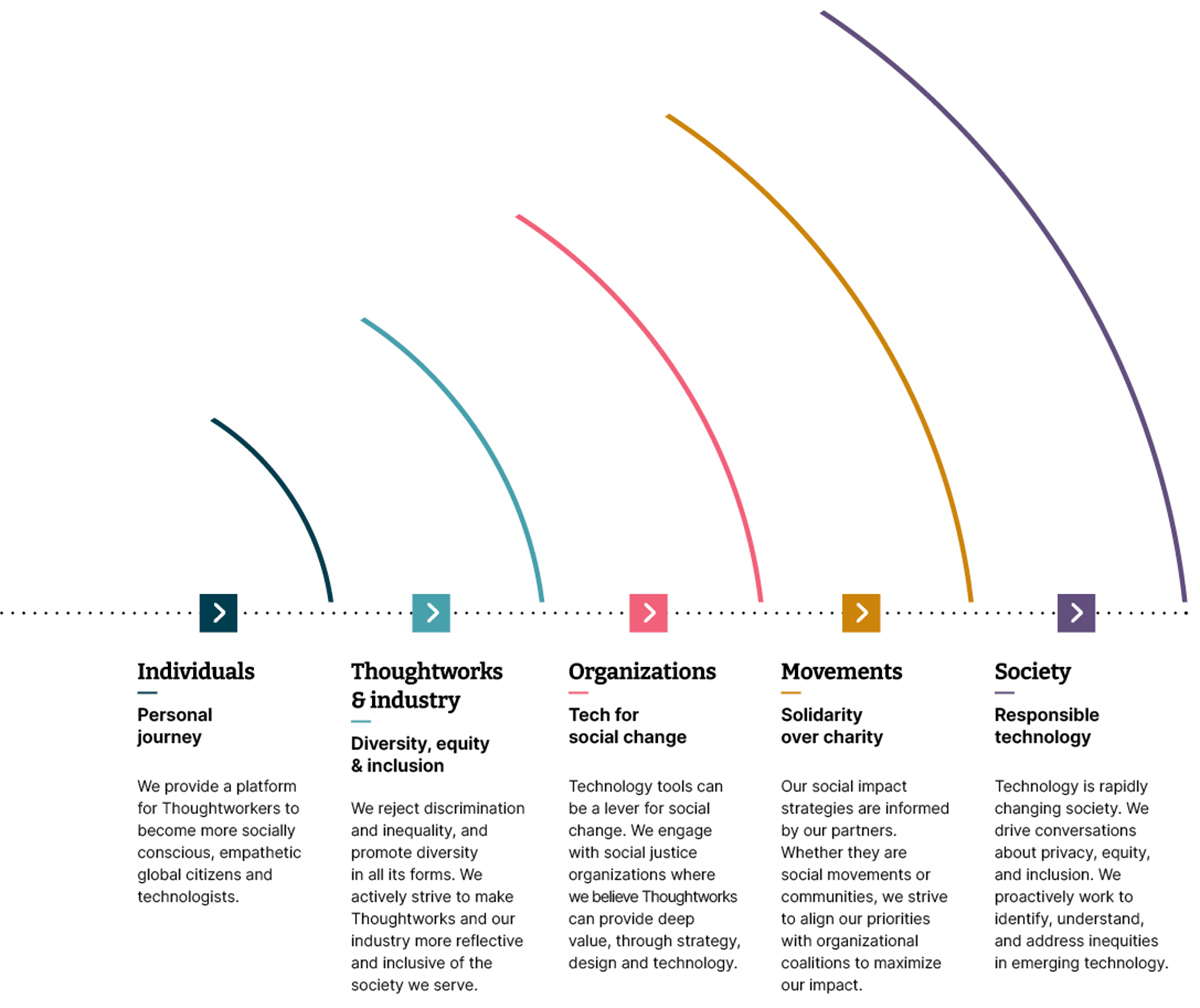 Individuals
Personal journey
We provide a platform for Thoughtworkers to become more socially conscious, empathetic global citizens and technologists.
Thoughtworks and industry
Diversity, equity & inclusion
We reject discrimination and inequality, and promote diversity in all its forms. We actively strive to make Thoughtworks and our industry more reflective and inclusive of the society we serve. 
Organizations
Tech for social change
Technology tools can be a lever for social change. We engage with social justice organizations where we believe Thoughtworks can provide deep value, through strategy, design and technology. 
Movements
Solidarity over charity
Our social impact strategies are informed by our partners. Whether they are social movements or communities, we strive to align our priorities with organizational coalitions to maximise our impact.
Society
Responsible technology
Technology is rapidly changing society. We drive conversations about privacy, equity, and inclusion. We proactively work to identify, understand, and address inequities in emerging technology.
Social change isn't just about doing work for good causes. It's also about looking at our core work and asking how it can benefit society.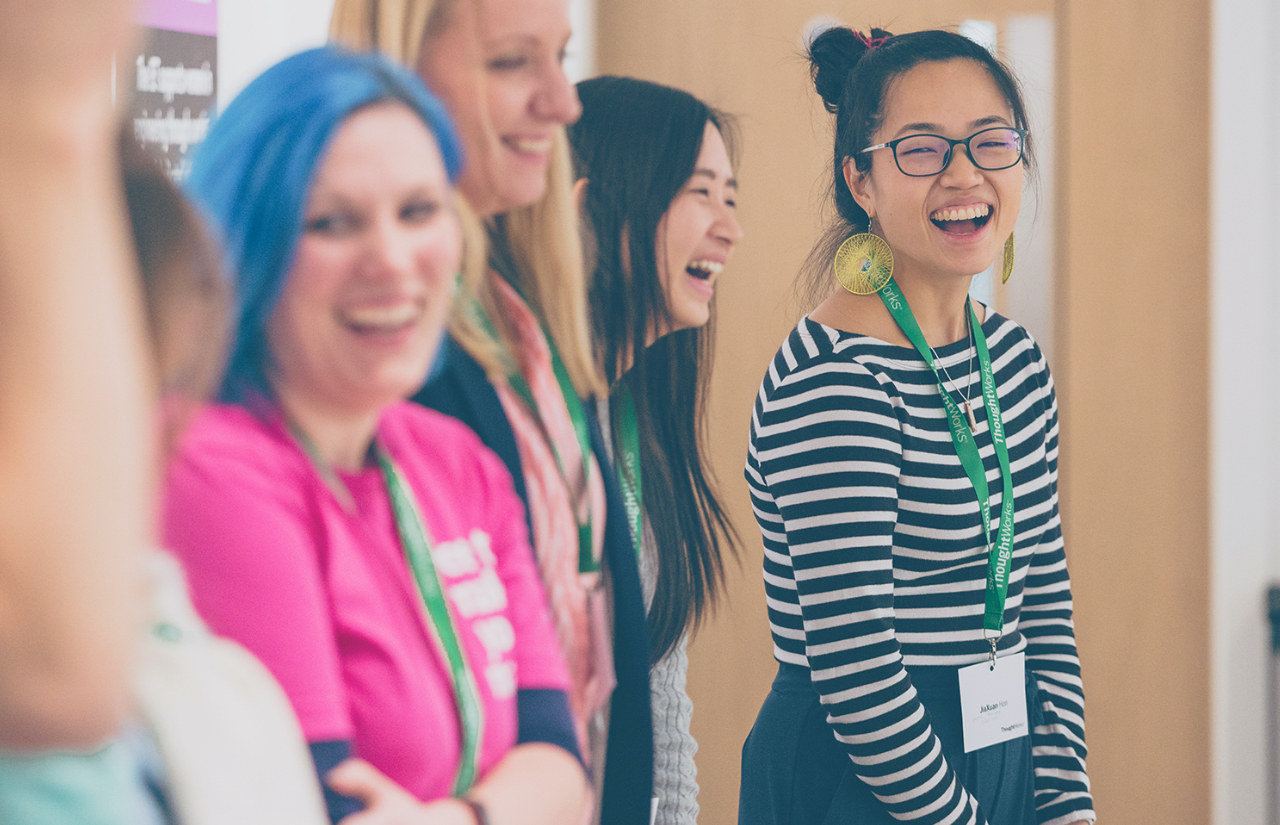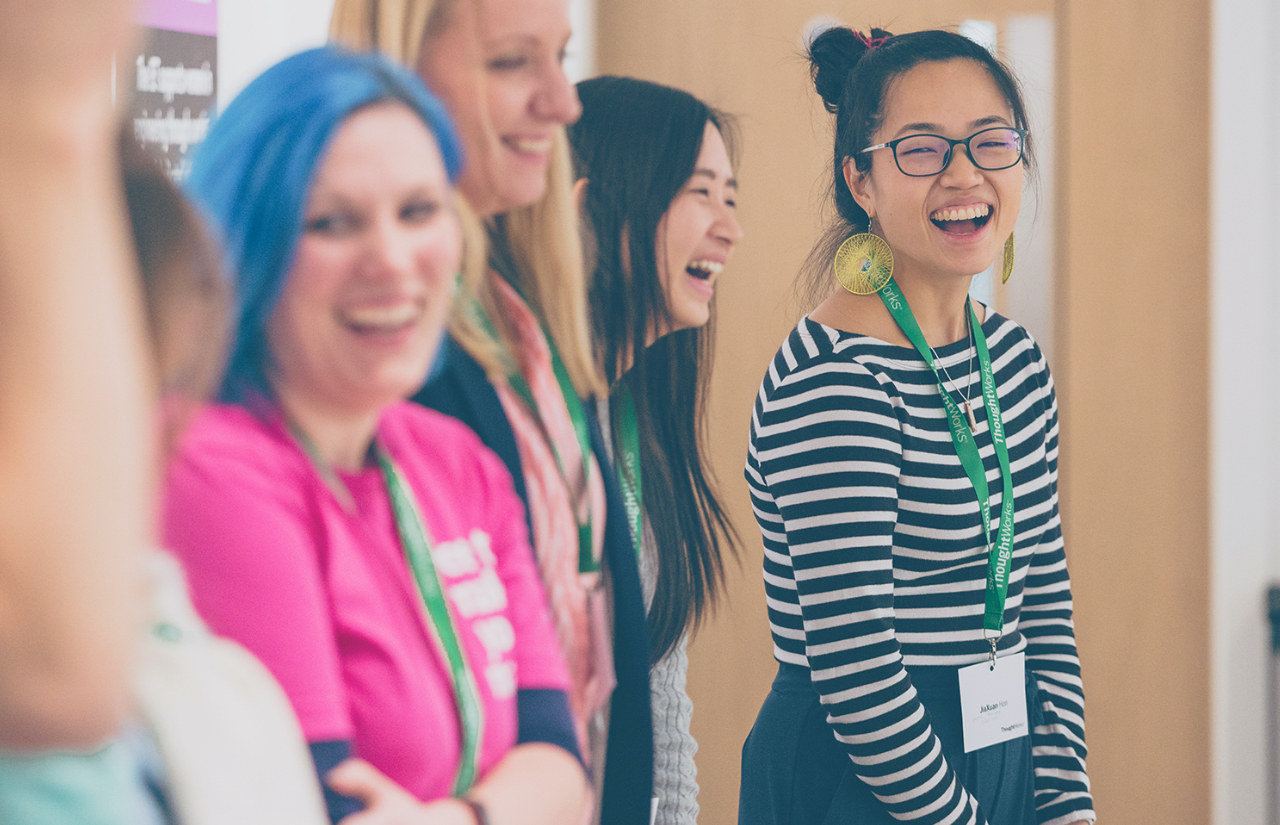 Our clients; our work
As a global technology firm, we believe we have a responsibility to constantly question the impact of technology on society, and specifically on people who are systemically marginalised and oppressed. While we do work in the non-profit sector to leverage technology as a tool for social change, we also work with clients in every sector, finding ways to build more equitable and ethical technology. This involves helping them develop policies, frameworks and strategies that promote equity and inclusion, educating technologists about privilege and bias; and actually building in the values of privacy, empathy, equity, and inclusion in the technology we create.
Thoughtworker stories
Gamifying education for rural students
In China, rural students are at a disadvantage, and even more so when it comes to remote learning. This is the story of our work with REAP to support students as they learn remotely.
Meals for stranded migrant workers
India's lockdown led to migrant workers being stranded, often without food. Pramida's goal was to ensure that none of them in her neighborhood went hungry.
Fighting inequality in the music industry
Marina's experience working on Femnoise during lockdown was equal parts challenging and enriching. This is her story of helping launch an e-learning platform for women musicians.
Stay in touch
If you are interested in our updates, thought leadership and events relating to social change, diversity, equity, inclusion and sustainability (and nothing else) please sign up here.