Thoughtworks was founded in Chicago in 1993.  At that time, information technology was regarded as a cost center — and one with an appalling track record of delivery and wastage. 
Thoughtworks aspired to change this through experimenting and learning to drive continuous improvement and the pursuit of excellence in the craft of software development. Our commitment to engineering excellence has seen us grow to become a leading technology consultancy of more than 11,000 Thoughtworkers in 18 countries.  Today we help our clients to create their own path to digital fluency and to build organizational resilience to navigate the future.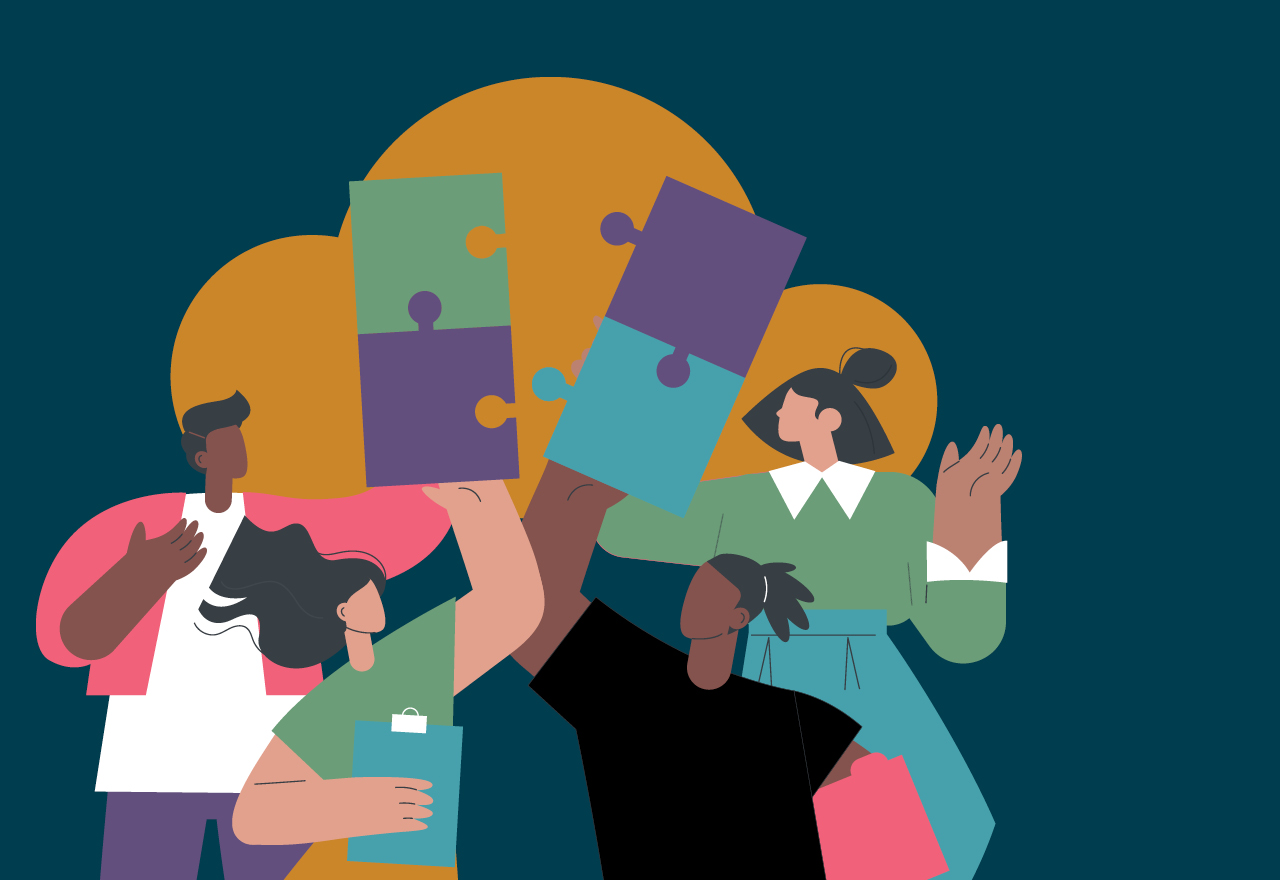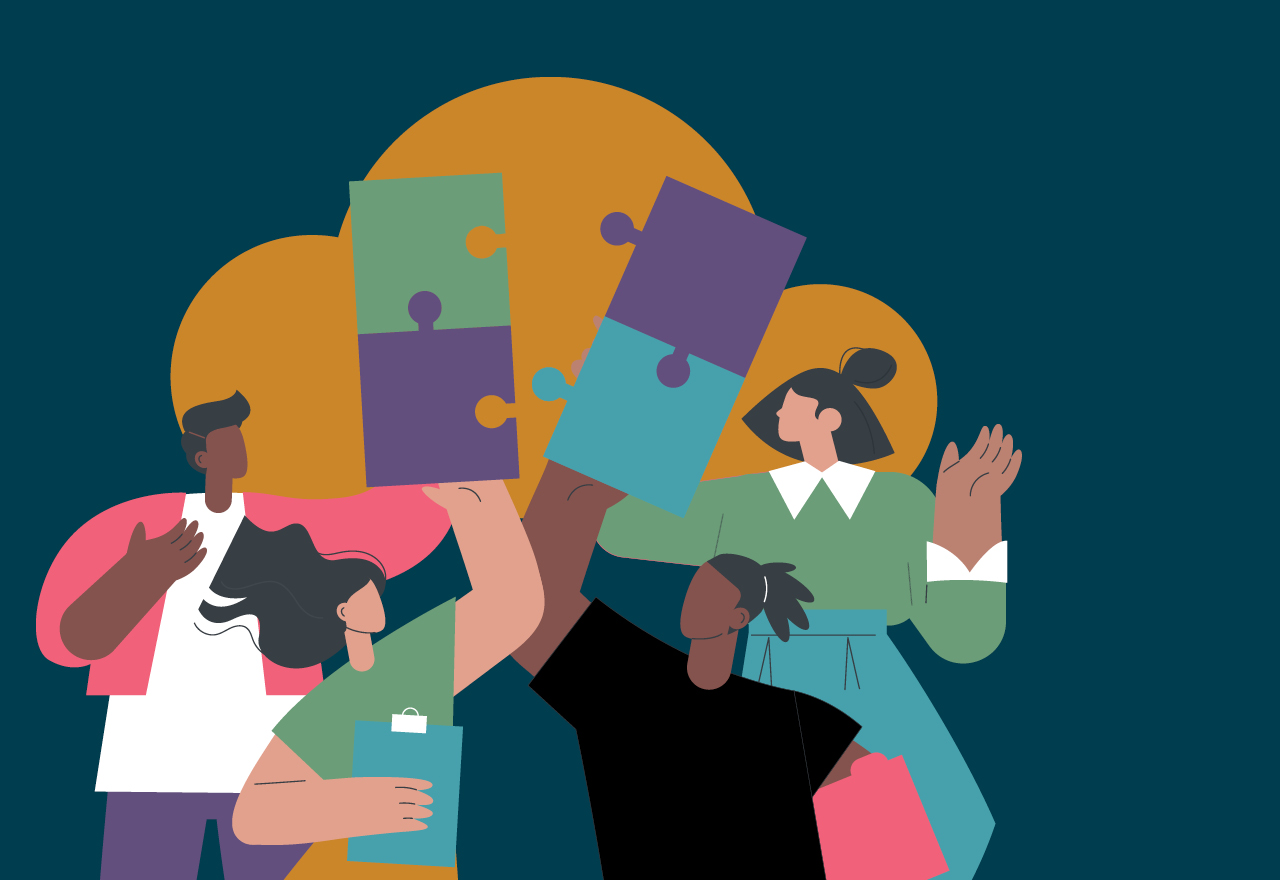 2023
Acquired Itoc, a privately-held, AWS-focused cloud infrastructure company based in Brisbane, Australia.

30th anniversary of Thoughtworks.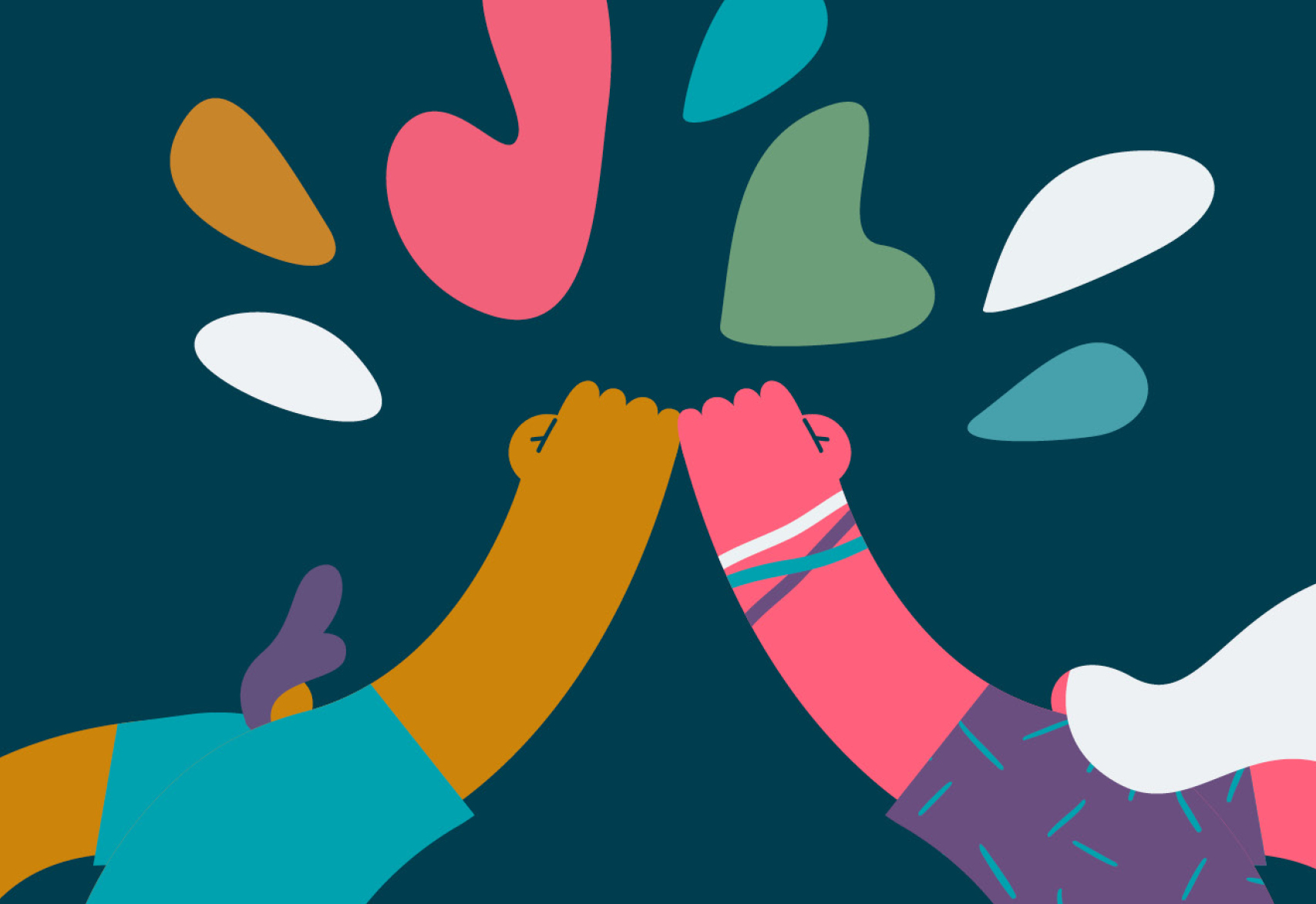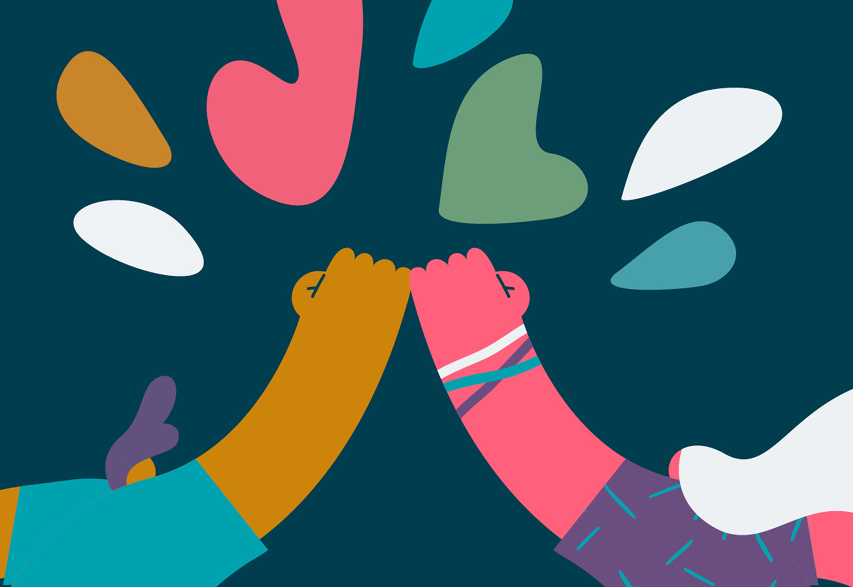 2022
Acquired Connected, Canada

Acquired Handmade, Brazil

Named a leader in The Forrester Wave™: Modern Application Development Services, Q3 2022

Opened office in Vietnam

Acquired Connected, a privately-held, end-to-end, product design and development firm.

Acquired Handmade Design, a privately-held, Brazilian-based, innovation through design consultancy.

Named a leader in The Forrester Wave™: Modern Digital Development Services, Q3 2022.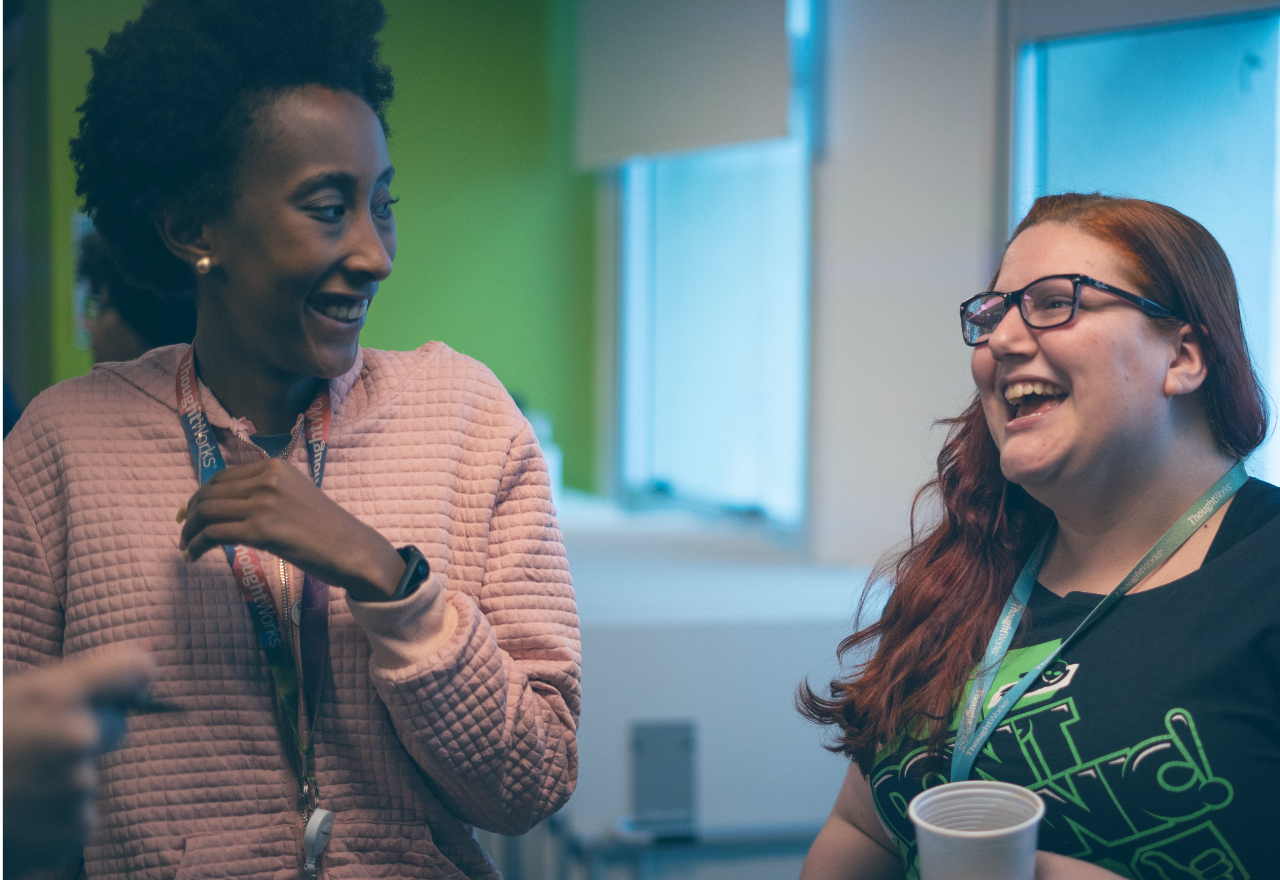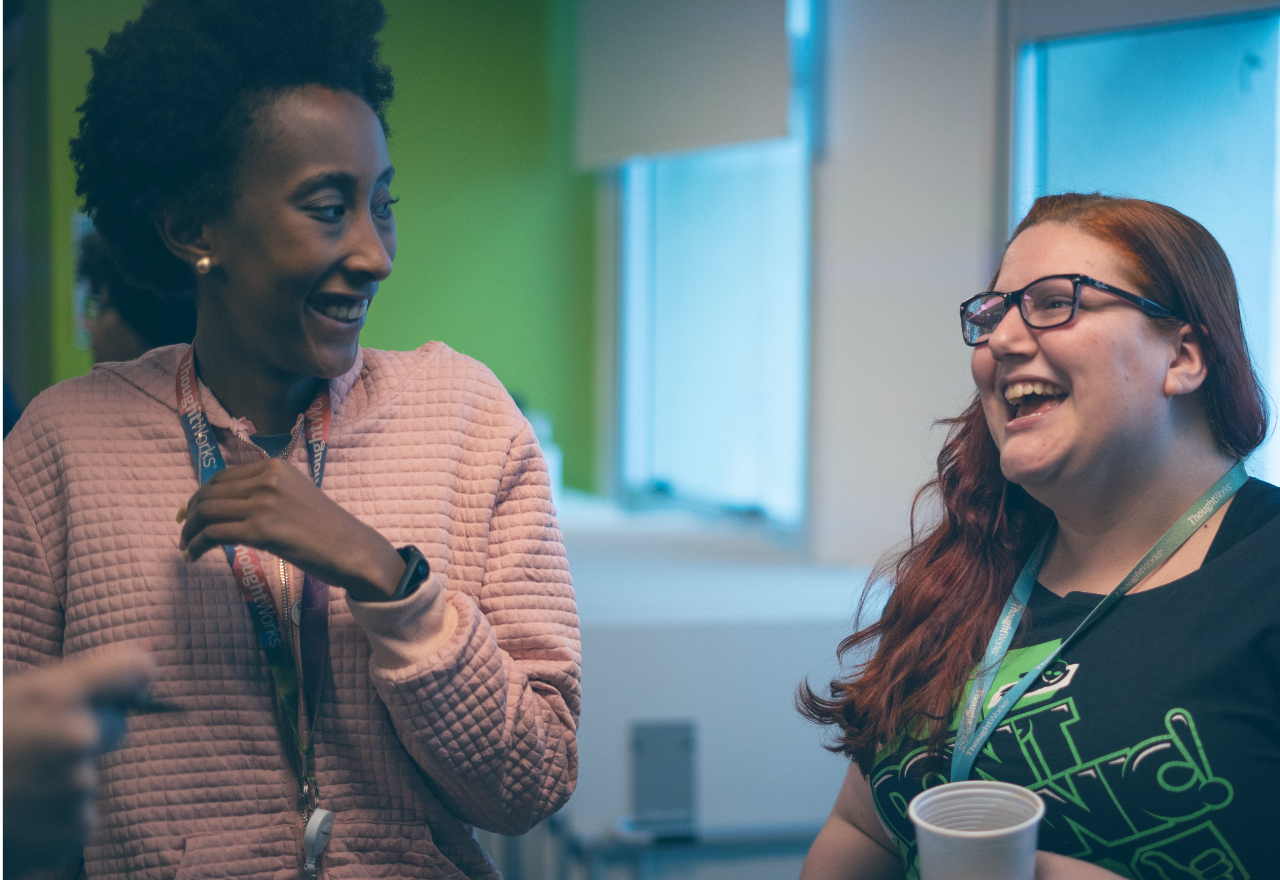 2021
Acquired Gemini Solutions, to strengthen our European presence and Fourkind to deepen our machine learning and data science capabilities. Opened first offices in Romania, Netherlands and Finland.

We were Great Place to Work-Certified™ in many of our global locations, with additional regional rankings such as Best Workplaces for Women™ in Brazil and the UK.

Launched Decoder, the business execs' guide to technology and Looking Glass report.

Launched new brand position and unveiled new logo and visual identity.

Thoughtworks becomes a publicly listed company with Nasdaq.
2020
Named strong performer in digital product development by Forrester Research Inc.

Committed to the Valuable 500, the global movement putting disability on the business leadership agenda.

Awarded IT Vendor of the Year by the UK IT Industry Awards.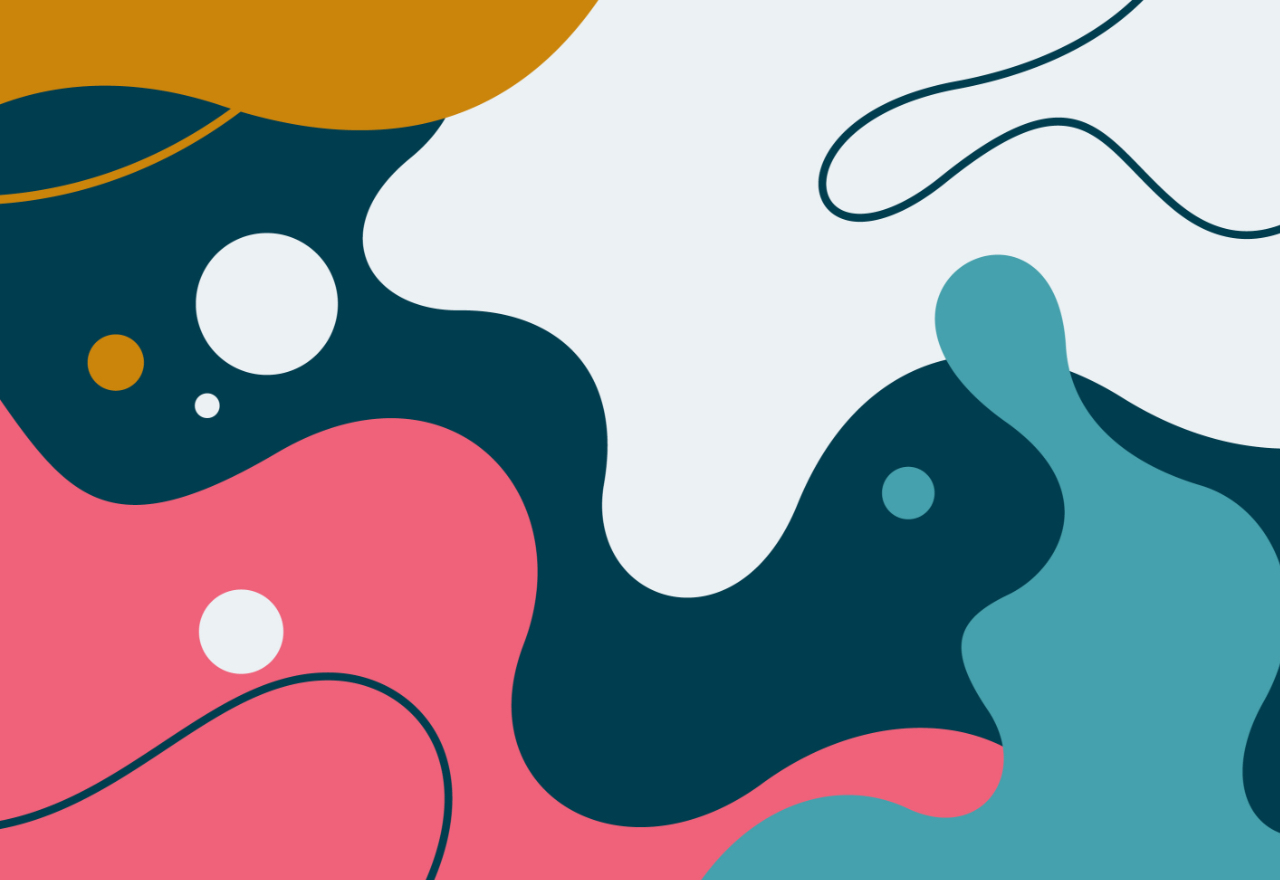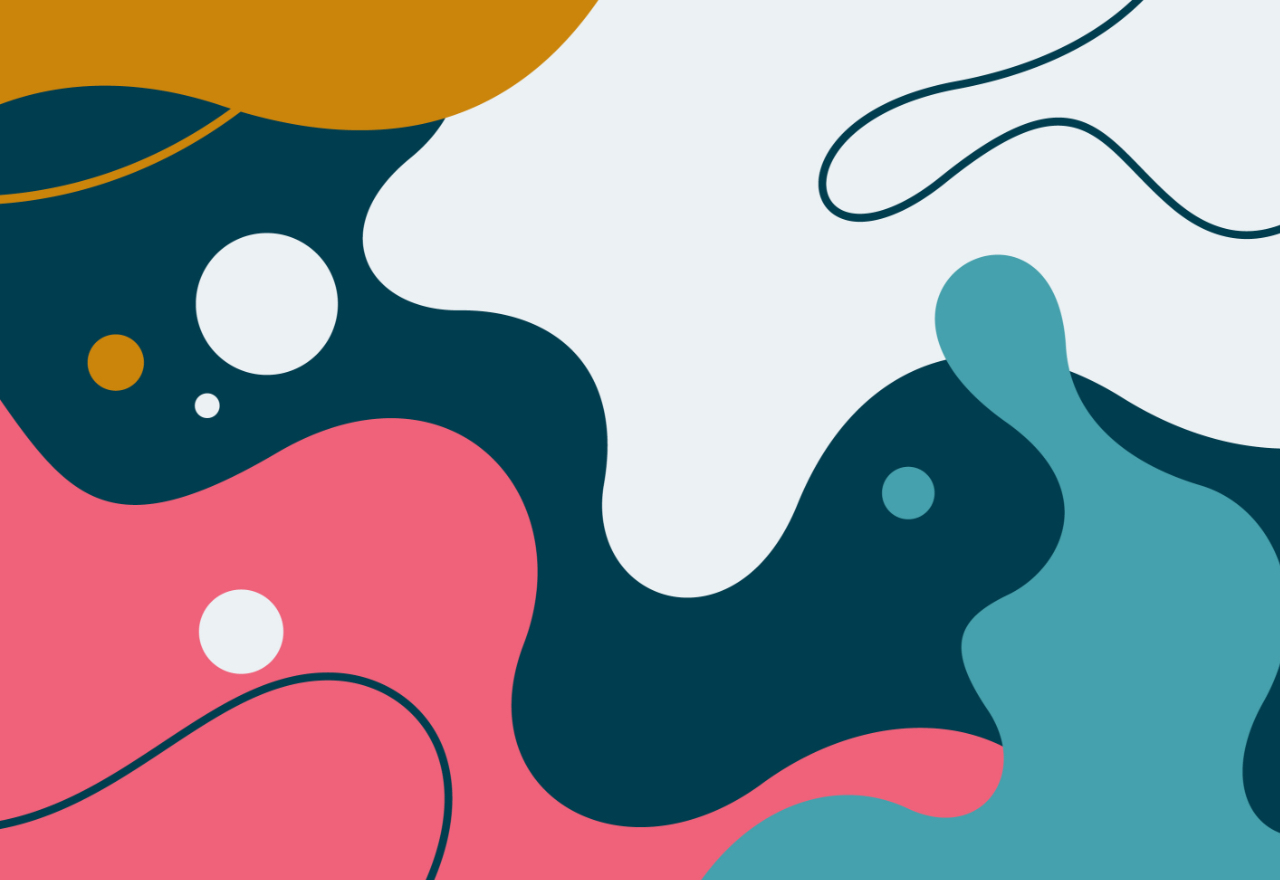 2019
Published The Digital Transformation Game Plan: Thirty-four tenets for masterfully merging technology and business.

Published How to Move Beyond a Monolithic Data Lake to a Distributed Data Mesh, introducing a radical new paradigm for data platforms that can enable enterprises to realize value from their data investments.
2018
Awarded Daimler supplier of the year for innovation for 2017.

Surpassed 5,000 Thoughtworkers.

Launched Perspectives: a publication for digital leaders.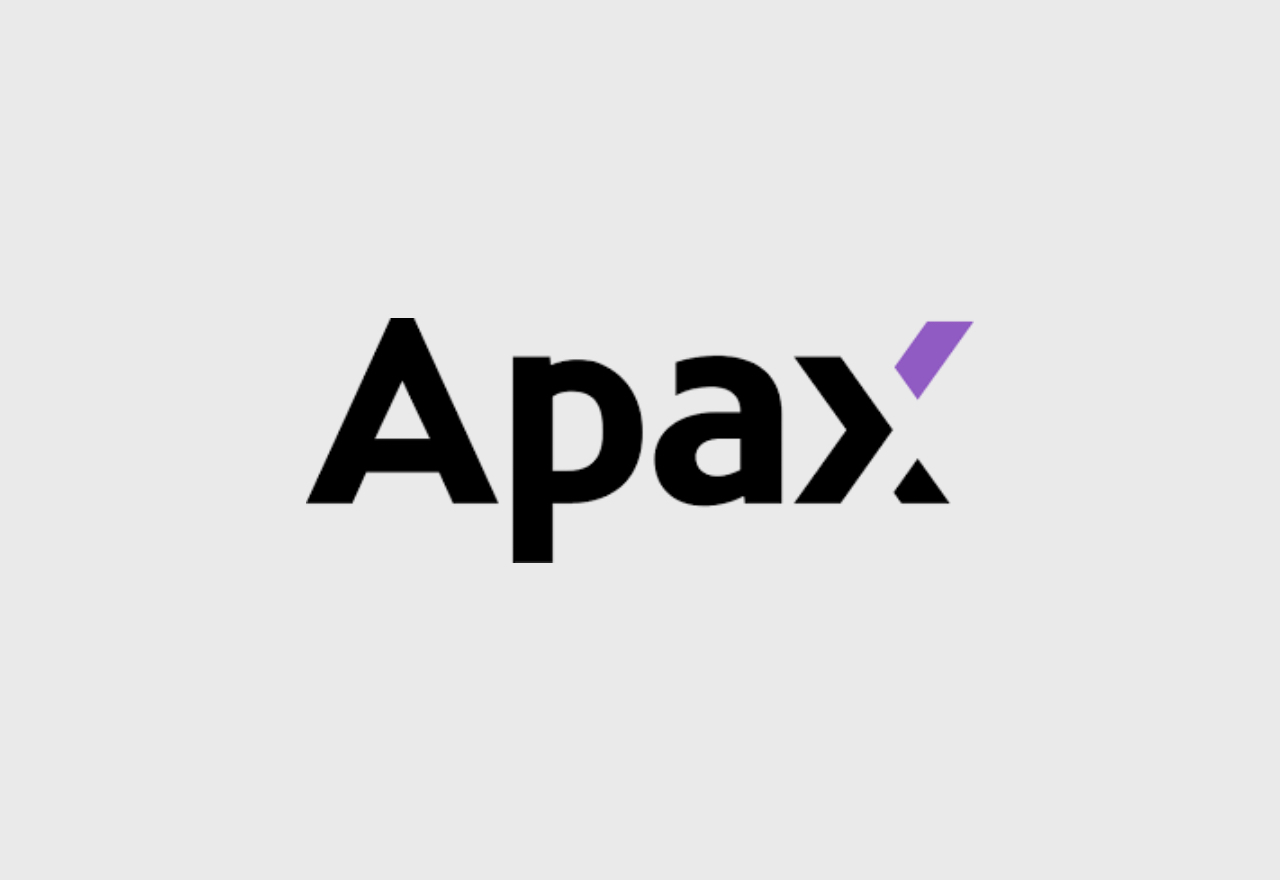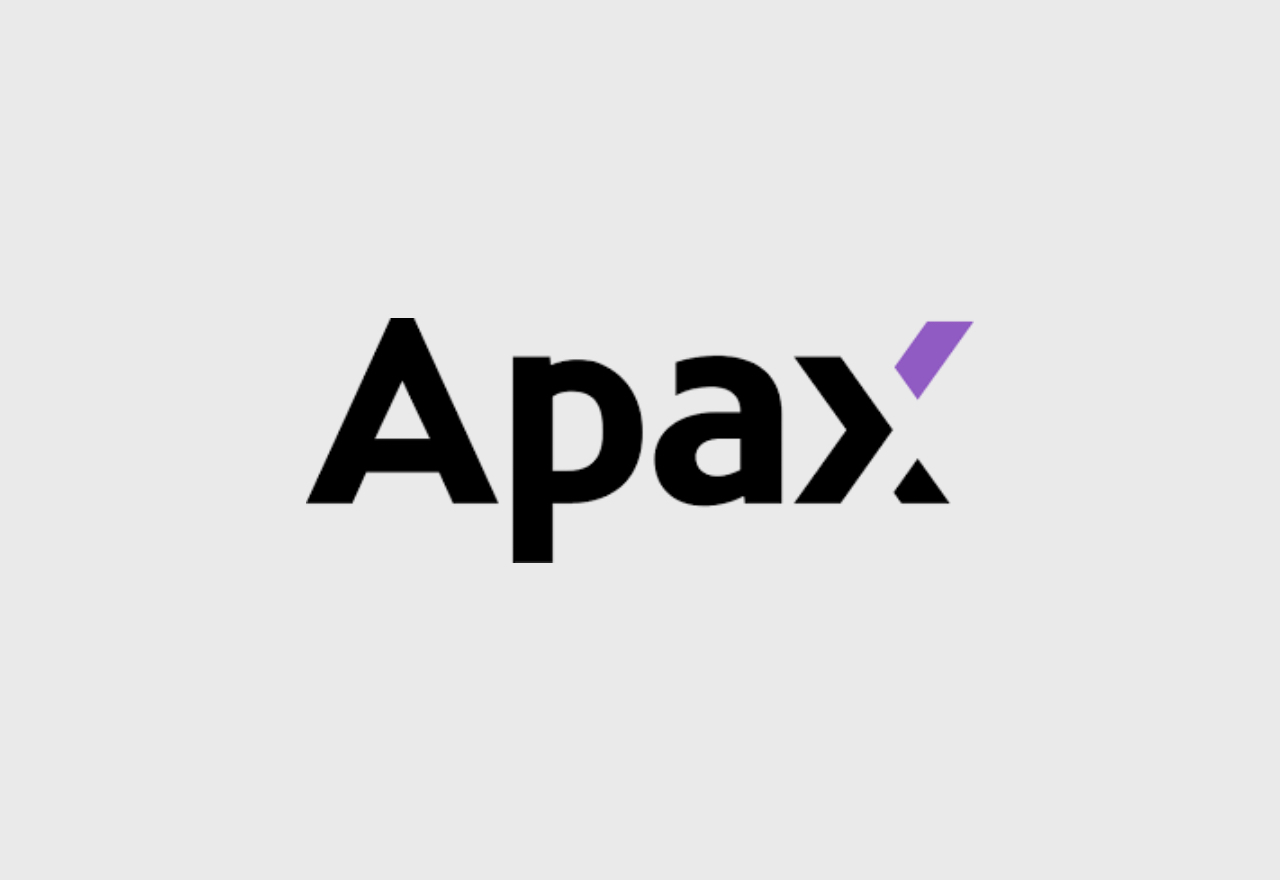 2017
The Apax Partners acquired Thoughtworks.

Opened first offices in Thailand.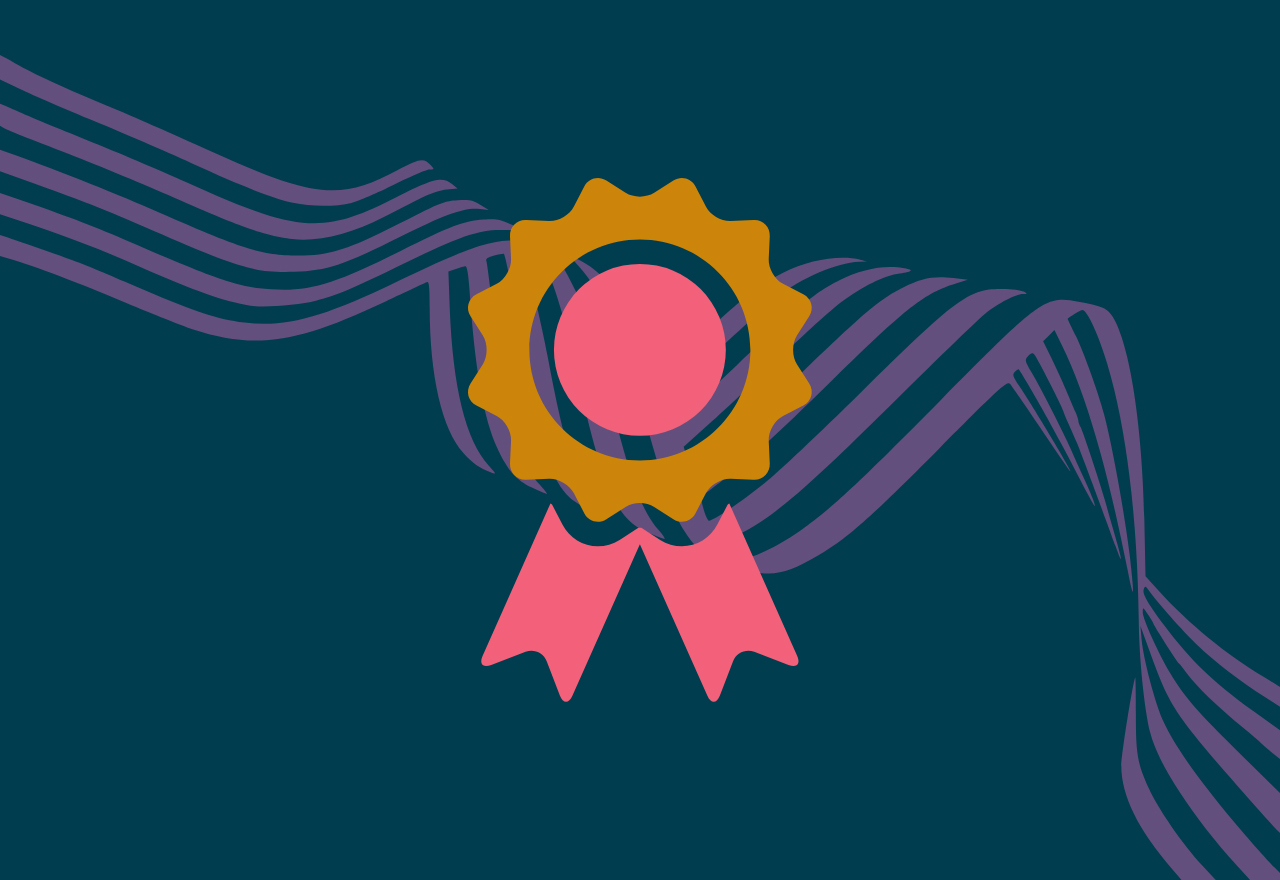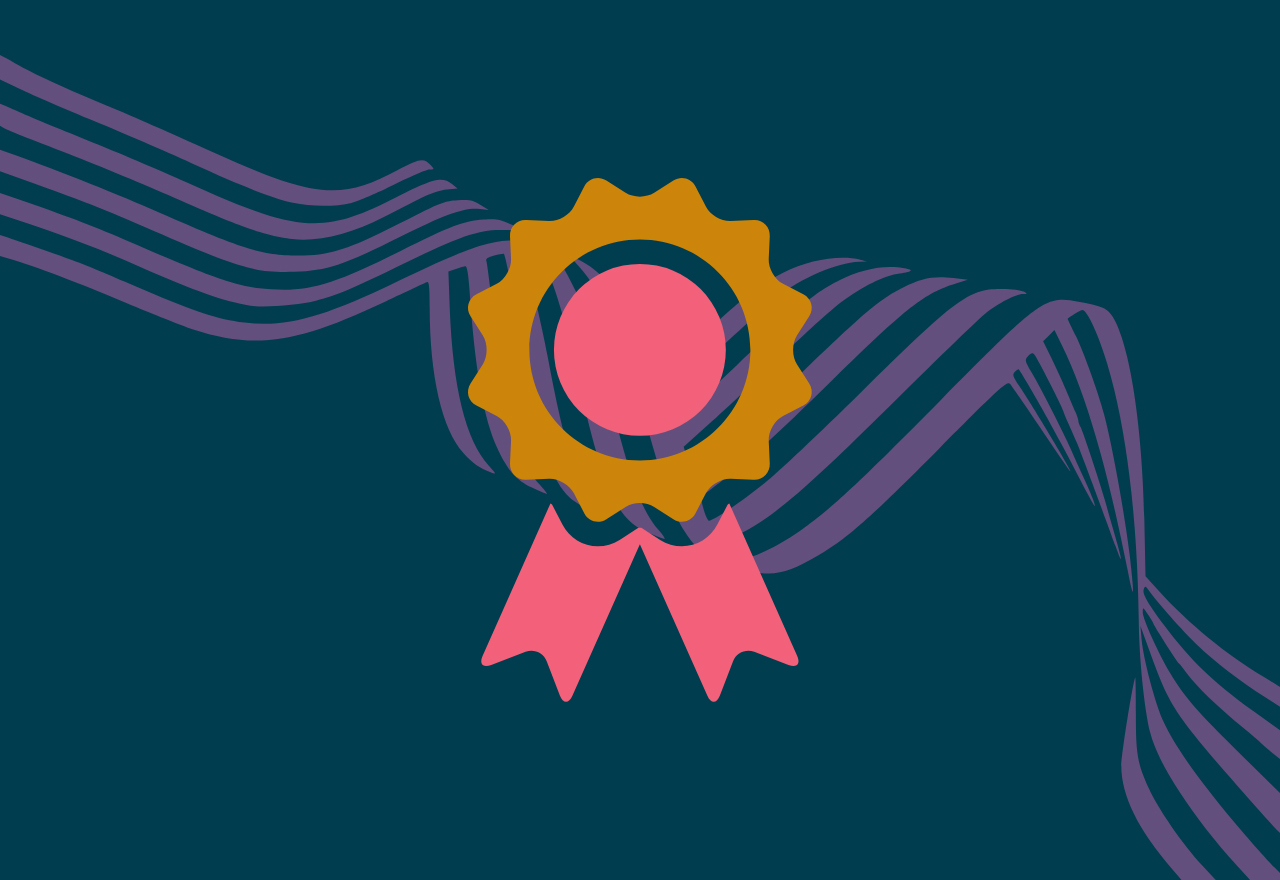 2016
Opened first offices in Spain and Chile.

First awarded the winner of the AnitaB.org Institute's top companies for women technologists, winning again in 2017 and 2018 and recognized as a leader in 2019 and 2020.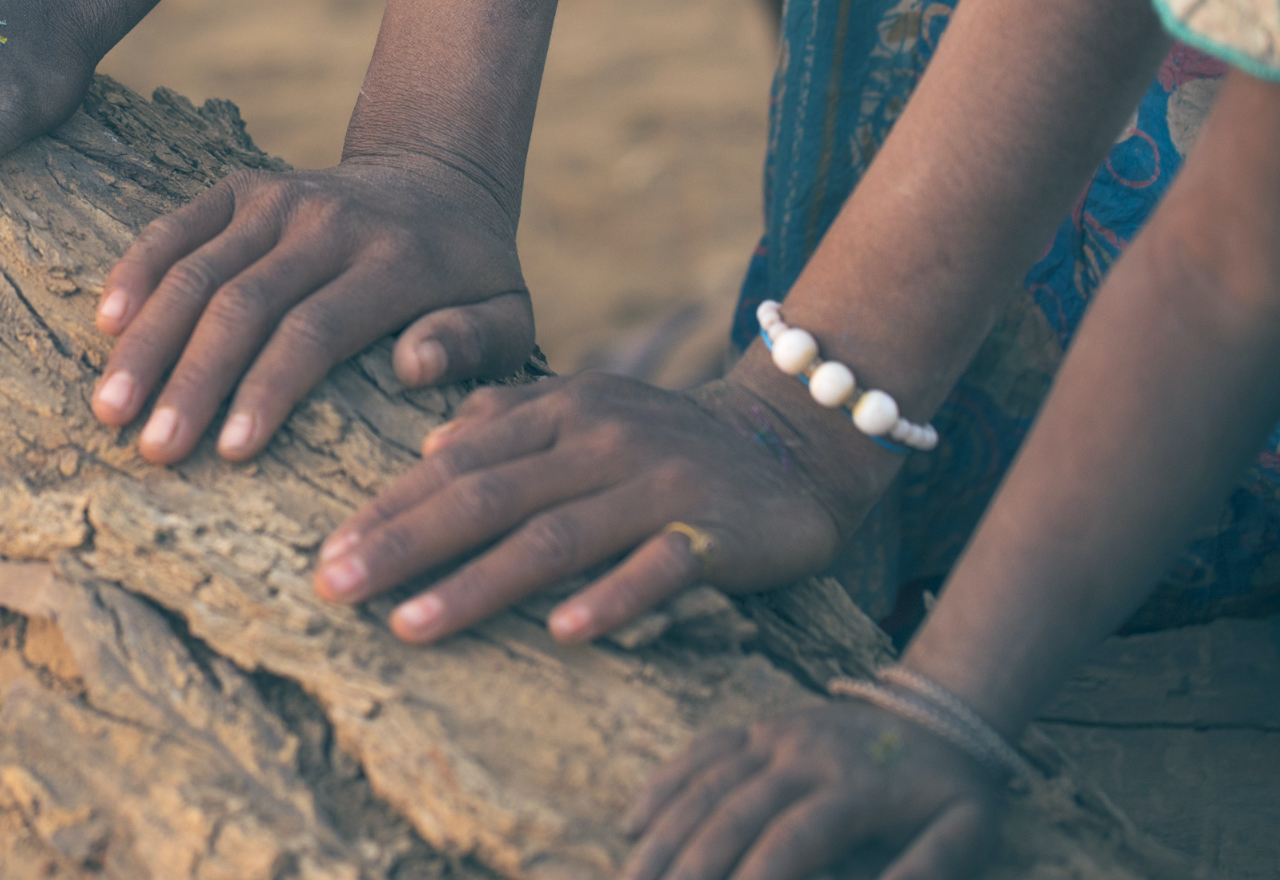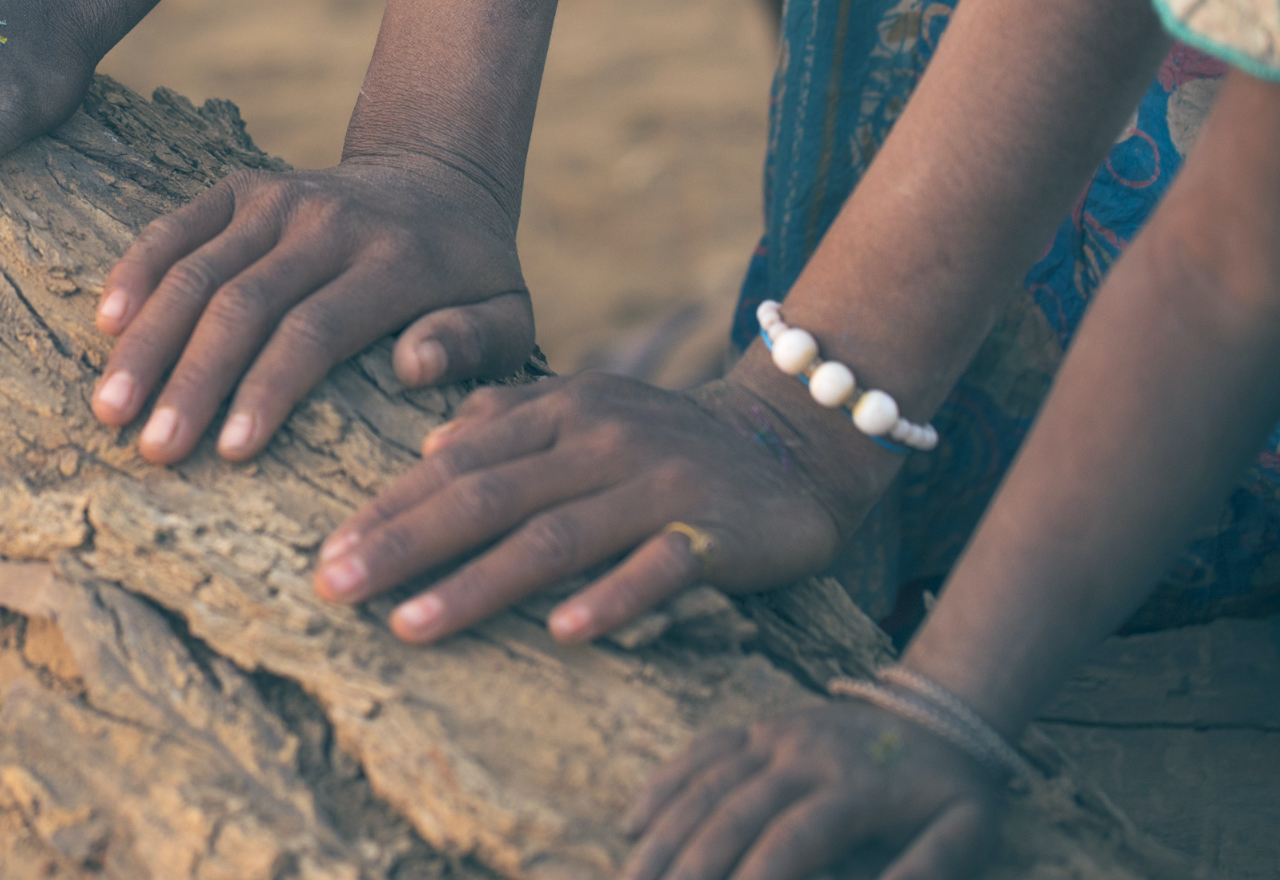 2015
Collaborated with Save the Children in the fight against Ebola, including developing an open-source and adaptable electronic medical record system that was used in Sierra Leone.

Published Building Microservices.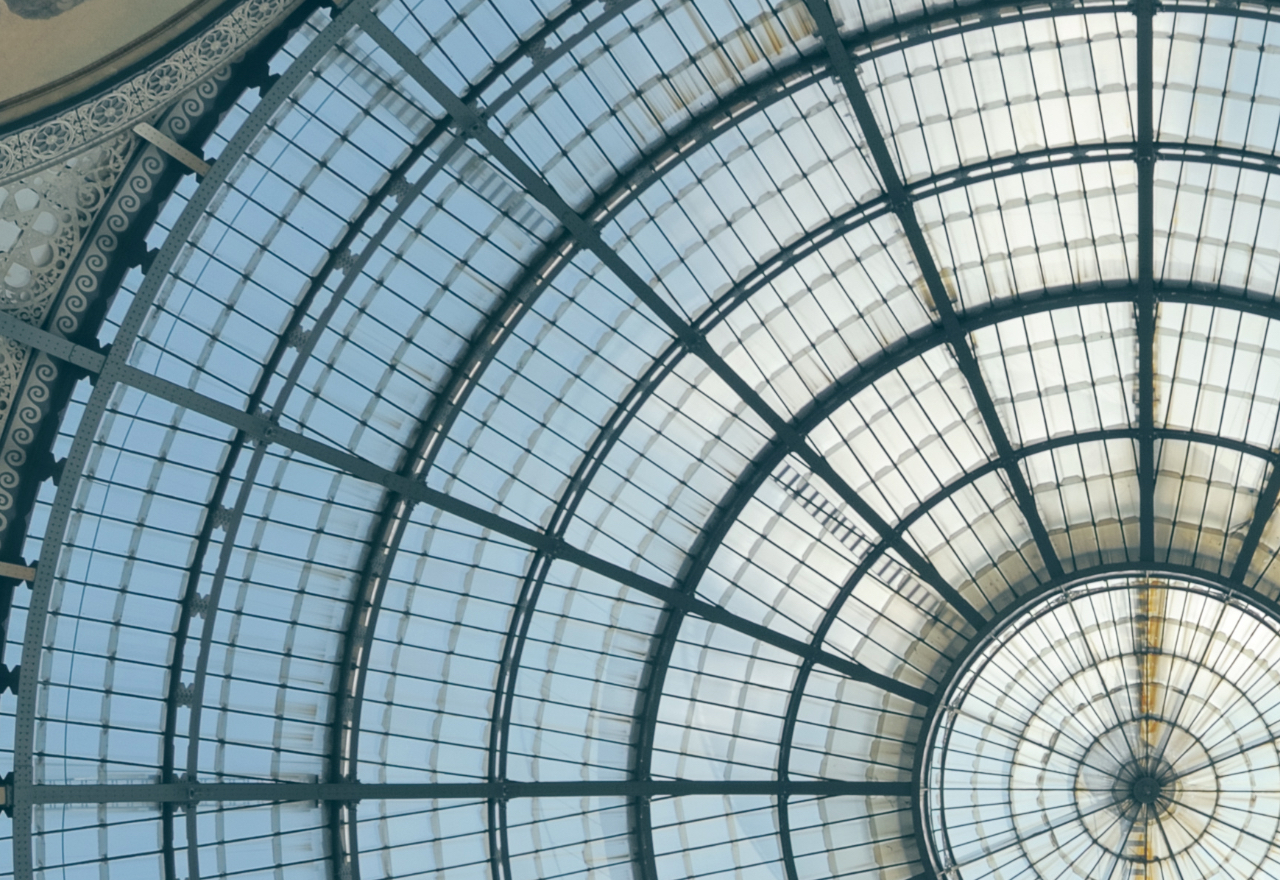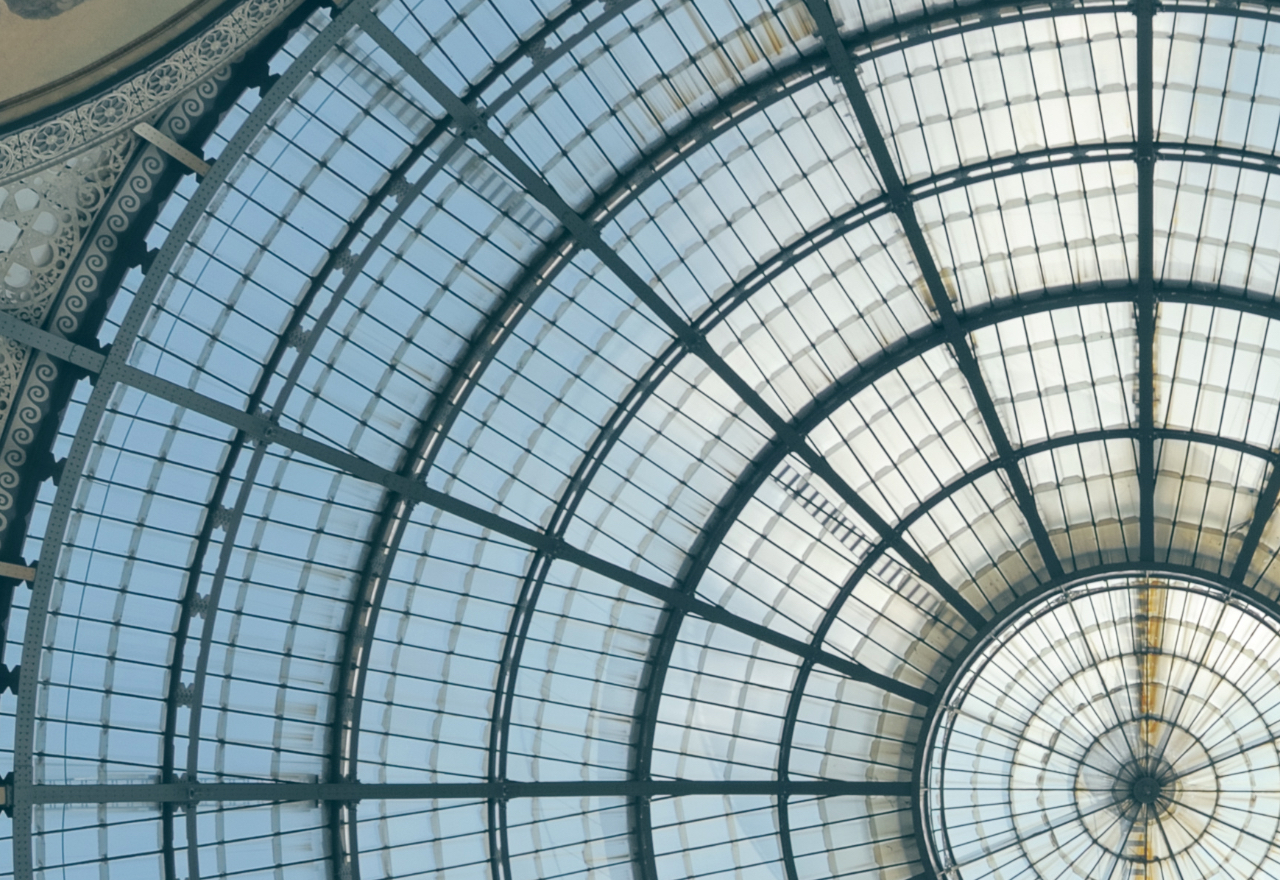 2014
Opened first offices in Italy.

Published the seminal article Microservices and Building Microservices.

Surpassed 3,000 Thoughtworkers.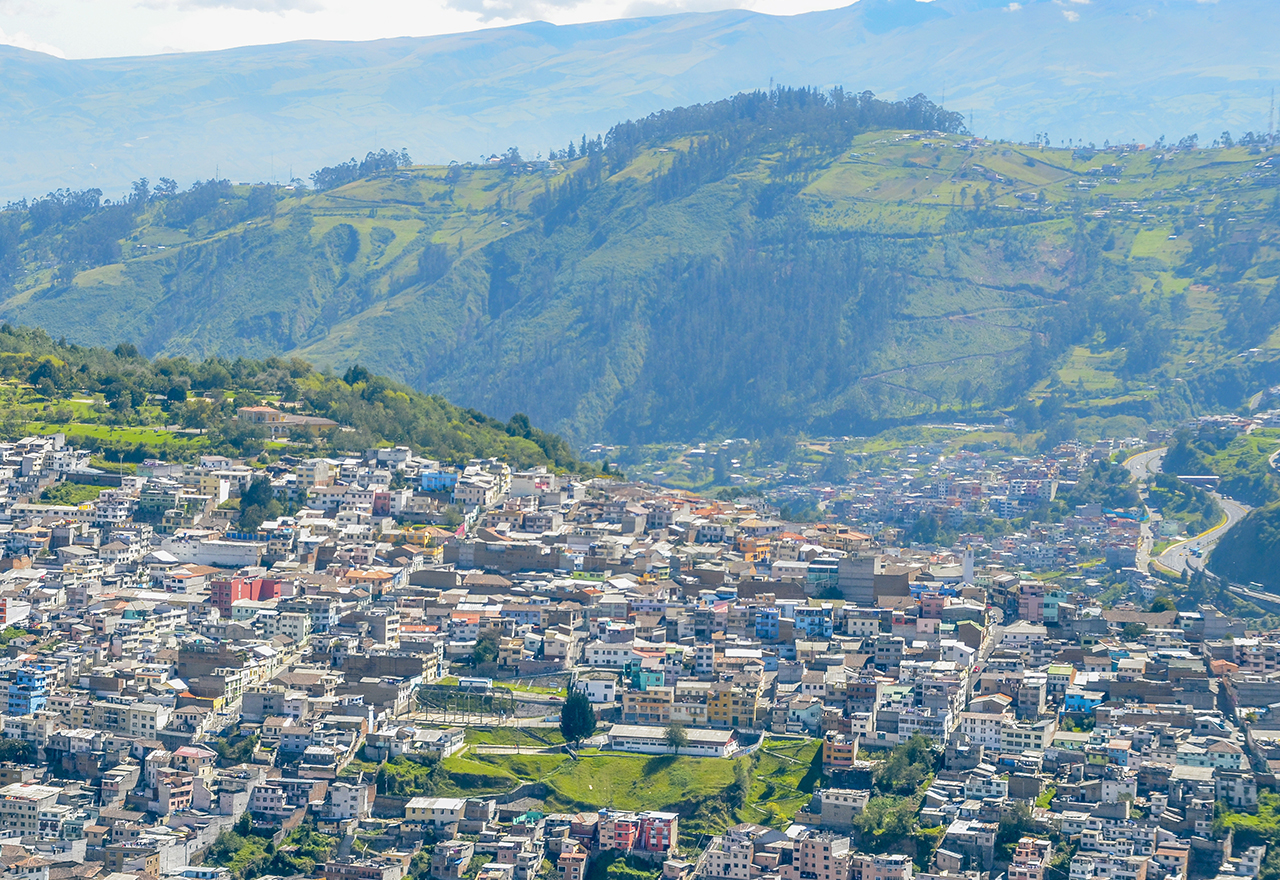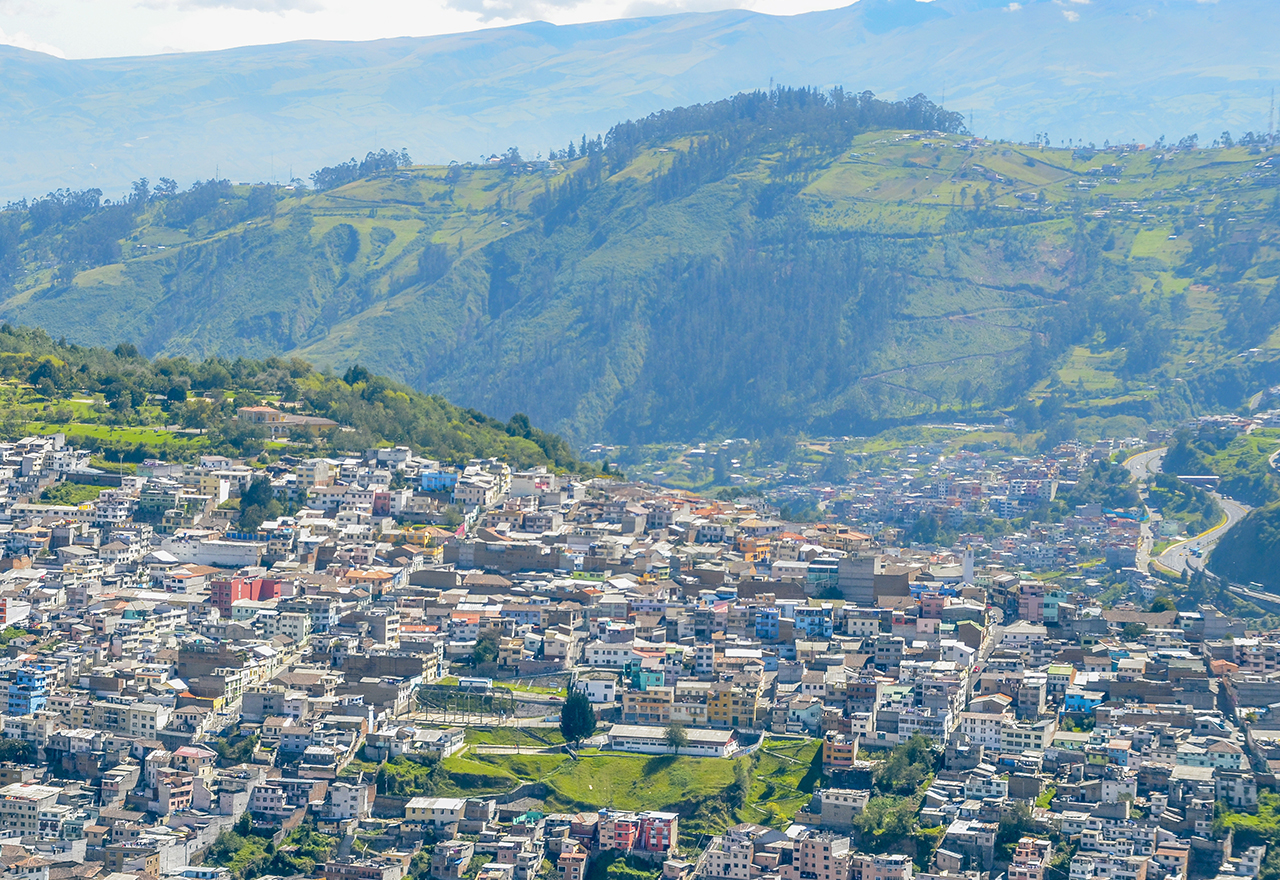 2013
Opened first offices in Ecuador.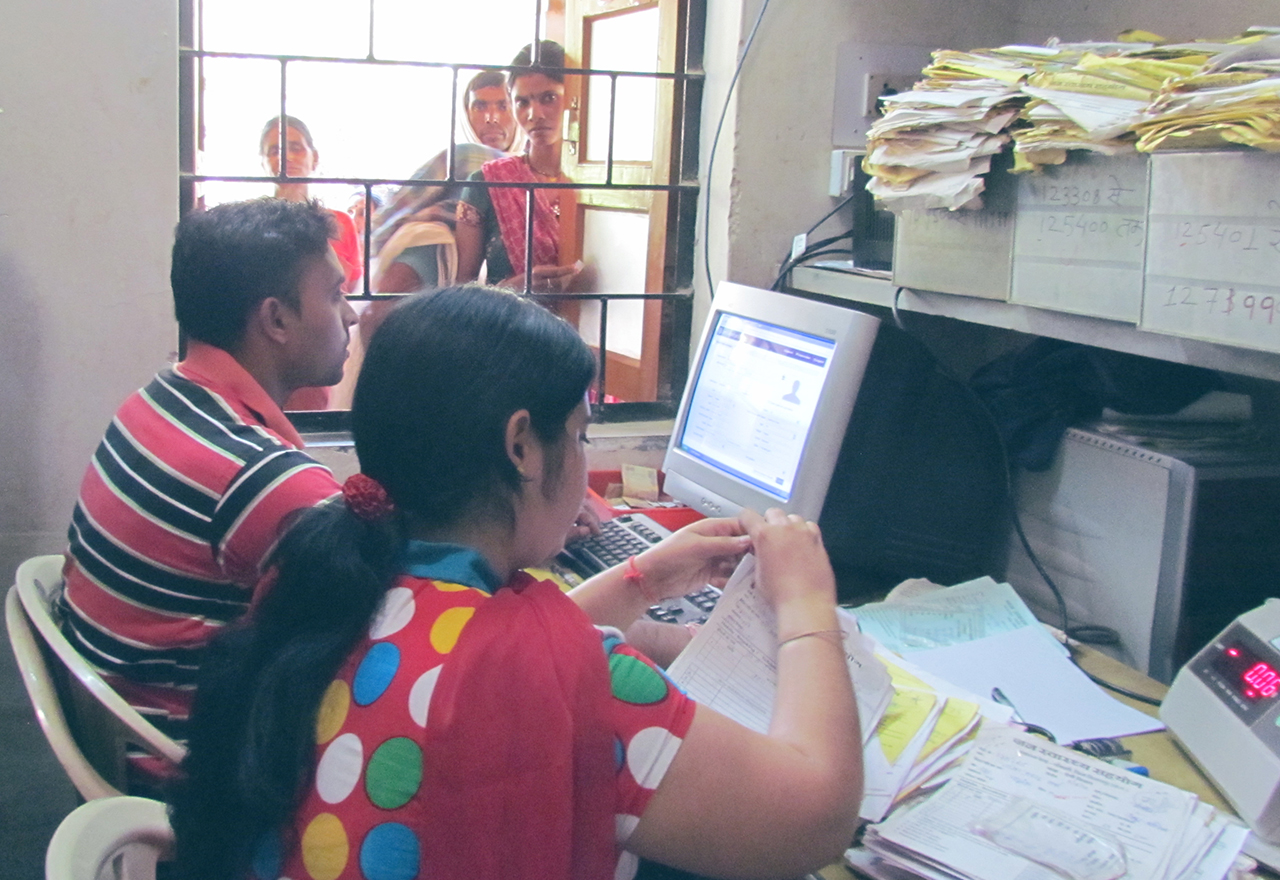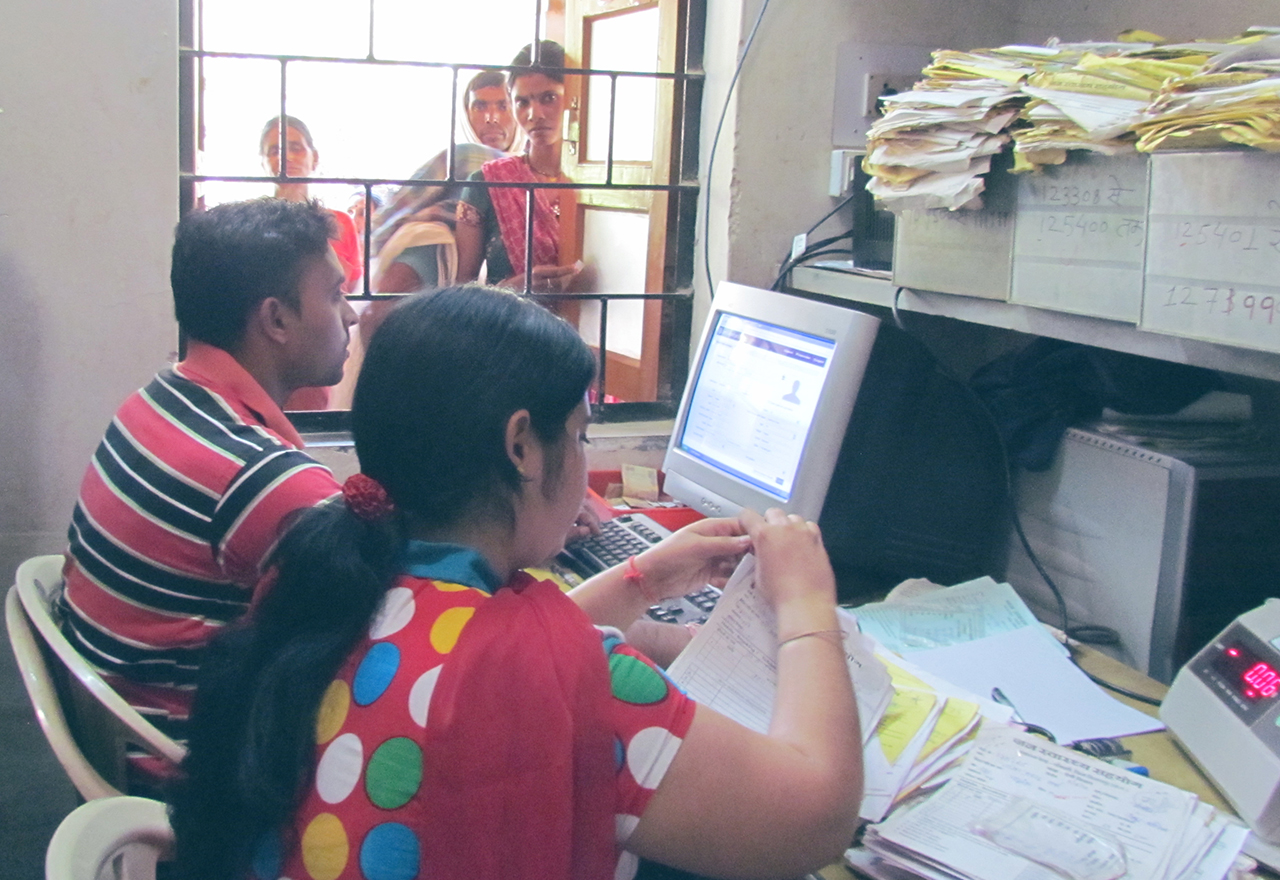 2012
Opened first offices in Singapore.

Started building Bahmni, an open source Electronic Medical Record (EMR) designed specifically for healthcare providers in low-resource settings.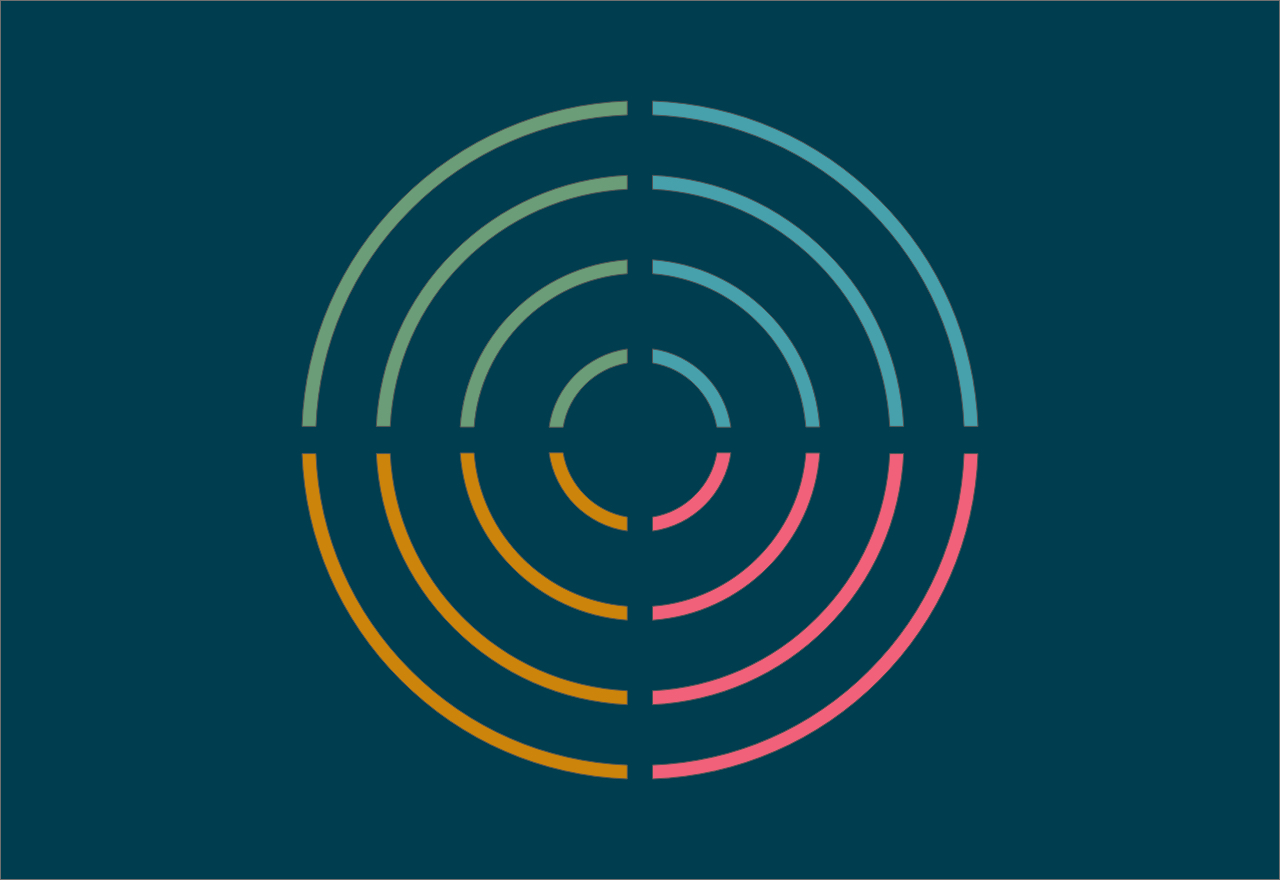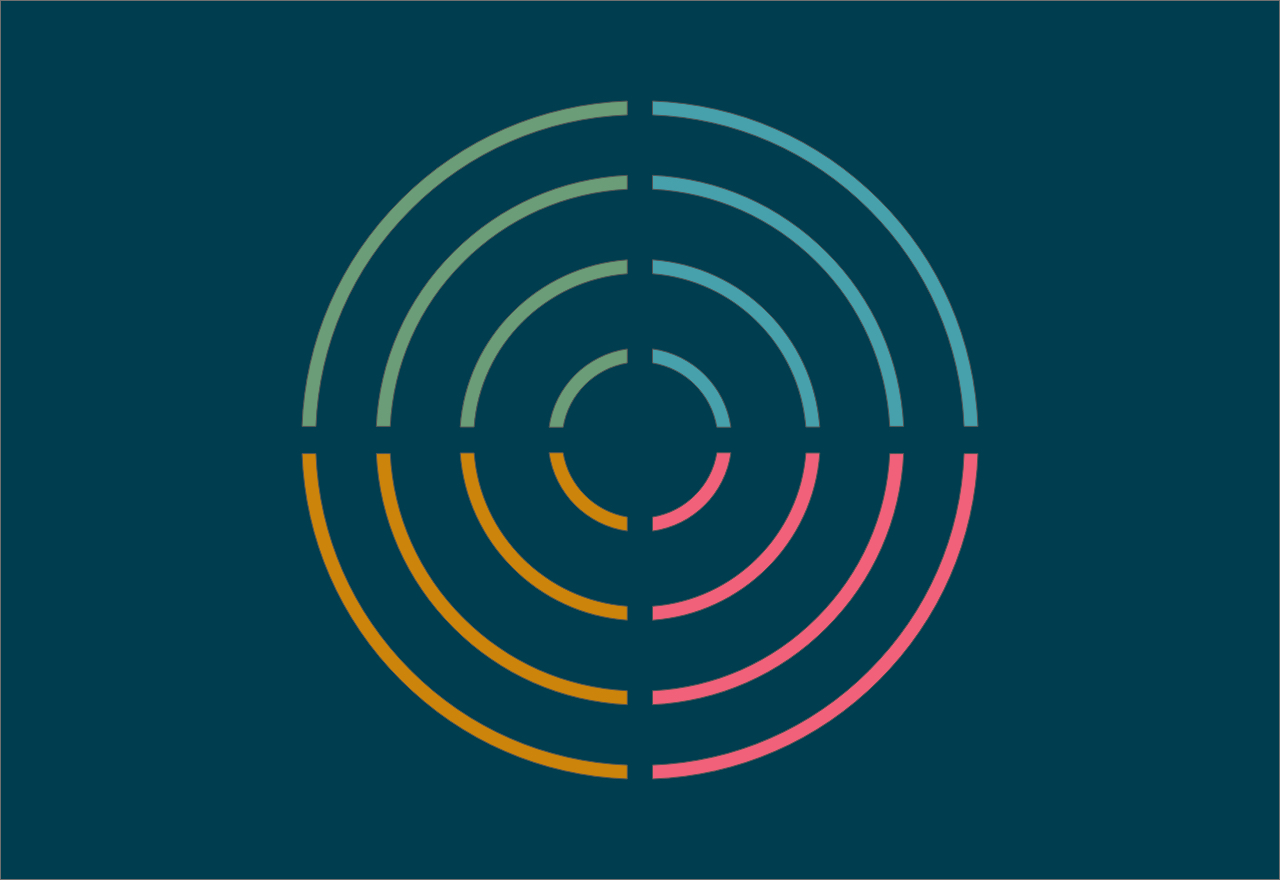 2011
Published first edition of Thoughtworks Technology Radar, tracking the new developments in technology across techniques, tools, platforms, languages and frameworks.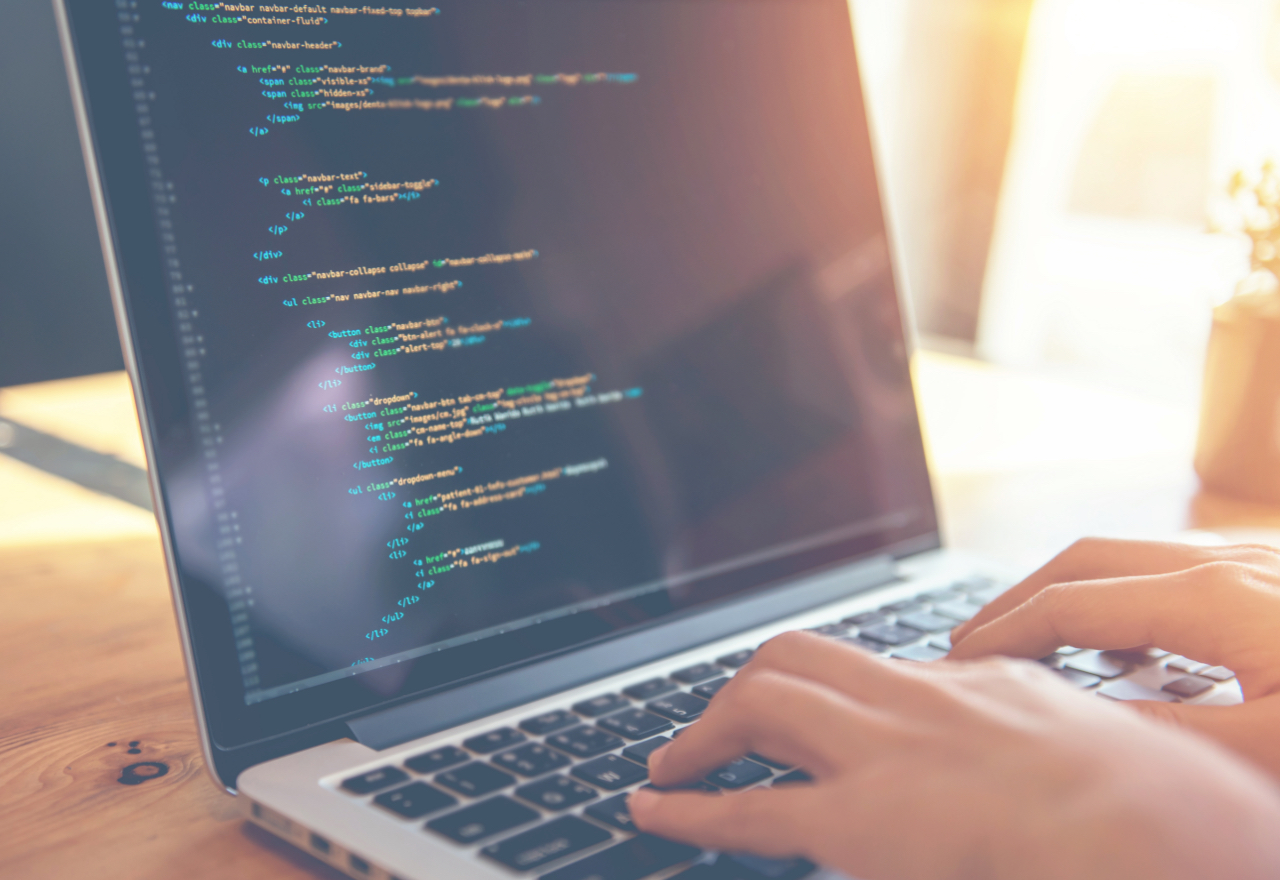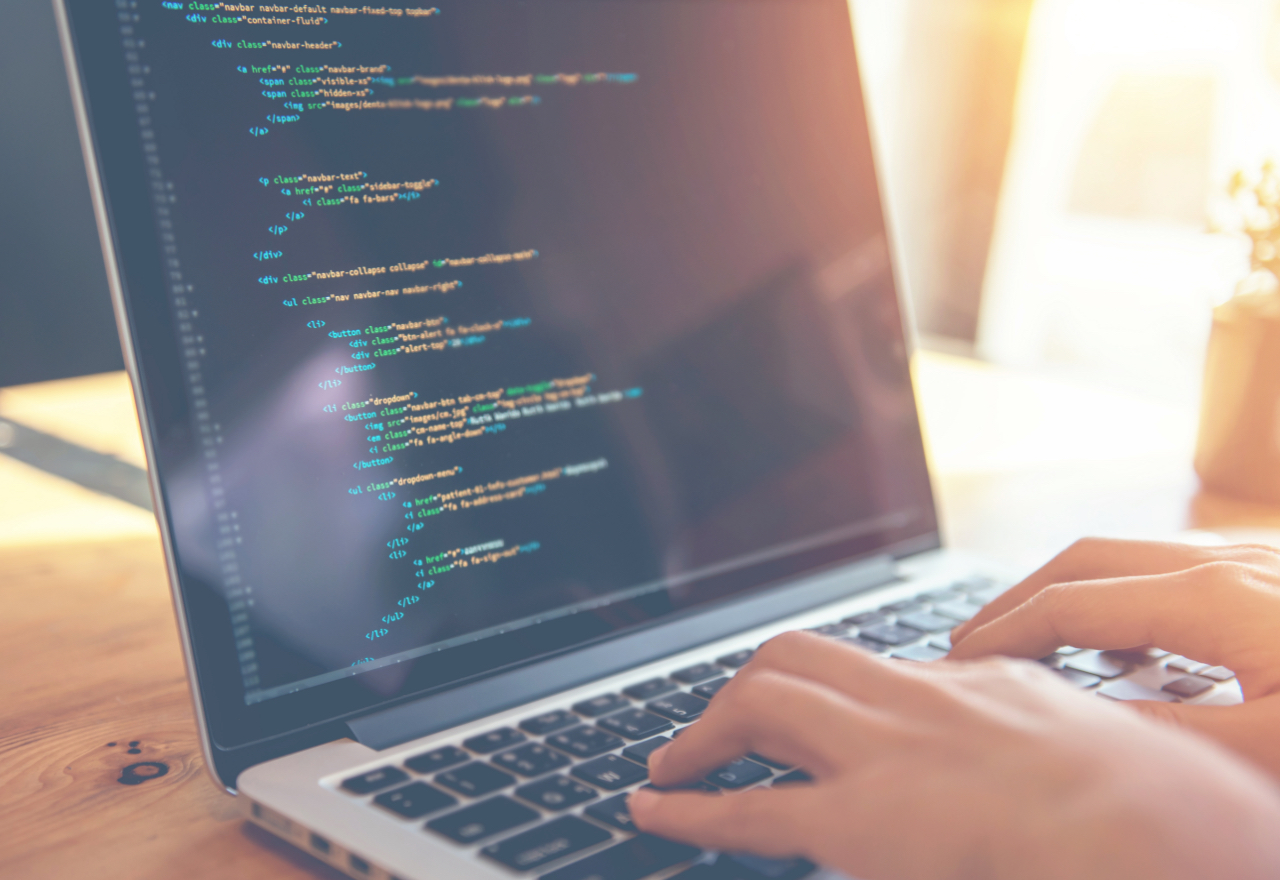 2010
Opened first offices in Germany.

Published Continuous Delivery: reliable software releases through build, test and deployment automation.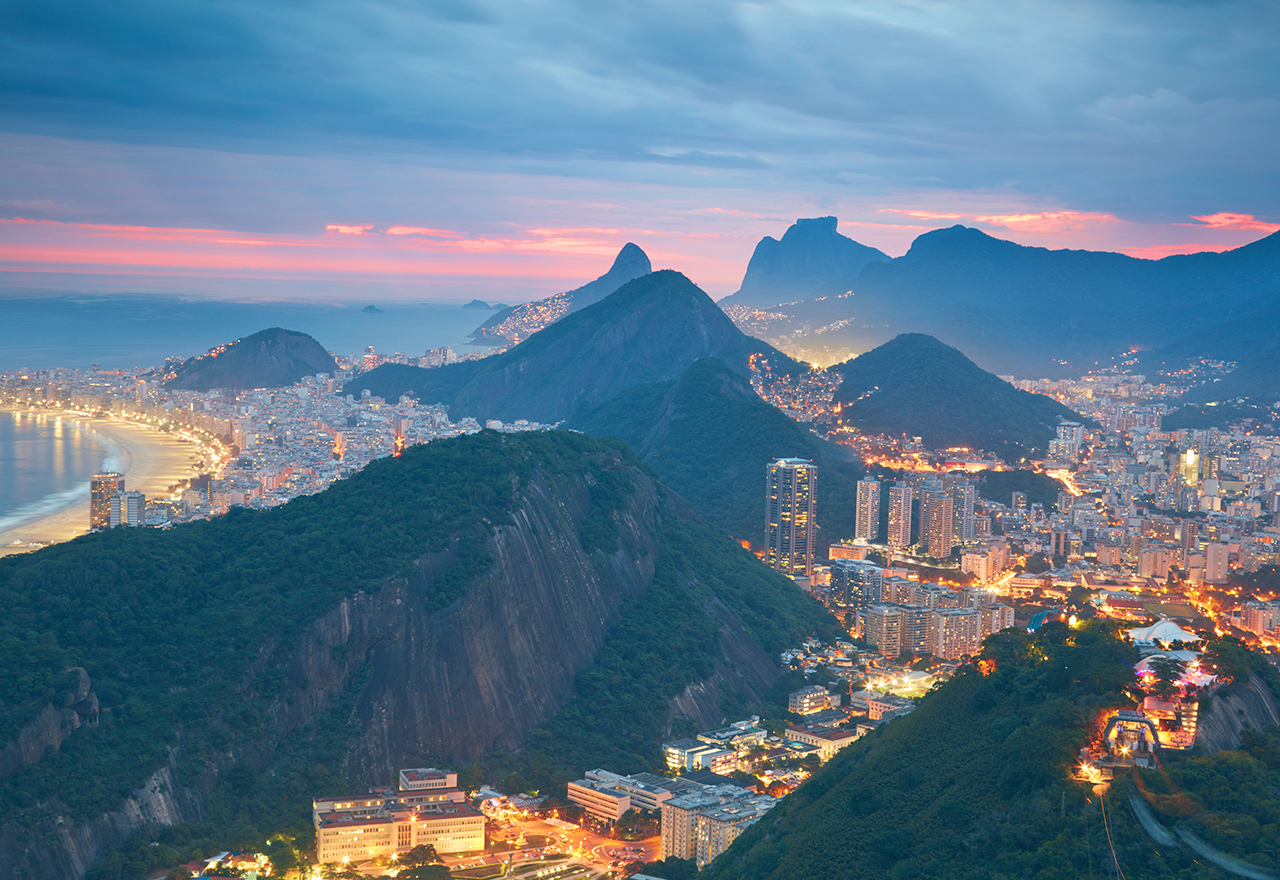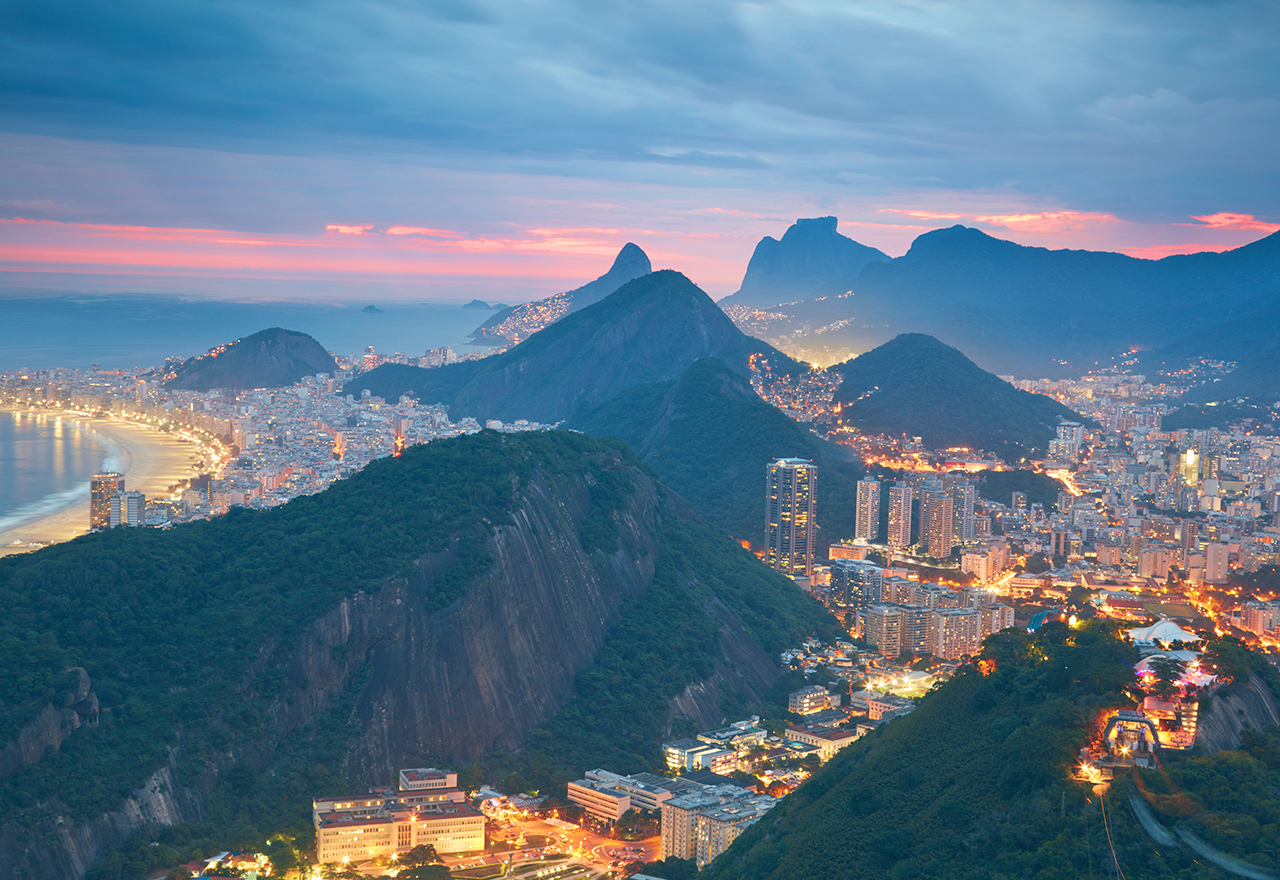 2009
Opened first offices in Brazil.

Surpassed 1,000 Thoughtworkers.
2005
Established Thoughtworks University.
2004
Opened first offices in China.

Selenium, the leading web application testing framework today, was developed based on work started internally at Thoughtworks.

Surpassed 500 Thoughtworkers.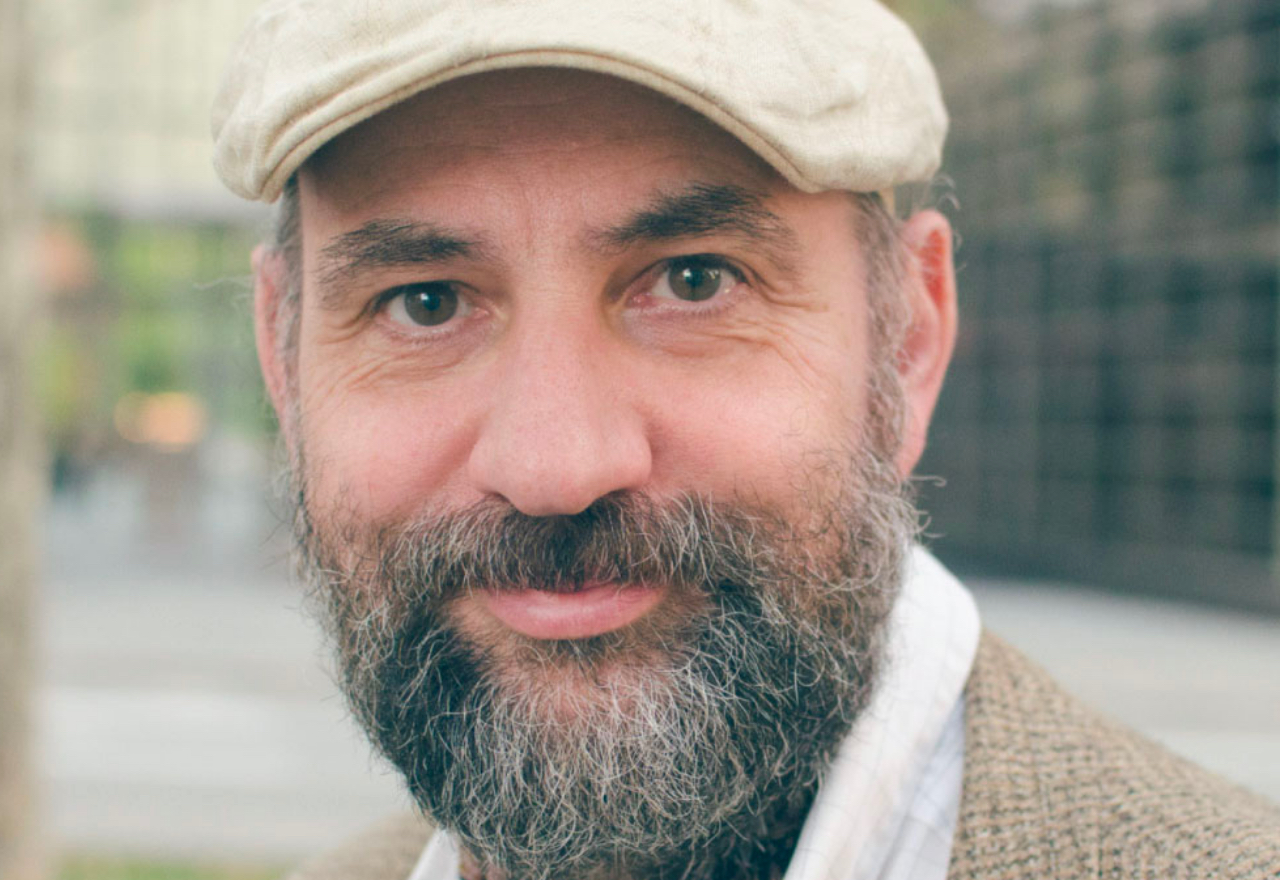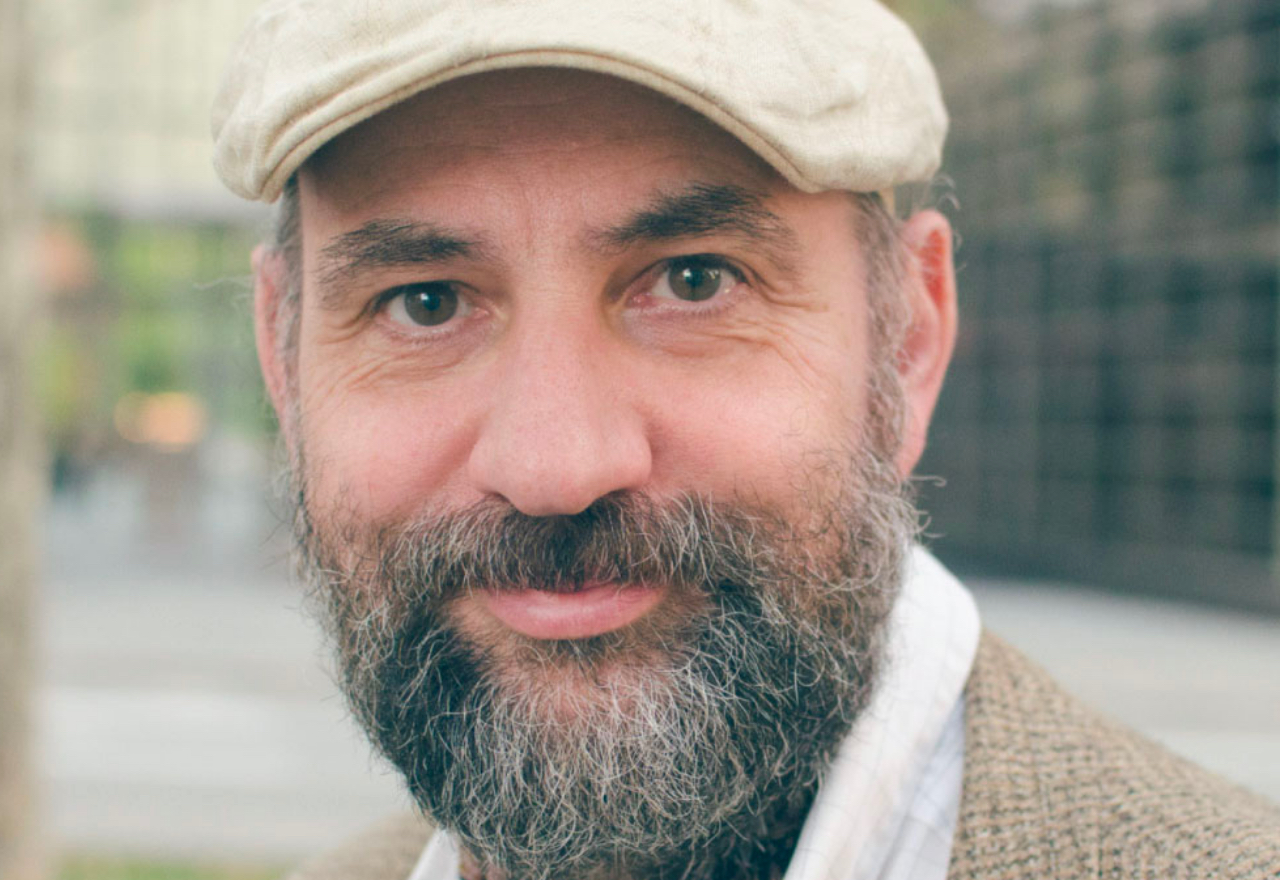 2001
Opened first offices in India and Canada.

A 27-year-old Guo Xiao was featured in The Economist as an early adopter of Extreme Programming (XP), an agile software development framework.

Manifesto for agile software development is published (co-authored by our Chief Scientist Martin Fowler).

Released CruiseControl open source software.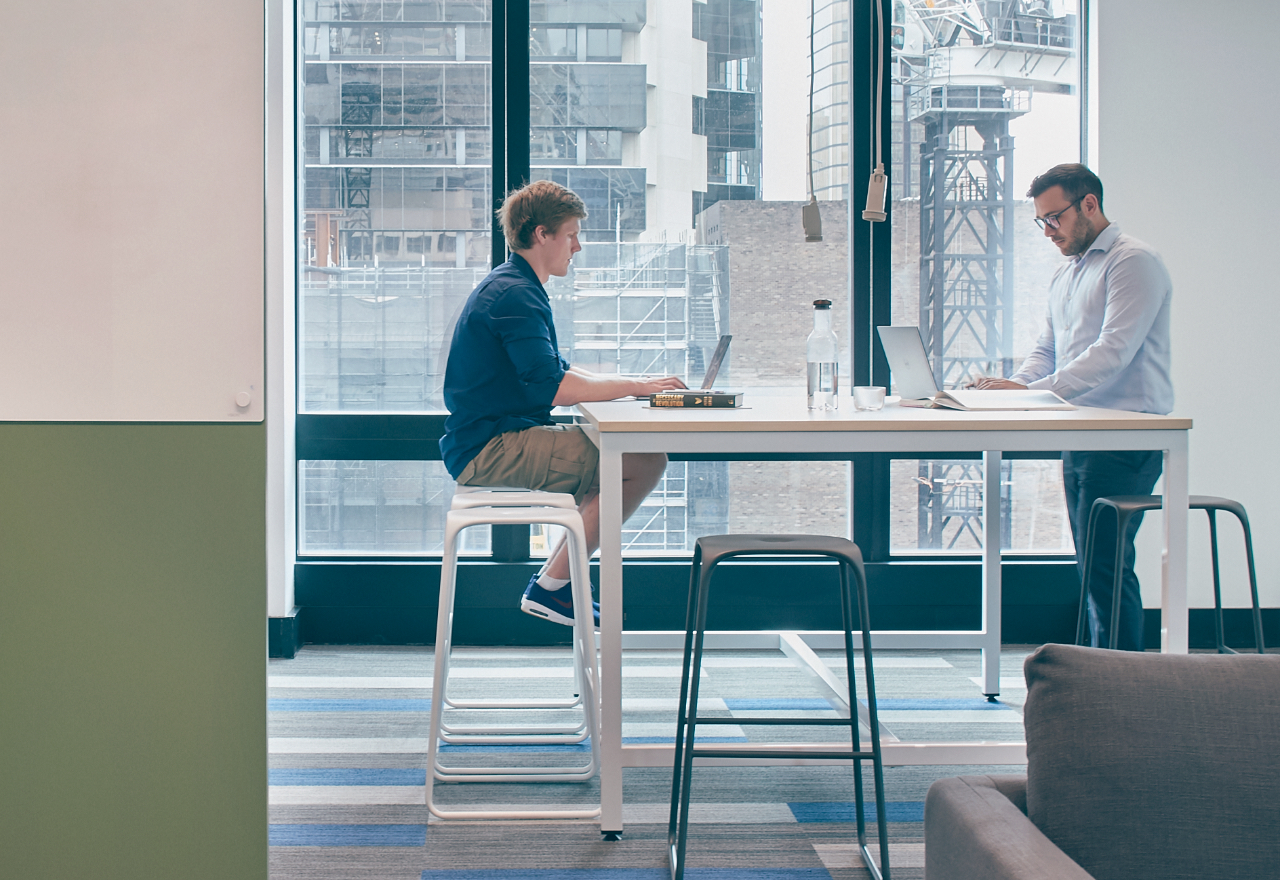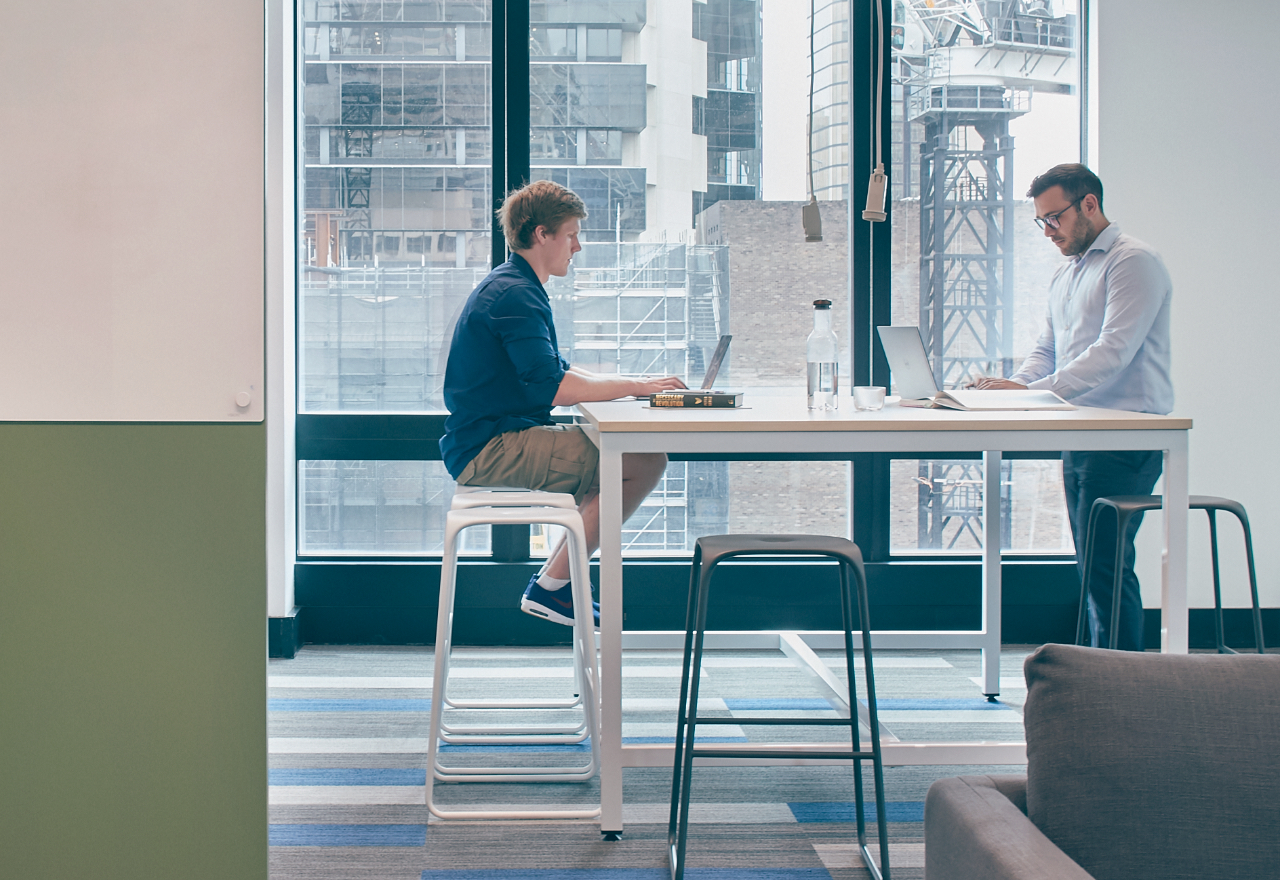 2000
Opened first offices in Australia and the United Kingdom.

Led the industry in adopting a distributed agile development approach.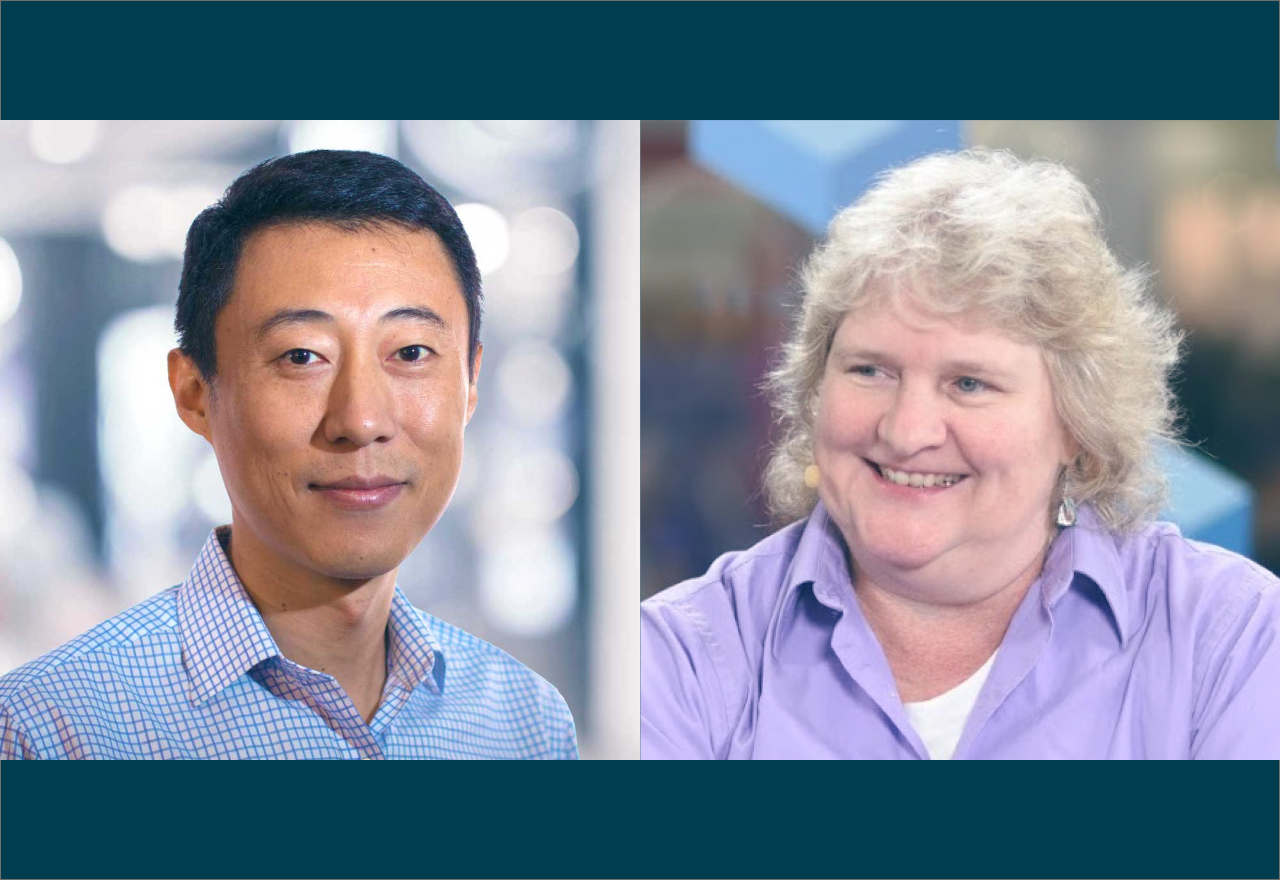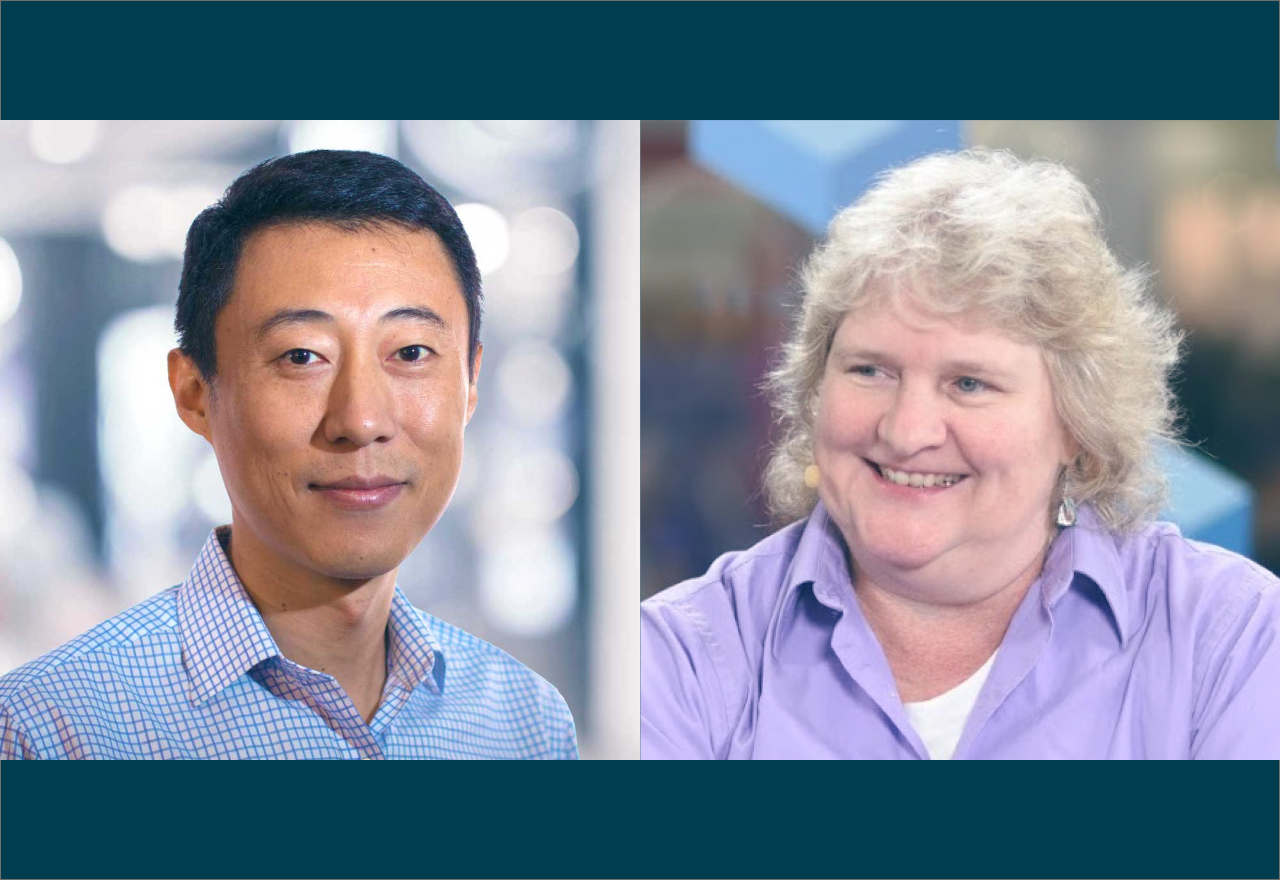 1999
Guo Xiao and Dr. Rebecca Parsons joined Thoughtworks.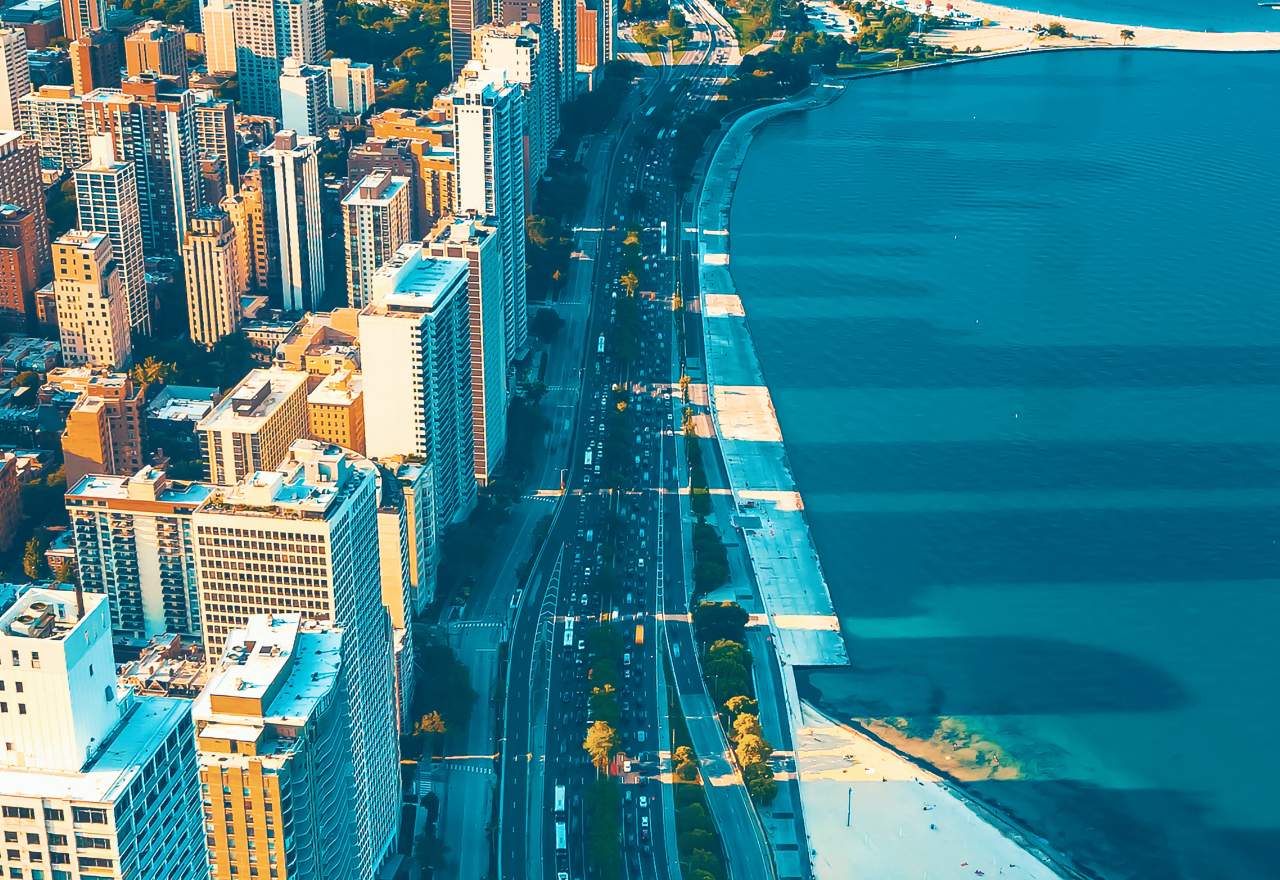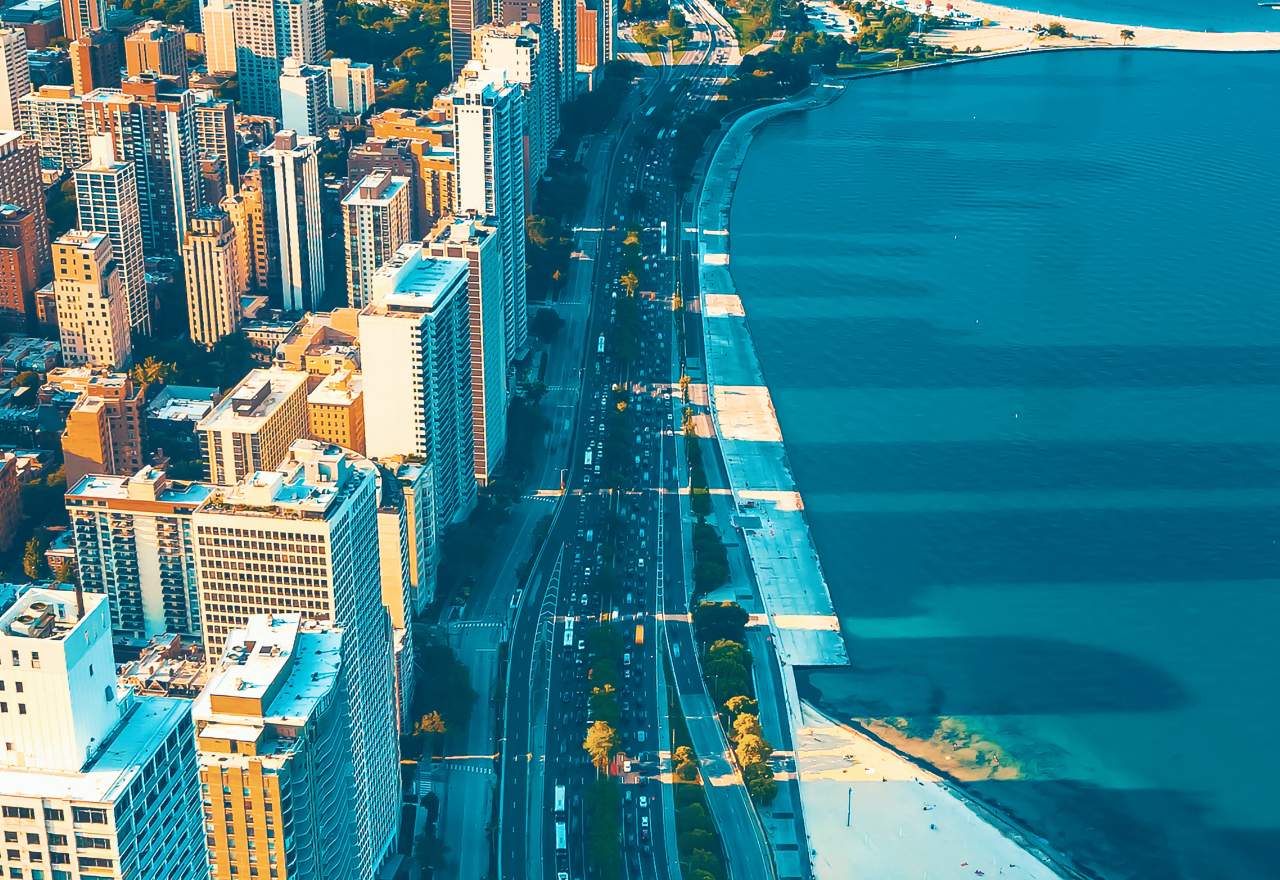 1993
Thoughtworks was founded in Chicago.