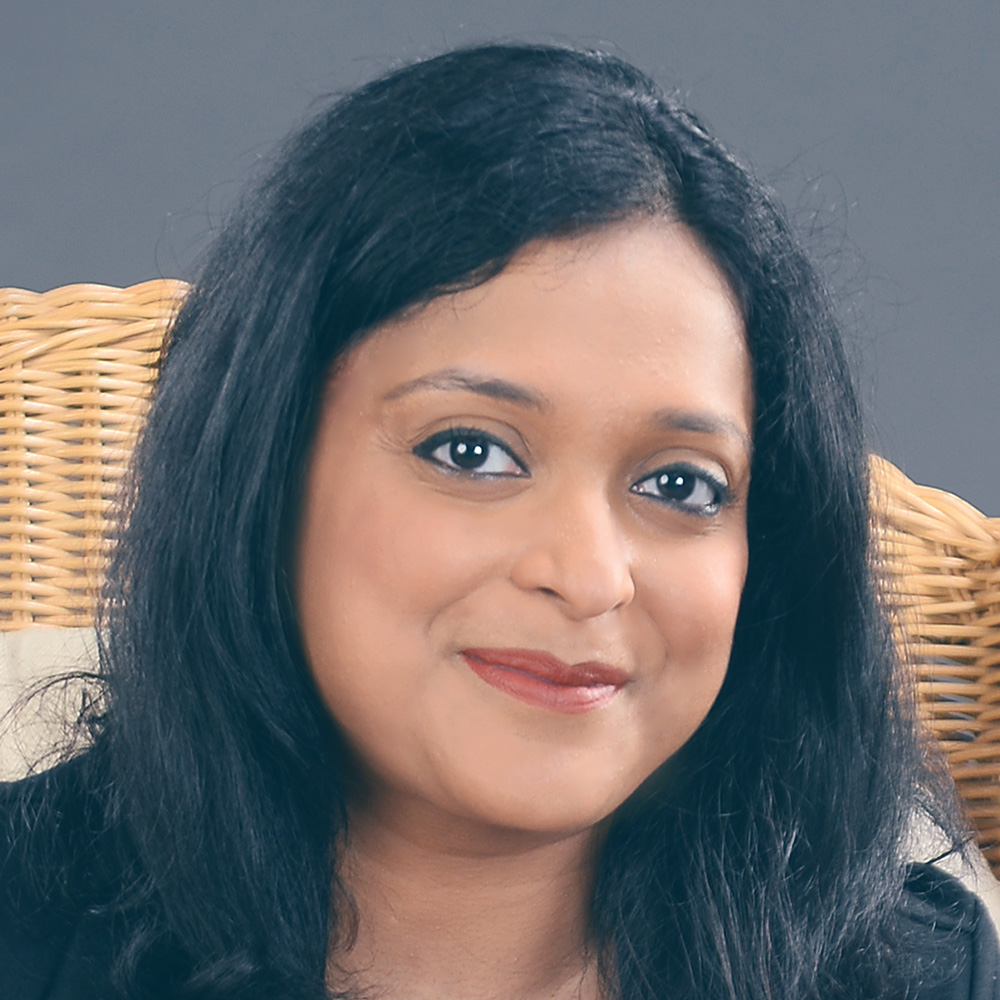 Name: Lovelina Fenton
Pronouns: She/Her

Role/Title: Lead Consultant, Product Manager
Office Location: Chicago

Home Location: Minnesota 
Describe your First Year Experience in one or two words: Authentic
I'd love to hear about your career journey. Can you talk about what led you here and your decision to join Thoughtworks?
My journey into Product started during a gap year. Like many recent graduates I was asking myself 'what do I want to do for the rest of my life'?! A scary question for young Lovelina. I was always rather pragmatic and concluded that the best way to find out was by tactically doing something. While my career choice was unclear, I was certain that I wanted to follow in my parents footsteps and do something I loved and would be passionate about for a very long time.
An internship at the World Health Organization was where it all started. Armed with a Computer Science degree, I joined their Information Technology department and was welcomed by every single individual, with each mentoring me and teaching me about their own unique roles. Over the course of my time there I found myself particularly excited by a small but mighty team who literally walked around different departments at the WHO to learn how they were doing things and share with them how automation and technology could help them become more efficient. 
I spent my days being curious and creative. White-boarding out ideas that turned into exciting prototypes that we demonstrated and eventually launched. I loved seeing how my team and I could solve real problems for real people! I quickly realized that this was something I wanted to learn more about! Throw in the additional excitement of constant change and the relentless pursuit of innovation, I knew I had found what I was looking for. A career that would see me constantly learning, growing and evolving.
Thoughtworks was always on my radar as a dream company to work at because of its reputation for innovation, its culture of excellence but more importantly, its reputation of being a place that genuinely cared about its people. 
Ok take me back to your first day at Thoughtworks. Your first week. Your first month. How has your onboarding and First Year Experience differed from previous onboarding at other companies?
I knew there was something incredibly special about Thoughtworks as I went through the interview and onboarding. The diversity and inclusivity of the company came across in every word spoken and every conversation that I had. I loved that we were partnered with a mentor for our first year and it became clear to me that mentorship and sharing out our expertise and knowledge to the community (both within and outside of Thoughtworks) was very important to the company.
What has been your favorite part of your Thoughtworks career to date? Any milestones? "Ah-ha" moments? 
In my past year here at Thoughtworks, I have been given the means to thrive both professionally and personally. I didn't realize how important it would be to be a part of such a supportive company until I became a mother in the middle of the pandemic. To say that Thoughtworks supported my professional and personal goals, allowing me to excel at motherhood and my career without compromising in either place, would be an understatement! My team and partners across the company rallied around me and uplifted me to be my best self.
What advice would you give to someone who is starting their first day at Thoughtworks? 
My advice to anyone who is looking to join this special place is, be your authentic self and know that you're coming into the most supportive community that values you and will help you become the best version of you.