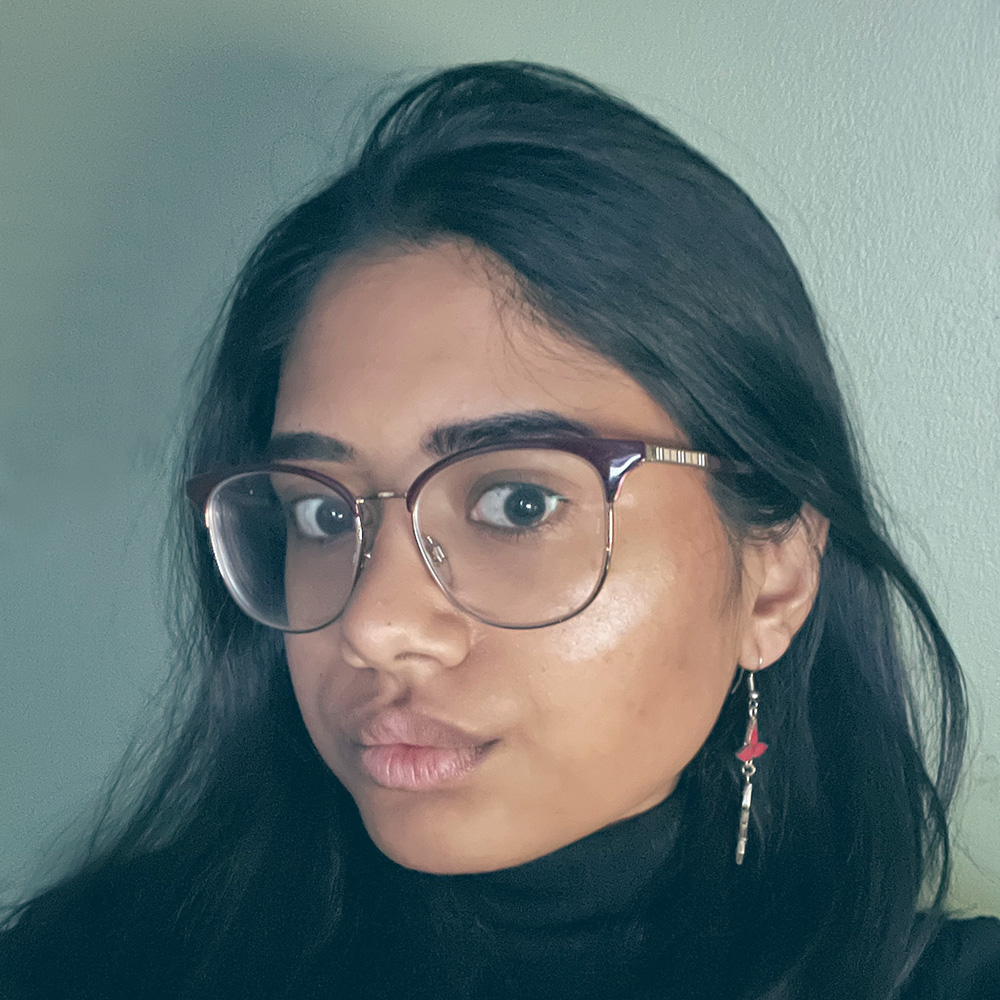 Name: Keya Sengupta
Pronouns: She/Her
Role: Consultant Graduate, Developer
Office Location: Chicago

Home Location: Michigan
Describe your First Year Experience in one or two words: Unexpected, Enjoyable
I'd love to hear about your career journey. Can you talk about what led you here and your decision to join Thoughtworks?
I normally dread interviews, but the structure of the Thoughtworks process, where I could actually do something to demonstrate my abilities before having to speak to someone, felt perfect for me. When I received an offer, I knew immediately it would be a yes, and even though the COVID-19 pandemic delayed my start by several months, I still wanted this job enough to take it.
Ok take me back to your first day at Thoughtworks. Your first week. Your first month. How has your onboarding and First Year Experience differed from previous onboarding at other companies?
In my third week, I began Thoughtworks University, which was a great onboarding tool in that it taught me a lot about expectations and the ideal best practices when working with clients. Even though all real projects are different and can still be confusing, the Thoughtworks onboarding structure has resulted in me spending a lot less time confused and trying to search for information than many of my friends in new jobs have complained about.