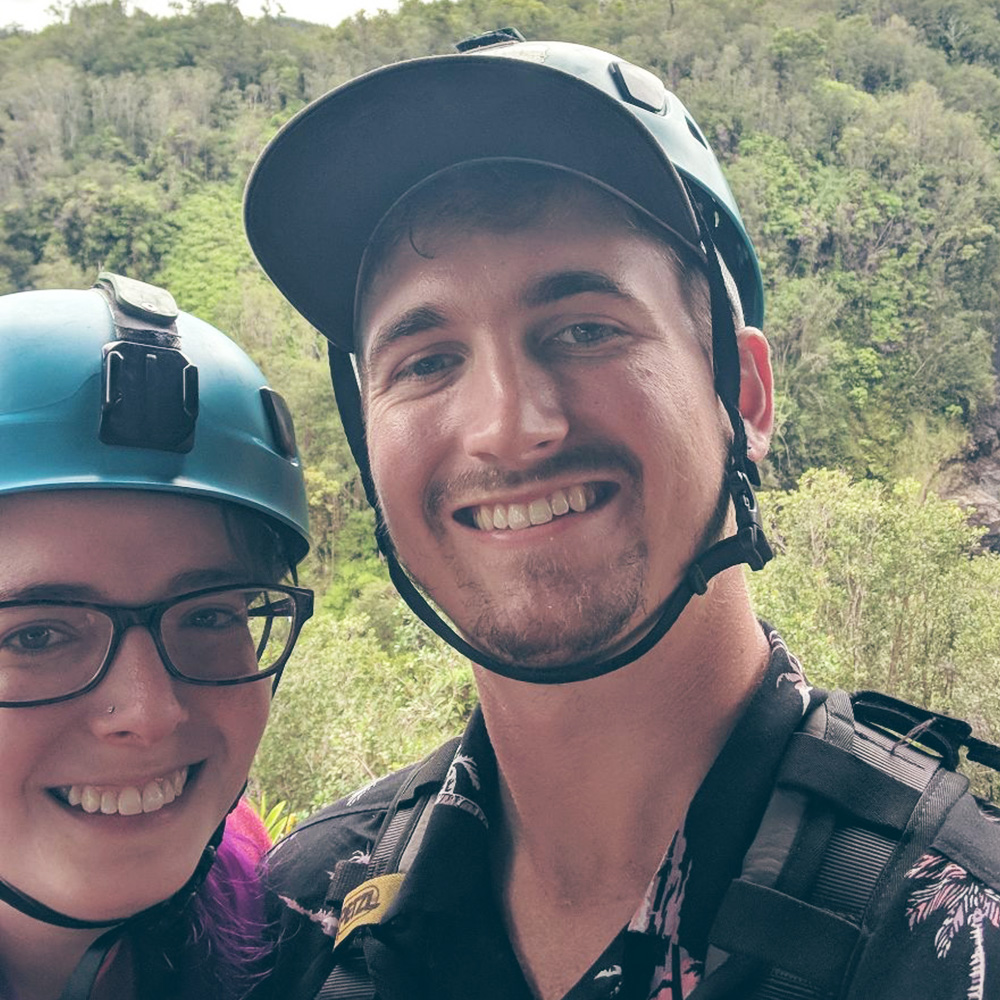 Name: Jay Aisenbrey
Pronouns: He/Him

Role/Title: Senior Consultant, Developer
Office Location: Dallas, Texas

Home Location: Houston, Texas
Describe your First Year Experience in one or two words: Enjoyable
I'd love to hear about your career journey. Can you talk about what led you here and your decision to join Thoughtworks?
After graduating from the University of Texas in 2015 I joined a small eCommerce company in Austin. The company developed and sold an eCommerce library written in Java heavily utilizing Hibernate and Spring built to solve custom solutions. I spent a lot of the first few years doing professional services assisting clients implement the library for a variety of use cases, one notably being a replatform for an auto parts website away from a hand rolled solution. After gaining more experience in the library I moved more to product development and support but after some time began to miss doing consulting. That's when I decided to search for a consulting company where my only job would be doing professional services. I decided to join Thoughtworks because many of the projects are greenfield, I'd have the opportunity to branch out from Java, and I'd get to be a consultant year round instead of having large chunks of time stuck on product development and support.
Ok take me back to your first day at Thoughtworks. Your first week. Your first month. How has your onboarding and First Year Experience differed from previous onboarding at other companies?
Pretty quickly after joining Thoughtworks I was onboarded onto a project so my onboarding to Thoughtworks was pretty quick. Onboarding onto the account was a great experience since the development environment was really easy to get going and I was able to meaningfully impact the project basically immediately upon onboarding.
What has been your favorite part of your Thoughtworks career to date? Any milestones? "Ah-ha" moments?
My favorite part so far has been being able to do what I like every day. I wasn't able to do consulting for a few years and really missed it so I'm very happy to be back doing it again.
What advice would you give to someone who is starting their first day at Thoughtworks?

For those joining as their first job as a software engineer, my best advice is to not get frustrated, none of us knew what we were doing either.