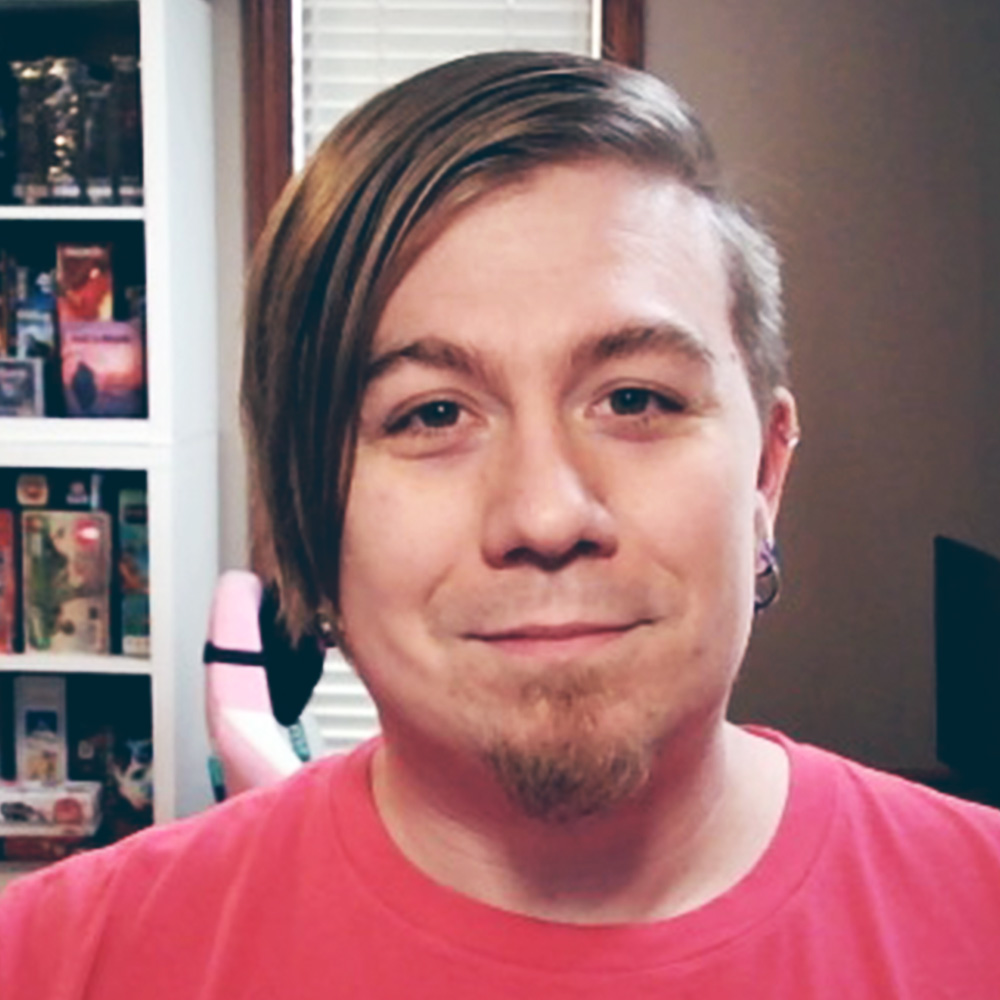 Name: Jason Wolfe
Pronouns: He/Him

Role/Title: Lead Consultant, Infrastructure Architect
Office Location: San Francisco, CA

Home Location: Pocatello, ID
Describe your First Year Experience in one or two words: Nerve Wracking
I'd love to hear about your career journey. Can you talk about what led you here and your decision to join Thoughtworks?
Pre-covid I was working as a consultant in the cruise industry. In the process of interviewing half a dozen potential partners to help broaden the company's transformation, Thoughtworks was the most impressive and I became aware of both how they work and how different they were than the competition. When cruising paused during the pandemic, Thoughtworks was naturally one of the first places I applied.
Ok take me back to your first day at Thoughtworks. Your first week. Your first month. How has your onboarding and First Year Experience differed from previous onboarding at other companies?
I distinctly remember how much longer the on-boarding process was and being shocked I didn't have work thrown at me by the second day.  The energy of everyone involved, and the pairing in the on-boarding, was very different than I was accustomed to and really set the mood for what I could expect interacting with other Thoughtworkers. 
What has been your favorite part of your Thoughtworks career to date? Any milestones? "Ah-ha" moments? 
When I joined my first account I actually got to join a well oiled, high functioning team. Getting to work in a very different environment from what I'd historically done, has been eye opening.

What advice would you give to someone who is starting their first day at Thoughtworks?
There are a lot of absolutely brilliant folks at Thoughtworks and imposter syndrome is a thing.  Never lose the focus on your own growth and goals, there's enough going on at Thoughtworks to where you should be able to find the nexus of career development and personal enjoyment.