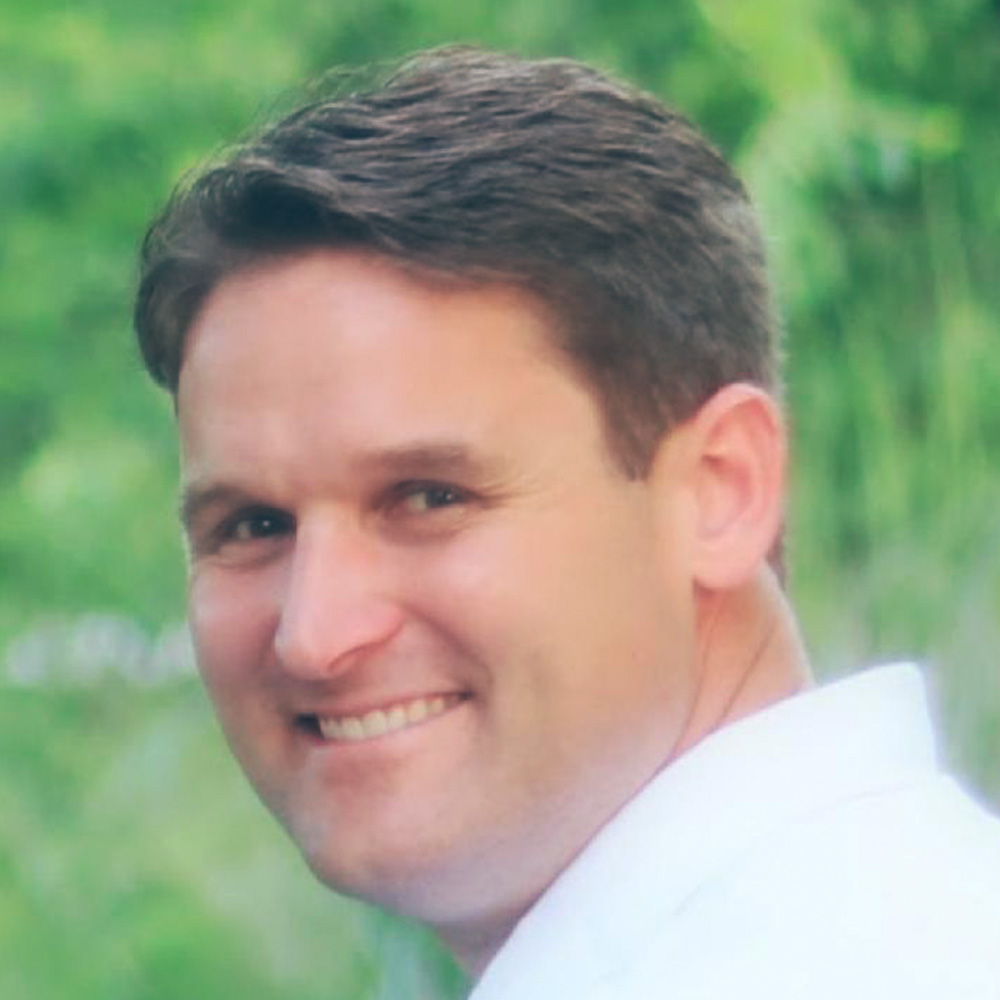 Name: Chris Westerhold 
Pronouns: He/Him
Role/Title: Lead Consultant, Technical Product Manager
Office Location: Chicago

Home Location:  Saint Louis, Missouri
Describe your First Year Experience in one or two words: Well Curated
I'd love to hear about your career journey. Can you talk about what led you here and your decision to join Thoughtworks?
I am someone who is always looking for a new challenge, wanting to work on the cutting edge of technology, and make an impact on an organization.  Thoughtworks presents opportunities for these in a unique way.  It's a bit cliche to say that Thoughtworks is a place that will allow you the opportunity to do anything you put your mind to, but it's more true here than any other place that I have worked.  There are clients across the entire spectrum with needs for sharp individuals to help solve colossal challenges.  This is the kind of thing that drives me in my career, keeps me excited, and looking forward to more.  This should be more than enough for anyone to want to come and work here but on top of that is the culture.  Culture is something that is widely talked about as a key differentiator for Thoughtworks and it couldn't be more true.  Finding challenging work is great but having great people around you leads to an excellent working environment steeped in making everyone better.  I joined Thoughtworks hoping this was true and have not been disappointed.  
Ok take me back to your first day at Thoughtworks. Your first week. Your first month. How has your onboarding and First Year Experience differed from previous onboarding at other companies?
On the spectrum of onboarding there are the two ends, basically no onboarding or days on end of relatively useless content.  I say useless content because in your first week, you know so little about the company that a lot of what is talked about is murky or has little context.  Most of the onboardings I have gone through would have been far better 30-45 days into employment.   There is one company, who I won't name, that had a 4 day onboarding.  They had leaders come in from all of the major groups and give rundowns of what their organizations do and how they operate.  While there were some learnings from it, it was very dry and hard to follow.  It was not very interactive nor engaging and in the end felt like a pretty big waste of time.  After the onboarding was completed then you had to do another onboarding that was done by your hiring manager.  Overall, it was information overload and didn't really prepare you to start with the company.
The onboarding process with Thoughtworks couldn't have been more different.  This may seem inconsequential but it had far more of an impact than you might think. We were blocked into hiring cohorts that live on through your entire first year.  There is a group chat set up, collaboration across the group, and a large effort to bring the group together across the entire process.   There were around 10 people in my cohort and I still talk to many of them to this day.  Having folks that you know in a large company can be key in helping you solve challenges or to bounce ideas off of.   On top of this, the first week was full of very interactive sessions that focused on immersing you into the culture and ways of working at Thoughtworks. 
A good comparison would be giving someone an owner's manual vs a year long interactive session to get up to speed.
What has been your favorite part of your Thoughtworks career to date? Any milestones? "Ah-ha" moments? 

There have been a number of ah-ha moments through my time so far.  The first was the overall willingness for other Thoughtworkers to help in just about any way.  There are so many groups and individuals that will take the time to help you solve challenges as they arise.  Leaning on the people around you helps to make you better and improves the overall impact to our clients day after day.  This also comes with no judgment or strings attached. 
During my first engagement, there was a delivery issue that came up with the client.  It was something that I could have potentially caught but was missed due to many factors.  Once the issue was identified, the leadership team and I came up with a way to resolve the problem and did a retrospective on how we can make sure the same issue doesn't come up again.  This was a retro that was focused on solving the problem and not figuring out who to blame.  There is always lots of talk in companies about how they want to operate in these kinds of ways but rarely do you ever see it. 
Not only is Thoughtworks a leader in many fields, they also practice what they preach which couldn't be more refreshing.
What advice would you give to someone who is starting their first day at Thoughtworks?

Get to know the people around you, build out a network around your skillset, and find others that can help you grow in new ways.  There are mountains of experience across Thoughtworks to help you grow and learn new skills. Leverage your network to help solve the challenges you have, it's probably been done before. Lastly, you will get back what you put into it.  Stay engaged and there are endless opportunities.