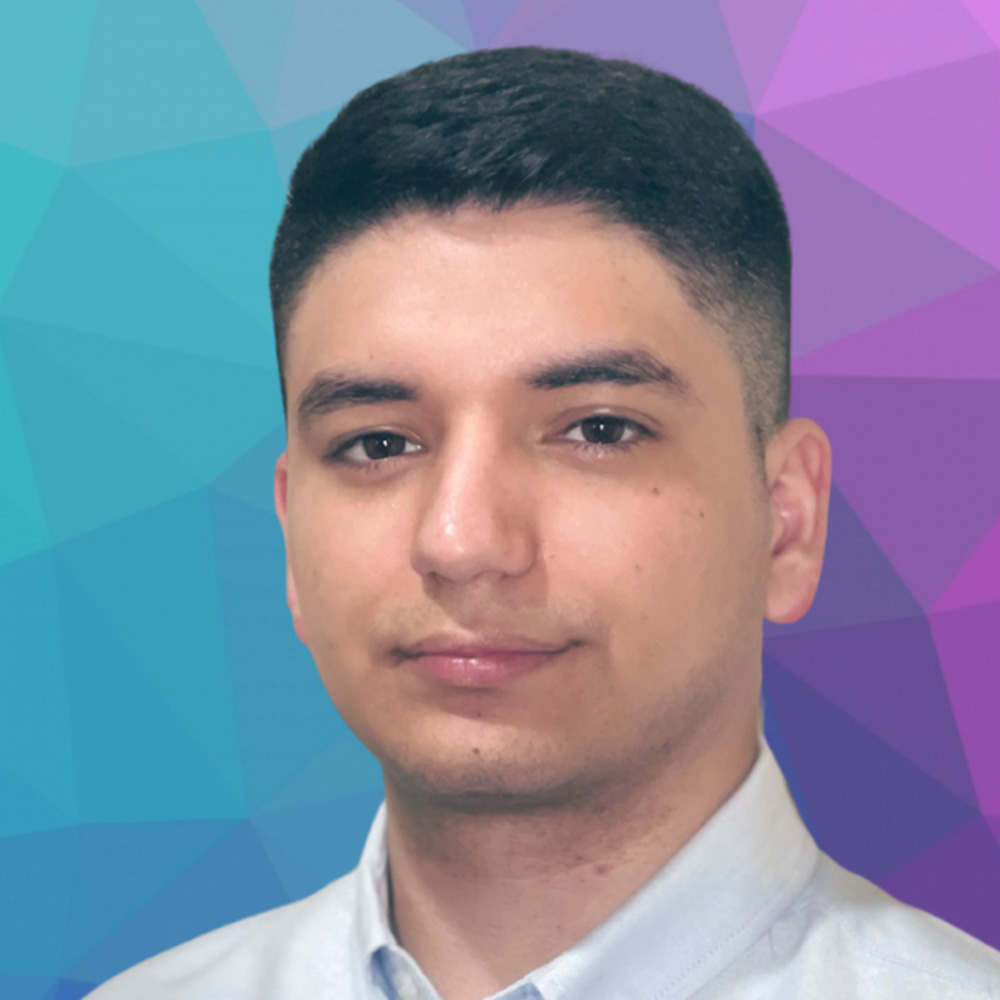 Name: Carlos Villarreal 
Pronouns: He/Him
Role/Title: Graduate Consultant, Business Analyst
Office Location: Dallas, Texas 

Home Location: Houston, Texas
Describe your First Year Experience in one or two words: Refreshingly collaborative!
I'd love to hear about your career journey. Can you talk about what led you here and your decision to join Thoughtworks?
Before joining Thoughtworks, I was working as a Marketing Manager for a Personal Injury Firm and I began to realize how many aspects of marketing, and business in general, relied heavily on software services and other technologies. It was at that time that I became passionate about exploring business problems and leveraging technology in order to find a solution.   
Ok take me back to your first day at Thoughtworks. Your first week. Your first month. How has your onboarding and First Year Experience differed from previous onboarding at other companies?
As a career changer, I was quite nervous about joining a technology company and I was worried about being left behind in fast paced conversations riddled with technical jargon. However, onboarding at Thoughtworks was refreshingly collaborative and I never once felt "alone" throughout the process. At every step of the journey, there was always someone I knew I could count on to pair, to collaborate, and to fail fast with… it was easy to feel a part of the team. 
What has been your favorite part of your Thoughtworks career to date? Any milestones? "Ah-ha" moments? 
As you grow older, you realize that all the things around you weren't just always there; people made them happen. But only recently have I begun to ponder on just how much tenacity everything requires. A web page, a mobile app, ordering your groceries online…people made these things happen. My favorite "Ah-ha" moment during my time here at Thoughtworks has been this: Passionate people are at the root of everything around us. 
What advice would you give to someone who is starting their first day at Thoughtworks?
Get to know your colleagues. Go to that lunch and learn, drop into a Townhall meeting, ask that goofy question, join an Employee Resource Group! Take every opportunity you can to get to know your peers. I can wholeheartedly say that making friends, networking, and learning from colleagues has been incredibly rewarding.