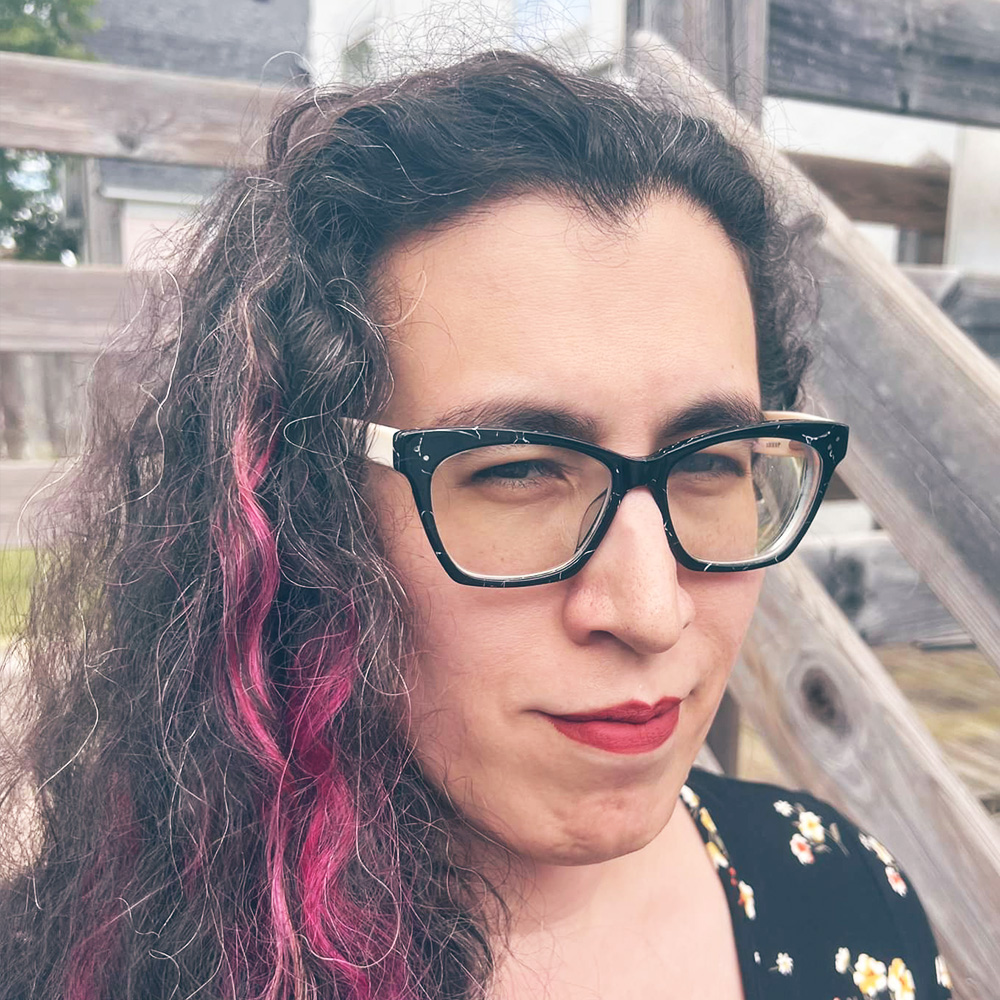 Name: Anna Poulakos
Pronouns: She/Her
Role/Title: Lead Consultant, Developer and Infrastructure
Office Location: Chicago

Home Location:  Wisconsin
Describe your First Year Experience in one or two words: Absolutely fantastic
I'd love to hear about your career journey. Can you talk about what led you here and your decision to join Thoughtworks?
It's funny. I've wanted to work at Thoughtworks for 20 years. I never thought I would make the cut, but when a recruiter reached out to me I jumped at the opportunity.
Ok take me back to your first day at Thoughtworks. Your first week. Your first month. How has your onboarding and First Year Experience differed from previous onboarding at other companies?

My first day was so exciting. I got to meet a ton of great people. Onboarding is certainly different here. Most companies I've worked with in my career had straight-forward, no-nonsense onboarding processes: fill out these forms, watch all of these videos, fill out more forms, and "here's your equipment." Thoughtworks has a much more relaxed atmosphere about it. We got a Trello board with a bunch of tasks to do, and we were given time to complete those tasks at the speed we felt comfortable with.
What has been your favorite part of your Thoughtworks career to date? Any milestones? "Ah-ha" moments? 
My favorite part of my career here so far has been being able to interact with basically anyone. Everyone here is super helpful, especially the people that I've seen at conferences or technical book authors. It's been great to feel welcomed into the projects I've been a part of, and I don't have to prove myself, as there is an implicit level of trust in my abilities.
What advice would you give to someone who is starting their first day at Thoughtworks?

My best piece of advice is this: spend time reaching out to people you meet in your Thoughtworks and First Year Experience meetings. Try to find 1-2 people in every meeting that you can reach out to and set up a semi-regular meeting with. Preferably, try to find people that are doing different things than you. Networking is a key ingredient, and networking across peer groups and offices gives you a chance to both meet new people and have a network to socialize when you run into hard problems that are outside your wheelhouse.
I've been in software for my entire adult life. Thoughtworks has exceeded my expectations as a company to work for, from doing challenging work to social impact programs.
Anything else that you wanted to add?
One last piece of advice: don't be afraid to ask questions. Thoughtworkers are awesome at knowing answers to things, and leveraging that is important to success.