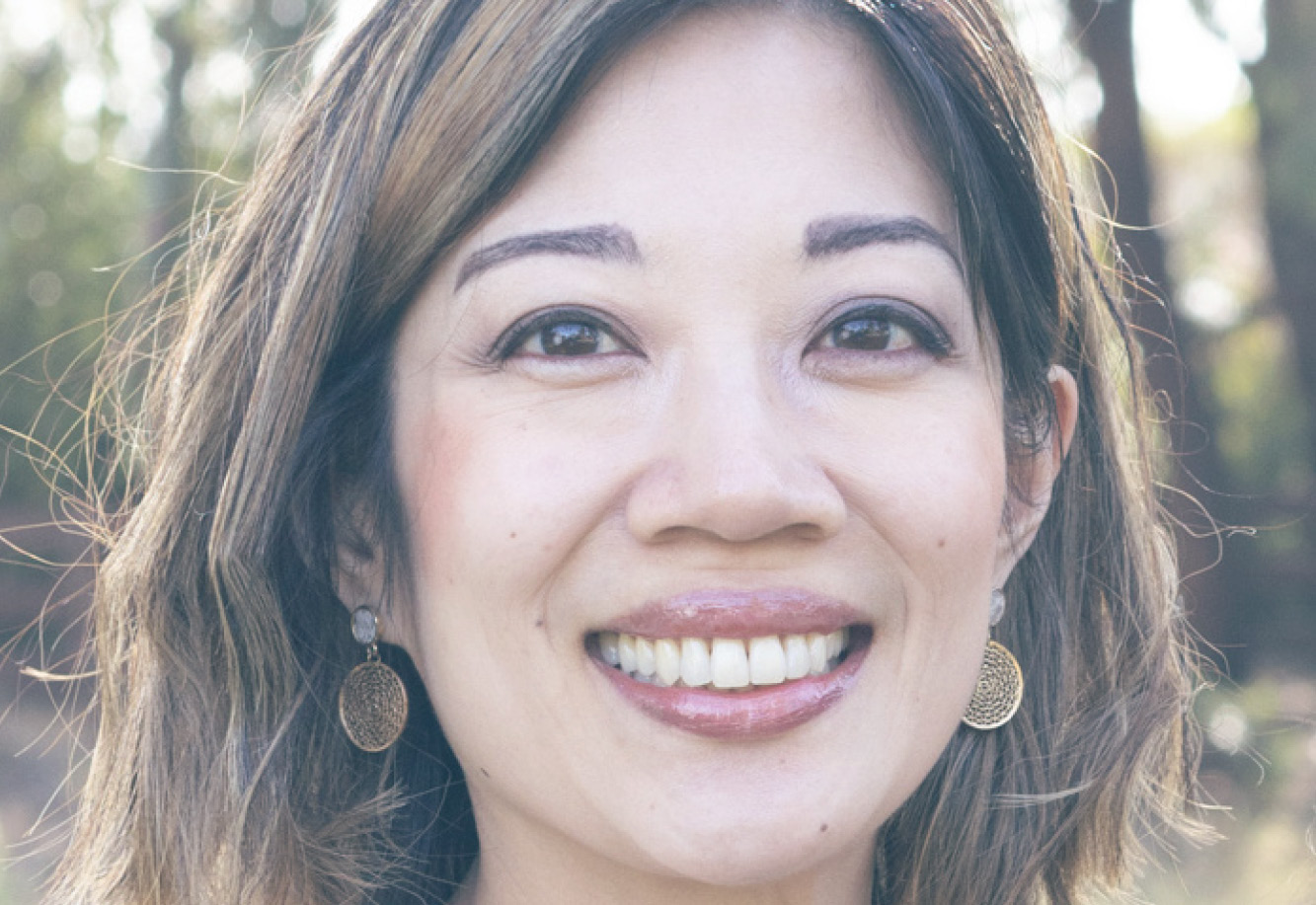 Emily Moro

Pronouns: She/Her
Role/Title: TBusiness Development Manager (--> I straddle between the NA Partnerships and NA Business Development teams)
Office Location: San Francisco, CA
Home Location: San Jose, CA
 
Describe your work as a Business Development Manager in one or two words: Unlocking revenue
What does a Business Development Manager actually do?

Build and grow a steady pipeline of business opportunities through nurturing client relationships. Create, structure, negotiate and close deals, all while remaining customer-obsessed and working with Thoughtworkers across our Service Lines, Markets, and Verticals to help our customers achieve their business outcomes.
 
What does your typical day look like?

No one day is ever the same; on any given week I am traveling to meet with our Cloud partners or attending a partner / industry conference, meeting with new clients to better understand their business challenges, meeting with clients and Thoughtworkers to shape deals, and attending internal meetings to discuss/reflect/strategize for the future!
 
What's the most challenging part of your job?

Each business opportunity / deal is so different from the next -- and that's thanks to our interesting and diverse range of clients. On a busy week, I am juggling 3-4 sizable, sometimes complex deals and you have to be organized to keep up with what's going on with each opportunity. Luckily, I know I can lean on my pursuit team for support when there are 87,493 tasks to get done.
 
What's your favorite part of your role?

I'd have to say there are 2 favorite aspects: 1.) I really enjoy meeting and having conversations with potential new clients - whether on Zoom or with wine, it's a fun part of the job. 2.) Playing the role of quarterback in a sales pursuit and collaborating with so many different teams across our business to shape a deal. I learn something new every time.
 
What makes a good Business Development Manager?

Clear and decisive communication skills + interpersonal skills + asking the right questions (and listening) + perseverance...and humor!
 
I love being a Business Development Manager at Thoughtworks because…

the Business Development Management team is at the tip of the spear in our organization. We are at the forefront, meeting new people, building relationships and bringing net new clients for Thoughtworks. It's an exciting team to be on.