This new panel series puts a spotlight on our Data Community in an effort to knowledge share how Thoughtworks is leading in Data and AI. Throughout this series our panelists will discuss how Thoughtworks is championing Data Mesh, how we intersect modern data engineering practices to other areas of expertise such as Product, Security, Governance, Organization Change, and Platforms/Cloud. We will also showcase how we empower women within the field, and how our Thoughtworkers have grown their careers. 
Join us to hear the panelists' personal journeys at Thoughtworks and how they have transformed enterprise environments through Data and AI solutions. 
Event details
November 11, 2022
11:00am - 12:00pm CST
Data at Thoughtworks: Governance/Security, DevOps, Product, Cloud & Org Change
In this first panel, we will discuss how Thoughtworks leverages Data throughout all aspects of our clients' business. John Spens sits down with Rebecca Lamury, Jason Hare, Eric Nagler, Shashi Reddy and Adrienne Leighton to examine how they bring modern data practices into the following domains: Governance/Security, DevOps, Product, Cloud & Org Change.
Speakers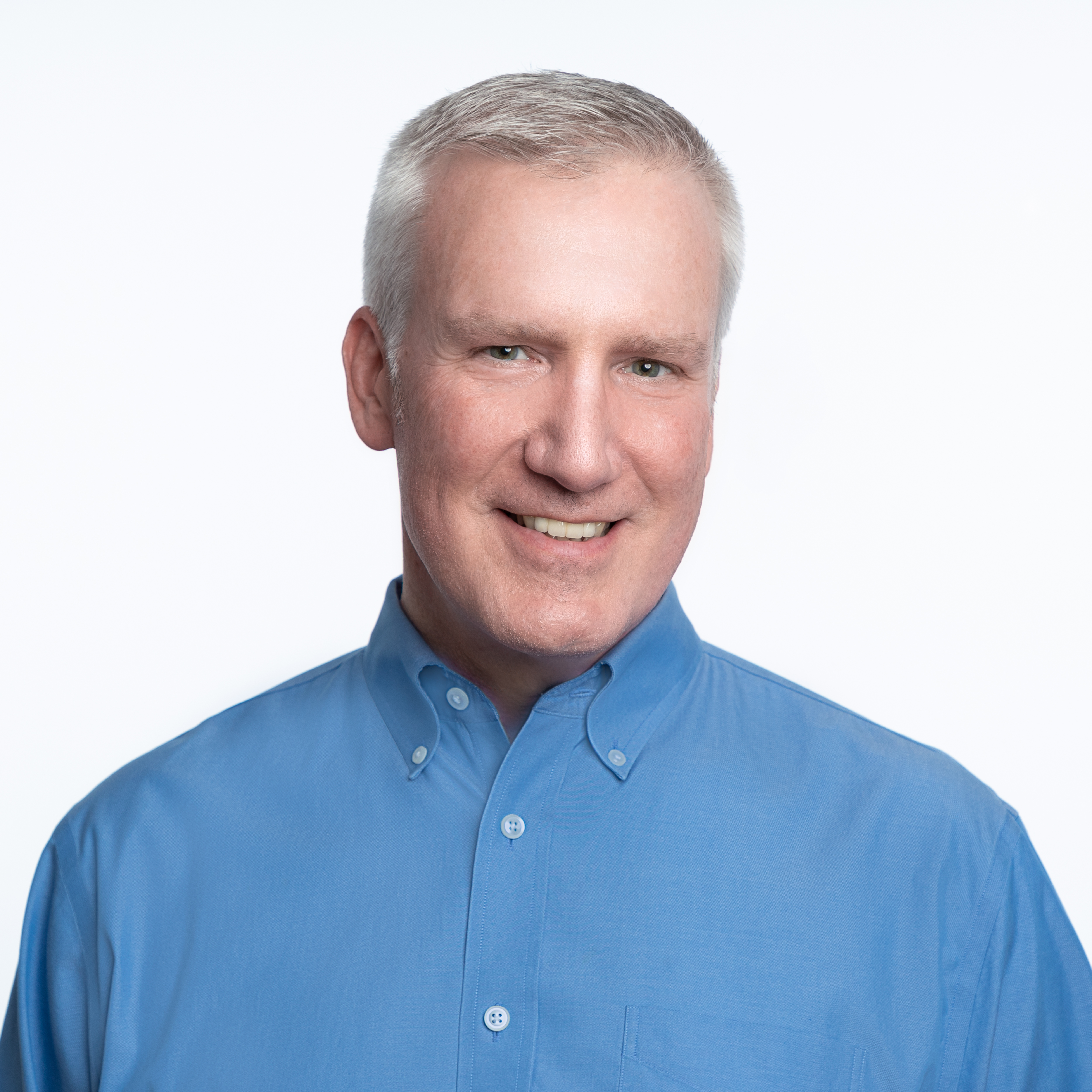 John Spens
Director, Data and AI, North America  Thoughtworks
Moderator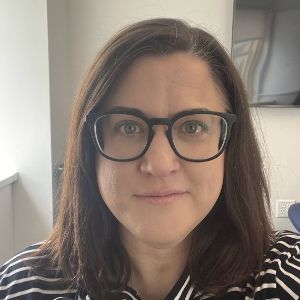 Rebecca Lamury
Principal Product Manager 
Panelist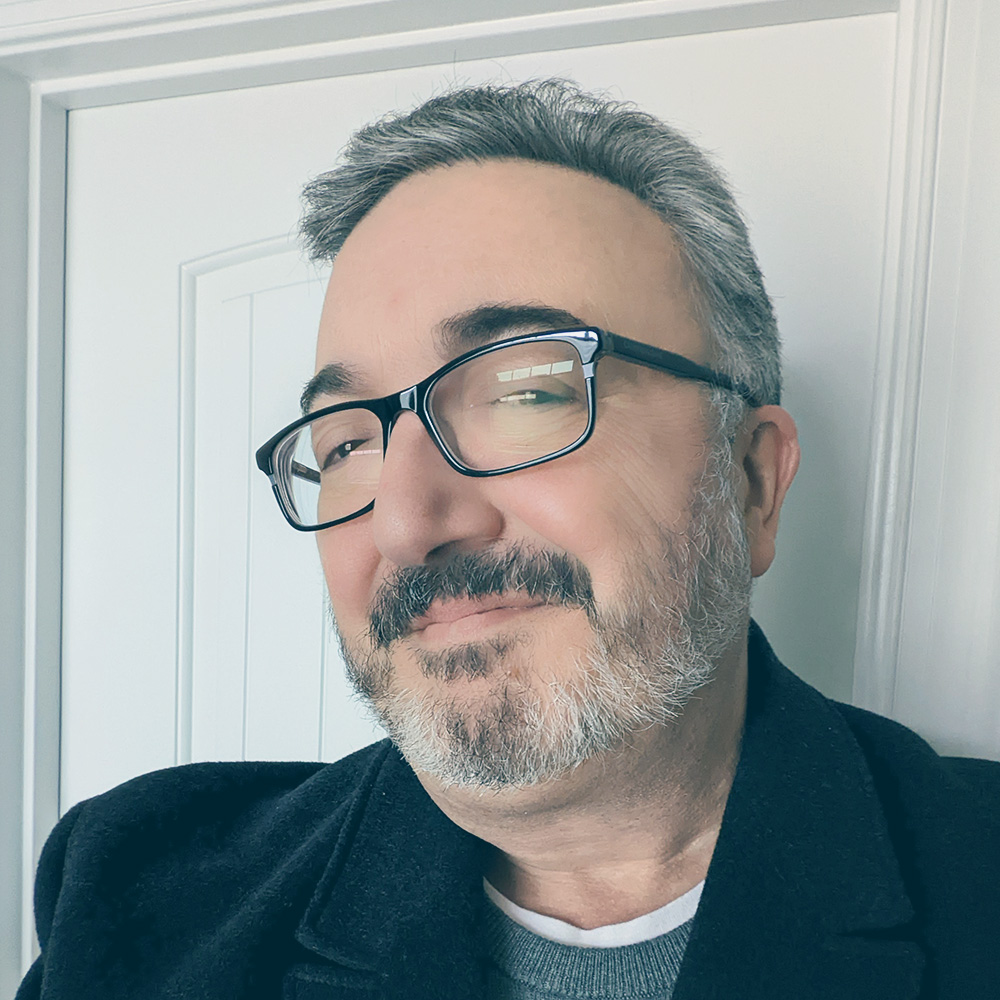 Jason Hare
Data Governance Principal
Panelist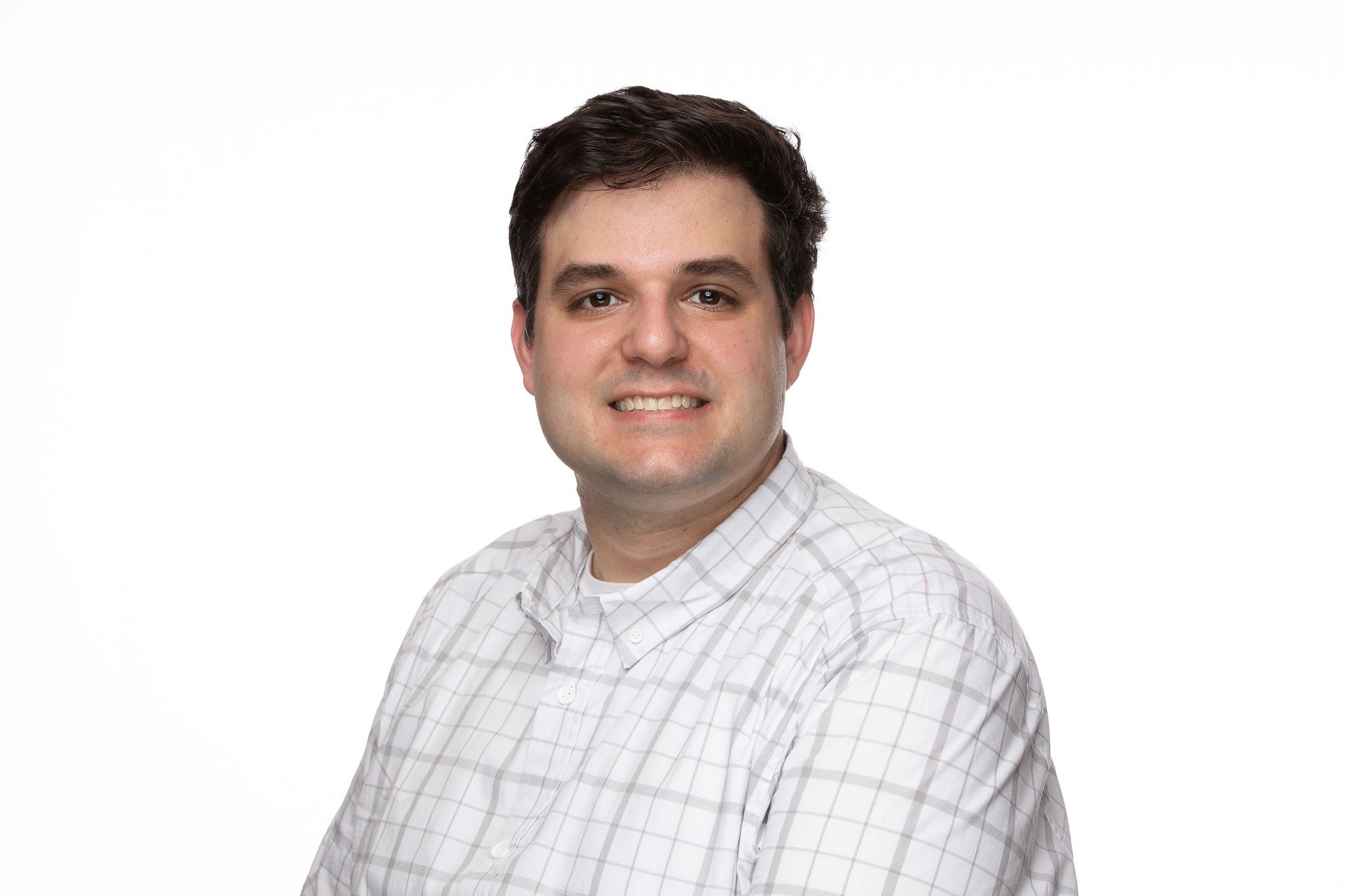 Eric Nagler
Lead Data Engineer & Head of CD4ML
Panelist 

Shashi Reddy
Head of Digital Data Platforms
Panelist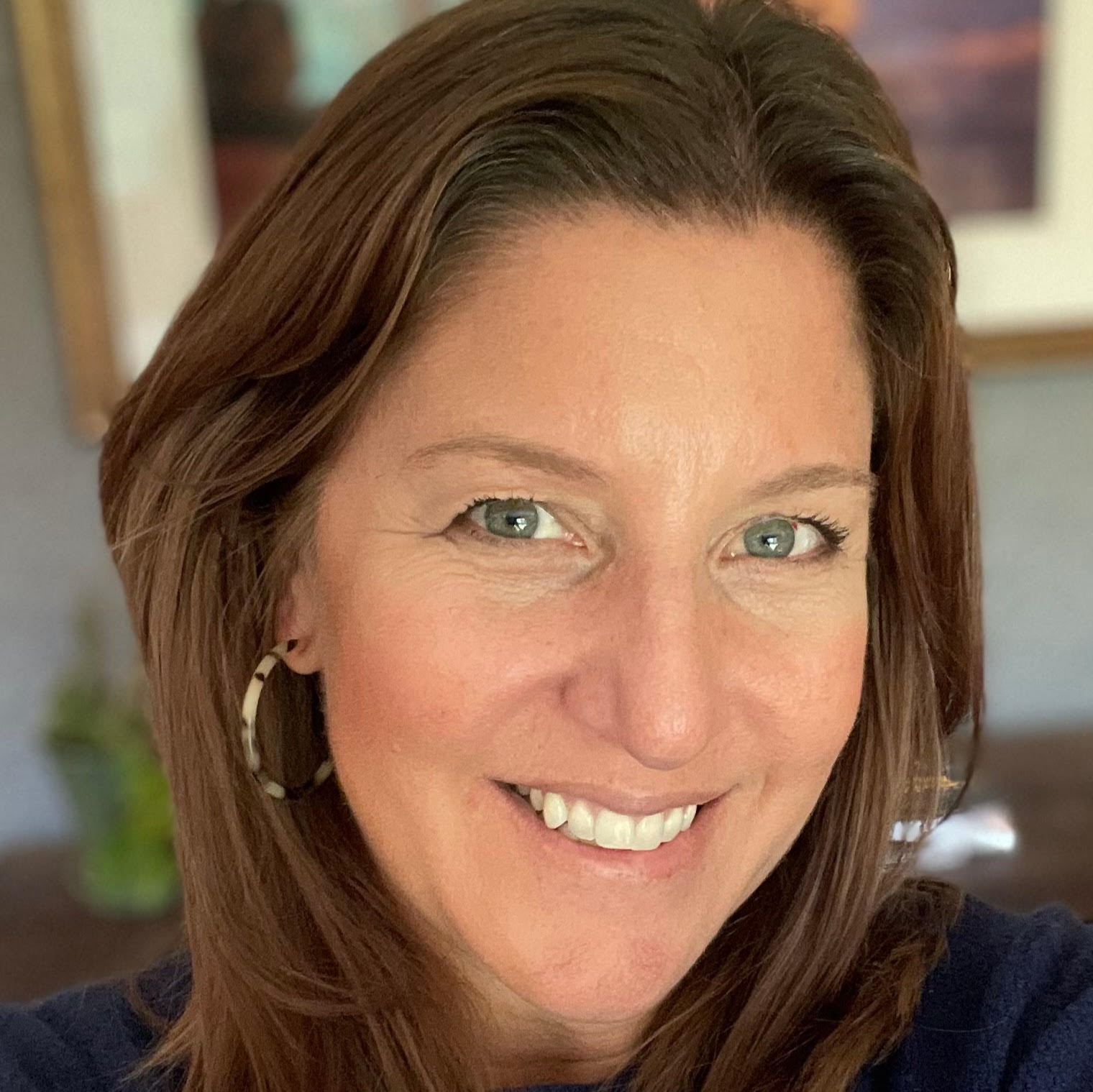 Adrienne Leighton
Executive Partner in Digital Transformation and Org Change
Panelist