The retail industry has undergone significant transformation over the past decade, in order to keep pace with the evolving landscape, organizations have had to modernize their technology architecture and reassess their operating models.
Changing consumer behavior, new retail technologies and fierce competition, have put immense pressure on retailers to innovate the customer experience. 
However, outdated and legacy platforms hinder many retailers' agility and ability to innovate - and they also create a host of major issues from data access and security, to compliance. 
Becoming a modern retailer entails transformation, not just of the technology foundation, but also of the IT and tech functions tasked with managing it. Streamlined ways of working, paired with seamless processes and the right technology platform enables retailers to boost performance, harness data at scale and build true omnichannel customer experiences.
Based on decades of experience working with some of the world's largest retailers, this ebook explores some of the common challenges and shares some tips to help organizations in their journey towards becoming modern retailers.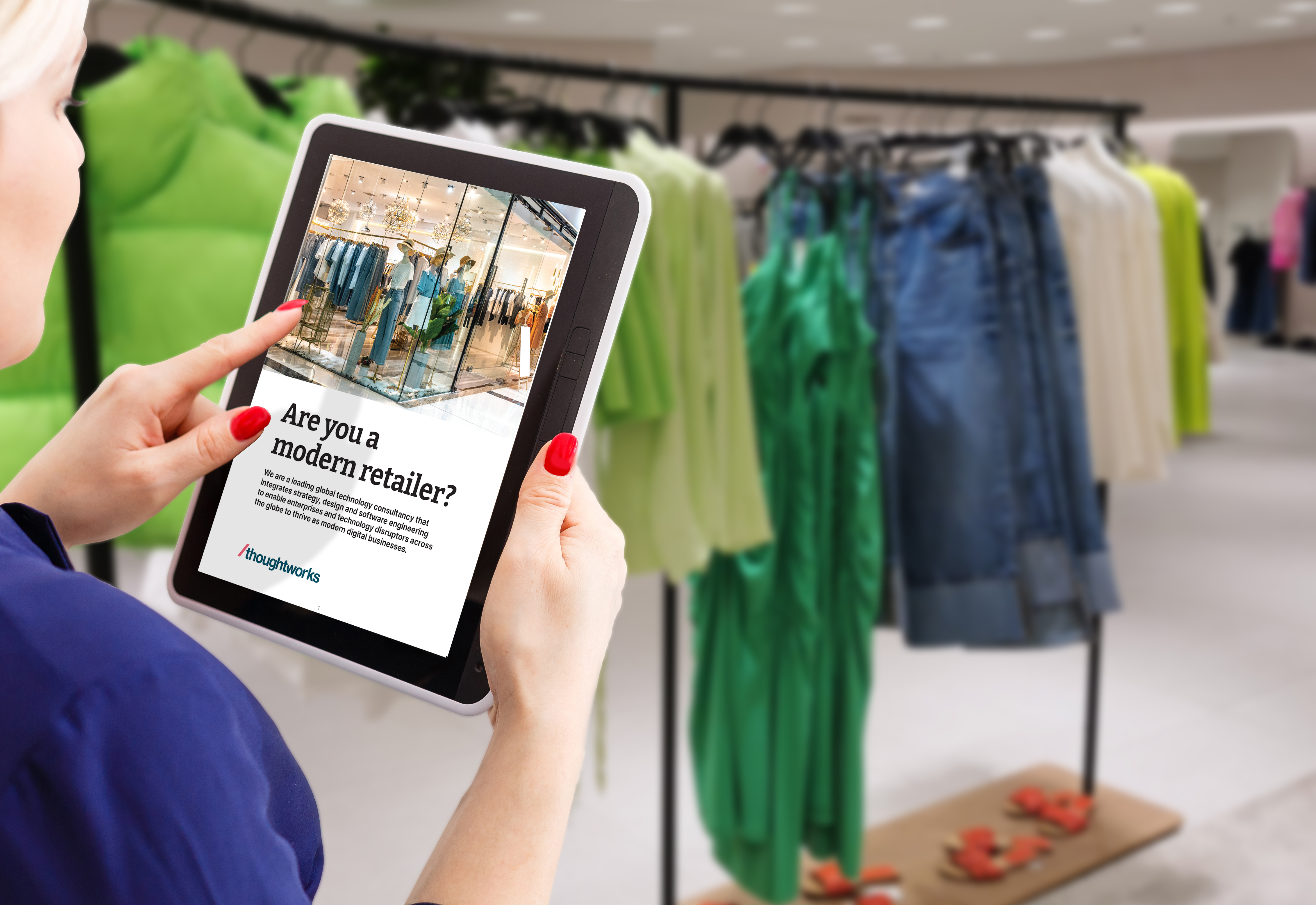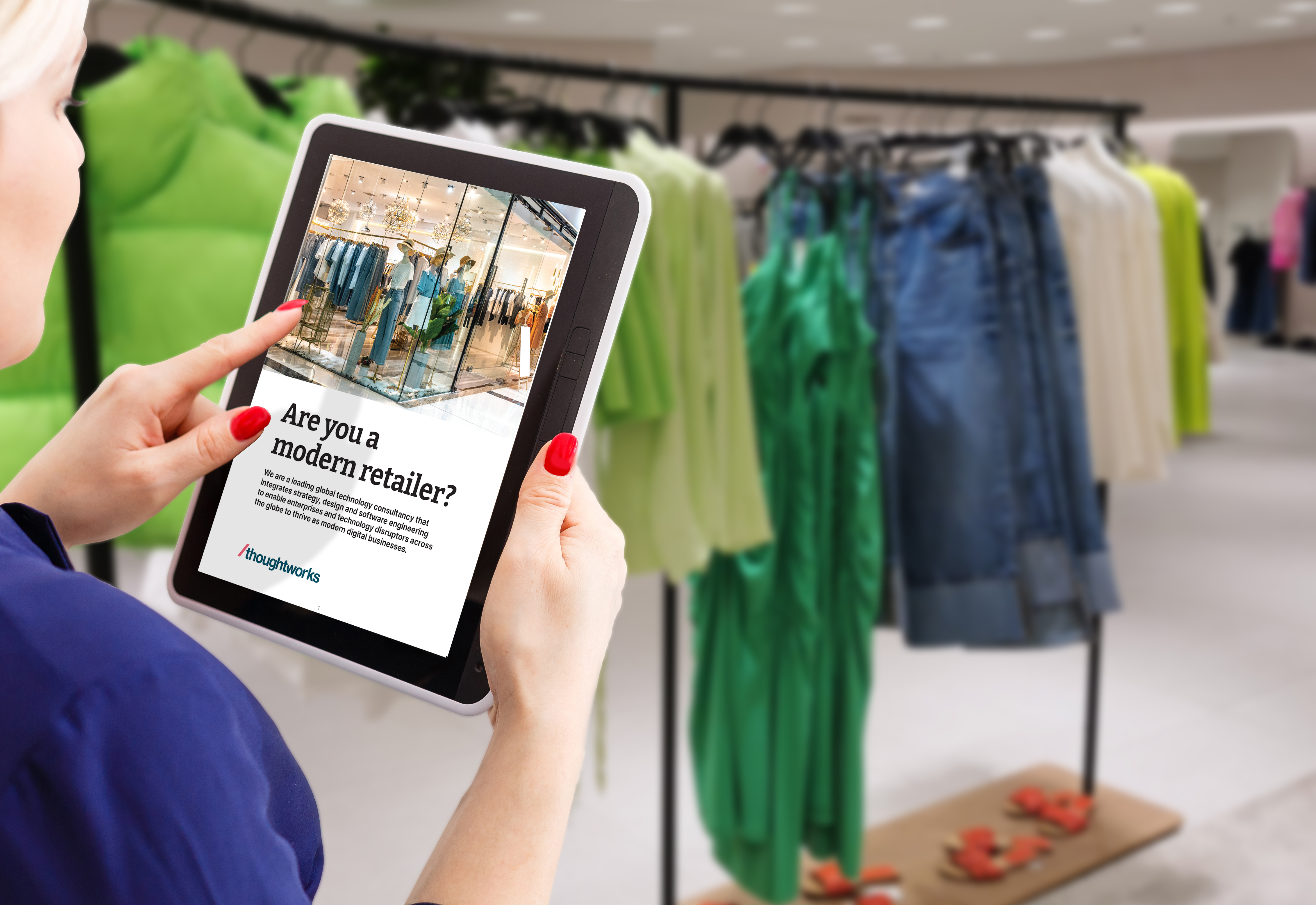 What's holding you back from becoming a modern retailer?
Seven tips on creating incremental change that will impact your organization quickly and successfully.