Technology Radar Volume 28  | June 6, 12pm - 1pm BST    
For more than 10 years, Thoughtworks' Technology Radar report has been relied on by global technology leaders to identify trends and inform investment decisions.
Our report is an opinionated guide to technology frontiers, based on what our teams tell us has been working well — or not — on their client projects. 
Volume 28 summarizes five core themes that are significantly impacting the technology industry:
The meteoric rise of practical AI

Accessible accessibility

Lambda quicksand

Engineering rigor meets analytics and AI

To declare or program?
Join our speakers, Jade Forsberg and Ian Cartwright, to discuss some of the new blips in the radar from the latest developments in the tech industry and our client work.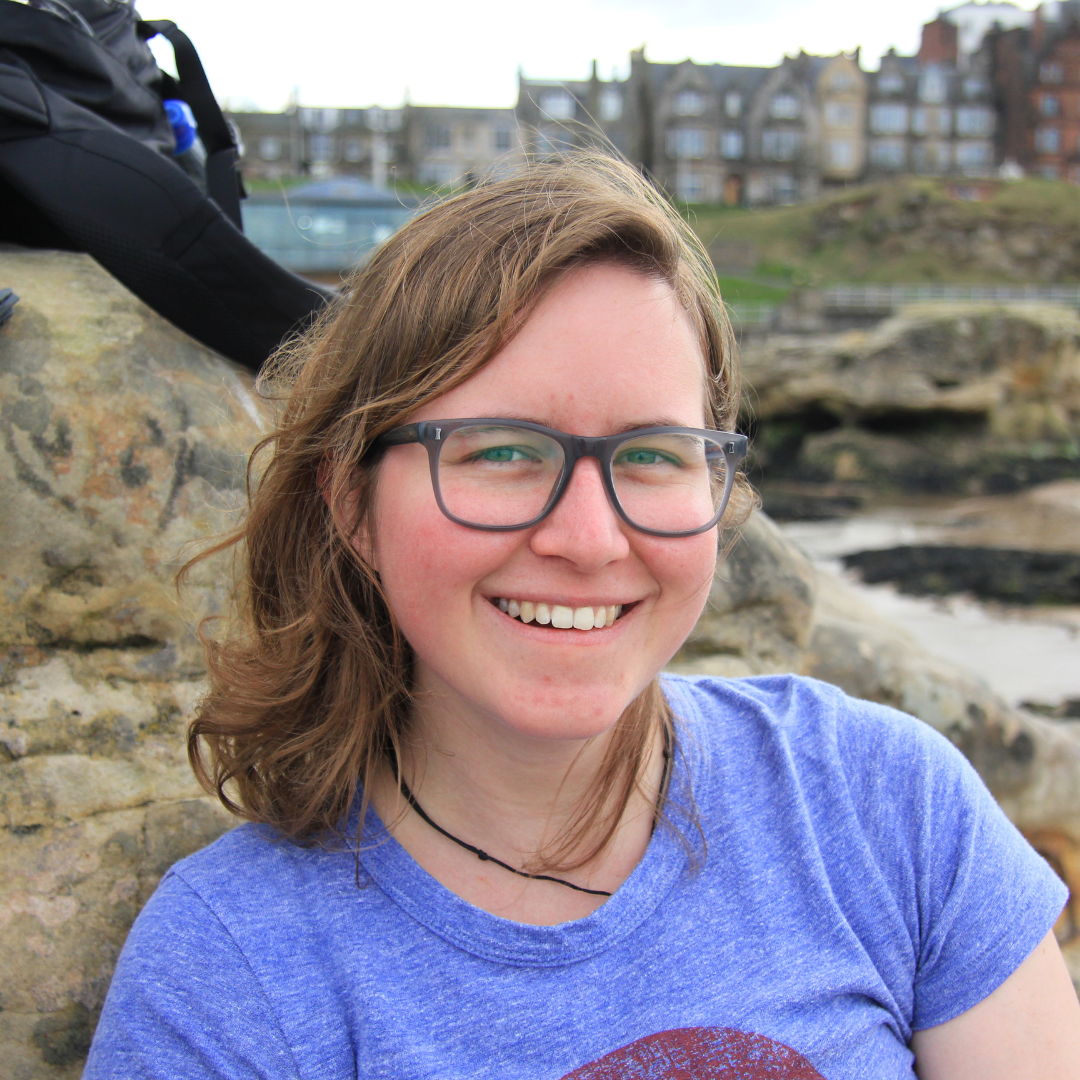 Jade Forsberg
Lead Developer, Thoughtworks
Jade is a Tech Lead and Data Engineer in the Data & AI service line. She continuously looks for ways to make data-driven decisions to optimize team performance and business outcomes. She is a polyglot developer and enjoys learning new languages and frameworks. 
Amidst the many new and exciting technologies emerging, she maintains a sharp focus on selecting the right tools for the job and ensures technical solutions directly solve the problem at hand. As a domain driven design enthusiast, she analyzes systems through a socio-technical lens and has spent the past few years guiding clients on their Data Mesh transformations.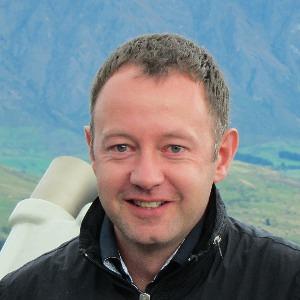 Ian Cartwright
Technology Director, Thoughtworks
Ian is a Tech Director for Thoughtworks based out of Manchester, UK. He provides technical oversight for our projects, and makes sure we apply innovative solutions in the right ways. He keeps 'hands on' working with teams as well as contributing to some open source cloud tools. He is a member of the Technology Advisory Board, the group that writes the Technology Radar. As a consultant he is especially interested in helping clients build a more manoeuvrable business infrastructure.