Please join us for an intimate leadership roundtable series discussing the key components of successfully transforming your engineering organization. This virtual series is invite-only and will include a small group of carefully curated industry leaders for a learning and sharing discussion.
Platform engineering: How to deliver more value reliably, with less development costs
March 22, 2023
12:00 - 1:00pm ET / 11:00am - 12:00pm CT / 9:00 - 10:00am PT
Join us to learn what what 'good' really looks like in planning for and delivering platform engineering capabilities. What differentiates high-performing platform engineering teams in the 'elite' organizations? And how much value may be getting left on the table when those differentiators are missing from your platform roadmap.
Topics include:

What is observability really? How can observability driven development and observable platforms lead to increased effectiveness?

The importance of ways of working and team structure - communication, culture, learning and leadership development - over toolsets.

How to do 'starter kits' and 'paved paths' right, and at scale, to maximize engineering platform value.

How to integrate technical product management in platform thinking.

When to start with platform engineering in your engineering effectiveness journey and how to improve their competency and measure them effectively.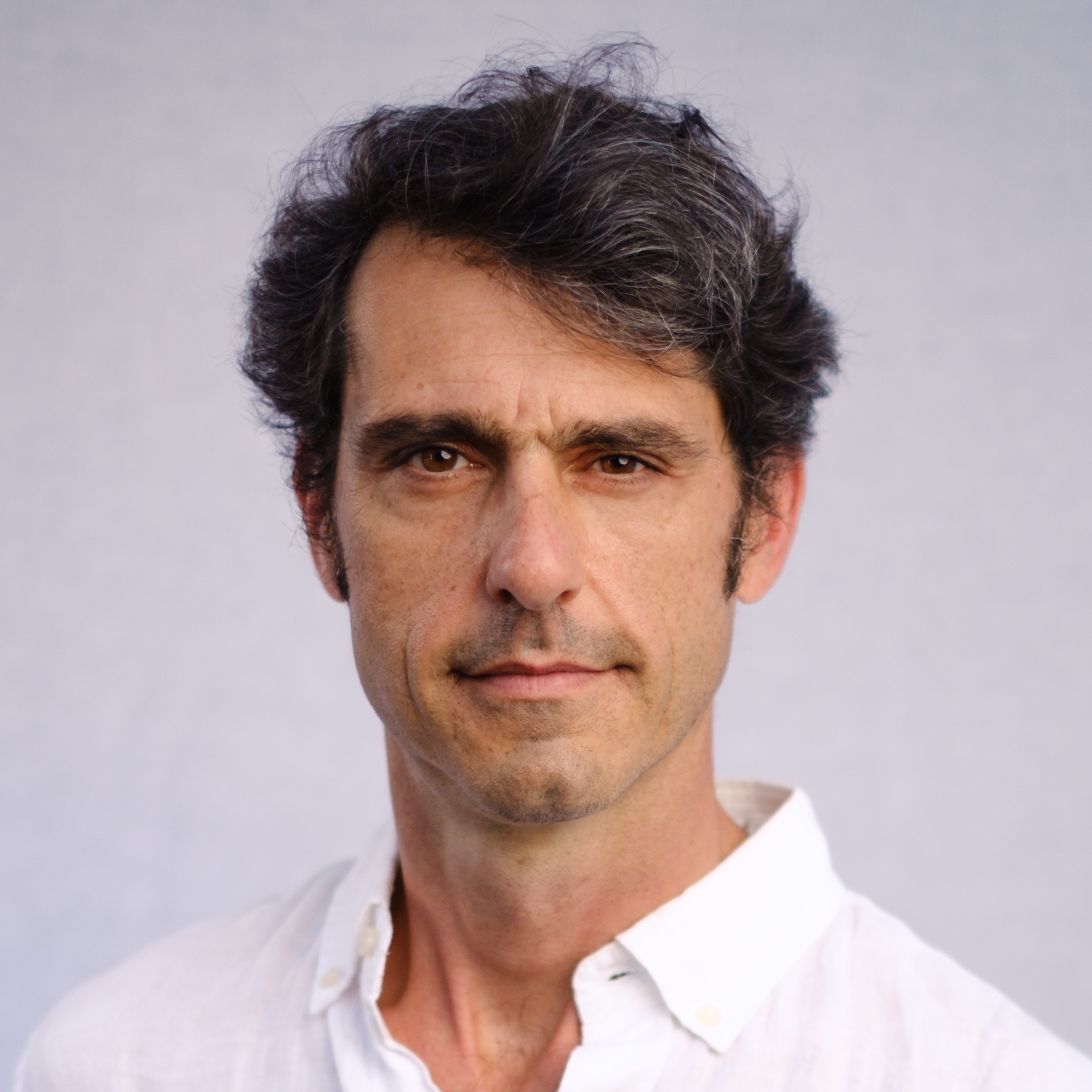 Roundtable series host
Ryan Murray
Executive Technical Director, Client Solutions, Thoughtworks

Ryan Murray is the Executive Technical Director of Thoughtworks Client Solutions group, where he focuses on creating strategic, transformational solutions that bring together our wide-ranging capabilities in product, architecture, and technology strategy and delivery. He focuses on value-driven, measurable approaches, the cross-cutting process, and the organizational and change leadership needed to execute them.  
Ryan's current focus is bringing together Thoughtworks' experience in platform engineering, DevOps, developer experience, domain-driven architecture, and organizational change management into a "strategy-led, implementation powered" engineering effectiveness solution. 
Previously, Ryan founded and led Thoughtworks' Digital Platform Strategy (DPS) offering. The DPS offering focuses on driving "engineering-centric" Digital Transformation delivered through hands-on architecture leadership and pragmatic coordination of software delivery efforts across cloud-native infrastructure, data platforming, and legacy modernization.
He has over 25 years of global consulting and technical leadership in the U.S., Europe, and the MENA region.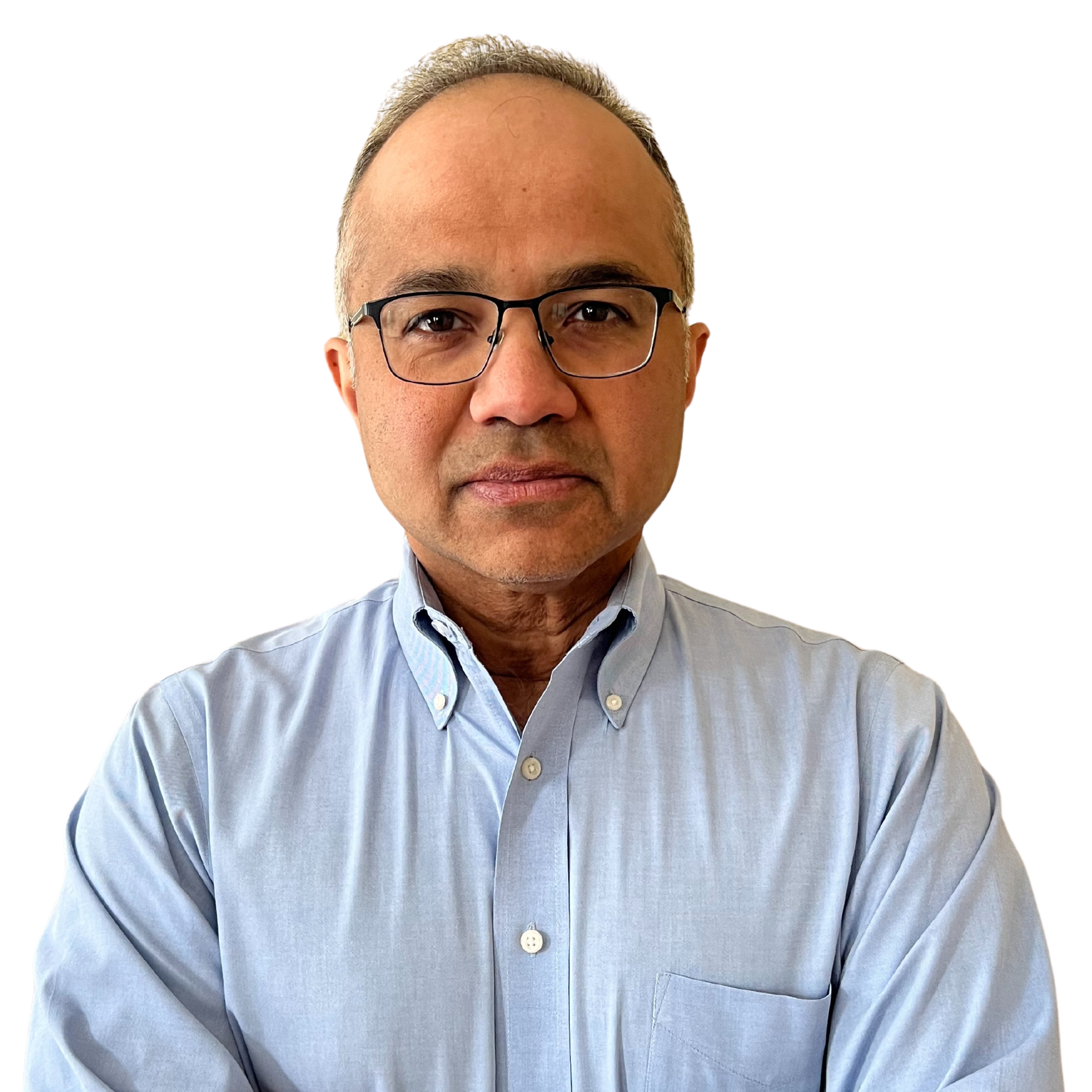 Session moderator
Ajay Chankramath
Head of Delivery and Cloud Infrastructure Practice
Ajay is Head of Delivery and Cloud Infrastructure Practice on the Enterprise Modernization team at Thoughtworks. He leads a team building reusable capabilities and accelerators to build scalable, strong scaffolding for cloud infrastructure, generating value for our clients using proven design patterns. He has more than three decades of experience architecting delivery ecosystems, leading teams involved in infrastructure tooling and driving holistic organizational transformation. 
Register to attend (By invitation only)