Data Mesh is a paradigm shift in big analytical data management that addresses some of the limitations of the past paradigms, data warehousing and data lake. Data Mesh is founded in four principles: "domain-driven ownership of data", "data as a product", "self-serve data platform" and a "federated computational governance".
Data Mesh promises organisations the ability to accelerate their ability to derive value from their data. But, how do we ensure that we move fast without breaking things? Sustainable innovation must coexist with regulation, risk management, security and compatibility concerns.
In this webinar, Zhamak Dehghani will explain how Data Mesh addresses these needs through "federated computational governance". We will then have a panel discussion with Chris Ford (Head of Technology for Thoughtworks Spain), Jason Hare (Data Governance and Information Assurance expert) and Zhamak where we will relate the Data Mesh approach to data management and governance as practiced in the software industry at large.
Your speakers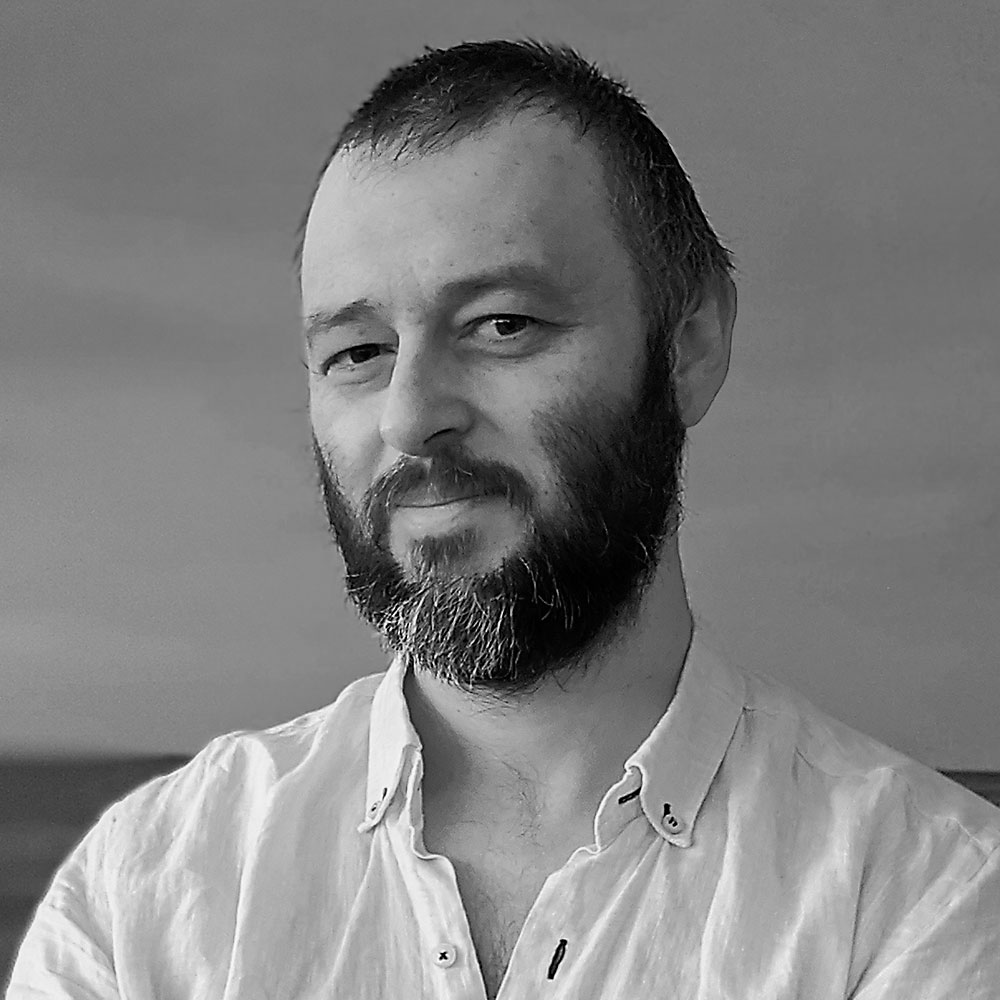 Chris Ford
Head of Technology, Thoughtworks Spain
Chris has worked as a consultant for Thoughtworks for almost ten years. His professional expertise includes continuous delivery, domain-driven design, architecture and scaling engineering organisations. His current focus is to help clients apply the lessons of microservices and domain-driven design to the data domain using Data Mesh.
He has a personal interest in functional programming and operationalising music theory with code. Over the past few years, Chris has presented music theory to programming audiences, covering topics including European classical music, complexity theory, jazz, central African polyrhythms and tuning systems.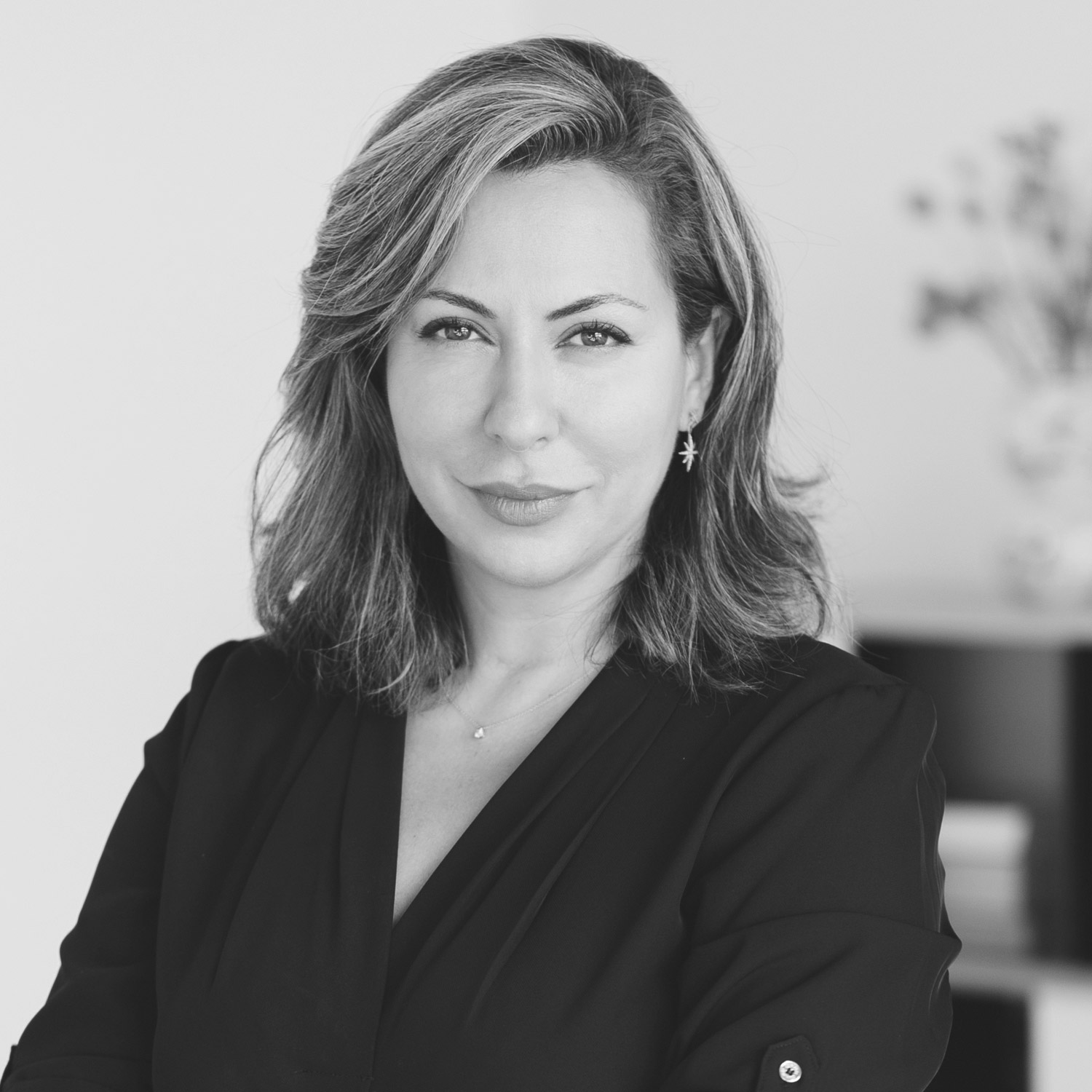 Zhamak Dehghani
Director of Emerging Technologies, Thoughtworks, North America
Zhamak Dehghani works with Thoughtworks as the director of emerging technologies in North America, with a focus on distributed systems and big data architecture, with a deep passion for decentralized technology solutions - the foundations for democratization: data mesh, decentralized trust and identity, and networking protocols.
She founded the concept of Data Mesh in 2018, a paradigm shift in big data management toward data decentralization, and since has been evangelizing the concept with the wider industry.
She is a member of Thoughtworks Technology Advisory Board and contributes to the creation of Thoughtworks Technology Radar. Zhamak has worked as a technologist for over 20 years and has contributed to multiple patents in distributed computing communications, as well as embedded device technologies.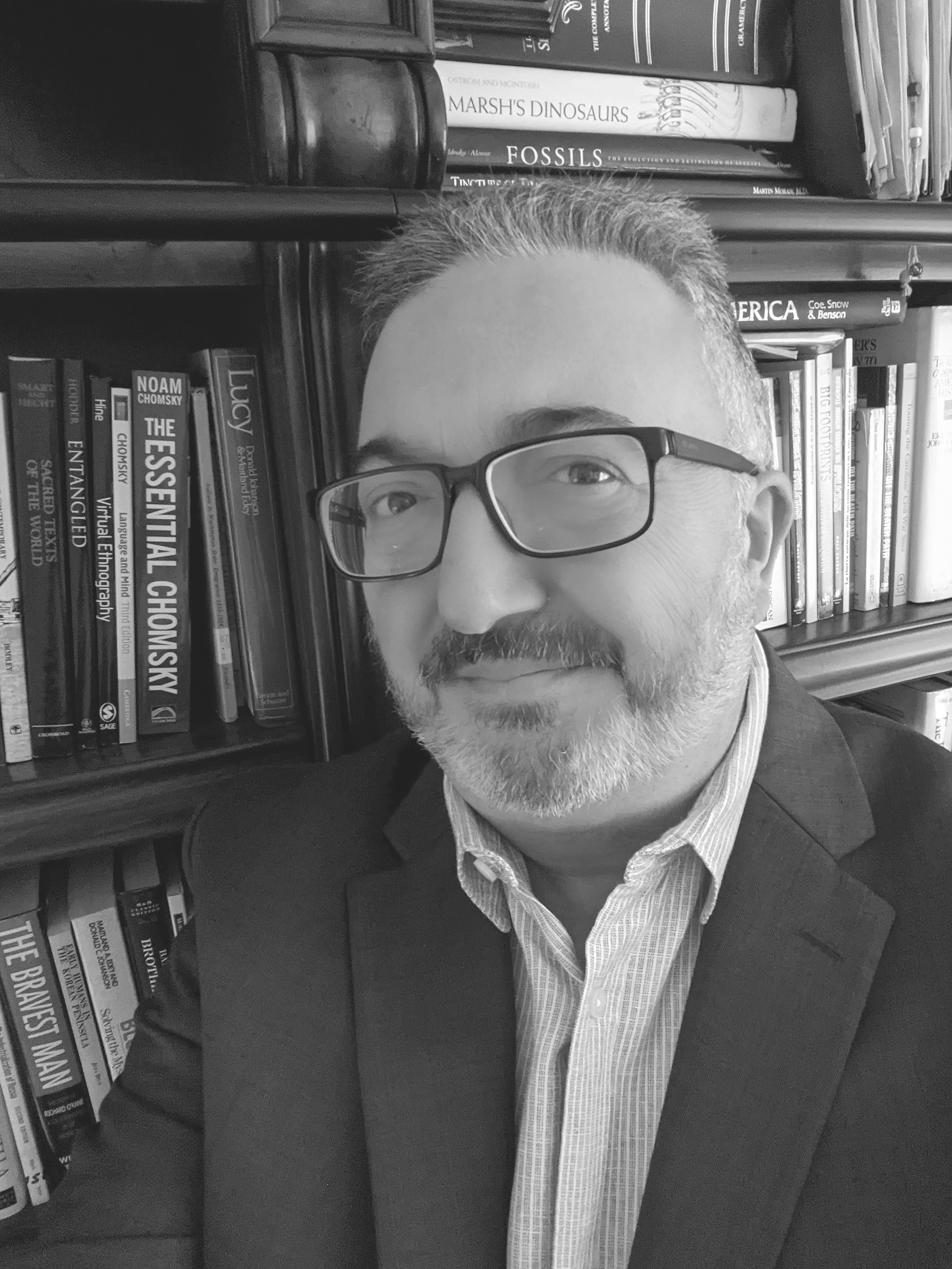 Jason Hare
Data Governance SME, Thoughtworks North America
 
Jason works as an Enterprise Data Governance SME with leadership experience developing data governance and programs for government agencies at local, national, federal, and international levels. He is an ITIL® and CDMP® data governance and data management consultant who excels in performance strategy, creating market opportunities, and building award-winning data strategies. He has a strong track record of success providing quality data to drive revenue-based decisions and aligning data strategy with the business mission.
 
Jason is listed among the World Bank's data strategy experts.  In 2016 he served on the Open Data Working Group for the White House Office of Science and Technology (2015 to 2016 OSTP), focusing on data quality, reporting, governance, and strategy. Since 2013, he has been a member of the Open Data Working Group for the Open Government Partnership.