Join us in Barcelona for the upcoming Green Software Foundation Global Summit hosted by Thoughtworks!
The Green Software Foundation (GSF) is a non-profit foundation with currently 28 member organizations and almost 600 individuals aiming to build a trusted ecosystem of people, standards, tooling and best practices for Green Software. The GSF is ensuring software as part of the climate solution, not the climate problem. The Foundation's mission is to reduce the total change in global carbon emissions associated with software.
This summit is a global event with regional interactive experiences to provide educational content and networking opportunities for participants who are interested in green tech, gaining valuable insights, meeting like minded community members or are looking to be more sustainable in their work.
Join us for engaging discussions around green software principles, ways to measure a piece of software's carbon footprint, and to learn more about sustainability for developers, designers, and technologists.
We look forward to seeing you there!
To keep everybody safe we kindly ask you to get testet (at home or at a testcenter) before coming to the event. Unfortunately we have to limit the number of participants (50 attendees), we will proceed on a 'first come, first serve' basis. 
Agenda
June 10, 2022
9:30am
Arrival and registration
10:00am
Welcome and networking
10:15am
GSF overview and exciting announcements
10:30am
Welcome remark – introduce what is Green Software
10:45am
Welcome remark – introduce the SCI WS + Small Group Assignments
11:00am
Break and networking
11:15am
Workshop & Collaborative Experience
Daniel Fratte, Thoughtworks
11:35am
Lightning Talks: Holaluz, A complementary approach to green software
Oriol Tauleria, Holaluz
11:45am
Lightning Talks: Team topologies for sustainability
Juan Donadio, Thoughtworks
11:55am
Lightning Talks: The bitten apple that wanted to be repaired
Jaime Reguart, Thoughtworks
12:05pm
Break and networking
12:15pm
Lightning Talks: Google's approach to sustainability
Ester Morales, Google
12:25pm
Sustainable FinOps
Mark Butcher, Posetiv
12:45
Networking and Cocktail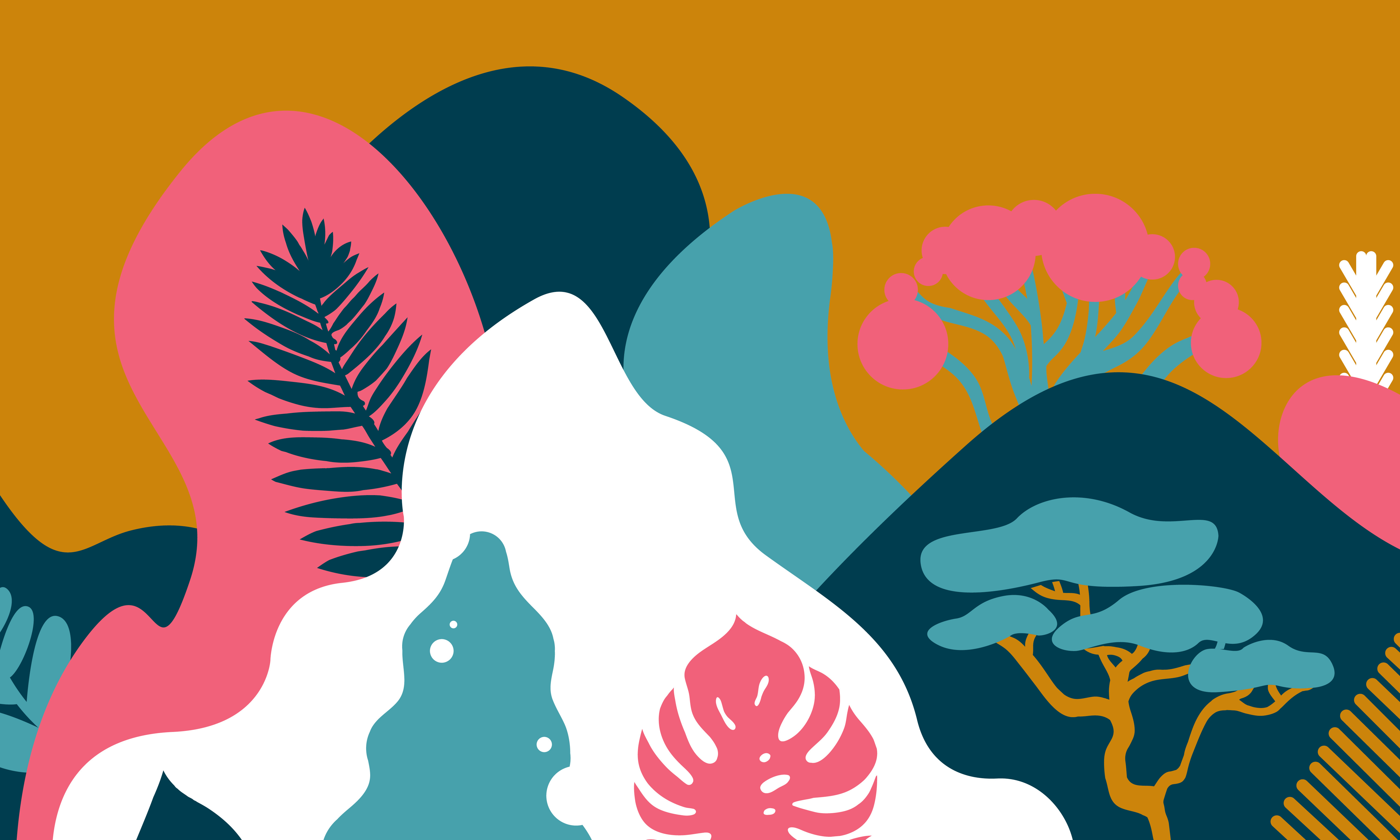 Hybrid event!
The event is posted on the Green Software Foundation's official Meetup page. Register and choose the option to attend in person or virtually by zoom.
In-person event  at Thoughtworks Barcelona offices
Time: 9:30am 
Address: Building Media-TIC, Carrer de Roc Boronat, 117, 8ª Floor
Subscribe to our Access Thoughtworks careers newsletter
Once a month, we'll send an email with relevant job opportunities, invites to career and tech events near you, and your first look at fresh content like Tech Radar and books from some of our thought leaders.