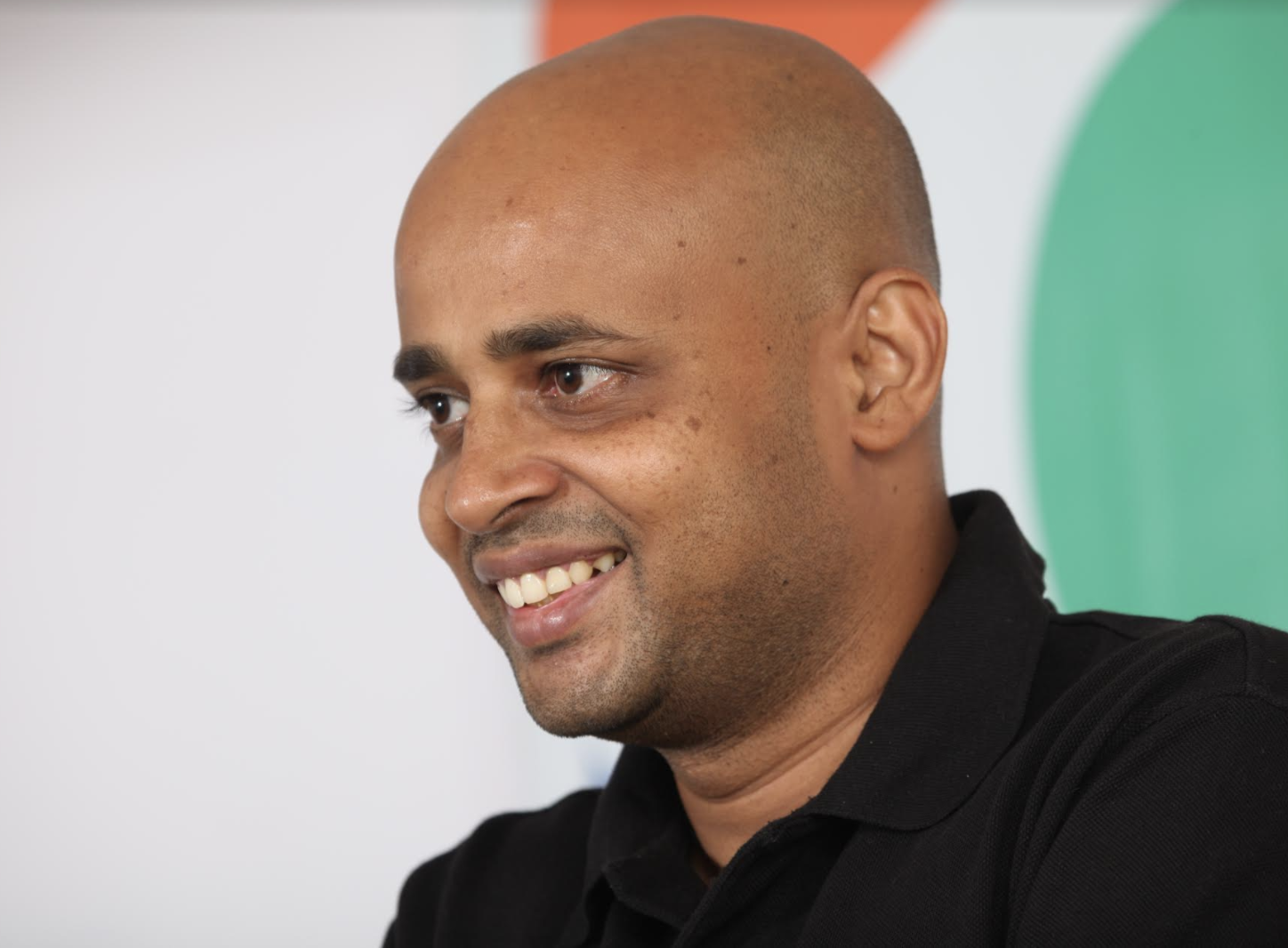 Satish Viswanathan
Head of Social Impact, India
I am a technologist, delivery professional and operations leader with nearly two decades of experience in the tech industry. As the Head of Social Impact, I focus on Thoughtworks' Social Change lens and seek to harness our talents as technologists to amplify positive social change. I work on identifying opportunities in the areas of responsible technology and technology for good and global health.
I have been fortunate to have played a part in several social impact projects during my time at Thoughtworks. I was part of a team that built RapidFTR, an innovative mobile tool to help aid workers reunite children with their families after disasters and helped pilot this in refugee camps in Uganda. I was a core team member of the People's Archive of Rural India (PARI), a living journal and an archive of rural India and was involved in creating the platform, defining the digital strategy and advising on leveraging the use of open source volunteers and community to make the platform community-owned and socially maintained. I was also an innovation advisor for the Start Network's DEPP Labs programme, a radical new way of community-led innovation for disaster risk reduction.
Previously, as Office Principal, I helped set up and run Thoughtworks' office in Coimbatore, India. As a delivery lead for Thoughtworks India, I provided delivery oversight, risk management and handled client relationships for a portfolio of projects for clients in the retail, technology, life sciences, health and development sectors. I have experience working with stakeholders in multiple geographies and industry verticals. I also helped set up and run the STEP internship programme. 
My professional interests are helping delivery teams discover effective ways of working, design thinking, innovation and coaching. I am deeply influenced by the philosophy of working espoused by Extreme Programming (XP) and a passionate believer in sustainability and local solutions.