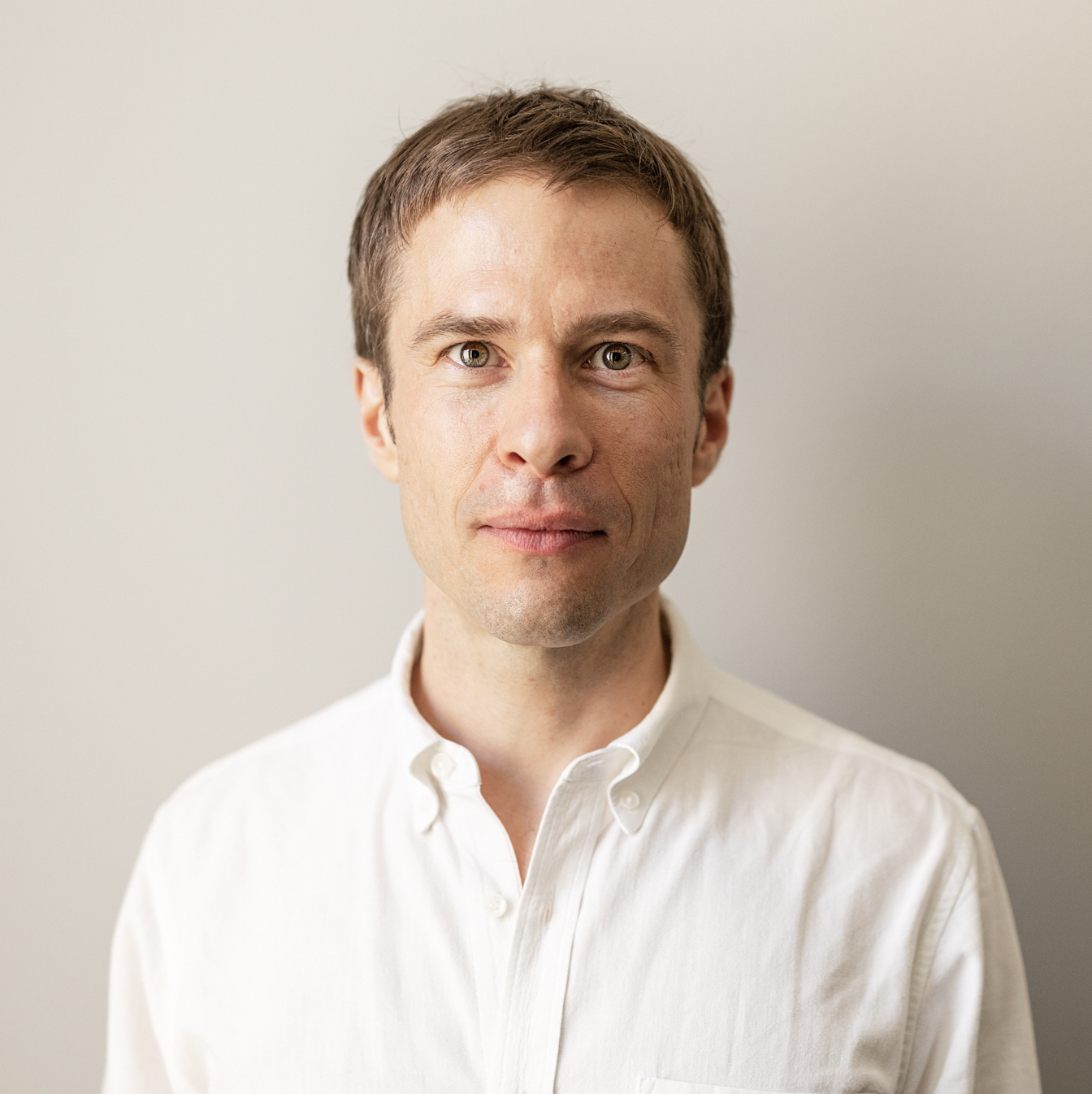 Jesse McCrosky
Machine Learning Engineer
I have worked with data and statistics since 2009.  Currently, as a Lead Machine Learning Engineer with Thoughtworks, I consult on data science methods, strategy, and the ethical dimensions of data-driven technology. I previously worked with Mozilla, Google, and Statistics Canada. 
Inspired by my experience in the industry, my work focuses on the ethical questions raised by new technologies, understanding the social impact of their adoption, and building socially responsible data-driven systems. 
I live in Helsinki with my wife and two daughters.