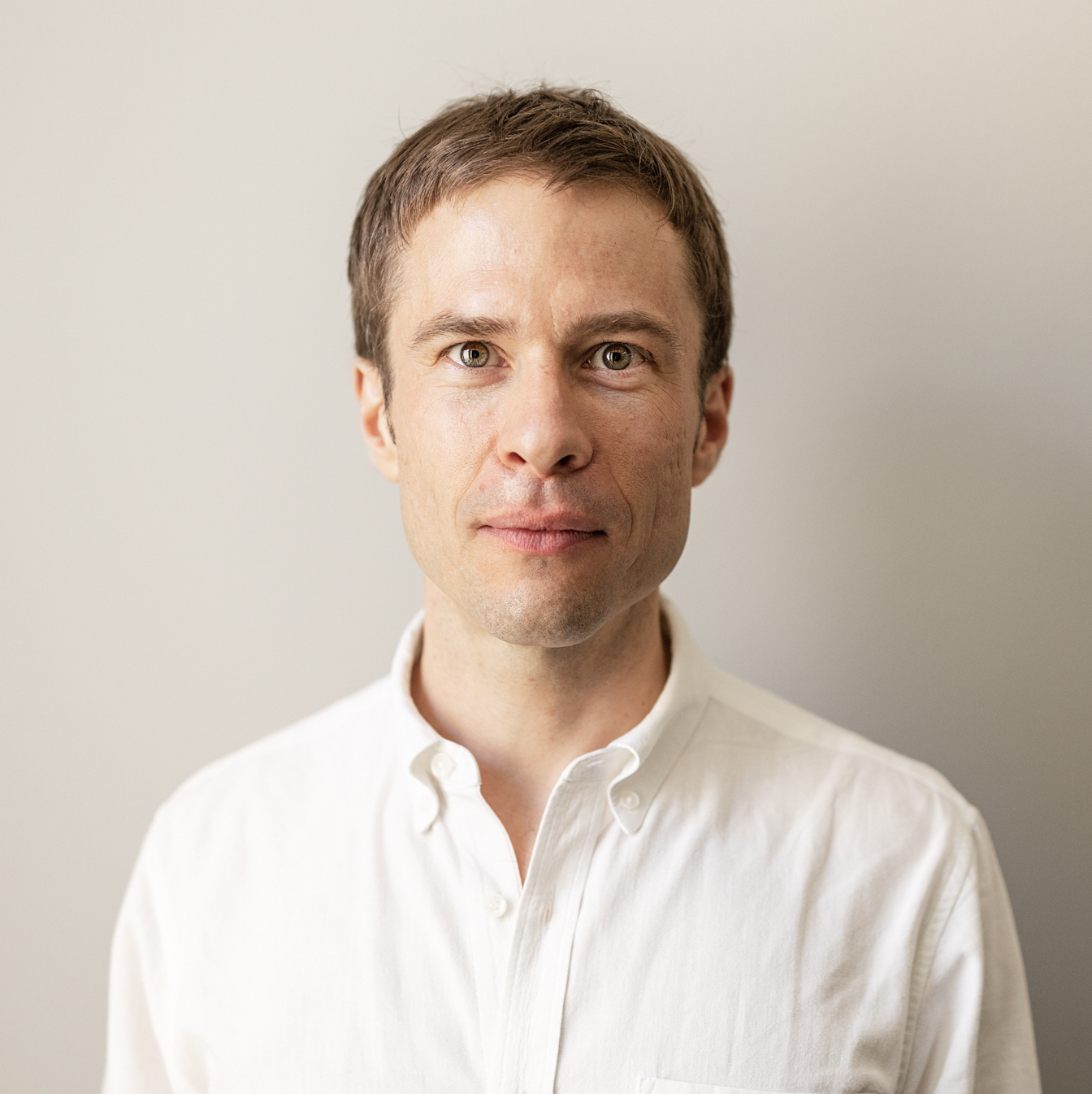 Jesse McCrosky
Head of Sustainability and Social Change & Principal Data Scientist
Jesse is Thoughtworks' Head of Sustainability and Social Change for Finland and a Principal Data Scientist. He has worked with data and statistics since 2009 including with Mozilla, Google, and Statistics Canada. With Thoughtworks, Jesse is helping our clients build socially responsible AI systems, including new solutions for sustainability. 
His approach to the intersection of tech and sustainability is broad, including greening-of-tech, greening-by-tech, and how technology can support the social alignment needed to tackle the climate emergency.
Jesse lives in Helsinki with his wife and two daughters.