Over the past year our technologists and partners have continued to support efforts by countries around the world charting a path out of the pandemic. Together we are contributing to solutions that build a collective understanding of how diseases such as COVID-19 spread and impact populations. 
While so many resources are concentrated on the pandemic, it is vital that we don't lose sight of other issues that will put significant pressure on health systems over the long term, i.e.: areas where healthcare is failing, aging populations. Our primary initiatives in healthcare are focused on building the capacity of health systems to manage these challenges and extend access to care in communities where it remains inadequate or available only to a select few. 
The experience of the last few years has highlighted both the gaping inequalities in healthcare globally, and the devastating human toll when health services become overwhelmed. It is an unfortunate truth that, due in part to the legacy of globalization and the impacts of climate change, more such health crises are likely to emerge in future. Applying technology to enhance the precision, reach, quality and affordability of care is one of the best ways to ensure that if crises can't be prevented, they can at least be swiftly — and more fairly — managed.
Making pandemics more predictable
For health professionals and policymakers, accurately predicting the trajectory of a pandemic is essential to formulating a proactive response. A lack of historical data and the unique variables that shape any disease make this an elusive goal. Our Engineering for Research (E4R) initiative joined forces with experts at India's Ashoka University to bridge this information gap by developing an agent-based modeling and simulation framework that sheds light on disease spread, including that of COVID-19.
The framework, BharatSim, is inspired by our EpiRust open-source framework, and allows researchers to introduce and understand the spread of a pathogen through a virtual society under various true-to-life conditions, such as selective lockdowns or mass commuting. As an 'agent-based' simulation framework, the complexities of interactions between individuals can be captured, and by minimizing the need for memory management or changes to source code, the team ensured it remains fast, flexible and highly scalable. 
The approach can model real-world conditions in large cities like Mumbai and Pune, with more than 10 million inhabitants. It helps researchers understand the effectiveness of lockdowns and other interventions, and provides estimates of hospital bed requirements. There are ongoing efforts to expand the framework's capabilities to model a wider segment of the Indian population, up to 40 percent.
Contributing to the science of dementia 

Rapidly aging populations have profound implications for economic and health systems globally. Therefore, the more that we know about the aging process, the better. Building this knowledge is the intent of an initiative we're supporting at the University of Sydney. Today, in Australia, up to 472,000 people are living with dementia-related illnesses and up to 337,200 more are providing those individuals with consistent yet unpaid care. With the proportion of the Australian population over 65 years of age set to more than double by 2057, the effects of this complex set of diseases are expected to rise dramatically. Expanding research is critical. 

We've been working with the University of Sydney for several years and in 2021, we worked on refining their volunteer-matching system — StepUp — which connects citizens to academic researchers. This makes it easier to find people willing to discuss their experiences with this still highly-stigmatized condition, and empowers those same people to contribute to the discovery of new treatments.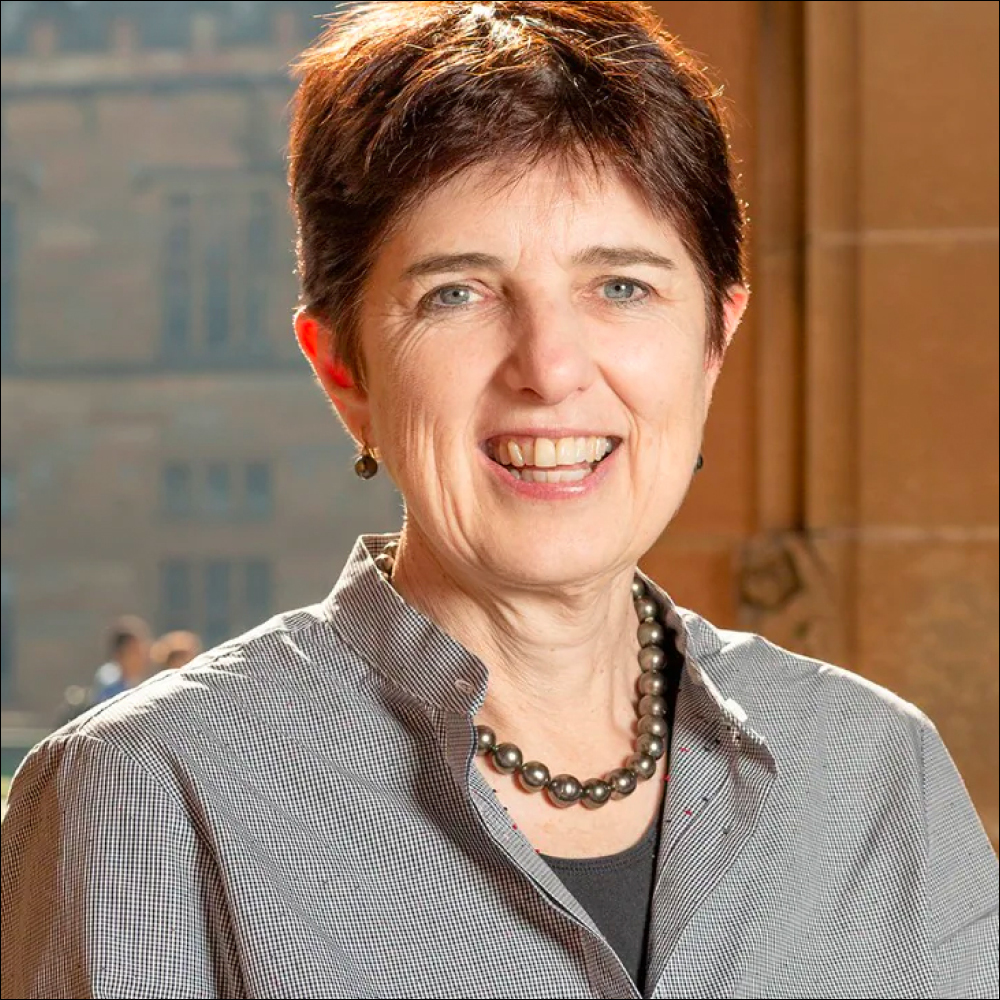 "We would like to acknowledge the ongoing support and partnership ThoughtWorks has provided to StepUp to enable this platform to become an important part of the research infrastructure for dementia researchers.  StepUp is now filling a major gap in dementia and aging related research in Australia."
Professor Robyn Ward
Executive Dean and Pro-vice Chancellor, Faculty of Medicine and Health, University of Sydney
Bahmni – a Digital Public Good 

Bahmni is an open-source hospital information management system for low resource settings. Thoughtworks has been its primary contributor for a decade — as part of the Bahmni coalition since 2017. Today, Bahmni continues to gain recognition and benefit from steady enhancements. In 2021 it was officially added to the registry of Digital Public Goods maintained by the Digital Public Goods Alliance, certifying it as a project built on genuinely open-source principles that helps drive progress towards the UN Sustainable Development Goals.
The year also saw new features added to Bahmni's integrated medical record, laboratory management and billing systems, including: tele-consultation capabilities to help medical professionals manage COVID-19 outbreaks; and the use of 'dockerization' or containers to improve the installation and portability of applications. In India, Bahmni became the first open-source solution of its kind to attain Ayushman Bharat Digital Mission (ABDM) integration and security certification. This makes it part of the emerging national digital health infrastructure, and a successful pilot launch was undertaken in this capacity in the state of Bihar.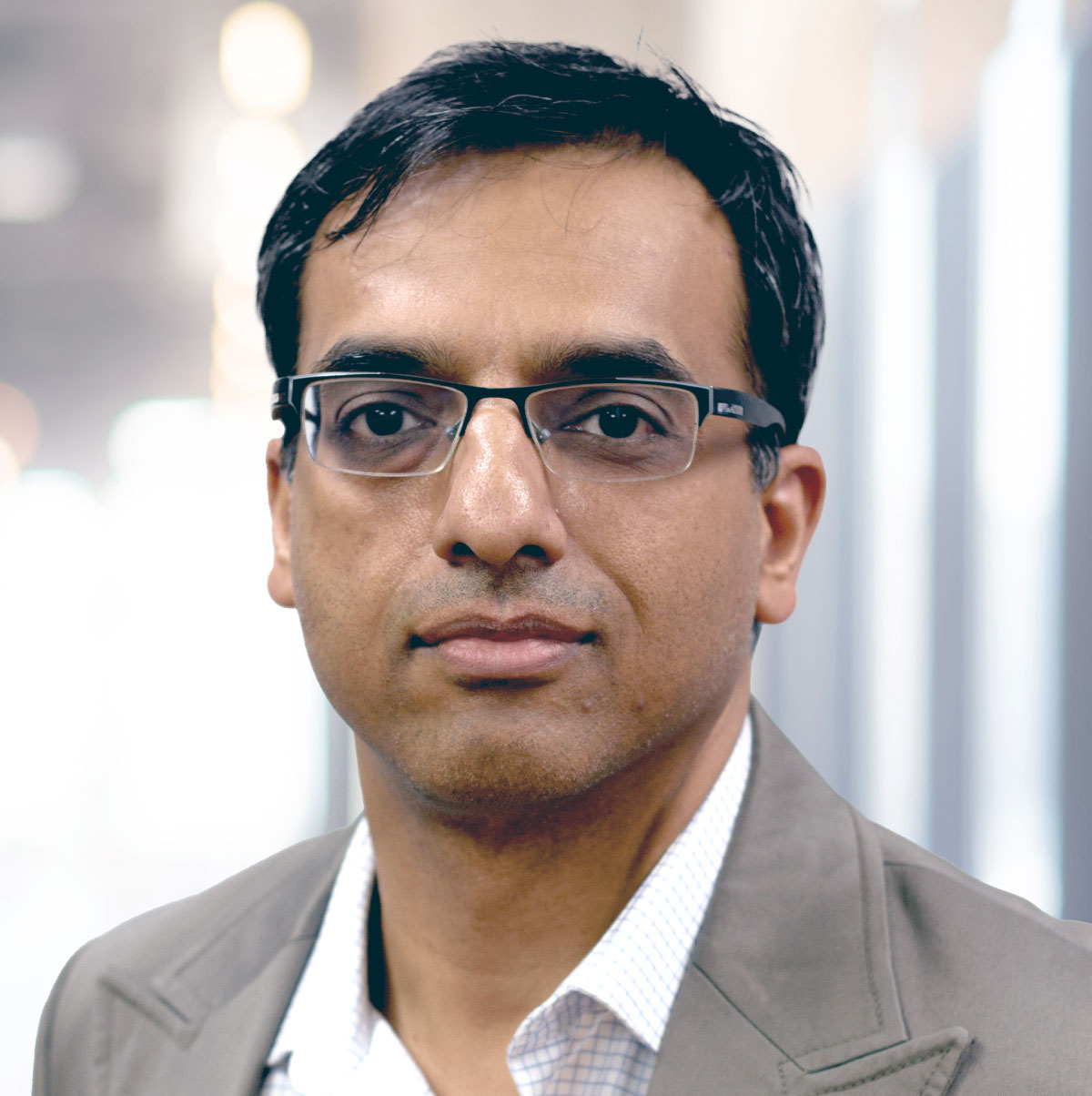 "Bahmni was designed to make quality healthcare possible in places that traditionally struggle to deliver such services due to a lack of resources. By helping doctors reach more patients and raising the standards and availability of relevant medical information, it's made a significant contribution to reducing inequalities in care where it's been adopted. We hope its recognition as a Digital Public Good will give it more global visibility and encourage more contributions to the system, whether in the form of funding or technological improvements, because it's been a collective effort from the beginning."
Sudhir Tiwari
Co-Managing Director, India, Thoughtworks
Looking ahead, Thoughtworks is investing heavily in Bahmni in 2022 to expand its capability to cater to the thousands of small clinics across India that support the healthcare of a billion people. This expanded capacity  to create digital health accounts for patients in Bahmni at the point of care will significantly strengthen the reach of the ABDM, which is building the backbone for integrated digital healthcare infrastructure across India, centering the patient.

Since 2010, Thoughtworks has consistently invested in Bahmni, building its core infrastructure, working directly with pilot hospitals, supporting implementations and extending its capabilities. We have invested multiple Thoughtworks teams from around the world throughout the last decade, and in 2022 we are ramping up this commitment because, as the only open-source solution that is ABDM certified, we believe this investment is crucial for India's extensive healthcare needs.