Wednesday, May 24 | 12:30—2:00pm CEST
In recent years, the concept of Data Mesh has gained traction as a new way to approach data architecture and management in complex, decentralized organizations. By treating data as a product and enabling domain teams to own and manage their data domains, Data Mesh aims to increase agility, scalability, and autonomy while reducing centralization and data silos.
In this webinar, we will provide an overview of the Data Mesh framework and its key principles and benefits. We will then dive into a real-world project in the e-commerce industry where Data Mesh was implemented on the Google Cloud Platform (GCP). We will showcase the challenges and successes of the project and discuss how GCP's capabilities were leveraged to enable the Data Mesh approach.

Finally, we will share the user journey of adopting Data Mesh on GCP, including the steps involved in setting up the necessary infrastructure, tools, and processes, and the lessons learned along the way. Whether you are already familiar with Data Mesh or just getting started, this webinar will provide valuable insights and practical guidance on how to apply Data Mesh on GCP to unlock the full potential of your data.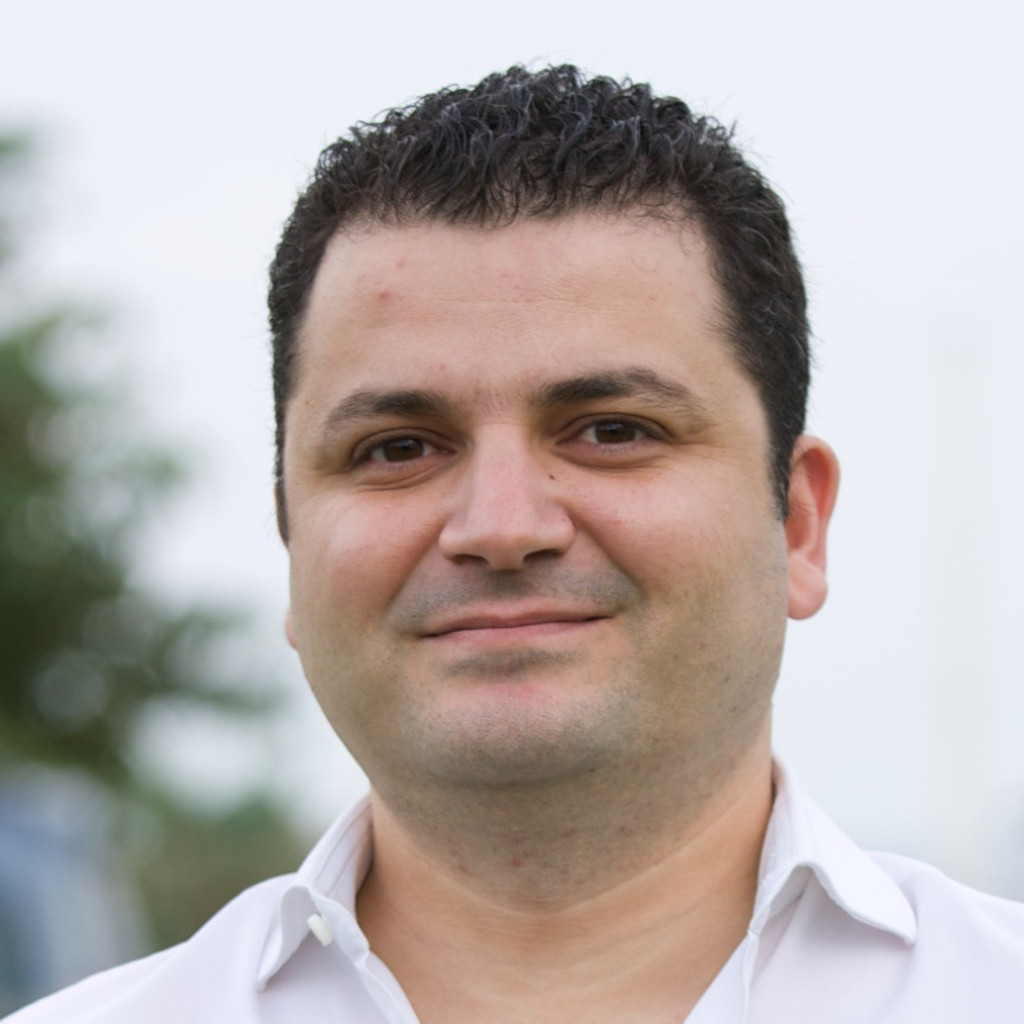 Wissem Khlifi
Data Analytics Practice Lead, Google
Wissem Khlifi is a principal data analytics specialist and  data analytics practice lead for Google Cloud Germany. Prior to Google Cloud, Wissem was at AWS professional service organization as Senior Data Architect. He started out his career as a software engineer then data engineer / architect for multiple consultancies in France and Spain. He is passionate about data, analytics, engineering and has grown teams and shipped widely adopted data and analytics solutions during his +20 year career in technology.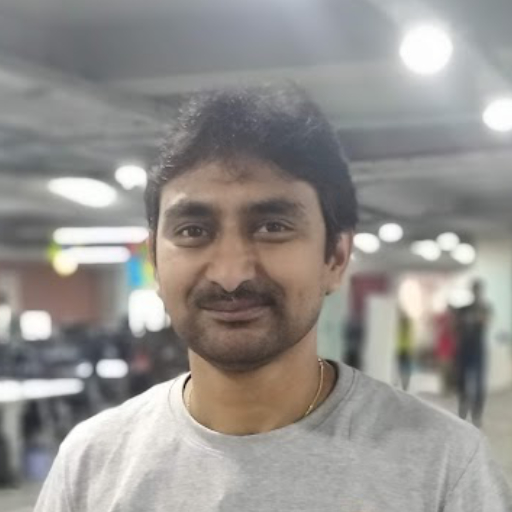 Murali Poola
Principal Consultant at Thoughtworks
Murali Poola is a Principal Consultant at ThoughtWorks with 20+ years of experience in the IT industry. He has been working with clients from various domains and markets, helping them to build data-driven organizations. He is also a Technology Evangelist, Blogger, Mentor, Data Mesh Practitioner and Passionate Software Choreographer. He is passionate about solving complex problems using Domain Driven Design, enabling organizations through data driven solutions.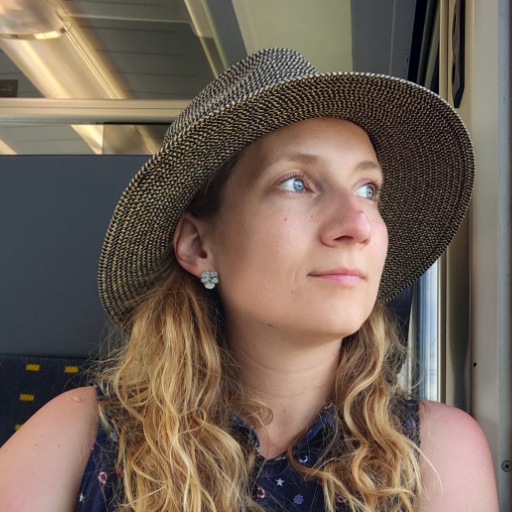 Inna Zykova
Consultant Data Engineer at Thoughtworks
Inna is a consultant Data Engineer at ThoughtWorks with 10+ years of total experience in Mathematics and Computer science. She has worked in the educational field where she led several mentoring programs and with transportation companies helping them establish their core data mesh principles and become a data driven organization. Inna is an enthusiast for learning about innovation and new concepts, she has a passion for data from an engineering point of view, through analysis, to statistics and prediction.
Register today and join the conversation on data mesh!