Diversity and inclusion have become buzzwords, especially in the tech industry over the past years, but what do they mean? How can we shape a diverse and inclusive environment at our workplace? And how does it feel to work in a diverse environment?

With this event series, our passionate colleagues share their experience and learnings from building more inclusive places to workplaces from around the globe.

Thoughtworks is a leading global IT-consultancy and a community of passionate, purpose-led individuals. Our mission is to create an extraordinary impact on the world through our culture and technology excellence.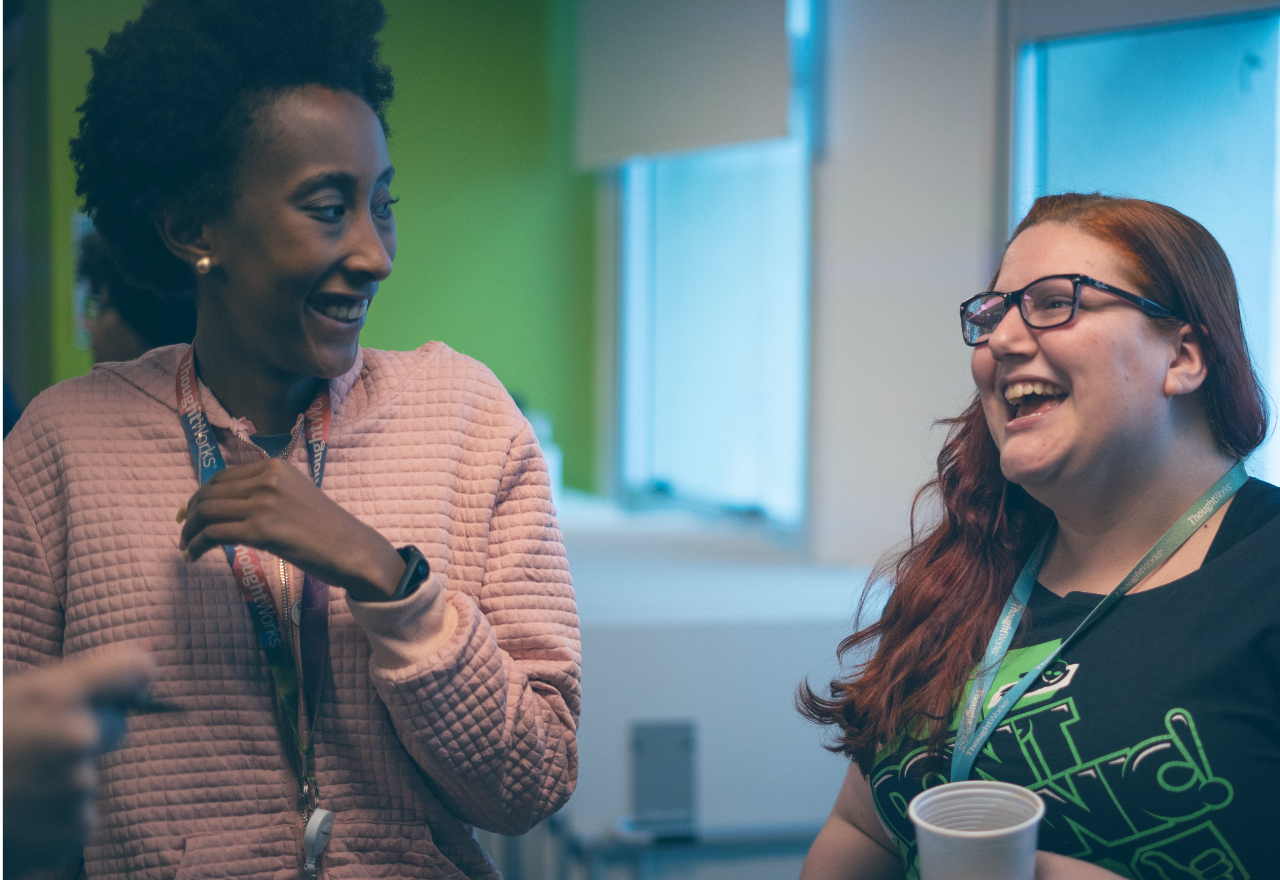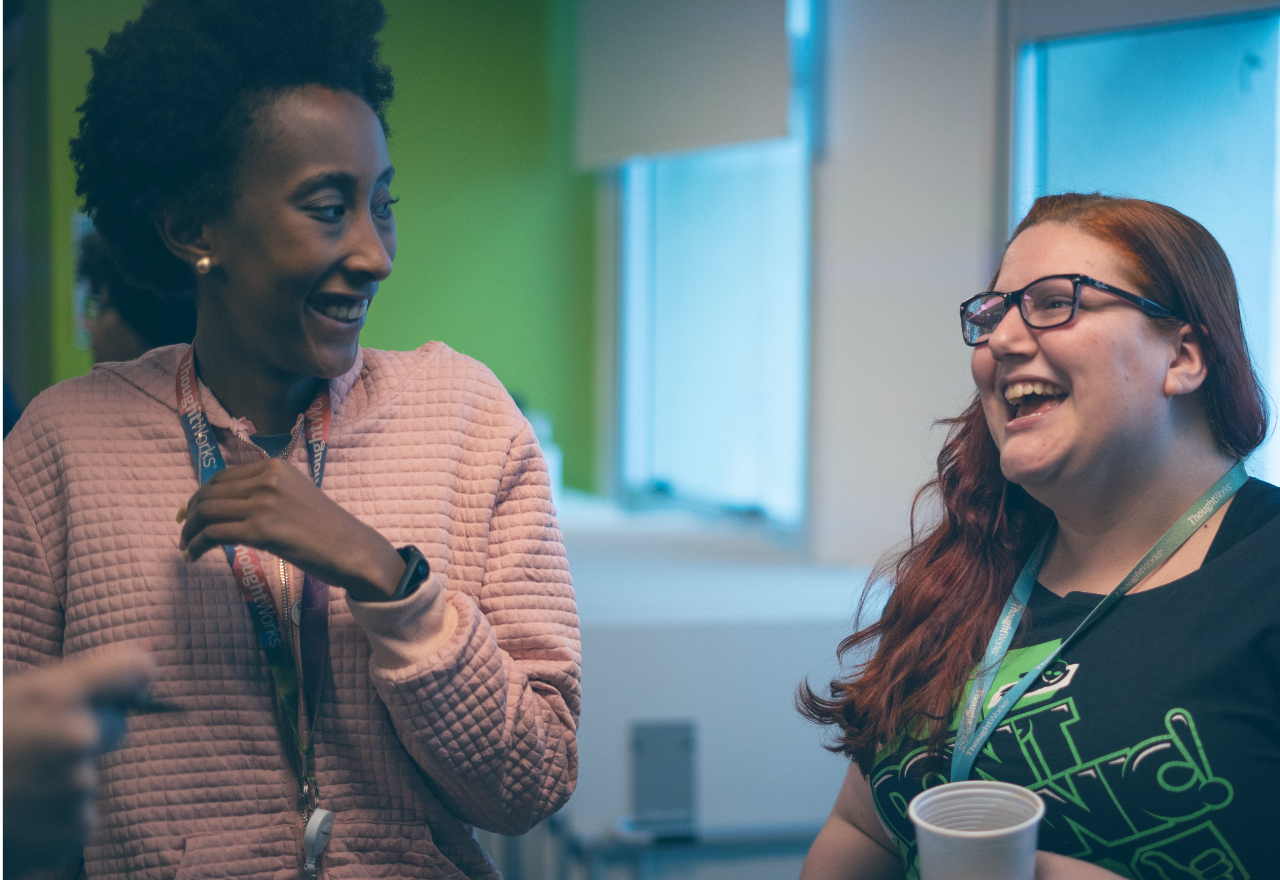 Code of Conduct
A primary goal of Thoughtworks' events is to be inclusive to a diverse group of people from all walks of life. Therefore, we are dedicated to providing a friendly, safe and welcoming environment for all, regardless of race, ethnicity, national origin, sexual orientation, gender identity, gender expression, age, appearance, disability, marital status, socioeconomic status, and religion (or lack thereof). Our code of conduct outlines our expectations for all those who participate in our events, as well as the consequences for unacceptable behaviour.
Upcoming events
February 23, 2023
6:30pm - 8:00pm CET
Dear Men – An insider's view
Speaker: Ágata Baú, Natalie Lund, Wolf Schlegel
Project: Dear Men
Let's create awareness of all the sexism and sexist stuff Women have to go through in their work life.
Talk: An insider's view
In his talk, Wolf shares his personal journey from a naive white man to a positive feminist. Learn why we should care about diversity at our workplaces and become familiar with a simple model to recognise discrimination. Last but not least, you are going to benefit from practical tips how to be an ally in everyday situations.
Meet our Speakers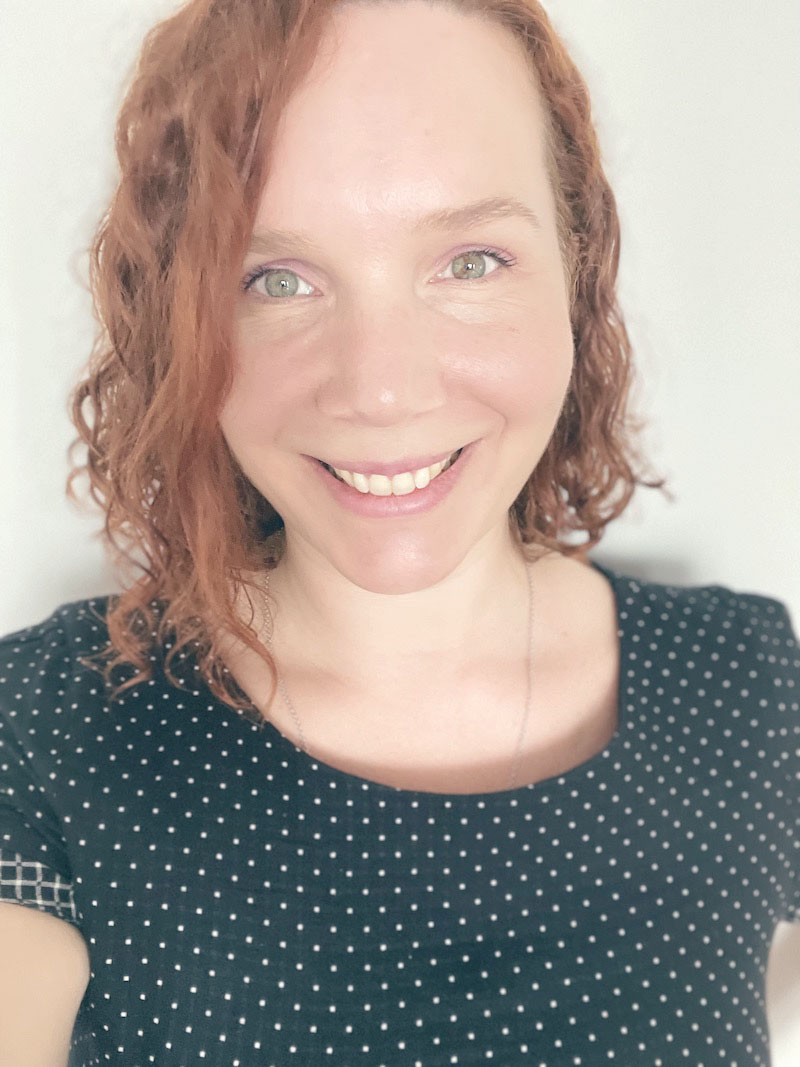 Ágata Baú
Community Manager, Thoughtworks Germany
Ágata is Community Manager at the Thoughtworks Hamburg office, but has a lifetime working with theater, production and cultural events in Brazil and Germany. She is an actress by degree and by passion and has done many things related to this: theater, children's theater, commercial shows and conceptual shows. She had a cultural production company and created her own multicultural festival for small children and is very proud of it. Ágata has taught postgraduate courses in cultural production and theater workshops for beginners (including at Thoughtworks). She has toured Brazil as the cast in a play more than once. Worked in major theater festivals with important groups inside and outside the country. She made Stella (her best production for sure). Ágata is passionate about events, people and stories.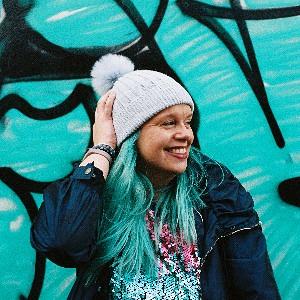 Amy Lynch
Head of Diversity & Inclusion, Thoughtworks UK
Amy has been working with technology teams for over a decade and currently heads up diversity & inclusion (D&I) for Thoughtworks, a global software consultancy. A curious and adaptable leader, Amy advocates passionately for social justice and is committed to amplifying those who often go unheard and underserved. She was included on Northern Power Women's 2019 Future List and champions for a more equitable future for all.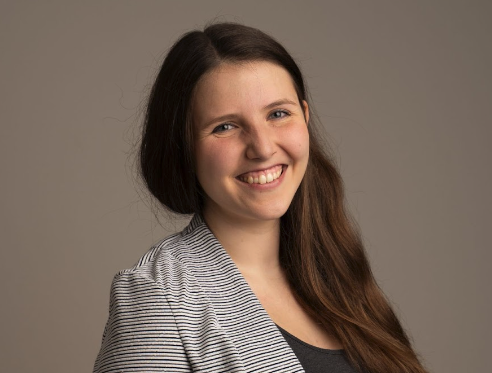 Charlotte Oetken
Business Analyst, Thoughtworks Germany
Charlotte is a Business Analyst at Thoughtworks Germany and has about 4 years of experience in project management. She started her learning journey about feminism after having watched the talk "we should all be feminists" by Chimamnda Ngozi Adichie and is since then very dedicated to creating an equal and inclusive work place. She has started this event series Beyond the Status Quo together with her colleagues at Thoughtworks to share information and best practices around how diversity and inclusion can be brought to work and actually deliver value to the people.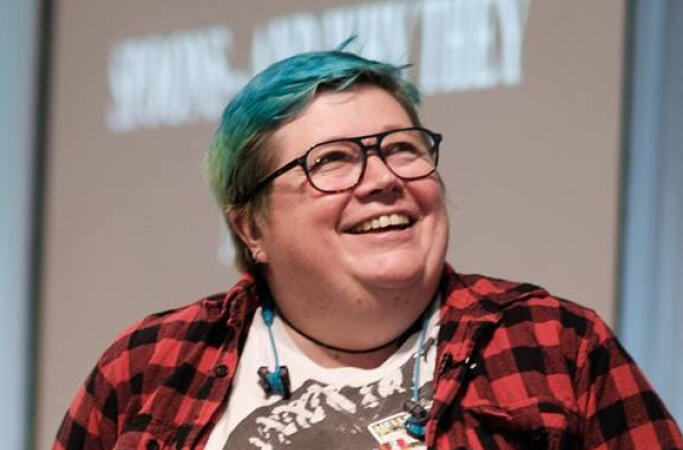 Dr J Harrison
Lead Business Analyst, Thoughtworks UK
Out as Non-Binary GenderQueer for over 10 years, Dr J has been bringing queer theory (with a slice of humour) into the tech space, building on Thoughtworks' dedication to inclusivity and intersectionality. Dr J takes a strategic view of cultural change in Technology through a few lenses, notably queer theory. This combines well with their years of experience using agile processes to build software and a talent for really understanding clients - looking at the problems they are solving and how to make great teams to deliver real value. Their passion? How you can do things better with just simple changes - bringing their Service Design thinking into both the Technology and the Diversity and Inclusion spaces. Troublemaker. #queernuisance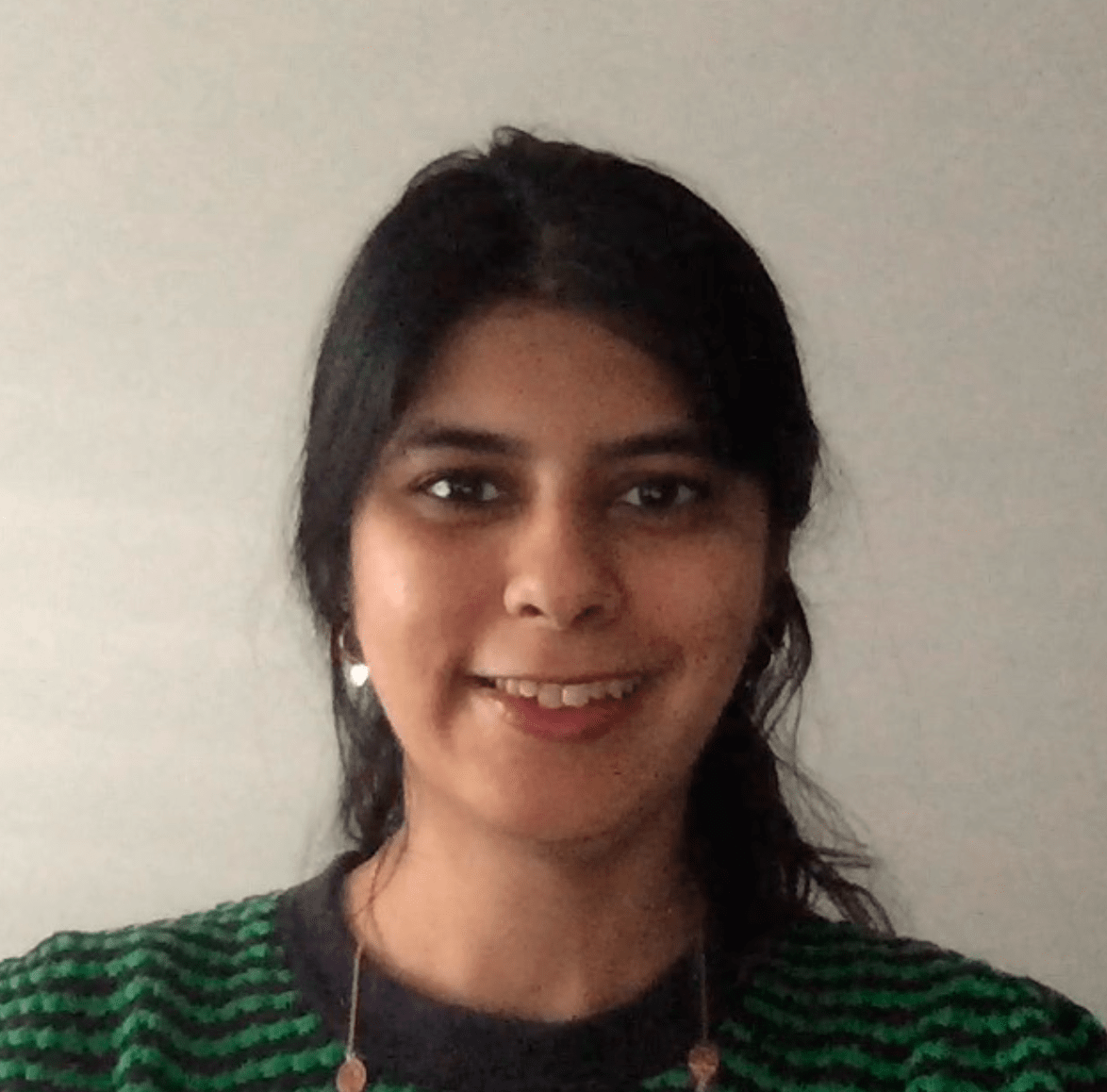 Jaksha Shah
Lead Consultant, Thoughtworks Australia
Jaksha Shah is a mum and Lead consultant at Thoughtworks and has over 10 years of industry experience. She has had diverse experiences by working in over 5 different locations in the past 8 years and wearing different hats and executive coaching, organisational change, lean portfolio management and Product Management. She has worked in Pune, Singapore, Adelaide, Sydney, Melbourne, Brisbane, Perth and Auckland. She has been a trainer at Thoughtworks and coached incoming grads and many of our clients working in Agile teams to deliver valuable software applications. She has experience in coaching and leading engagement to deliver software products for our clients using agile and lean principles across different industries.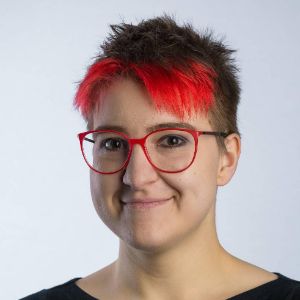 Masha Budryte
Developer, Thoughtworks UK
Masha is from Moscow, Russia and moved to the UK in 2011. She received a bachelor's degree in Nutrition from a British University and then freelanced as a health journalist for Russian media and worked in non-tech positions in education and science startups. In 2019 she swiftly changed careers, and after attending a coding bootcamp, secured her place at Thoughtworks London. Alongside working on client projects as a software developer Masha is an active member of the Intertwined (combined D&I affinity groups) community and passionately contributes to other initiatives around Diversity & Inclusion.

Matthew Johnston
Technical Delivery Lead
Matthew has spent his career in the tech industry in various roles. He is currently building teams and digital products for our clients. As a disability champion, he sees inclusive technology as essential to help drive a socially and economically just world. Matthew is a trustee of Stagetext, a UK charity that provides captioning and live subtitling services to cultural events and venues. He is also a trustee of Scope, the disability equality charity in the UK helping them to collaborate with tech companies to make the digital world more inclusive. He's on Scope's Big Hack Advisory Board to encourage and embrace inclusive design as a culture and practice. Matthew was born deaf.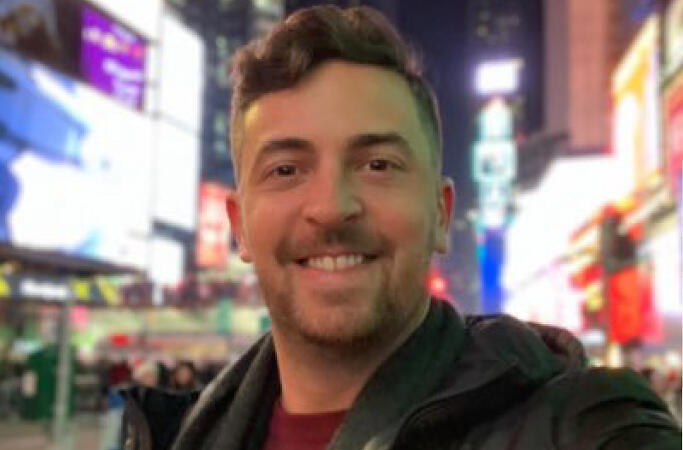 Miquel Reverté
Lead Office Operations, Thoughtworks Spain
Miquel is currently leading Thoughtworks' office operations from Spain, and collaborating on a remarkable Employee Experience where Diversity plays a key element by mixing his background in Marketing, Polítics, and Social Change. During his time at Thoughtworks, Miquel has promoted the creation of an alliance for LGBTQIA+ employees, worked alongside Barcelona's city hall to develop corporate policies and programs and lead the growth of the local LGBT+ in Tech Meetup community.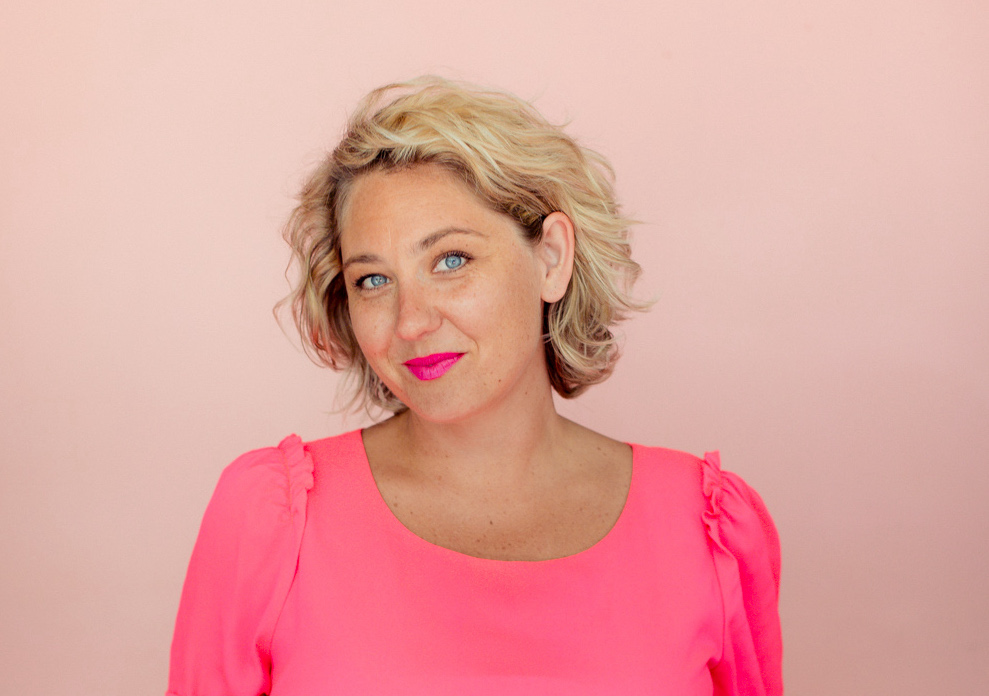 Natalie Lund
Community Manager, Thoughtworks Germany
Having never lived anywhere longer than 3,5 years Natalie Lund has decided to stay in Berlin for now. Having been born in Brazil, grown up in Germany, France and Hong Kong gave her the flexibility to be, work and feel at home wherever she is.
After studying performing arts in Hamburg, she decided to follow love and move to Dubai, then to Sydney and back to Hong Kong. She has worked on stage, in film, with tourism, in Kindergarten with 2-5 year olds, worked in organizing GOTO Software Development conferences and has discovered Rapid Transformational Therapy. Whilst helping clients overcome depression and cigarette addiction she has jumped at the chance to work at Thoughtworks as the Community Manager and Office Manager.
After years of feeling like an outsider due to having so many interests Natalie has finally learned that there is a name for people like her. Multipotentialite!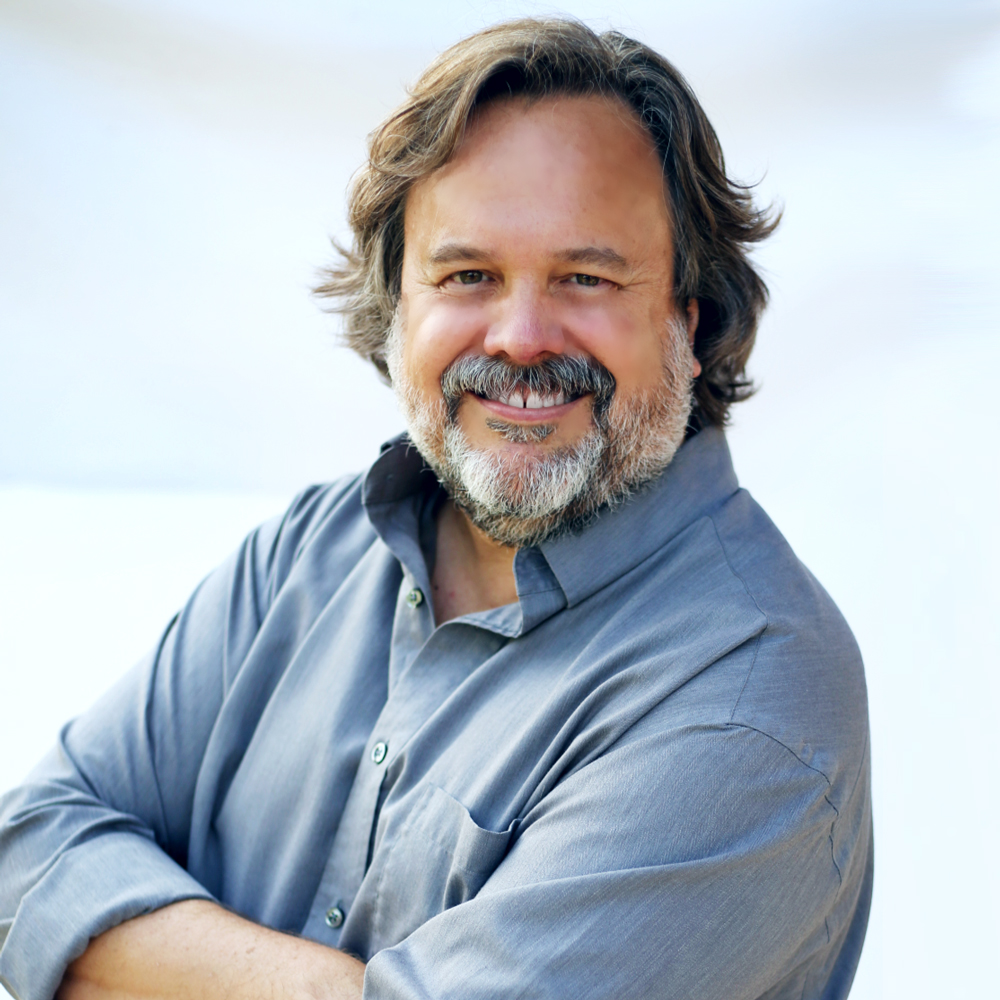 Scott Davis
Web architect & developer advocate
Scott Davis is a Principal Engineer with Thoughtworks, where he focuses on leading-edge, emerging, and non-traditional aspects of web development. Scott specifically works on serverless web apps, mobile web apps (Responsive PWAs), HTML5-based SmartTV apps, Conversational UIs (like Siri and Alexa), and building IoT solutions using web technologies. Scott's focus on innovative web development has led him to his accessibility advocacy work, which includes educating developers on accessible web design and speaking about the importance of web accessibility for people with disabilities.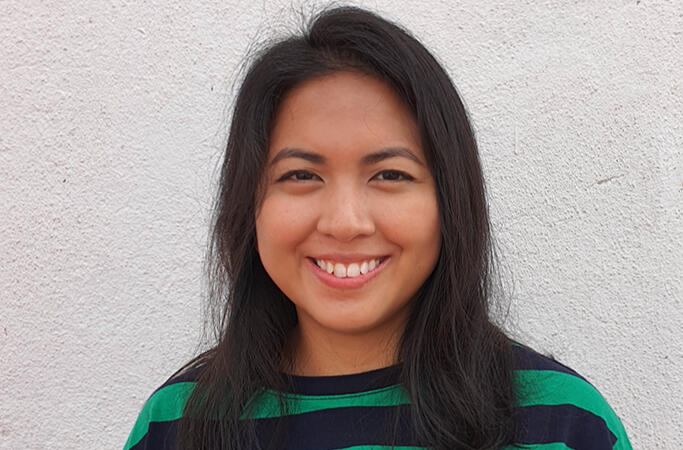 Susan Henriquez
Software Developer, Thoughtworks Spain
Originally from Peru, Susan is part of the Race and Ethnicity Group in the Thoughtworks Barcelona office. Outside work she started to participate in Catarsia, an antiracist, feminist and anticapitalist organization for asian descendants. She is still in the learning and deconstruction process and actively participates and supports antiracist organisations in Barcelona.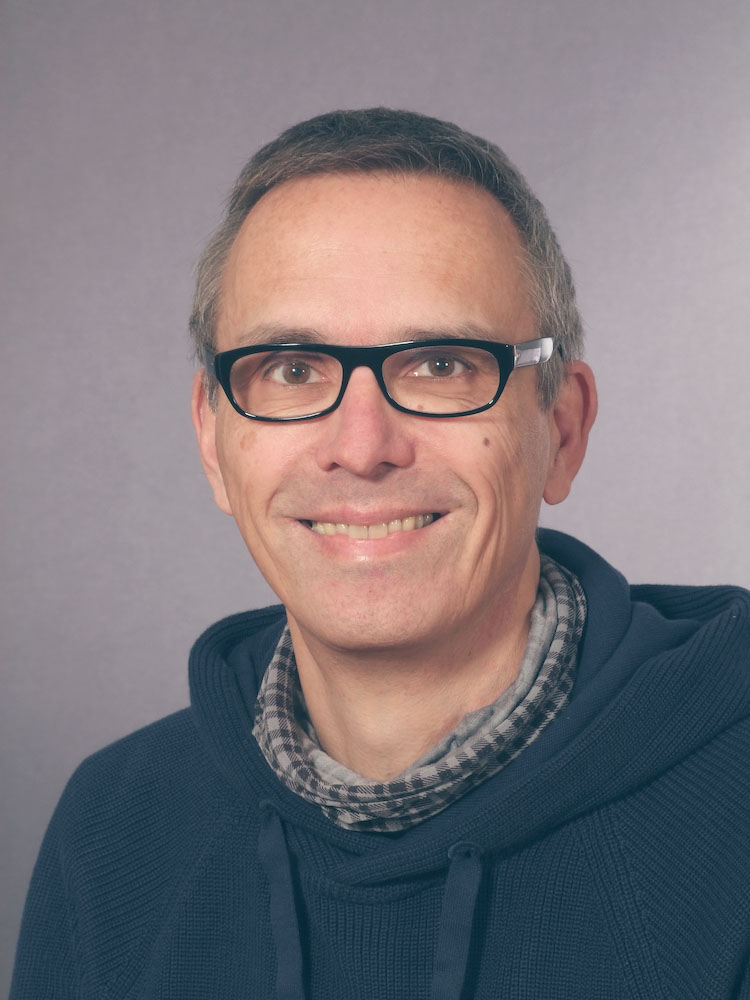 Wolf Schlegel
Coding Architect, Thoughtworks Germany
Wolf is a professionally qualified software engineer with over 25 years of international consulting experience. He works for ThoughtWorks Germany and helps teams deliver working software. Wolf's primary professional interests are digital transformations, enterprise architecture, cloud, agile enablement and humanitarian software. He continues to enjoy coding (as in coding architect) and teaches computer science at TH Cologne. In his time at Thoughtworks Wolf evolved from a naive white man to a passionate feminist.
Past events
How can you bring your strengthened confidence, self-esteem and self-compassion into the office?
What does education and self-criticism have to do with your job? Were you ever told: "Stop arguing!", "A girl is to be seen not heard!, "Be careful you'll hurt yourself!, "Don't be so bossy!"? How does this affect the way you are at work? Are you scared of speaking up in meetings? Scared of coming across too bossy? Let's break that narrative and fill you with confidence, self-esteem and especially self-compassion? Natalie will talk about the difference between confidence, self-esteem and self-compassion, the rules of the mind and help you find your inner cheerleader to get you on top of your game in your job and in your personal life. Through a deep relaxation in which you will be focused and open for suggestions, together we will install in you your own cheerleader to up your confidence and accept your own amazing value.
Inclusion Around The Edges – with Matthew Johnston and Scott Davis
In this casual conversation, Matthew Johnston and Scott Davis will talk about "Inclusion around the edges" -- all of the ways that you're already using Accessibility features, and all of the tiny ways that they can sneak into your life around the edges without you ever realizing that they are Accessibility features. They'll also talk about how, once you are aware of the Accessibility features all around you, you can do your part in making your workplace, your home, and your environment more inclusive.

Inclusive language at the workplace – why it matters – with Masha Budryte
Language is one of the main tools for almost everyone at work and also a crucial part of diversity, equity and inclusion efforts. It can empower and it can exclude, it's impact can be intentional or accidental. We will explore how words can bring change or hinder it, why collaboration does not mean inclusion by default, and what are the practical steps every one of us can take to be better allies.
Diversity Hiring: Where to Start and Why Representation Matters – with Amy Weidner
More than ever before, we are aware of the disparity in opportunities for many people across the world, especially Black People and People of Colour. Amy, a Recruiter at Thoughtworks believes that in order to make change we must be deliberate in our actions. What we have been doing to date has not been enough and Recruiters have a huge influence, more than we often realise. With her talk, Amy will talk us through her experience with hiring from diverse backgrounds and will offer some useful hacks for any recruiter who wants to start on this journey. She feels there are many creative ways to broaden and diversify your talent pool, even if you have limited resources. Amy will also share her perspective on the importance of inclusion and why representation on all levels matters, beyond it being the 'right thing' to do.
Why don't women ask? Bridging the gender pay gap – with Jaksha Shah
Globally, women and other underrepresented gender minorities are paid less than men for doing the same job. In her talk, Jaksha looks at it from three perspectives (organisations, managers, and individuals) and the steps we can take to ensure women and other underrepresented gender minorities are not only paid fairly but given adequate support to progress in their careers.
How can teams relook at their "Ways of Working" in this new normal – with Tina Vinod
Inclusive "Ways of Working" is the need of the hour! The pandemic has forced us to revisit our old practices in more ways than one. The Thoughtworks DEI team partnered with Thoughtworkers to design the 'Inclusive Teams Social Contract' - an exercise for teams to re-look at their old ways, to arrive at an aspirational set of behaviours and social norms for inclusive ways of working at both the team and individual level. In this edition Tina will share more details of the Inclusive Teams Social Contract and why it's important for us to reflect, regroup and reassess our old ways of working to create a more equitable and empowered future for all.
The biggest thing I've learnt from 20 years in technology. TLDR; Inclusive Teams Deliver – with Dr J Harrison
It is a truth, universally acknowledged, that agile teams produce better outcomes. But is that really as true as we think? Is it working to an agile format, or something else that makes these teams really work. When we look back over almost 20 years since the Agile Manifesto was launched, how it changed, and is the way forward about what we do, how our teams look or how we think? Presenting a way forward, intertwined with the Agile Manifesto, we give a vision for the future that builds on what the best teams already do - but often do unknowingly. By making this conscious and thoughtful - we can have huge impacts.
Help your organization to be LGBT+ inclusive. What can be done next – with Miquel Reverté
Most of the organizations want to do good with Inclusion as a goal, but most of the times they don't even know where to start. Help your organization to identify in which stage is on LGBTQIA+ inclusion and which following steps can be taken to make it even better.
How diverse and inclusive is our workplace? Reflections – with Susan Henriquez
Using real life examples as our starting point, together we will reflect on how we as individuals and as organisations can contribute to making our workplace more diverse and inclusive. We will have a look on how we can identify racist situations at our place of work or organisation and discuss what we should do as individuals or as organisations in order to contribute to a diverse and inclusive workplace.
The invention of race – with Christoph Hassler
Race is a social construct. This then means that there must be a reason for it's construction. In this talk I would like to shed a light on the relatively young history of race and its purpose. Where it came from and why it still has a major impact on our lives today. Hopefully we will be able to see that race might not be real, but racism and its effects certainly still are, so that we can find a way to deconstruct these harmful power dynamics in our daily life. 
Breaking Down Barriers to Inclusion – with Amy Lynch
Diversity challenges faced in the tech industry have long been a topic of conversation, but how do we move beyond that to see positive results? This talk will explore common barriers to inclusion, offering practical tips and actionable outcomes that will help us all make tech a more inclusive place for everyone.