To grow revenue and retention today, organizations need to continuously evolve a customer value proposition that sets their brand apart. Practically speaking, that means one thing — delivering and maintaining differentiated customer experience.

Unfortunately, that isn't always easy. Building compelling experiences is one thing, but keeping experiences continuously aligned with customer needs is another challenge altogether. It requires three key things:
 
An enterprise-wide commitment to customer-centric innovation

Access to timely insights, and the ability to turn data into new customer value at speed and scale

Reusable capabilities that anyone across the enterprise can apply to deliver great CX 
 
That's where product and platform thinking become incredibly valuable. By applying product and platform thinking to CX, organizations can create adaptive, customer-centric teams, build a flexible foundation for rapid evolution and start delivering products that drive revenue growth, increase customer engagement, and create new business insights.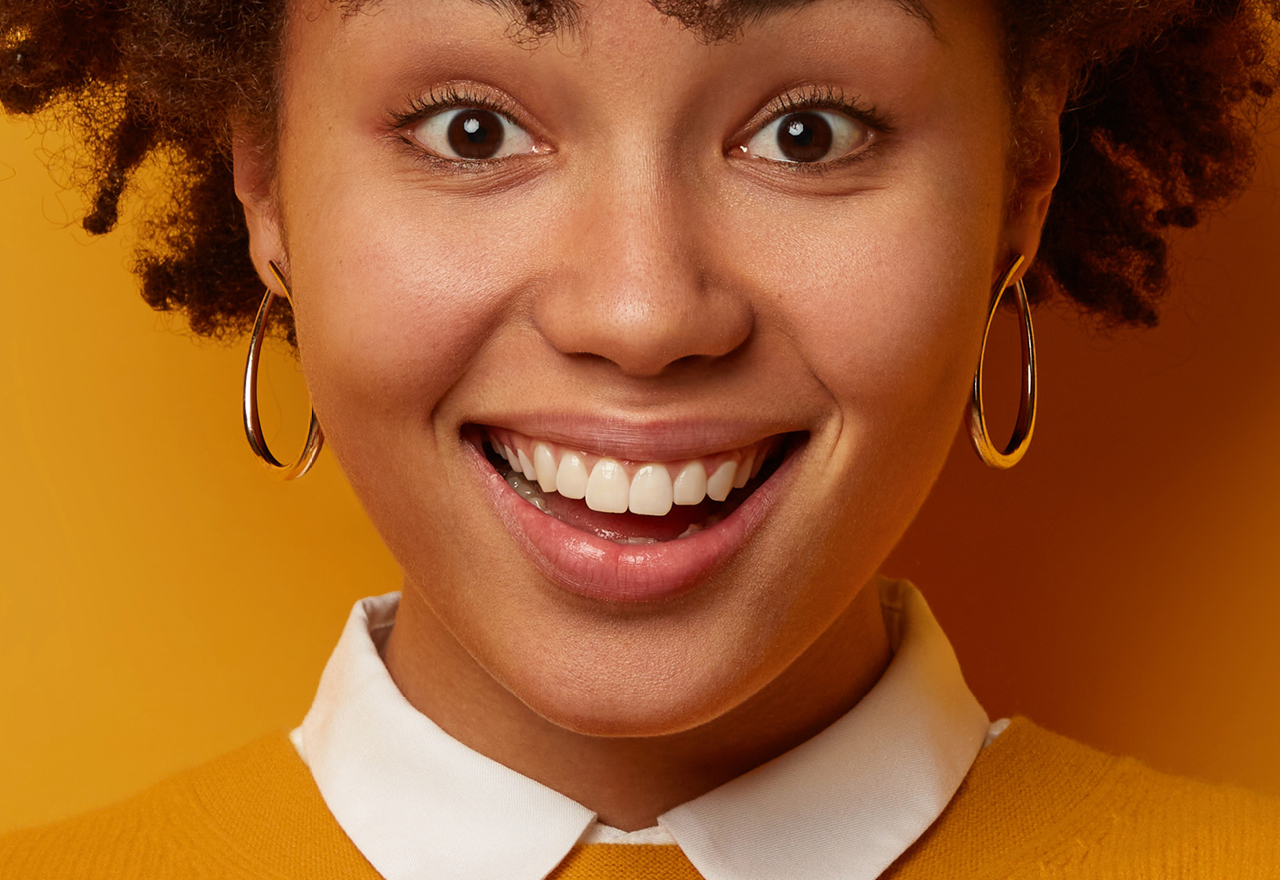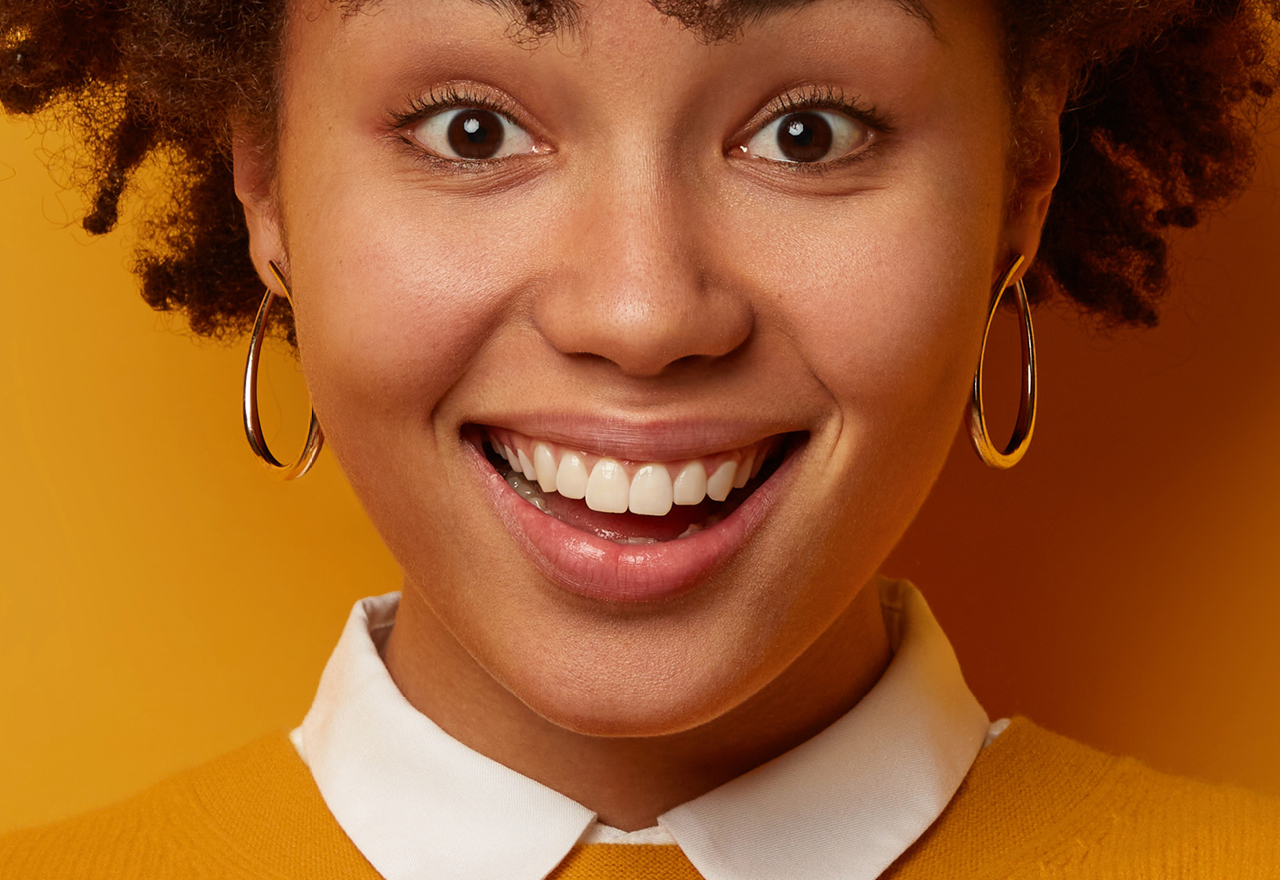 How Thoughtworks enables continuous CX evolution
Thoughtworks' Customer Engagement Platform (CEP) is a solution framework that helps organizations continuously evolve their customer value proposition delivered through their portfolio of products and coordinated touchpoints. When a company treats their business as a platform, while applying product thinking to every aspect of their customer experience, they increase both engagement and time to market for every CX initiative. Ultimately, this results in accelerated time to value and increased brand equity over time.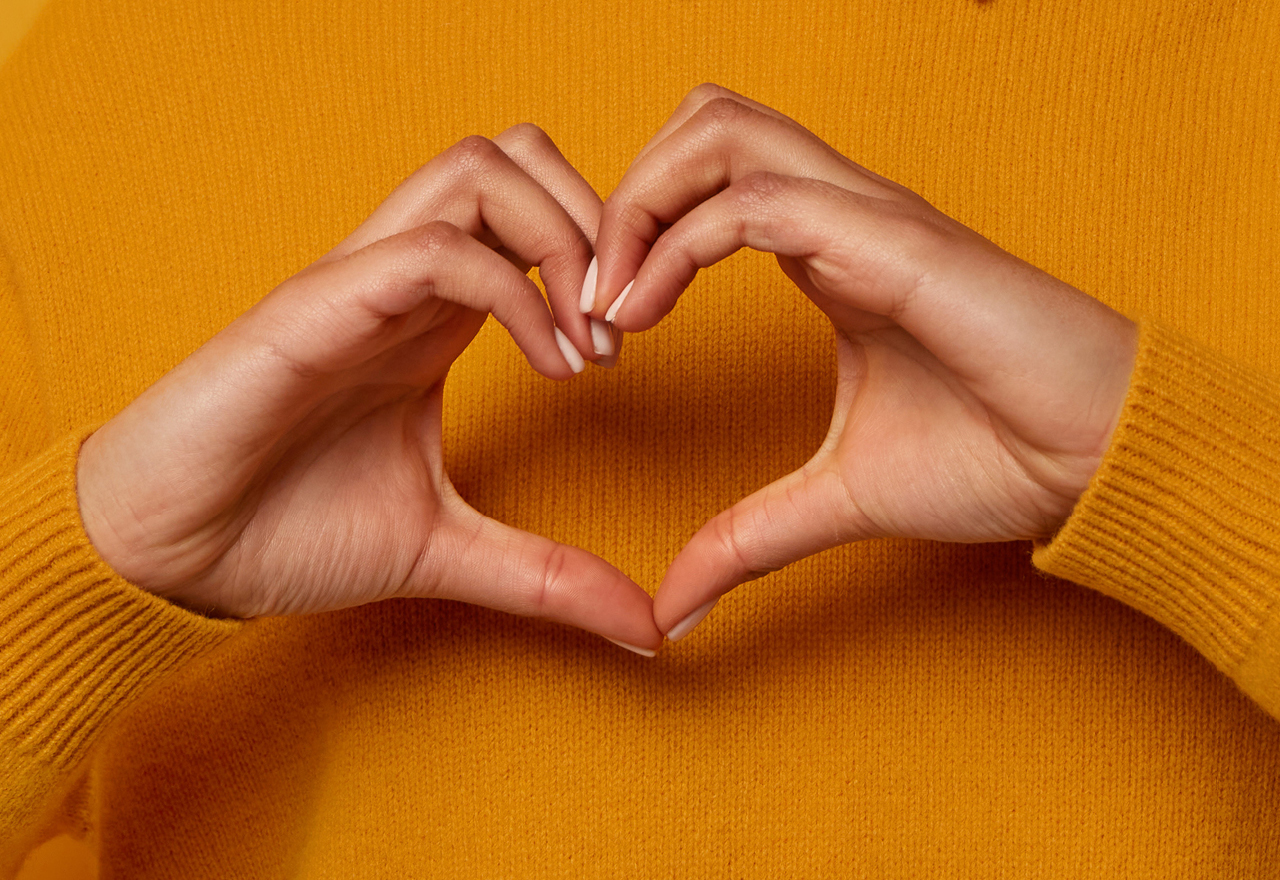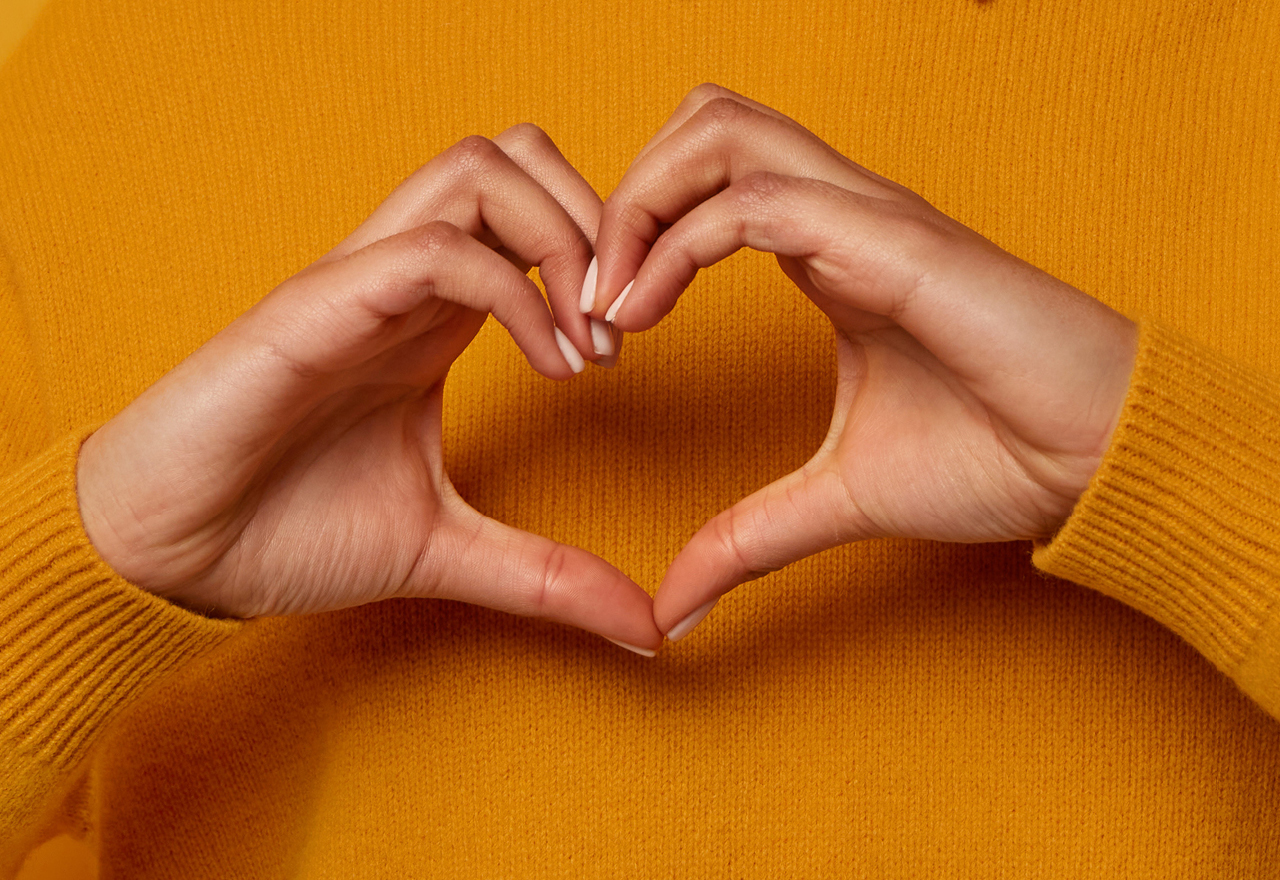 The power of a product and platform-based CX approach
By building multi-disciplinary teams that utilize product and platform thinking for CX, organizations can:

• Improve the consistency of CX and experience delivery
• Build reusable, composable CX capabilities
• Learn more about customers, and turn data into timely insights to drive engagement
• Accelerate time to value for CX initiatives
• Establish a customer-centric mindset across the enterprise
Discover what combining product and platform thinking for CX could help you achieve
Get valuable insights delivered to your inbox
Subscribe for our latest articles, podcasts and events on delivering and maintaining differentiated customer experiences.