Our technology podcast plunges deep into the latest tech topics that have captured our imagination.
Join our panel of senior technologists to explore the most important trends in tech today. Get frontline insights into our work developing cutting-edge technology and hear more about how today's tech megatrends will impact you.
Meet the team
The Thoughtworks Technology Podcast features a roster of regular co-hosts, plus a panel of guests from across the globe. Our regular hosts are: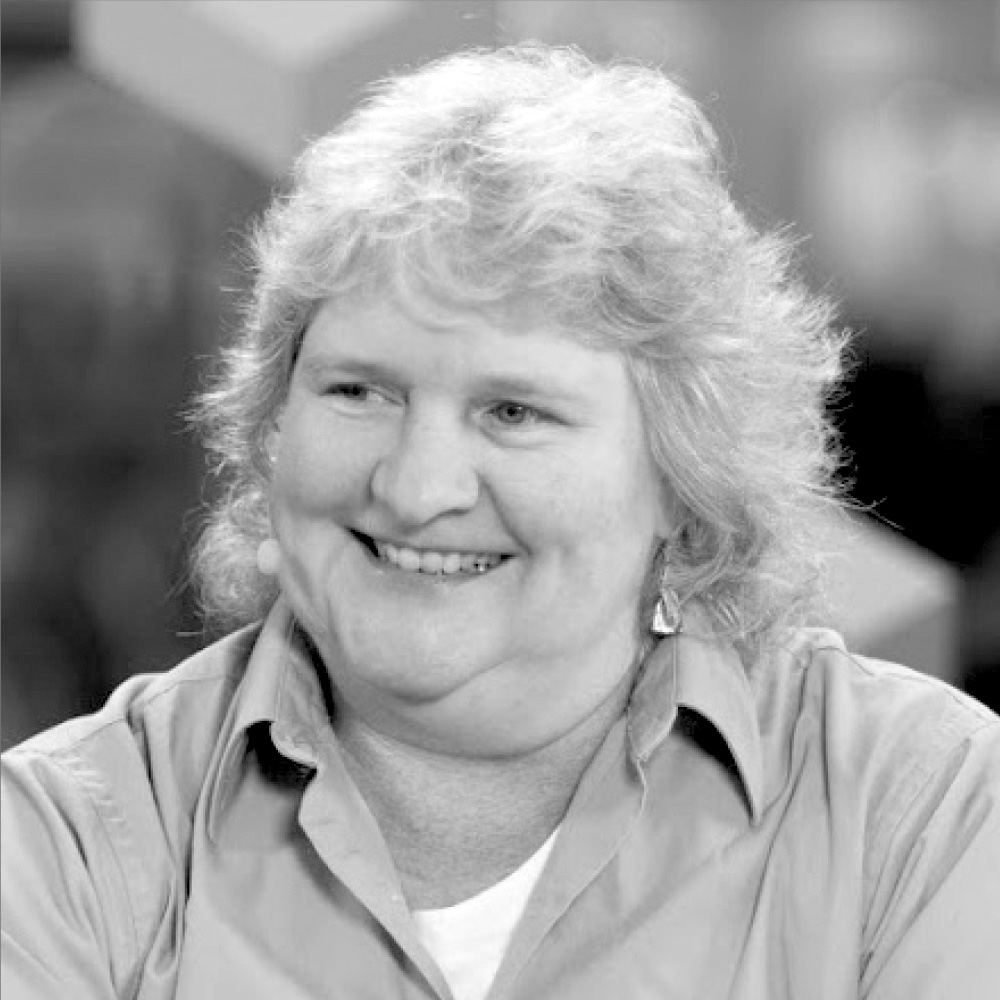 Dr Rebecca Parsons
Chief Technology Officer, Thoughtworks
Rebecca has decades of experience in application development across numerous industries and has a passion for all kinds of programming languages.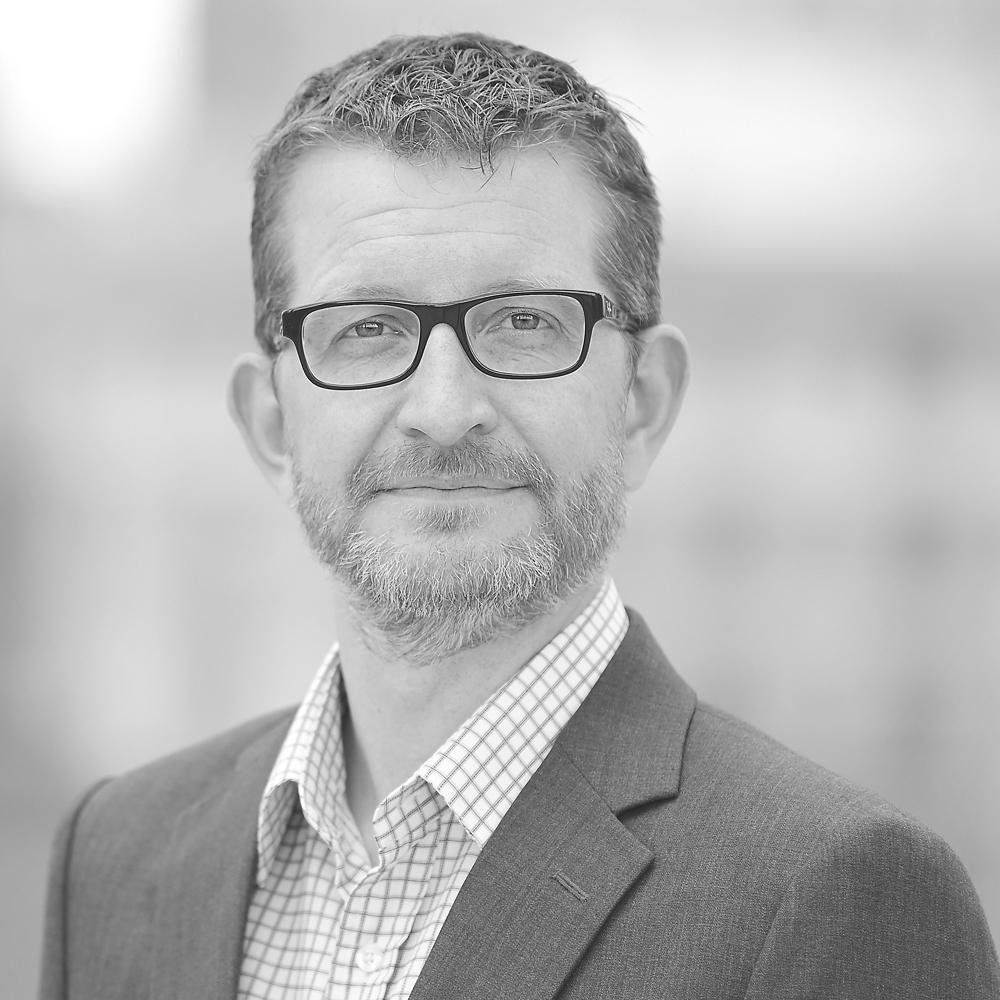 Mike Mason
Head of Technology, Thoughtworks
Mike is responsible for the company's strategic technology direction, building our technology organization and capability, and ensuring success of our client deliveries.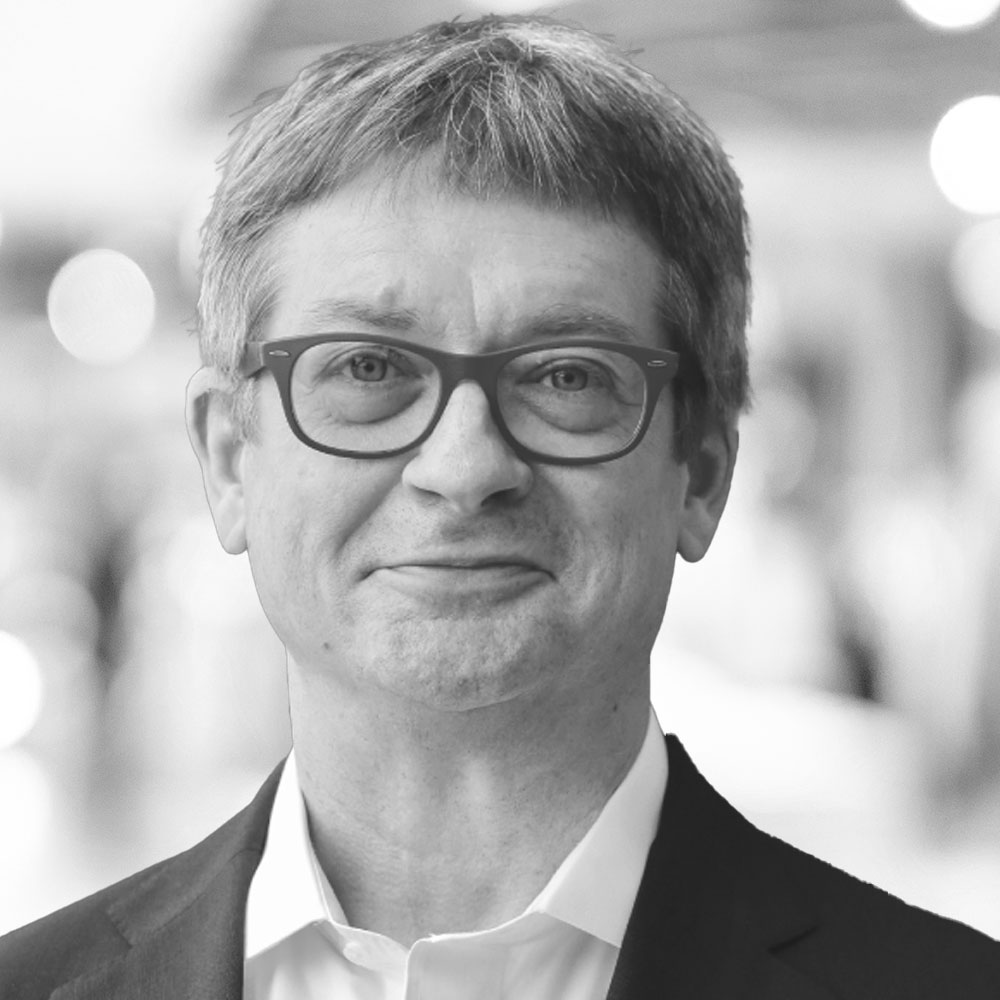 Neal Ford
Director, Thoughtworks
Neal has published numerous books spanning a variety of subjects and technologies. Neal is also well known on the tech conference circuit, speaking at events across the globe.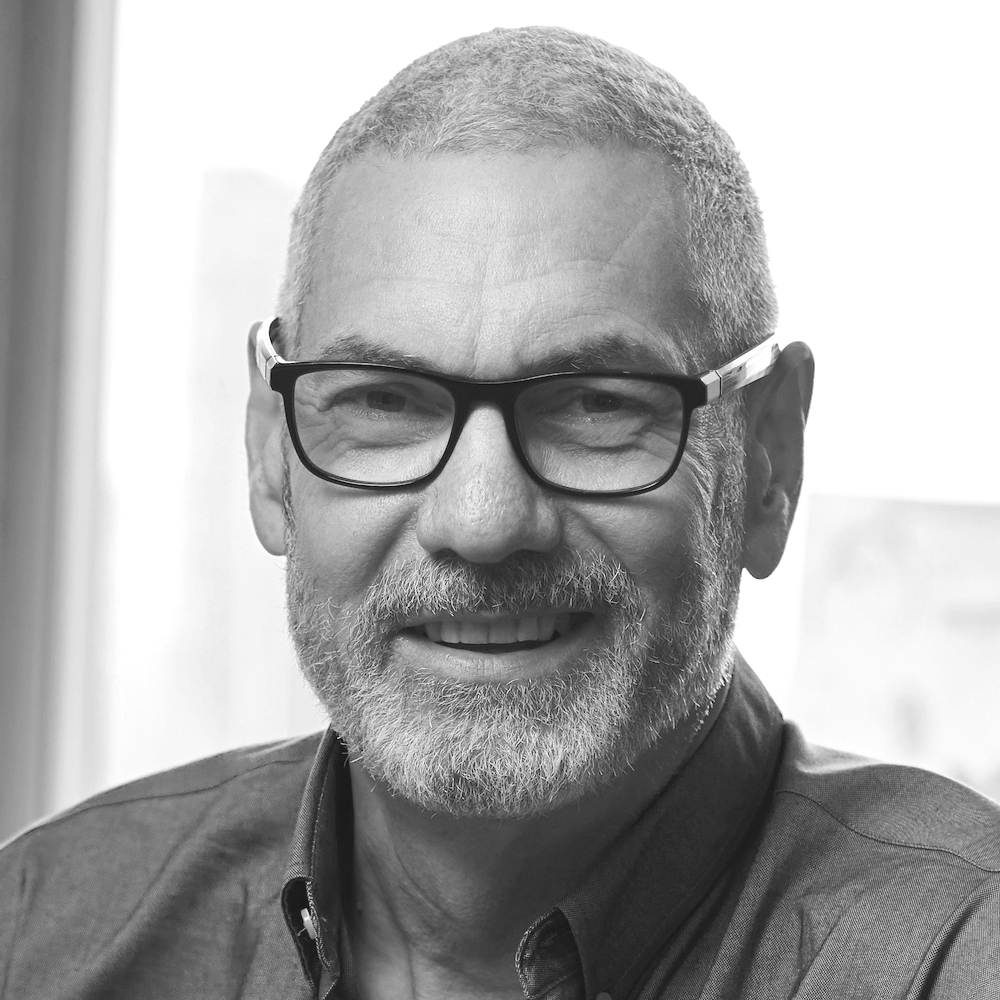 Scott Shaw
Head of Technology, Thoughtworks Australia
Scott splits his time between helping to run the Thoughtworks business and consulting to customers on the topics of architecture, tech strategy and technology leadership.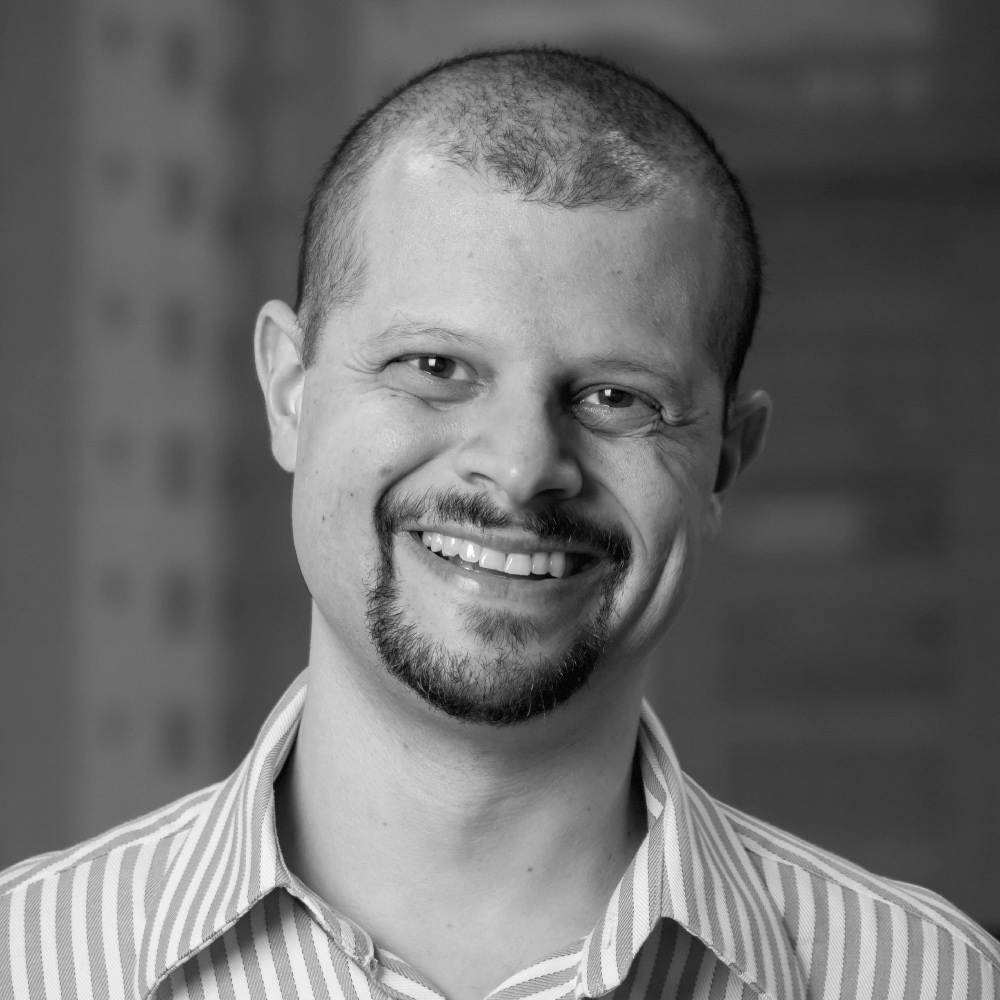 Alexey Boas
Managing Director, Thoughtworks Chile
Alexey has 15 years' experience as a developer, coach, team leader, IT manager and executive leader. As head of tech in Brazil he helps clients understand the impact tech can have for their business.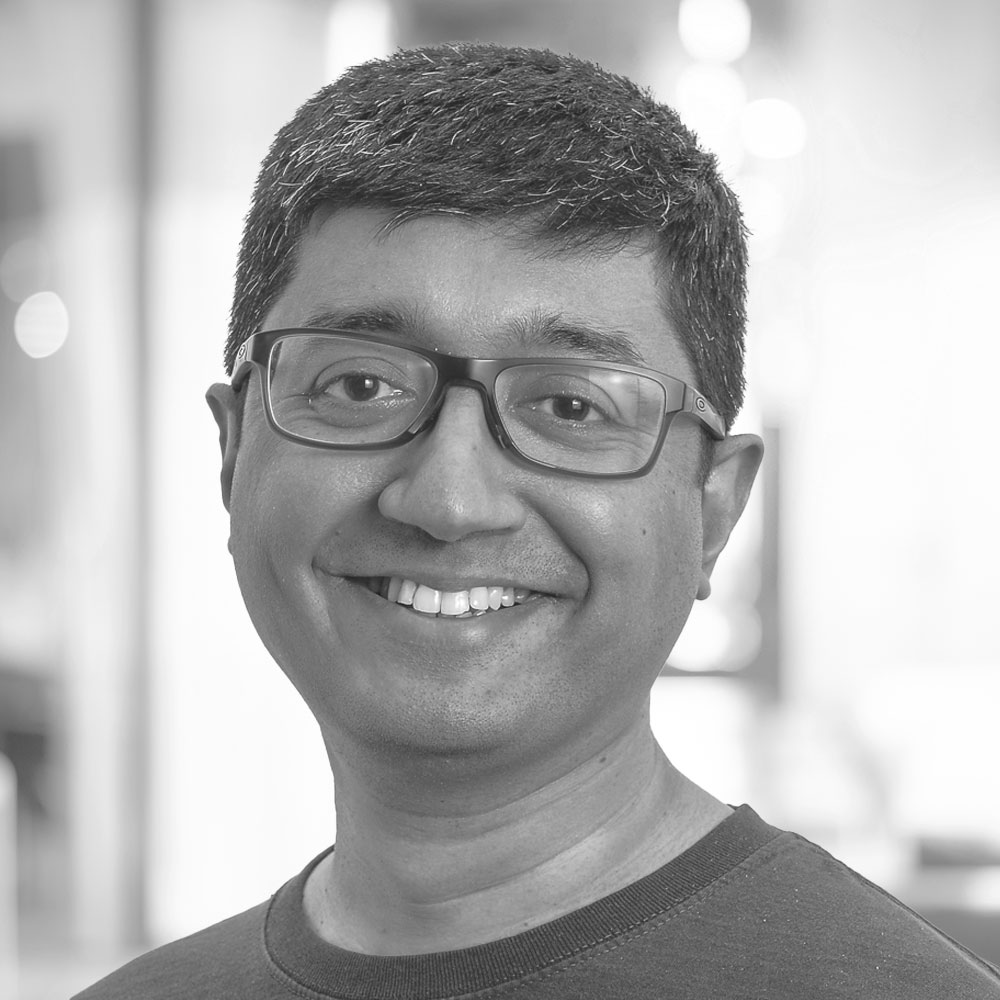 Ashok Subramanian
Head of Technology, Thoughtworks UK
Ashok has experience across the entire Software Development Life Cycle, with a strong focus on Lean/Agile Methods to enable teams to achieve Continuous Delivery of quality software.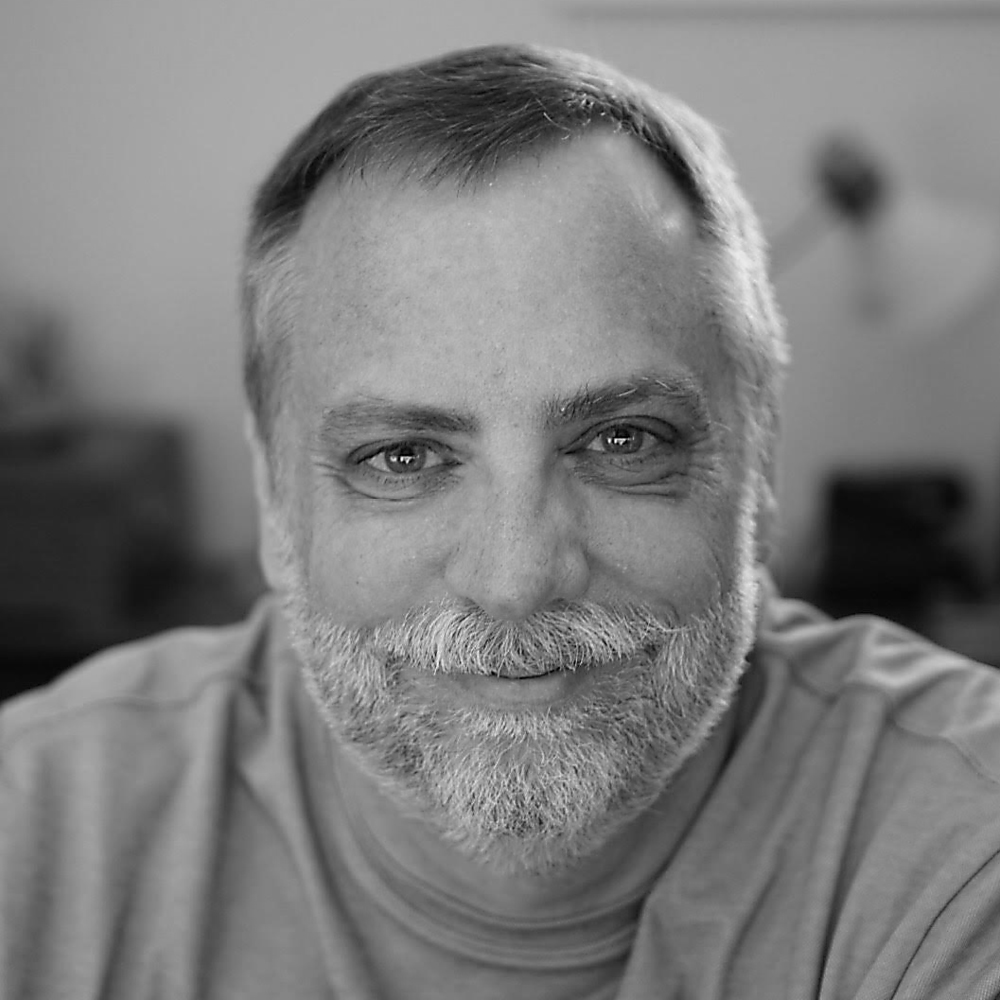 Ken Mugrage
Principal Technologist in Thoughtworks' Office of the CTO
Ken focuses on using technology to increase business effectiveness, as opposed to using the 'latest cool thing'. He's active in the DevOps movement and a frequent conference speaker.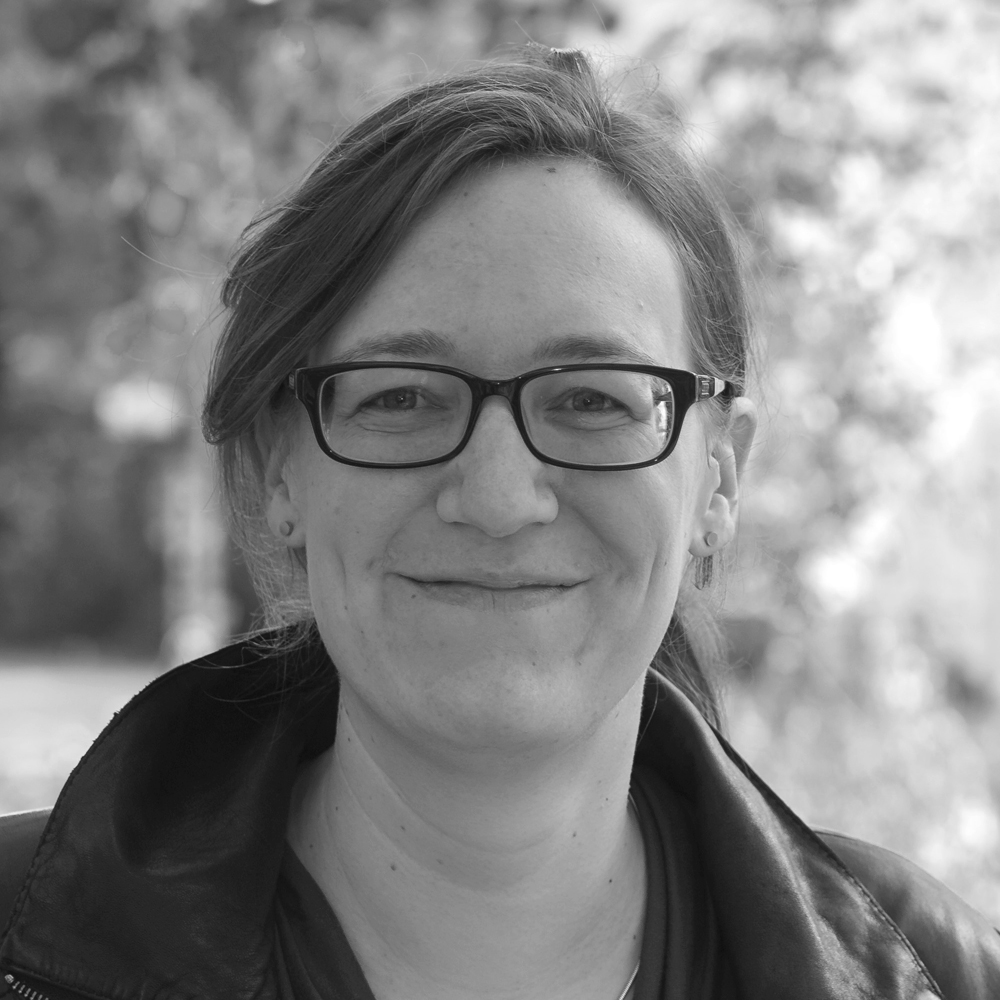 Birgitta Böckeler
Technical Principal
Birgitta is a software developer, architect and technical leader who is passionate about helping teams and organizations break down complexity, and find new perspectives to look at their systems.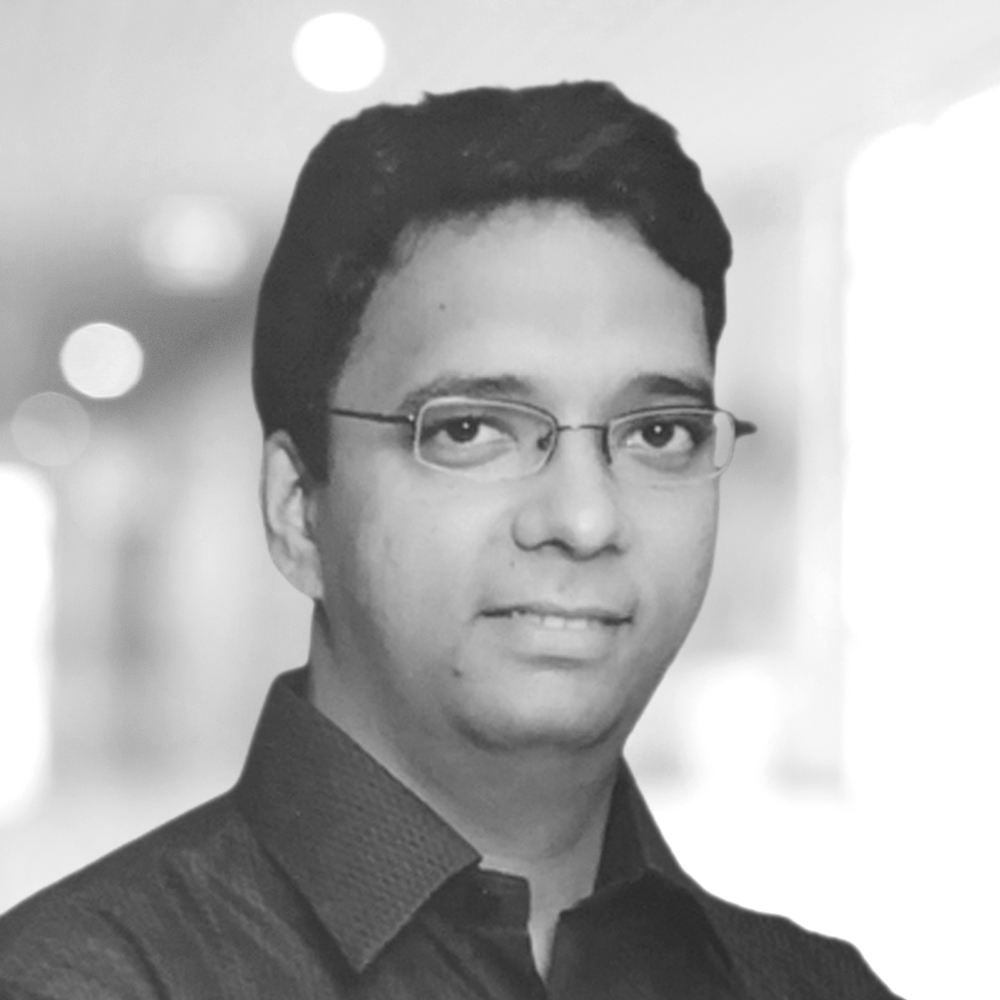 Prem Chandrasekaran
Head of Technology, Thoughtworks North American West and Canada
Prem specializes in the application of collaborative methods such as domain-driven design, extreme programming and continuous delivery to rapidly derive value and improve continuously.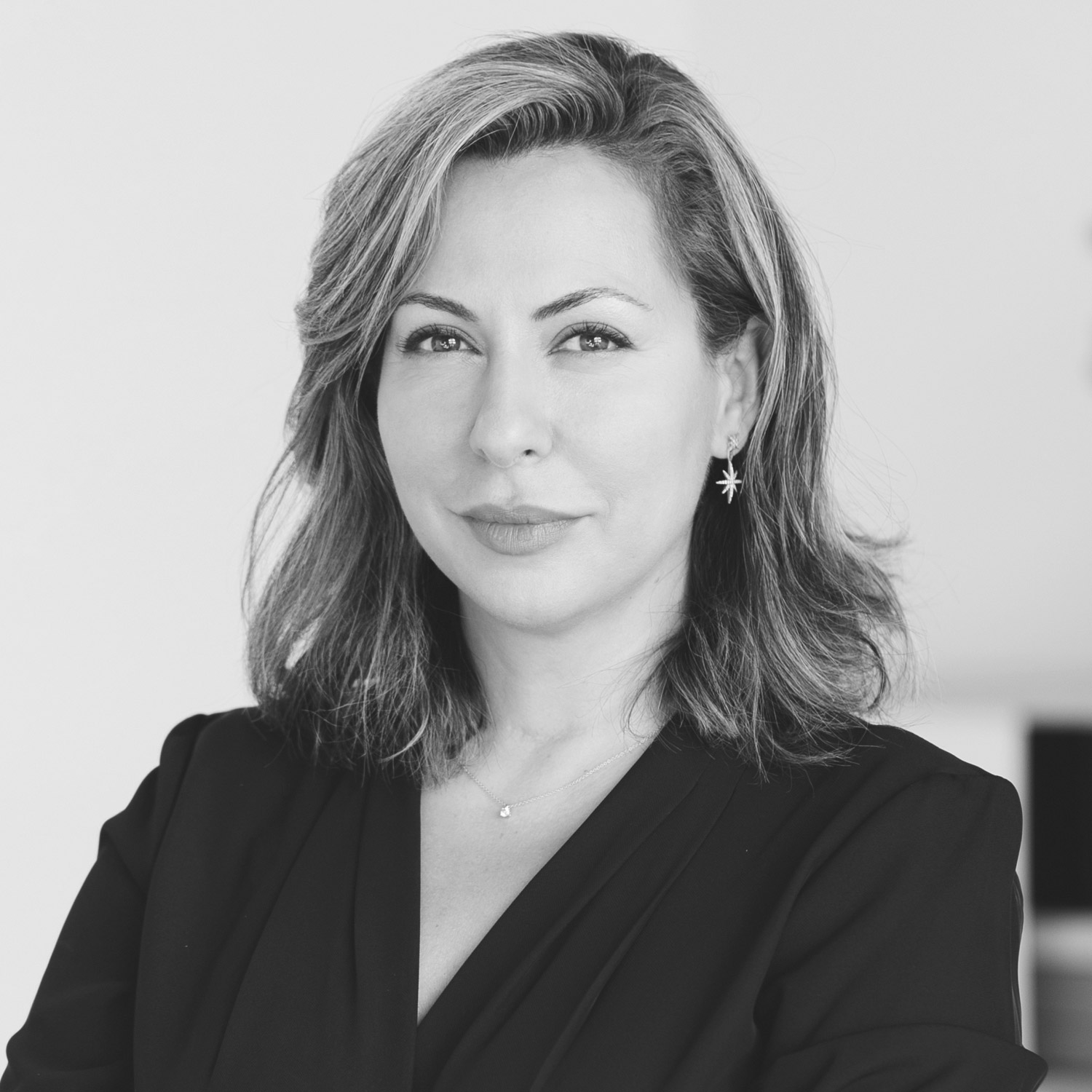 Zhamak Dehghani
Alumni

Zhamak specializes in distributed systems architecture and digital platform strategy and was a member of the team that creates our biannual Technology Radar.