Visions of future technology can captivate, inspire and sometimes even polarize. However, one thing that often gets overlooked among the hype and debate is the all-important issue of how future technologies are actually going to be made: how they're built and how they're going to work. Or, to put it another way, we rarely ask what needs to happen for the future to happen?


In Architecture of Future Tech, Prasanna Pendse, Head of Technology for Thoughtworks India, explores how some of the most exciting and widely discussed innovations of the future are being made — with the help of leading industry figures at the forefront of technological change.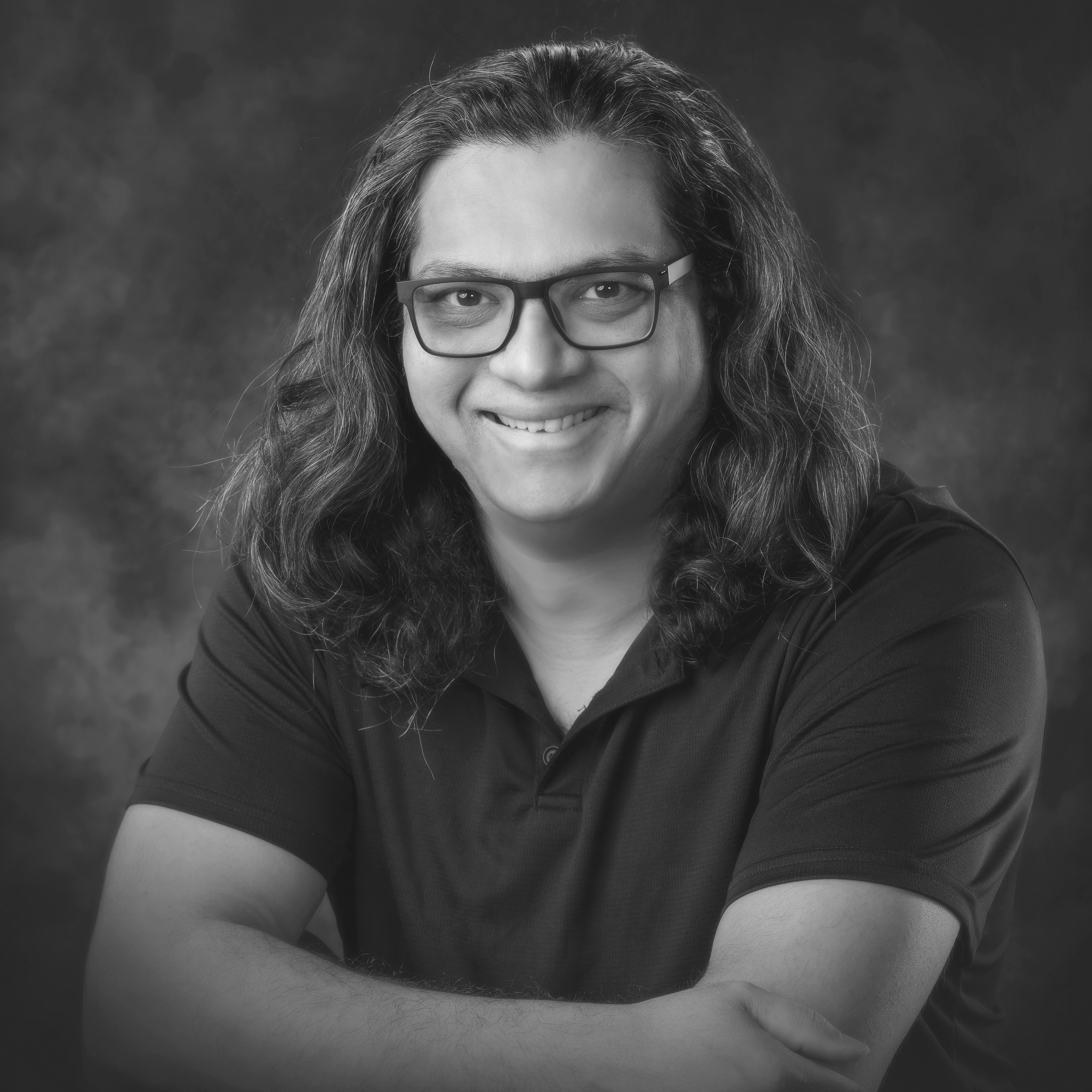 Meet the host
Prasanna Pendse, Head of Technology, Thoughtworks India
As a Head of Technology for Thoughtworks India, Prasanna Pendse is responsible for pushing the boundaries of what technology can do for clients' business. His focus areas also include growing technical leaders and guiding the technology vision and strategy at Thoughtworks.
Prasanna's previous roles here include leading the FinTech lab, the role of General Manager for the Northeast Market based in New York and Market Technical Principal for the US Central Market based in Chicago.
He speaks on topics such as blockchain, the tech-led disruption in the financial services space, event sourcing, high performance on JVM, building brilliant teams, building quality-in, agile engineering practices, infrastructure as code and cross-platform mobile development.