Data Mesh is a paradigm shift in big analytical data management that addresses some of the limitations of the past paradigms, data warehousing and data lake. Data Mesh is founded in four principles: "domain-driven ownership of data", "data as a product", "self-serve data platform" and a "federated computational governance".
In this talk Zhamak explores the principle of "data as a product" and describes how this simple change in perspective has a deep and profound impact on how we collect, serve and manage data; how we treat the data consumers as customers and how we provide experiences that delight.
Data as a Product is one of the foundational pillars to move toward growing an innovation culture where data is readily and safely available for experimentation.
Your speaker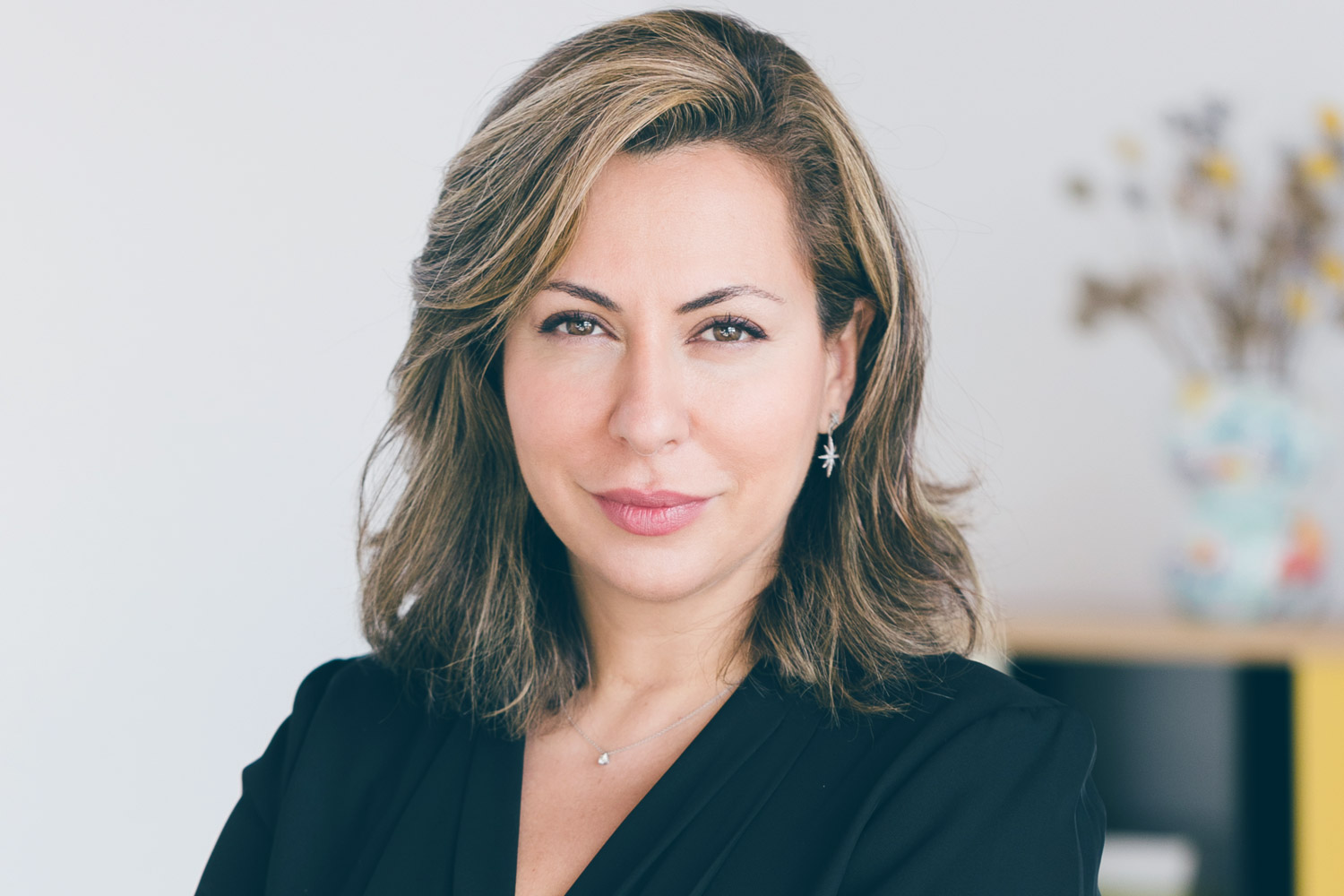 Zhamak Dehghani
Director of Emerging Technologies, Thoughtworks, North America
Zhamak Dehghani works with Thoughtworks as the director of emerging technologies in North America, with a focus on distributed systems and big data architecture, with a deep passion for decentralized technology solutions - the foundations for democratization: data mesh, decentralized trust and identity, and networking protocols.
She founded the concept of Data Mesh in 2018, a paradigm shift in big data management toward data decentralization, and since has been evangelizing the concept with the wider industry.
She is a member of Thoughtworks Technology Advisory Board and contributes to the creation of Thoughtworks Technology Radar. Zhamak has worked as a technologist for over 20 years and has contributed to multiple patents in distributed computing communications, as well as embedded device technologies.