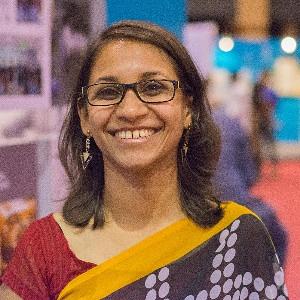 Shilpa Goley
Senior Application Developer
10 years of being a developer at Thoughtworks has gifted me the tremendous experience of working with some of the most brilliant minds in technology.

As an innovative software developer, I have been a part of projects across several domains from retail to eCommerce to community medicine. In the process, I have constantly enjoyed tinkering with a myriad technologies and web application development using Java, Spring and Angular JS. My work included extensive collaboration on Go - Thoughtworks Studios' continuous integration and delivery tool.
Today, I see myself as an extremely driven technologist who is an avid agile methodology advocate with expertise in related tools and processes like TDD, incremental development and good coding practices.