We caught up with Consultant Developer, Maria Baturina to chat about her journey into the tech industry, and her experience starting out as a Thoughtworks graduate developer.
Hi! I'm Maria. I joined Thoughtworks as a graduate developer in May 2021 and I am now a developer consultant. I started between Covid lockdowns and was lucky to spend some time in the office to meet my colleagues in person straight away.
Did you have any prior coding experience?
Yes and no. I came from overseas to pursue my master's degree in data science, and prior to that I completed my bachelor's degree in economics in my home country. So at the time my coding experience was limited to university assignments and a few internships I did while studying my master's in data science.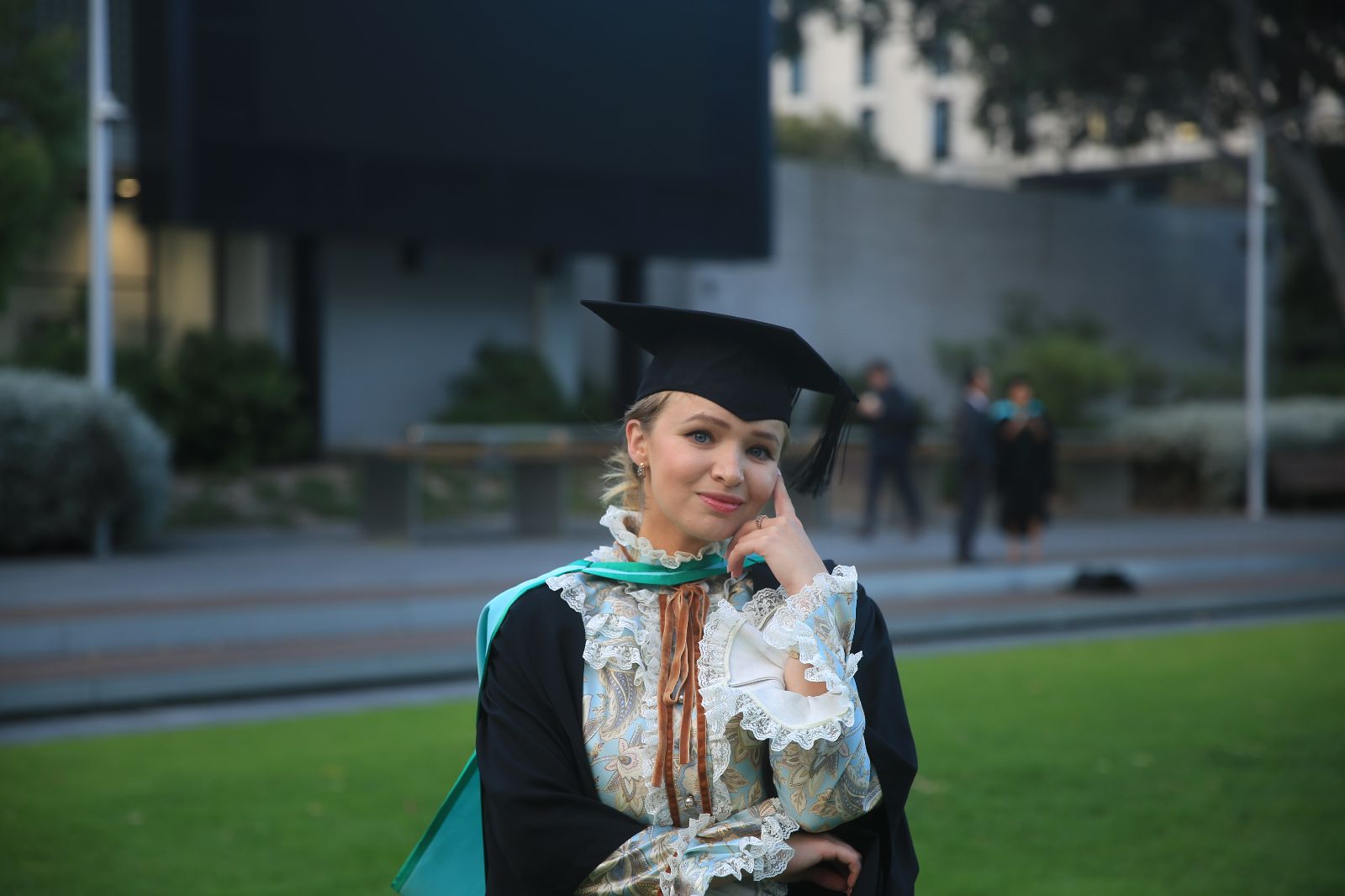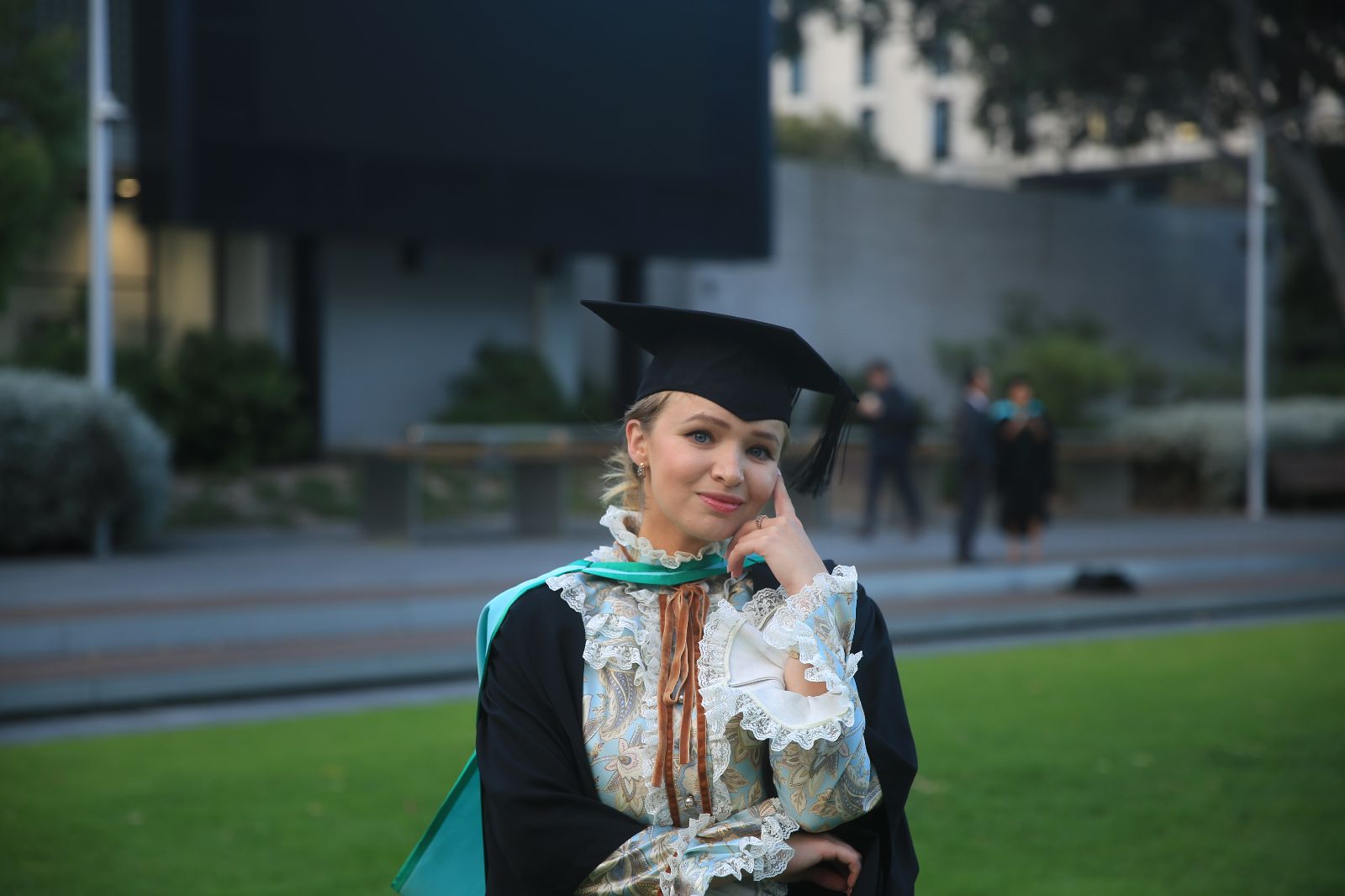 How did your recruitment process happen?
The Thoughtworks interview process is pretty thorough.. I had an initial conversation with the recruiter, then there was a quiz, a cultural interview, a pairing interview and a presentation interview. Throughout the many stages, it all went very smoothly. I was very happy to get the job offer. I still remember how it happened — I was grocery shopping when I got the call from my recruiter. As I was hearing the news I went quiet for a few seconds and then just started jumping around as soon as it hit me that I got the job!. Keep in mind that I was still at the store, so people were looking at me.
Tell us about your Thoughtworks University (TWU) experience
I think I joined TWU two weeks after starting. I was excited and anxious at the same time. TWU taught me so many  things tech-wise, but it wasn't just tech that I learned. In class, we were taught how to function as a team, not just as an individual. We learned agile principles and best practices. Also, how to adapt and overcome challenges quickly. 
As I have mentioned before, I studied a master's in data science and had no prior coding knowledge. My technical skills were in Python, R and SQL while the TWU experience was built around Javascript and Java — two languages in which I had zero experience. The first two weeks were the hardest for me. I felt so behind everyone that I started thinking they made a mistake hiring me. Eventually I was able to get a hold of the new languages and lessons because the team and tutors were so kind and helpful. Nothing is impossible even if you doubt yourself, there will be people who believe in you and will support you. That is one of the biggest lessons in my life.
I've realized that what I experienced during the first two weeks at TWU was imposter syndrome. Almost everyone I know has gone through the experience of thinking "Oh, I am not as good as they are". Even now, I still think those thoughts sometimes, but I have learned to recognize it and use it to my benefit instead.
By the way, here are some of us finally meeting in person.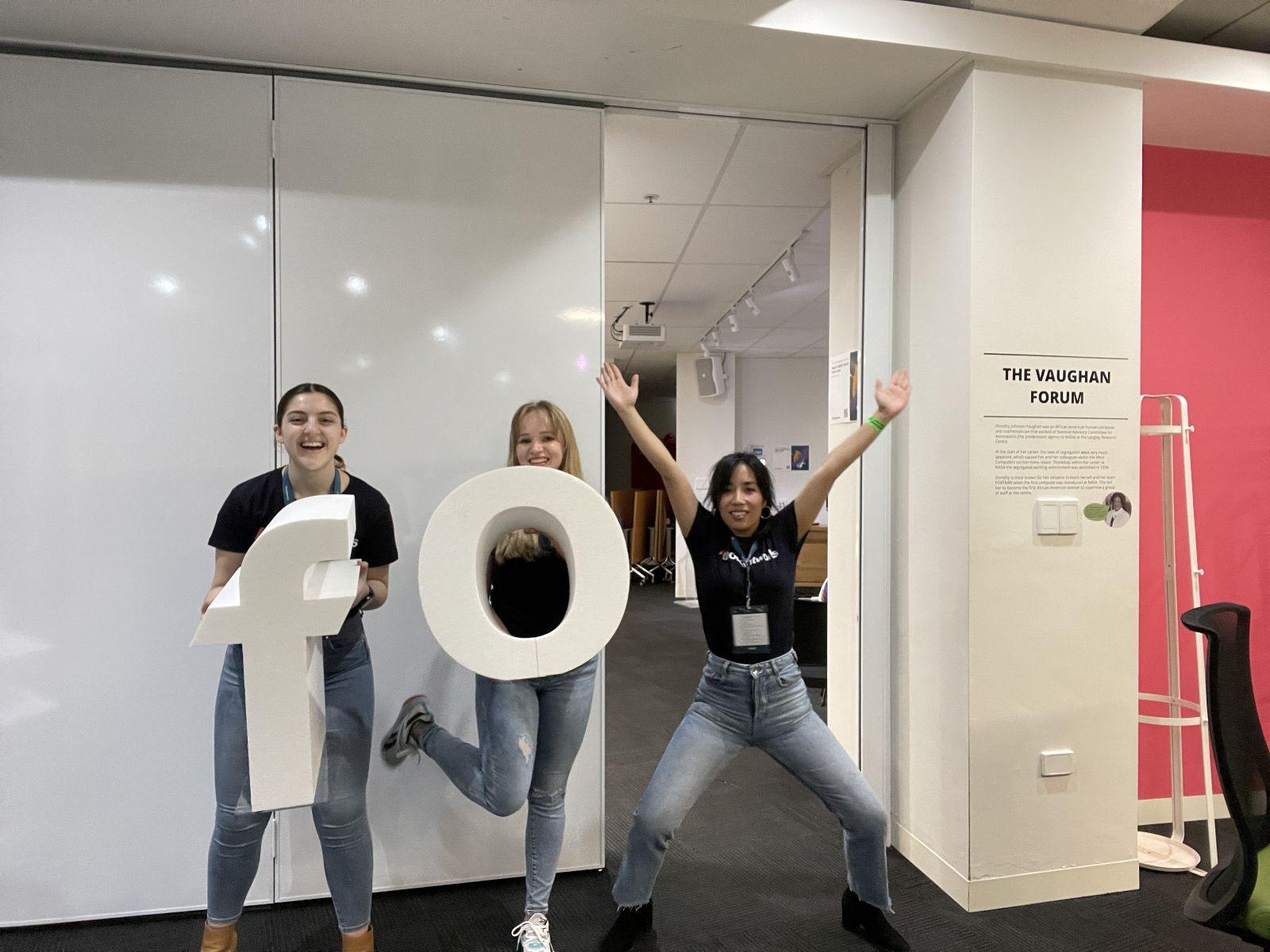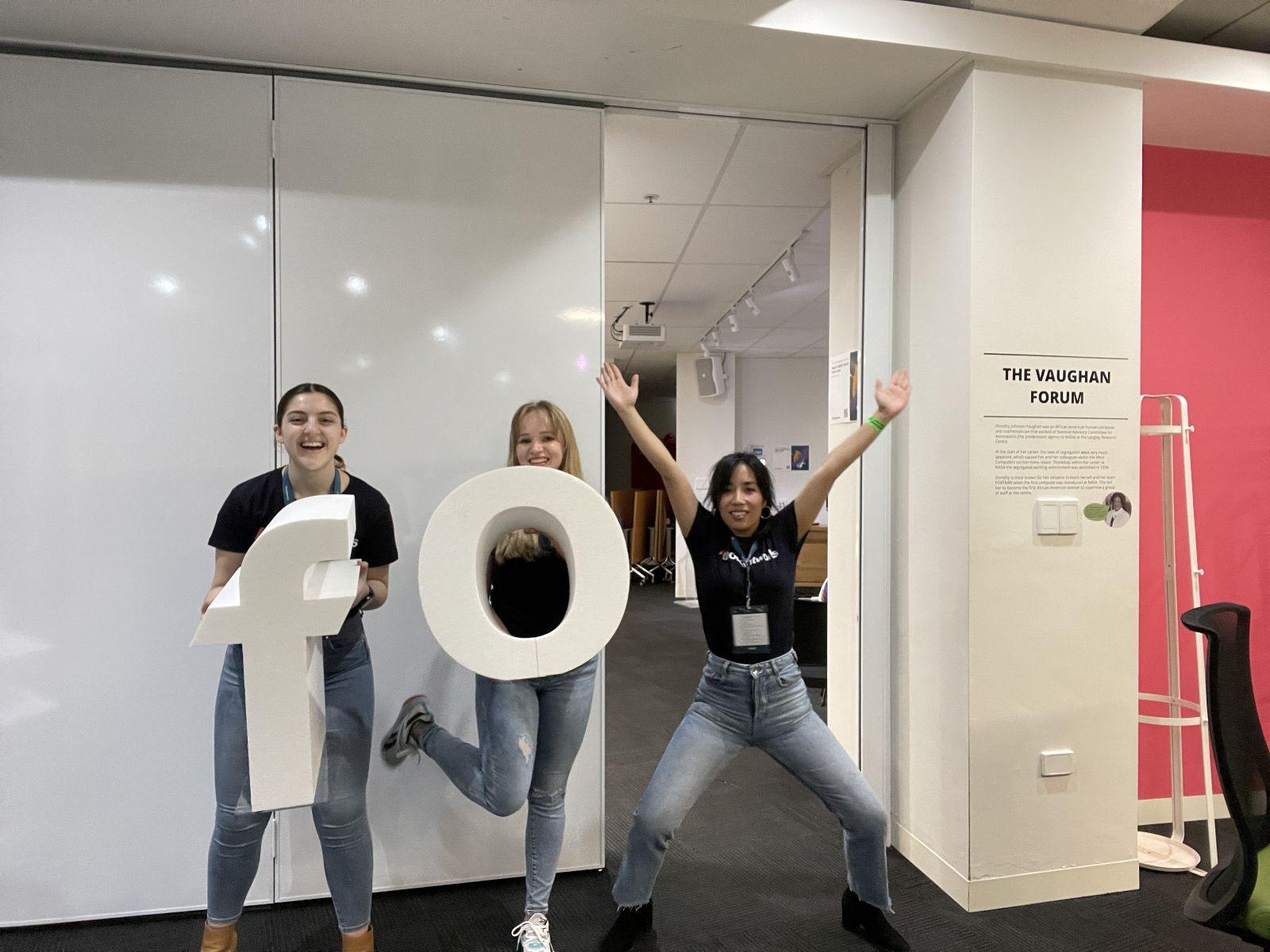 What did you do after TWU?

I joined a client project a few days after finishing TWU. It was such an amazing and fruitful experience! I met a lot of intelligent and supportive people, we all learned from each other. Our team and the client team did their best to make the project a safe space for me and others on their first client project. Now we were actually dealing with real life problems and delivering real life solutions. It took me some time to learn about the nature of the project. I had to explore and understand the non-technical side of it. I was on the project for six months, and another shortly after. I have also worked on a few internal projects.
How did you adapt to remote working?
It was not hard. Half of my degree was online because of Covid, so I was used to it. To this day I enjoy working from home even though our office is open. It took me some time to figure out how to improve my WFH environment to fit my needs the best way possible. I found out that physical activity gives me a lot of energy for the day and also keeps me focused. Knowing this, I got myself a walking pad which is under my standing desk. 
What are your tips for any graduate starting their career?
Familiarize yourself with imposter syndrome. The sooner you know about it, the easier it will be for you to move past it and accept that you don't always have to know it all. Instead focus on your strengths, and don't forget to work on your weaknesses as well. Start by  focusing on one thing or breaking up a big task into smaller steps, rather than taking on everything at once.
Best of luck on your journey!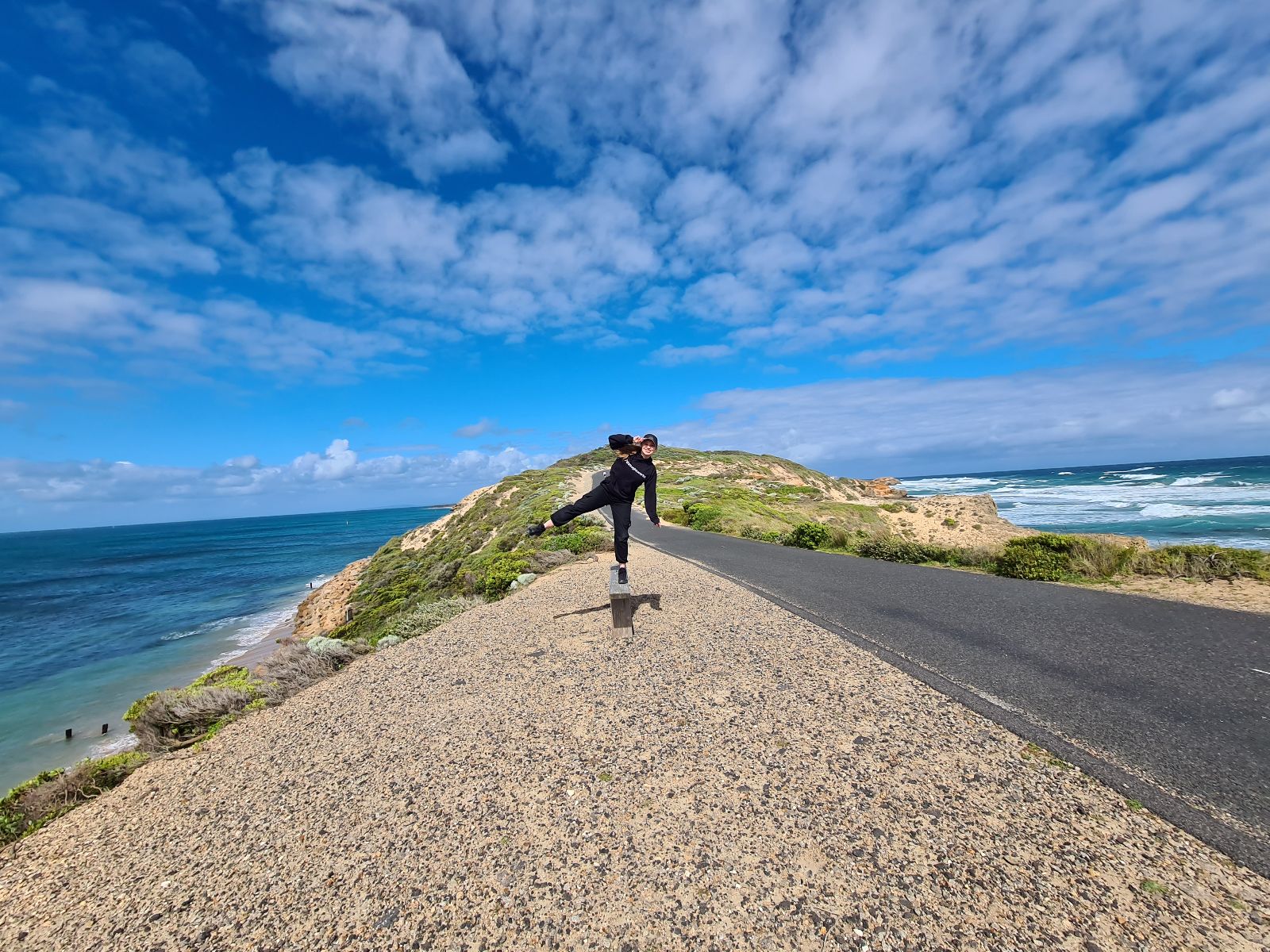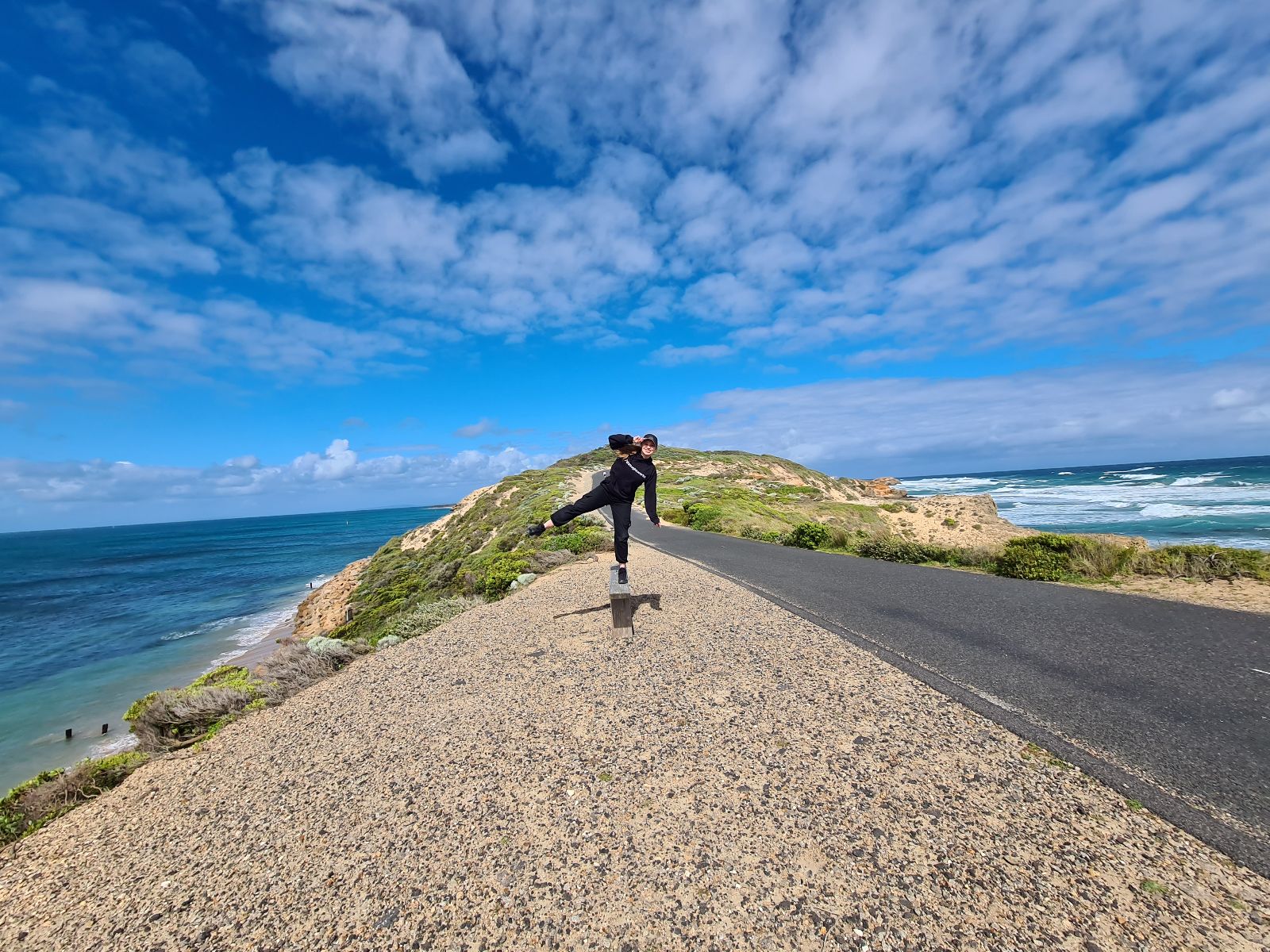 Disclaimer: The statements and opinions expressed in this article are those of the author(s) and do not necessarily reflect the positions of Thoughtworks.