Pragmatism in practice is our podcast series for business and technology leaders.
We have candid conversations with a diverse range of leaders from across the globe, who share their stories and practical approaches to becoming a modern digital business
Meet the hosts
Pragmatism in practice features our regular co-hosts
Kimberly and Karen, along with a panel of guests from across the globe.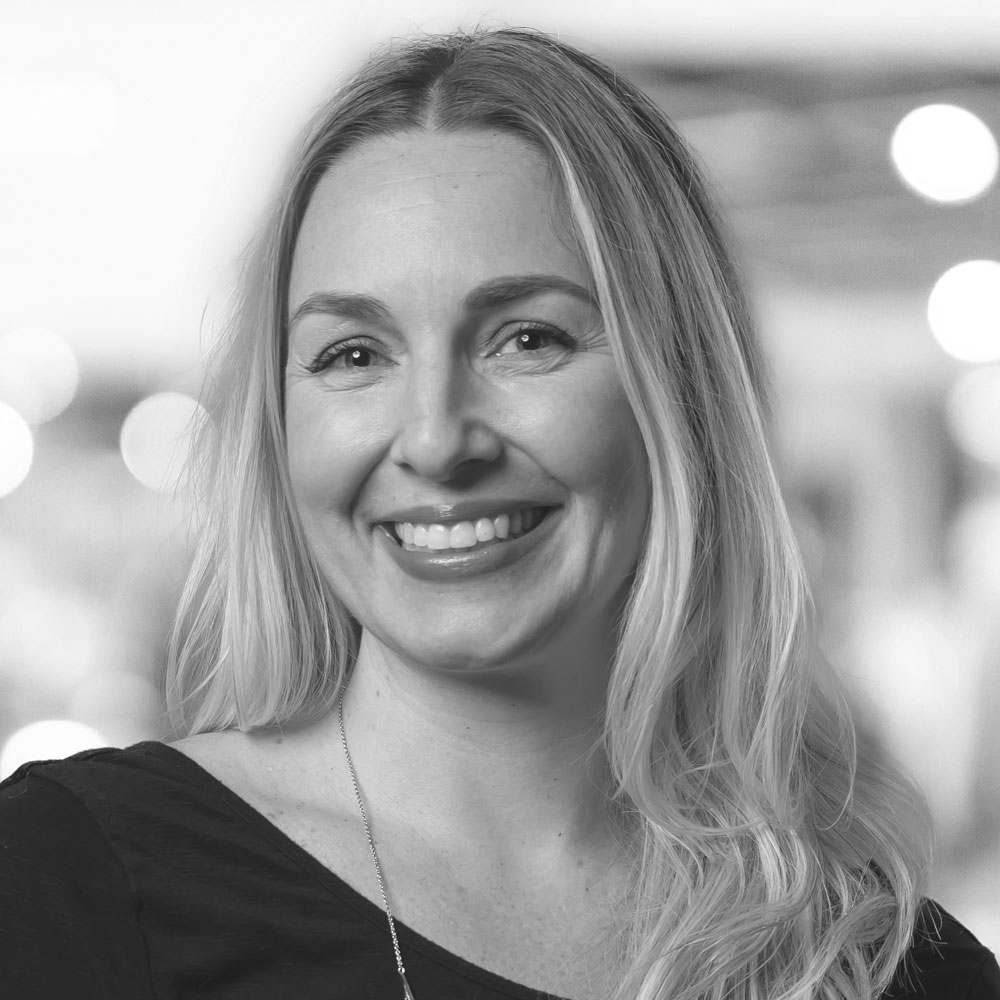 Kimberly Boyd
Global Head of Customer Marketing & Insights, Thoughtworks
A marketer with over 20 years experience in B2B consultancies, Kimberly draws upon her multi-disciplinary background in marketing, technology, corporate strategy and HR to drive growth, engagement, differentiated experiences and compelling conversations with digital leaders.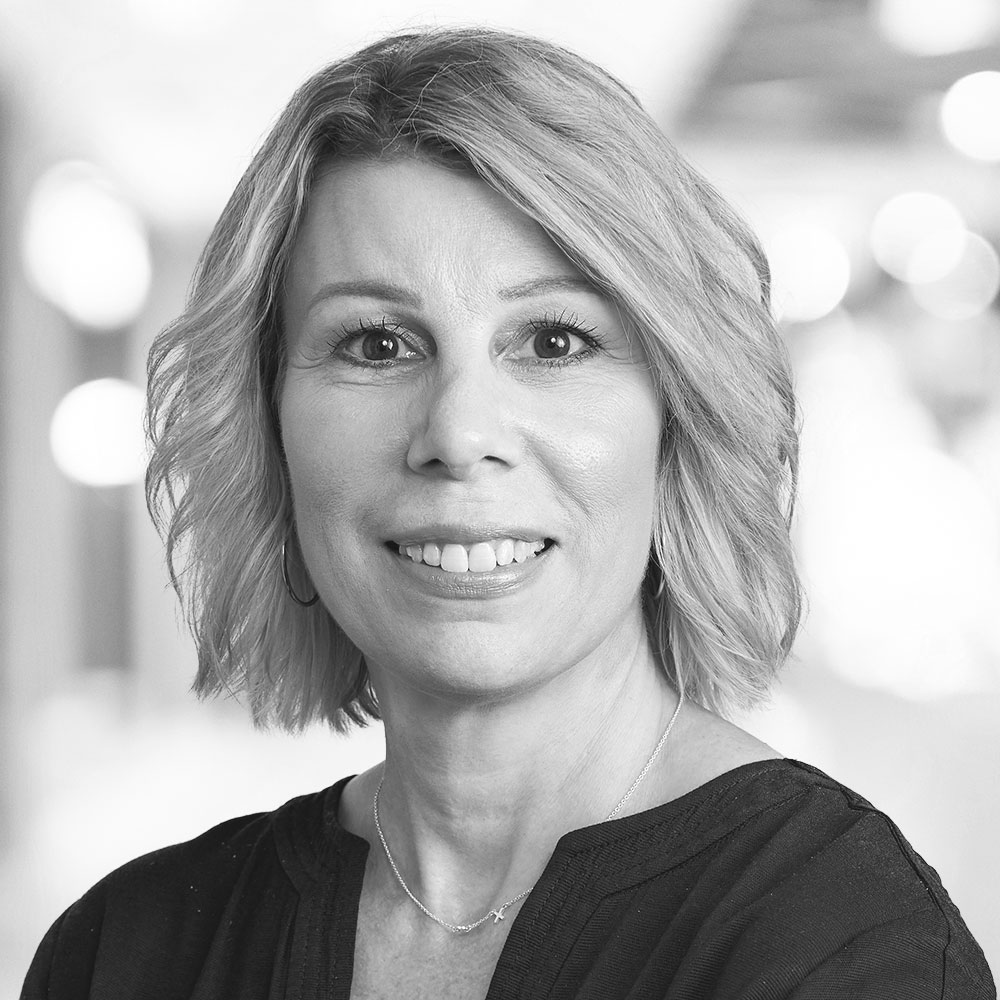 Karen Dumville
Global Head of Marketing Operations, Thoughtworks
With a commitment and passion for leadership and technology, Karen has over 20 years' experience delivering strategic marketing solutions at both a global and regional level within the B2B technology sector.