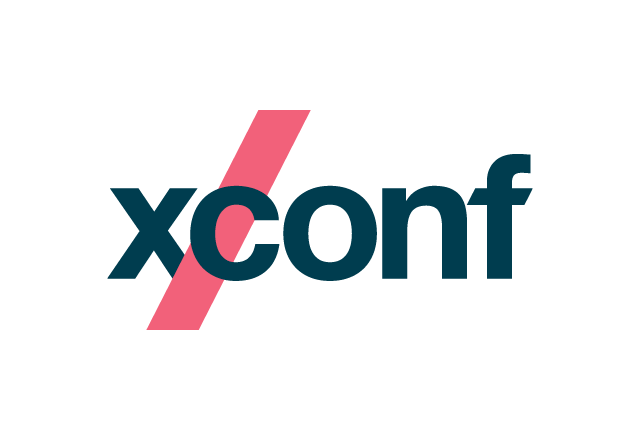 XConf is our annual technology event created by technologists for technologists who care deeply about software and its impact on the world.
Each year this popular event is hosted in regions around the world with diverse groups of speakers covering a wide range of topics. Thoughtworkers and guest presenters share how our technologists grow, collaborate and innovate to make an impact for our clients, society and the tech industry. 
Explore the highlight videos, talks and regional event spotlights below to get a sense of what it was like to attend last year's XConf. Then complete our online form to be notified when XConf 2023 will be hosted in your area. 
Tickets for XConf Singapore and XConf Europe are currently available. See 'Upcoming events' for more information.
XConf experience at a glance
Upcoming events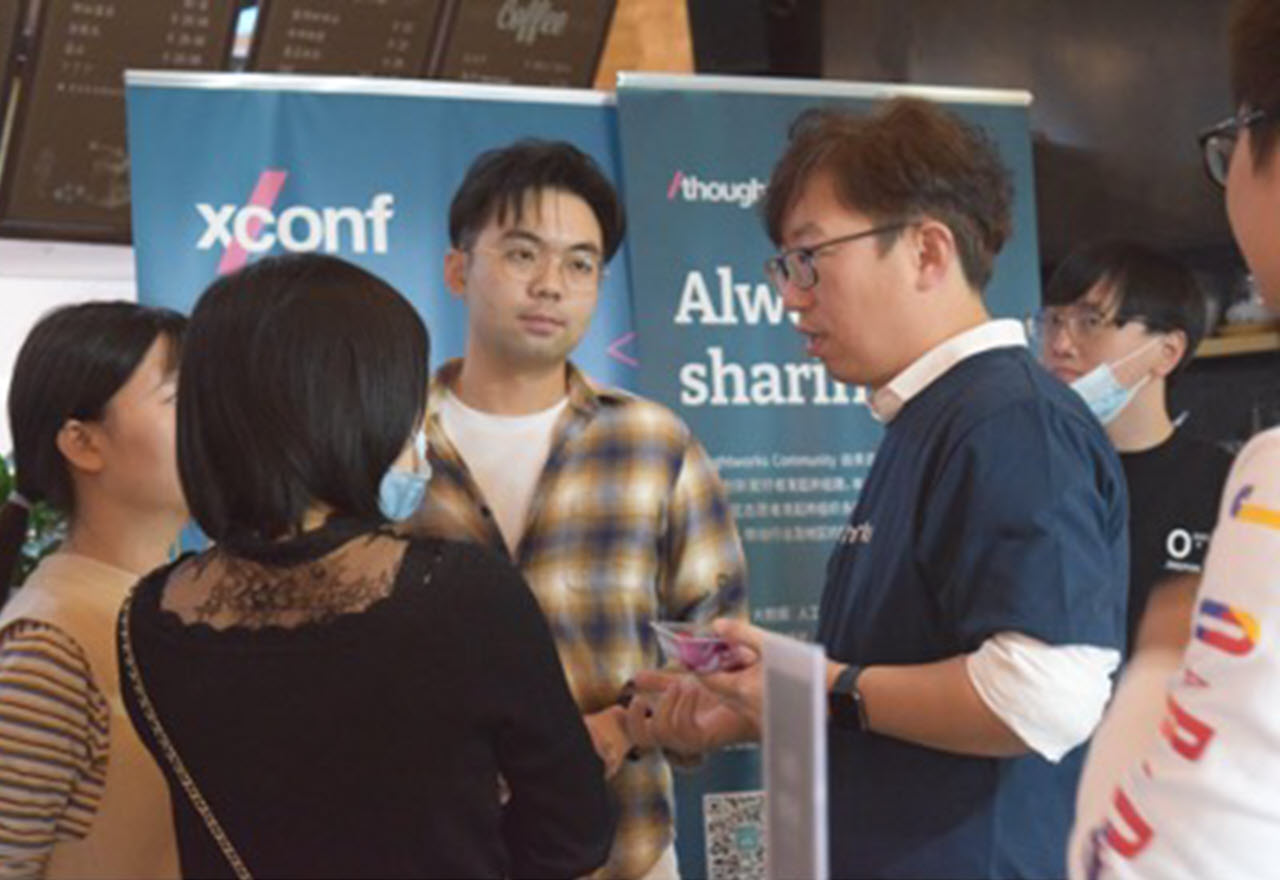 XConf China 2023
XConf is heading to Hong Kong
August 25
Keynote speakers
Andy Nolan – Director of Emerging Technologies
Rachel Laycock – CTO, Thoughtworks
Ran Xiao – Director of Emerging Technologies
Hao Xu – CTO, Thoughtworks China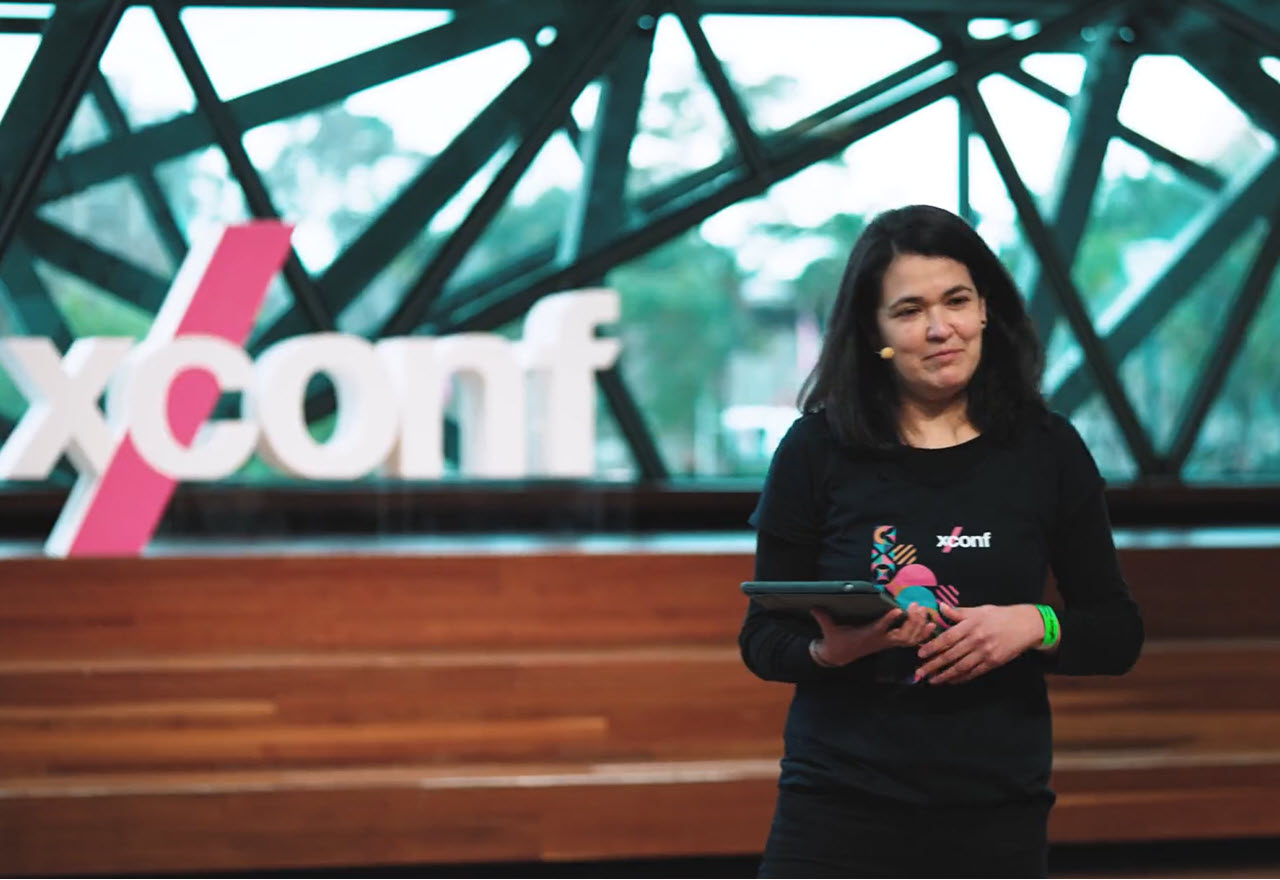 XConf Australia 2023
Join us for XConf Australia
August 28 - September 1
A festival of tech-enabled business ideas
Spread across one week, the XConf Australia festival program will explore the rich intersection of technology and business – a timely reminder that new technologies and human innovation can shape our future for the better.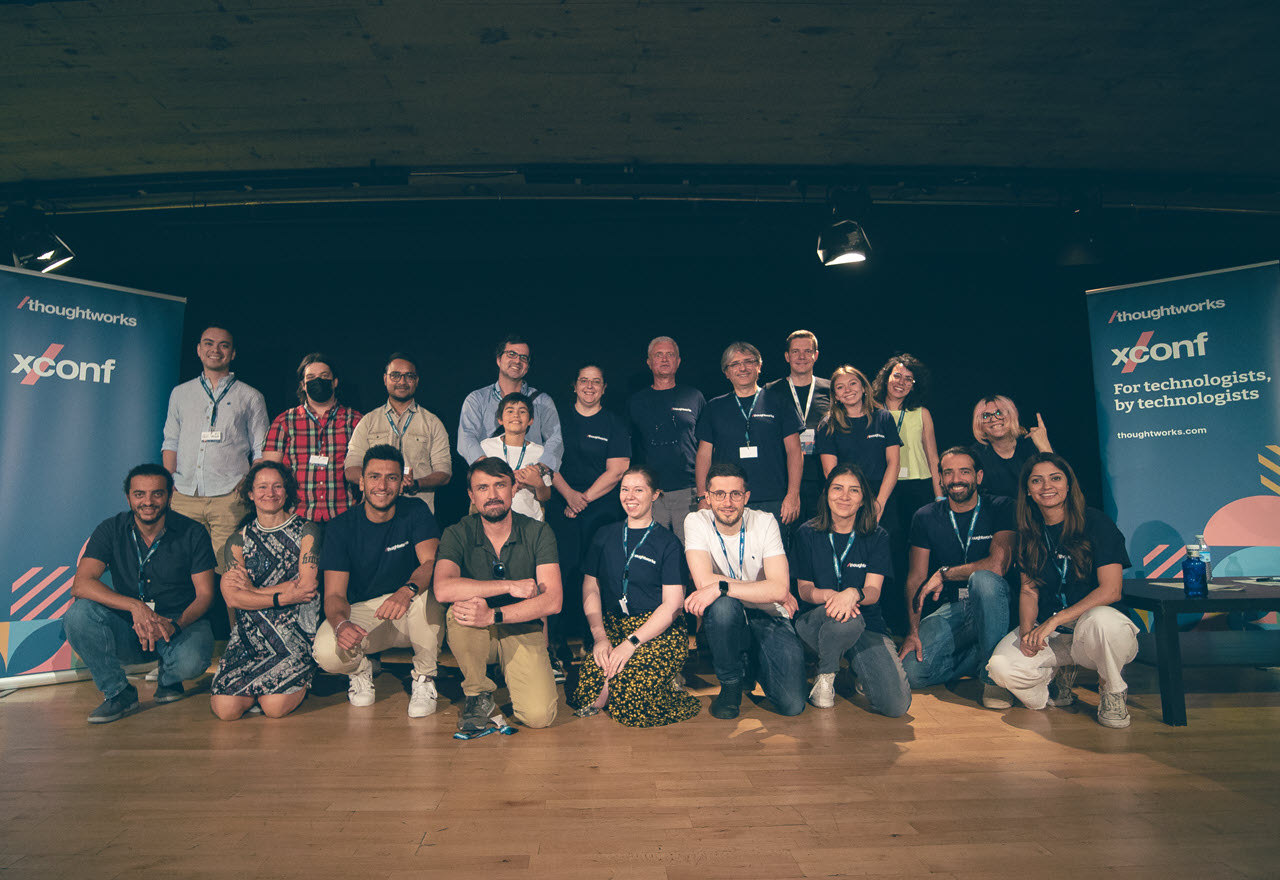 XConf Europe 2023
Get ready for one big, in-person event in Amsterdam
September 21, 9:00am - 5:30pm
Keynote speakers
Rebecca Parsons – Chief Technology Officer, Thoughtworks
Andrew Harmel-Law – Technical Principal
Kief Morris – Principal Cloud Technologist
Anna Andrea Lagutina – Senior Software Developer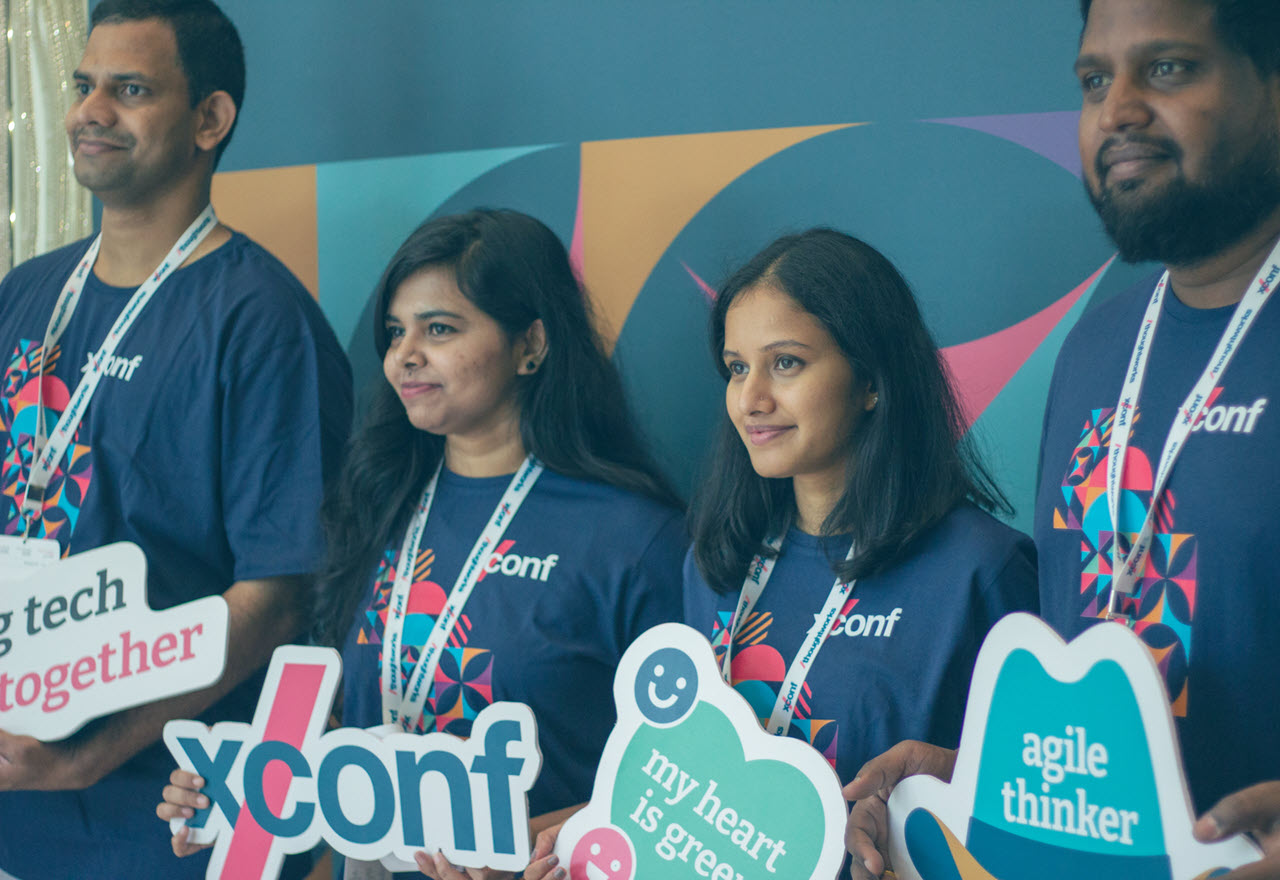 XConf India 2023
Join us in-person in Hyderabad or via livestream
September 21
Agenda details coming soon
This year XConf India will cover a wide range of topics, including engineering effectiveness, AI, Data Mesh, sustainable tech, design patterns, digital transformation and more.
What to expect: A sampling of XConf 2022 talks
Keynote: The next big thing in machine learning is tiny
Andy Nolan — Technical director, Australia
Imagine a world where computing is decentralized and power efficient with privacy built-in. A world where devices with a micro footprint have a macro impact. Move over big data, machine learning and cloud compute - and welcome to the world of TinyML. Our keynote speaker, Andy Nolan, will explore this emerging (yet highly underrated) technology.
Micro-frontends in practice: Should I use it for my project
Jessica Kazembe — Senior consultant, North America
More and more web applications are moving towards a single page application model. Because a lot of the logic is in the frontend, we are starting to apply the backend microservices architecture to the frontend, calling it micro-frontends. But what does that look like in practice? In this talk we will discuss an example of what a micro-frontend architecture looks like, its benefits and pitfalls. 
Accessibility needs to be the future of better technology
Esther Tham — Experience designer, Singapore
The wide range of needs present in our communities affects how people interact with digital experiences. All too often accessibility and inclusivity are ignored or considered until just before, if not just after, the release of software. This talk will discuss why the path towards accessibility needn't be difficult, and explore some simple ways to incorporate these aspects into the development process.
Completed events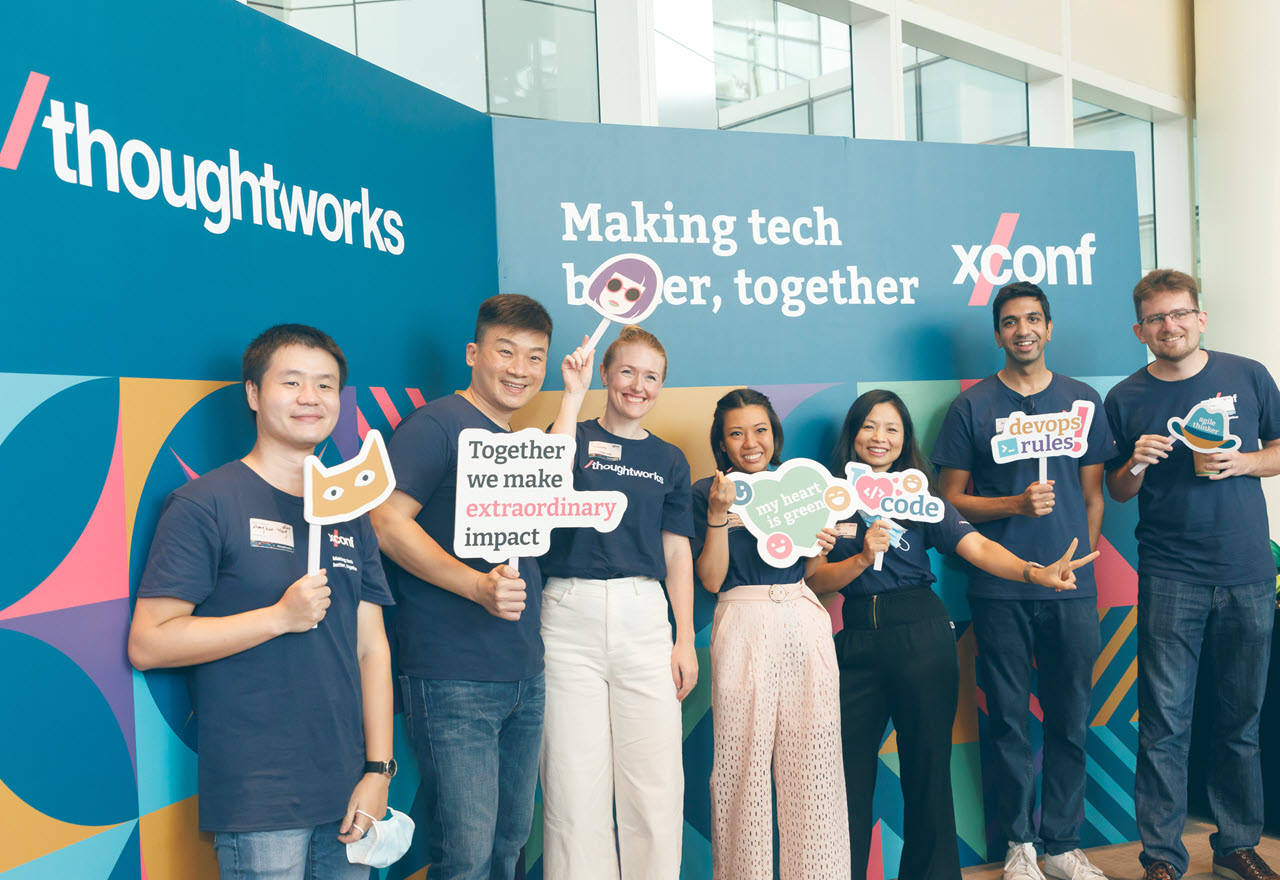 XConf Singapore 2023
Thank you to everyone who joined us on July 28

Summary
Speakers from Thoughtworks, GovTech and minden.ai | yuu.sg covered a broad range of topics including the ethics of data, engineering effectiveness, Data Mesh, digital transformation, platform engineering and more.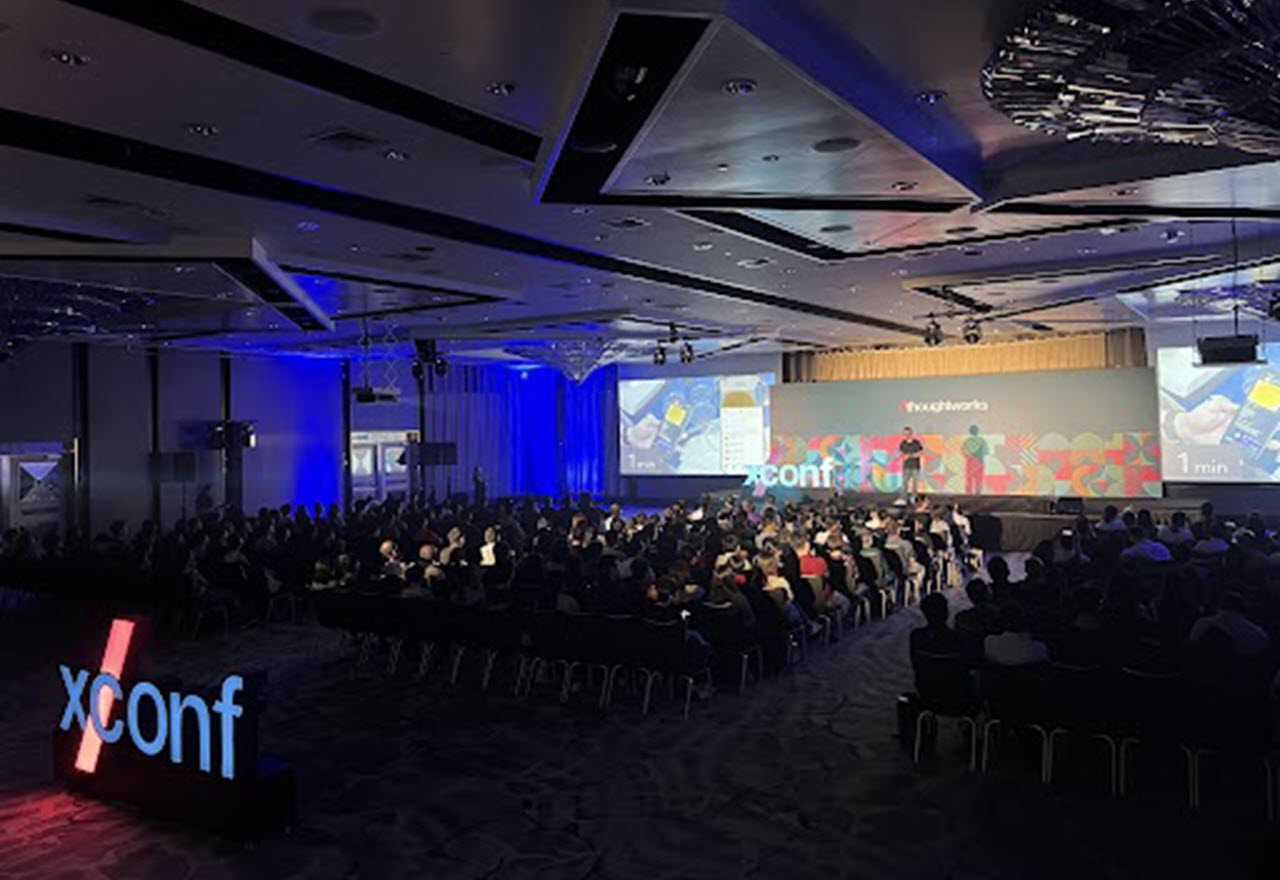 Interested in XConf 2023?
Sign up now to be notified once XConf 2023 is open for registration in your area.