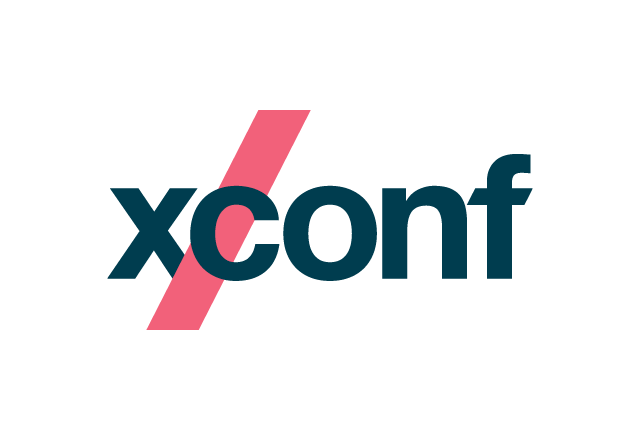 XConf is our annual technology event created by technologists for technologists who care deeply about software and its impact on the world.
It has proven to be such a popular event that we now host it in a number of regions around the world. Each year we have a diverse group of speakers covering a wide range of topics. Join us for the entire day or drop in for the sessions which interest you the most. Hear first hand how our technologists grow, collaborate and innovate to make tech better, together.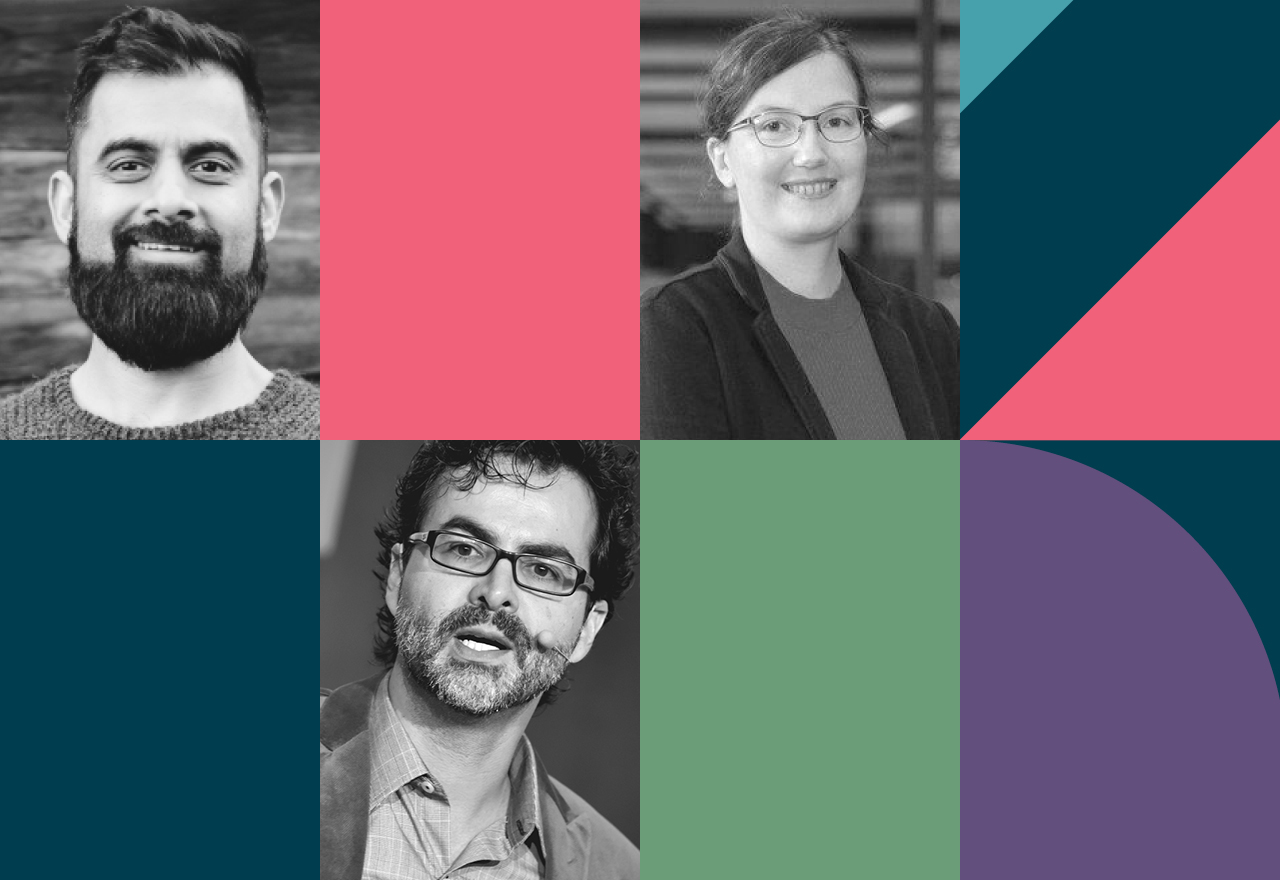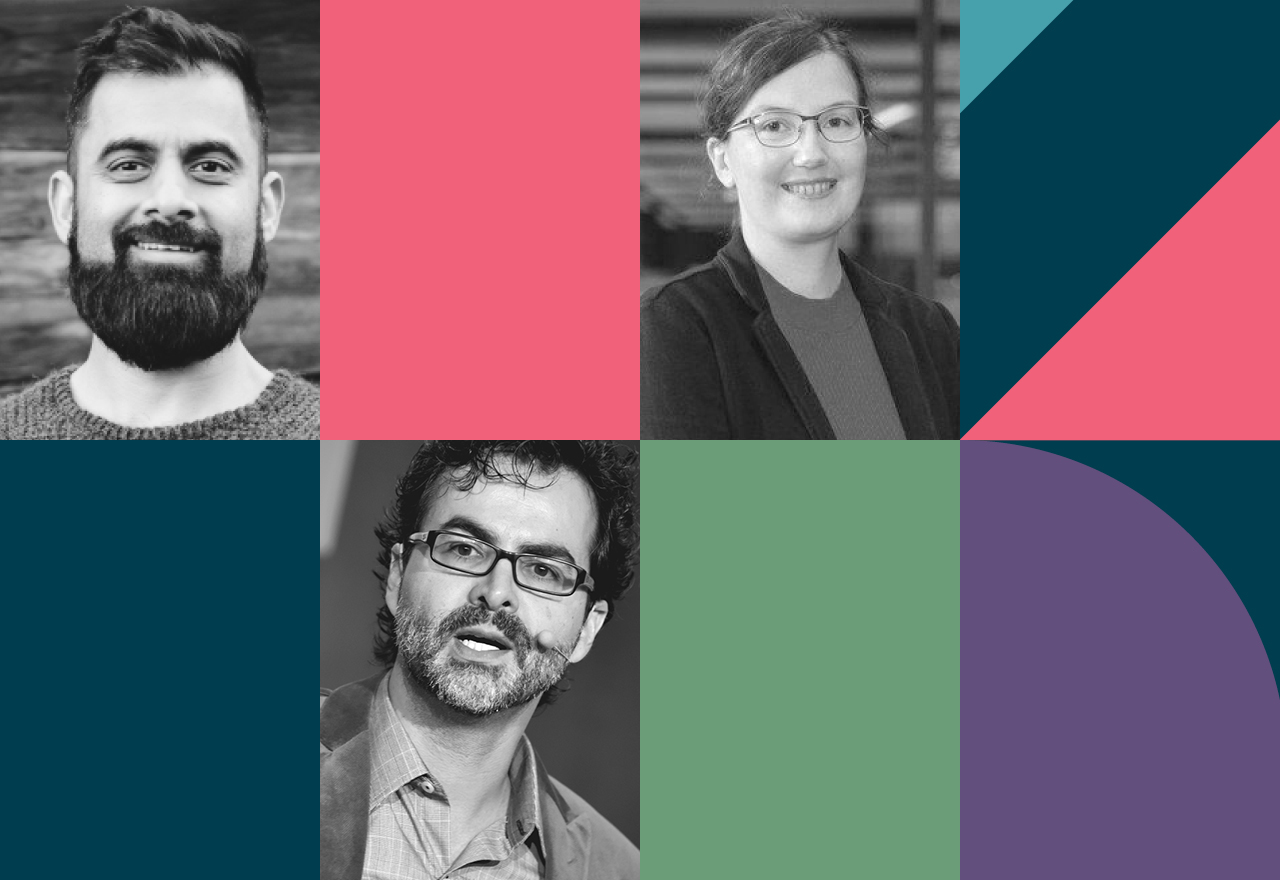 XConf Europe: Early bird
XConf is coming to three cities in Europe. Keynote speakers have been set and early bird tickets are now available for these in-person, one-day events taking place in Stuttgart, Manchester and Madrid.
Featured highlights
XConf Europe 2021
Breakthroughs in applying data science to business initiatives
XConf Brazil 2020
A talk by Zhamak Dehghani on Data mesh
XConf Singapore 2019
Catch the highlights from XConf Singapore 2019
Interested in XConf 2022?
Sign up to be notified when XConf 2022 details and registration is available for a location near you! More information will be coming soon.