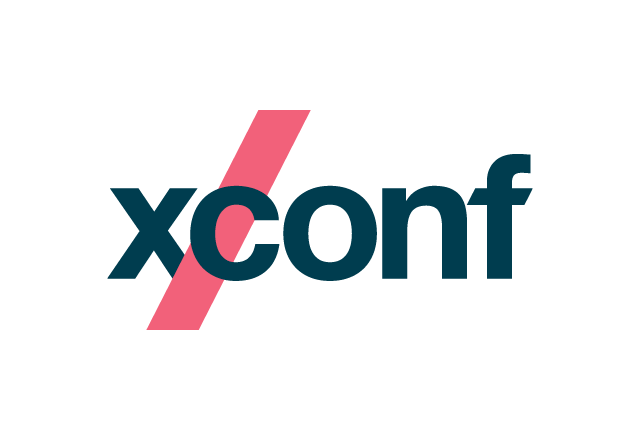 XConf is our annual technology event created by technologists for technologists who care deeply about software and its impact on the world.
It has proven to be such a popular event that this year we hosted it in nine regions around the world. At each XConf, diverse groups of speakers covered a wide range of topics, sharing how our technologists grow, collaborate and innovate to make tech better, together.
Watch the highlight videos and explore the regional event links below for details about and replays from an XConf that was held near you. 
Interested in XConf 2023?
Sign up now to be notified once XConf 2023 is open for registration.
Just a few XConf 2022 highlights
XConf Australia
A look at this year's XConf experience in Australia
XConf Europe
A quick summary of XConf Europe 2022
XConf India
Catch the highlights from XConf India 2022