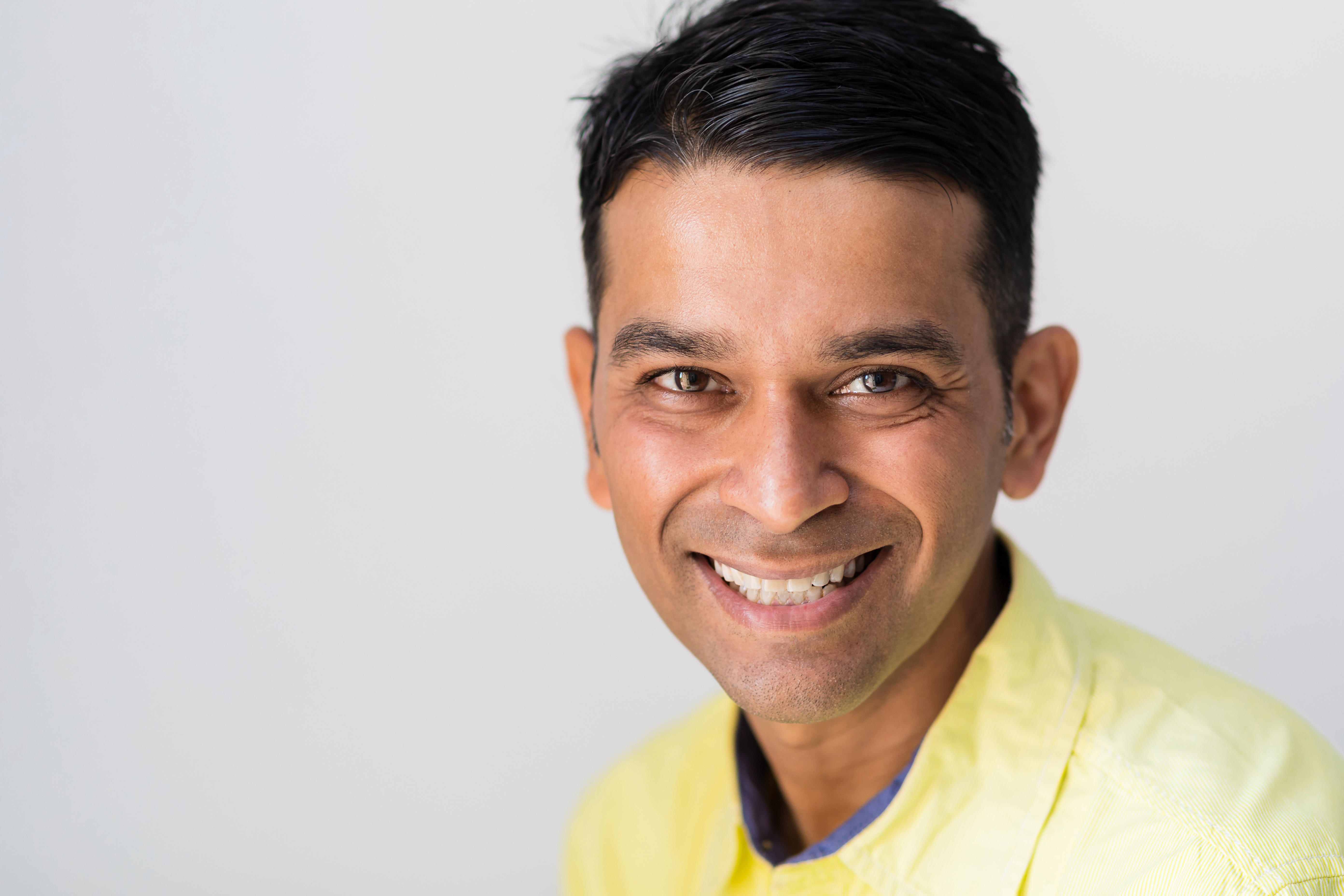 Sumeet Moghe
Transformation specialist and product manager
I've worked at Thoughtworks in a variety of roles. My first love is to build great products for our clients and to lead engineering transformations. For Thoughtworks, I've led several internal programs, including but not limited capacity building initiatives in Africa, Thoughtworks university, knowledge management and research.
My other passion is to build high performing distributed teams. These days, I'm working on a book on asynchronous agile. You can read all about it here. 
Outside work, I'm an environmentalist, conservationist and photographer — check out my photography work here. Get me started on the topic of natural history, politics, the environment or photography and we'll probably chat till the cows come home!