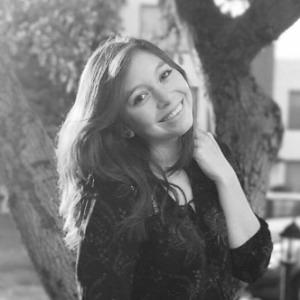 María José Lalama
MARKETING COORDINATOR
I studied advertising and graphic design; and to complement my knowledge I worked several years in a digital marketing agency which open me the world to technology. 
My passion is, with not doubt, digital marketing and what I like the most about this area is how creative you can be to create amazing campaigns and ideas that are mixed between the real and the digital world. I am happy and motivate cause I found in Thoughtworks the space to explore and exploit my passion and reflect that on my day to day work. 
In my current rol I manage the marketing in Ecuador and part time in Chile. This has made me grow my leadership skills and open me the world to connect me with brillant minds globally. I enjoy doing activities focus on our third pillar of Economic and Social Justice and make the technology equitable for all the genders.