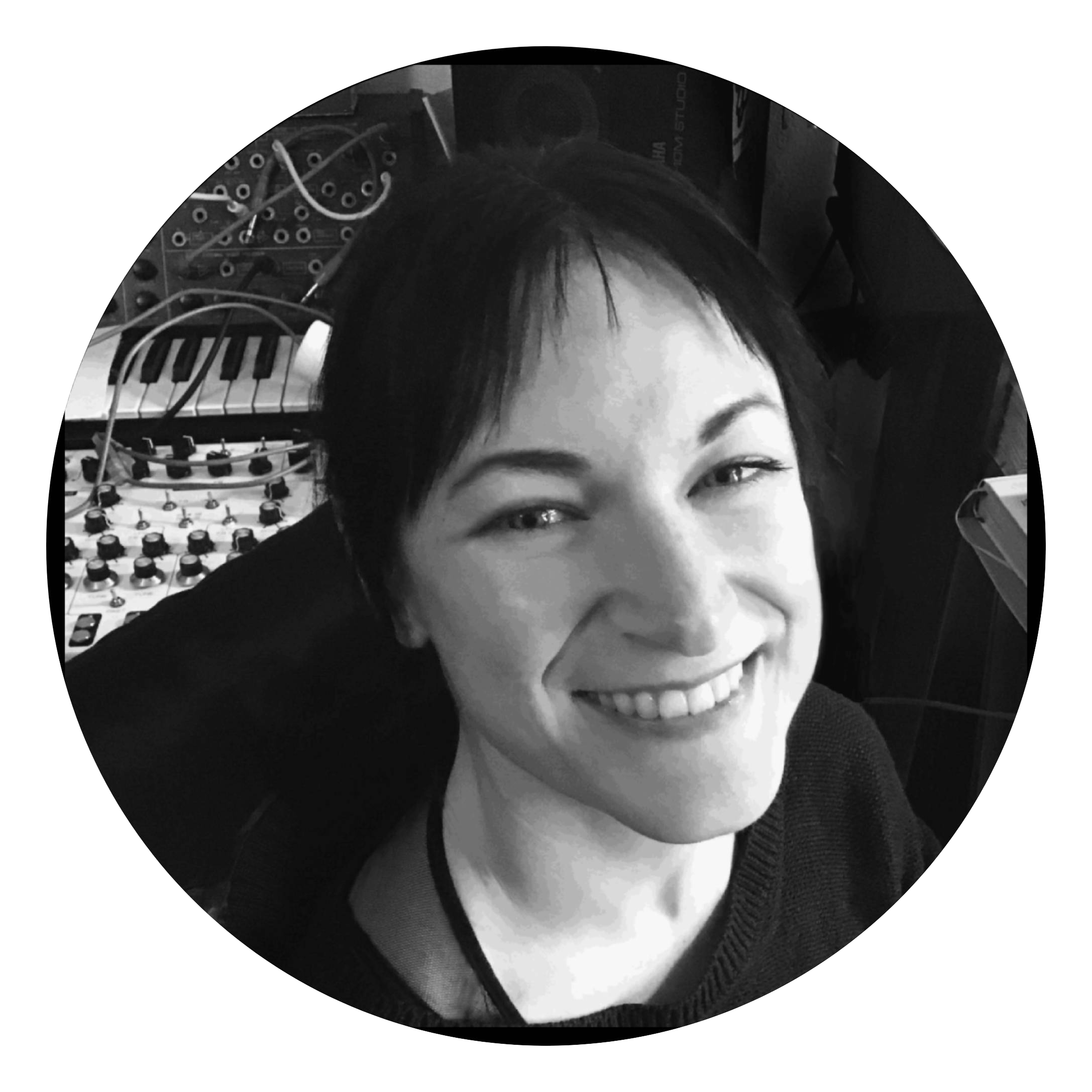 Lindsay Wilson
Software Developer & Consultant
I joined Thoughtworks in 2019 in Berlin as a Software Developer and Consultant.

In my time at Thoughtworks I've had the opportunity to work through the entire web stack, from front end component development to API and backend integrations, all the way down to infrastructure, the cloud, and beyond. 

Today I am working mostly in the infrastructure space, building and maintaining scalable and secure cloud solutions, though you may still find me digging into an app development task when I get a chance.
I love music, cooking, and traveling. I currently live in Berlin.