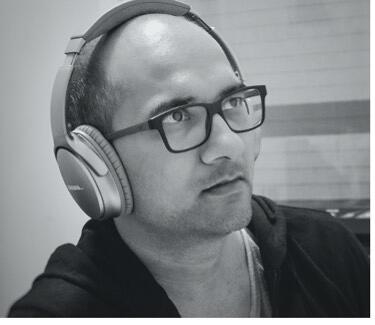 Harshal Shah
Lead Consultant
I love stories. Both telling and listening (or reading). I strongly believe that every idea conveyed through the story carries more weight and can impact the listeners at a much deeper level than just at the intellectual level.
By trade, I am a Project Manager and an Agile coach with 10 years of hands-on software development experience. I enjoy working with people and I love explaining complex ideas in the simplest possible way.
I love reading (any thought-provoking and perspective-changing books) and photography (landscapes and street). You can find the link to my blog underneath my image.