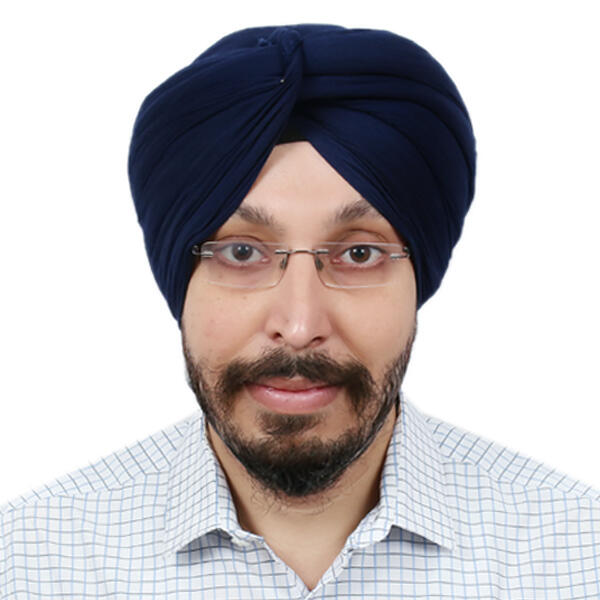 Davnit Singh
Lead Consultant - BFSI, Thoughtworks
Davnit is an Insurance Industry consultant within Thoughtworks' Financial Services practice. He has more than 13 years of experience in the Life Insurance, Family Takaful, Annuity and Pension sectors. 
His experience includes insurance business consulting and product development, insurance marketplace B2C/B2B product development, insurance core product implementation, business transformation program delivery, developing business propositions and large program management.
He has worked on projects in the APAC, US and Middle East, with a focus on digital innovation, transformation and insurance consulting. 
Davnit holds professional designations from LOMA - FLMI, ACS, ARA, AIRC, FSRI.