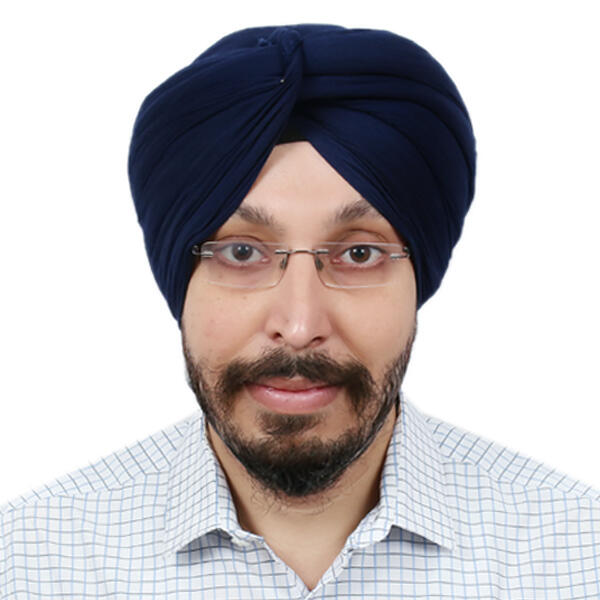 Davnit Singh
Principal Consultant - Financial Services Service Line
Davnit is financial enterprises industry Principal Consultant and comes with extensive experience in business transformation, consulting, core product implementation, program delivery, developing business propositions and large program management for a variety of insurance carriers, banks and other financial institutions across the world.
He is passionate about helping financial enterprises connect the dots between business, digital and product strategy.
Davnit holds professional designations from LOMA - FLMI, ACS, ARA, AIRC, FSRI.