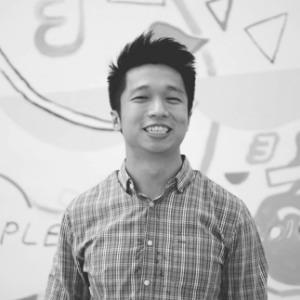 David Tan
Senior Developer
David is a senior developer at Thoughtworks. He spends his time helping clients succeed through time-tested agile practices, such as shifting quality left and shortening feedback cycles.
David is passionate about agile software development and knowledge sharing. He has spoken at several conferences on how teams can adopt agile and continuous delivery practices to deploy machine learning models to production reliably and safely. 
He has also written articles and conducted workshops on writing clean and evolvable code in machine learning. His most recent article, Coding Habits for Data Scientists (and https://github.com/davified/clean-code-ml) was shared widely in the data community.