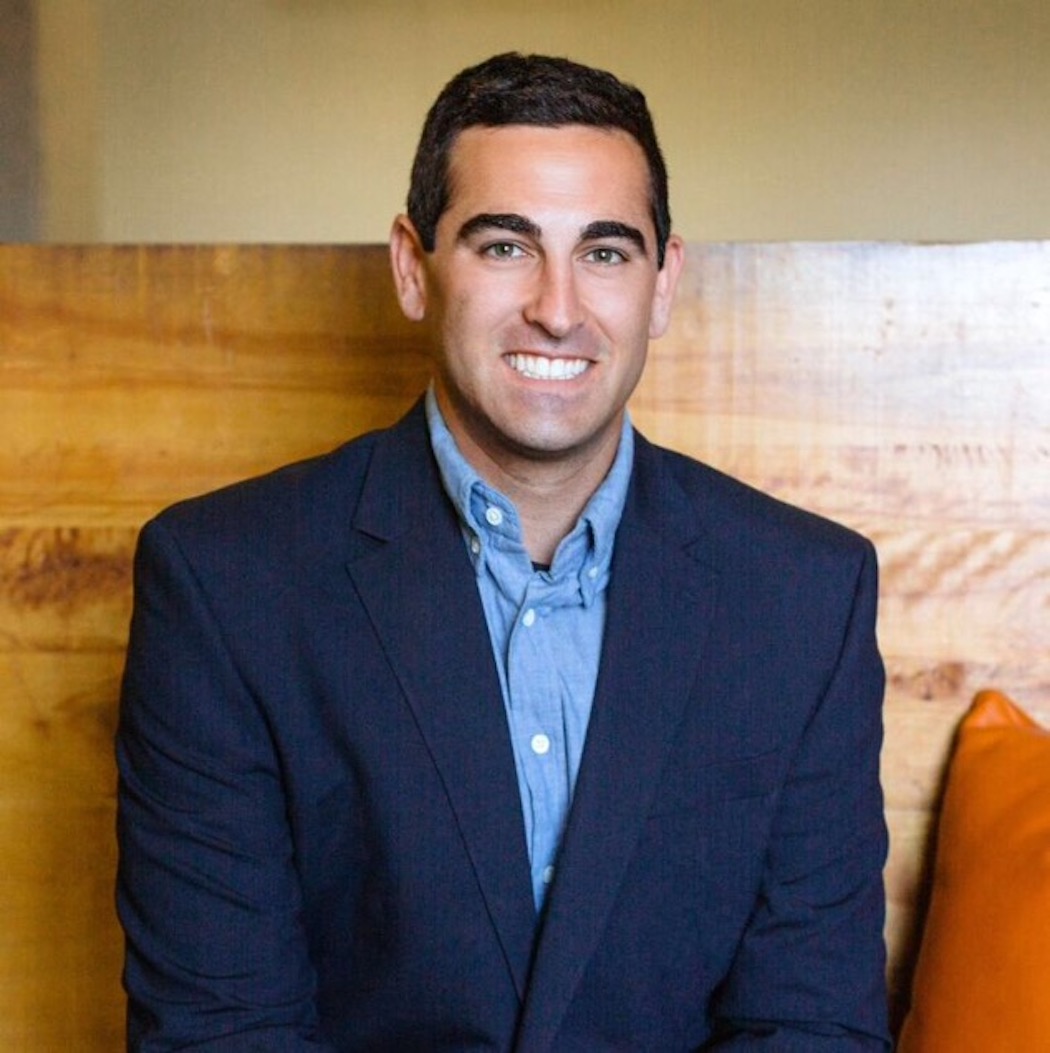 Cameron Casher
Senior Software Engineer & Clean Tech Strategist
I work as a Software Engineer and a Clean Tech Strategist in Thoughtworks North America. I have five-plus years of experience in the software industry and also have an eductional background in business.
I have worked with clients ranging across verticals including retail, insurance, and manufacturing, giving me insights into common challenges faced by various industries and domains.
I am experienced in working with cloud technologies and microservices, focused on building solutions to meet client needs while using sustainability best practices. I am passionate about working with open-source solutions and volunteering my time to contribute to green software and web sustainability initiatives focused on climate action. I believe that by using GreenOps principles, organizations can effect cultural change to work towards continual carbon efficiency and sustainable transformations.