Preparing for transformation across the payments industry
For the second year running, our Looking Glass report has analyzed over 100 major trends in technology, looking at each one through five different "lenses" to see how these changes will impact organizations around the world.
Now, we're exploring these lenses in the context of the payments industry, highlighting the challenges and opportunities that lie ahead and focusing on two that are especially relevant for payment providers: partnering with artificial intelligence (AI) and realizing the potential of platforms.
Get your copy of the Looking Glass payments report to discover how emerging technology trends will accelerate the pace of change across today's rapidly evolving payments landscape, and how you can turn ongoing disruption to your advantage.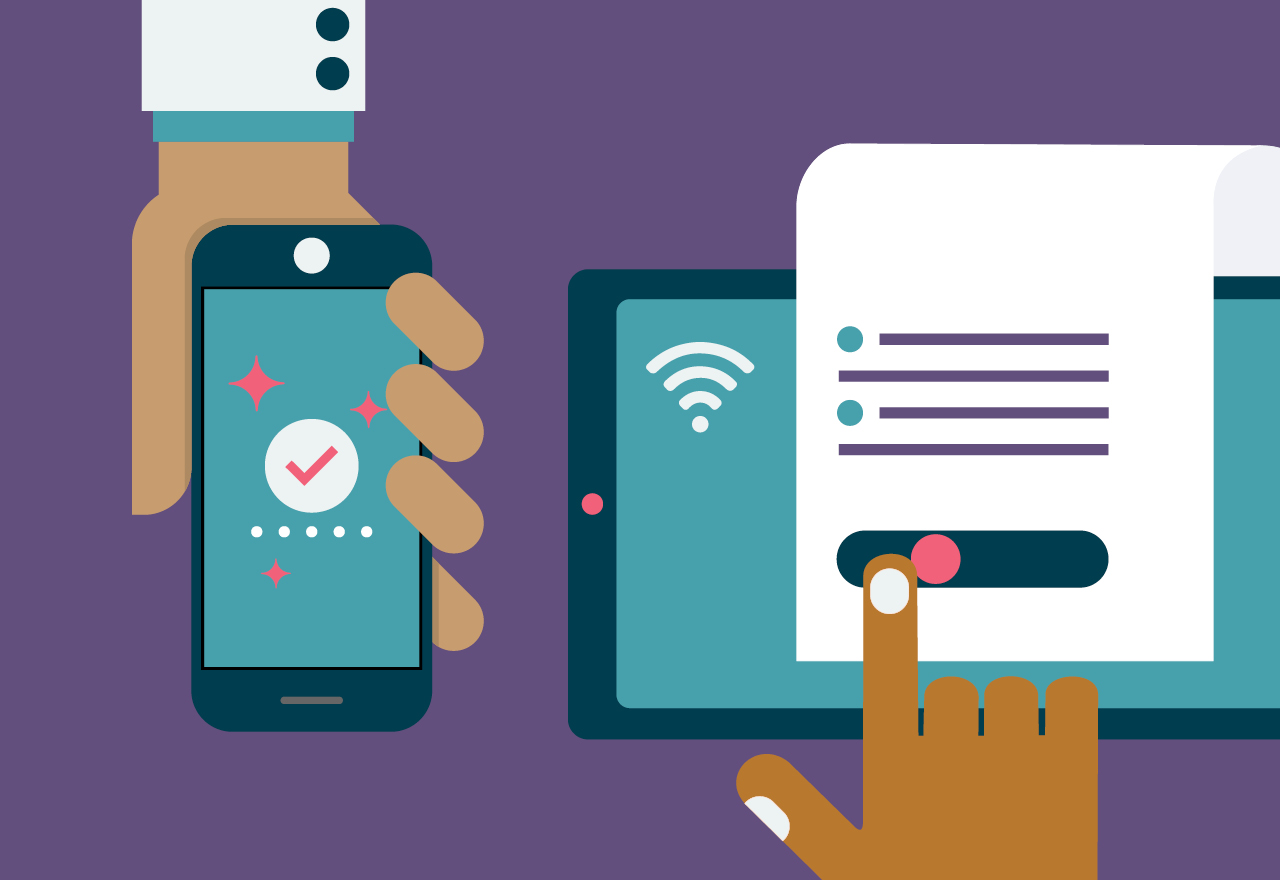 Artificial intelligence is enabling
hyper-personalization in payments
Huge volumes of transactions are processed every day — creating a wealth of data that organizations can use to personalize their services. Using AI, businesses can offer loyalty-based discounts or personally optimized payment options, boosting conversion at checkout.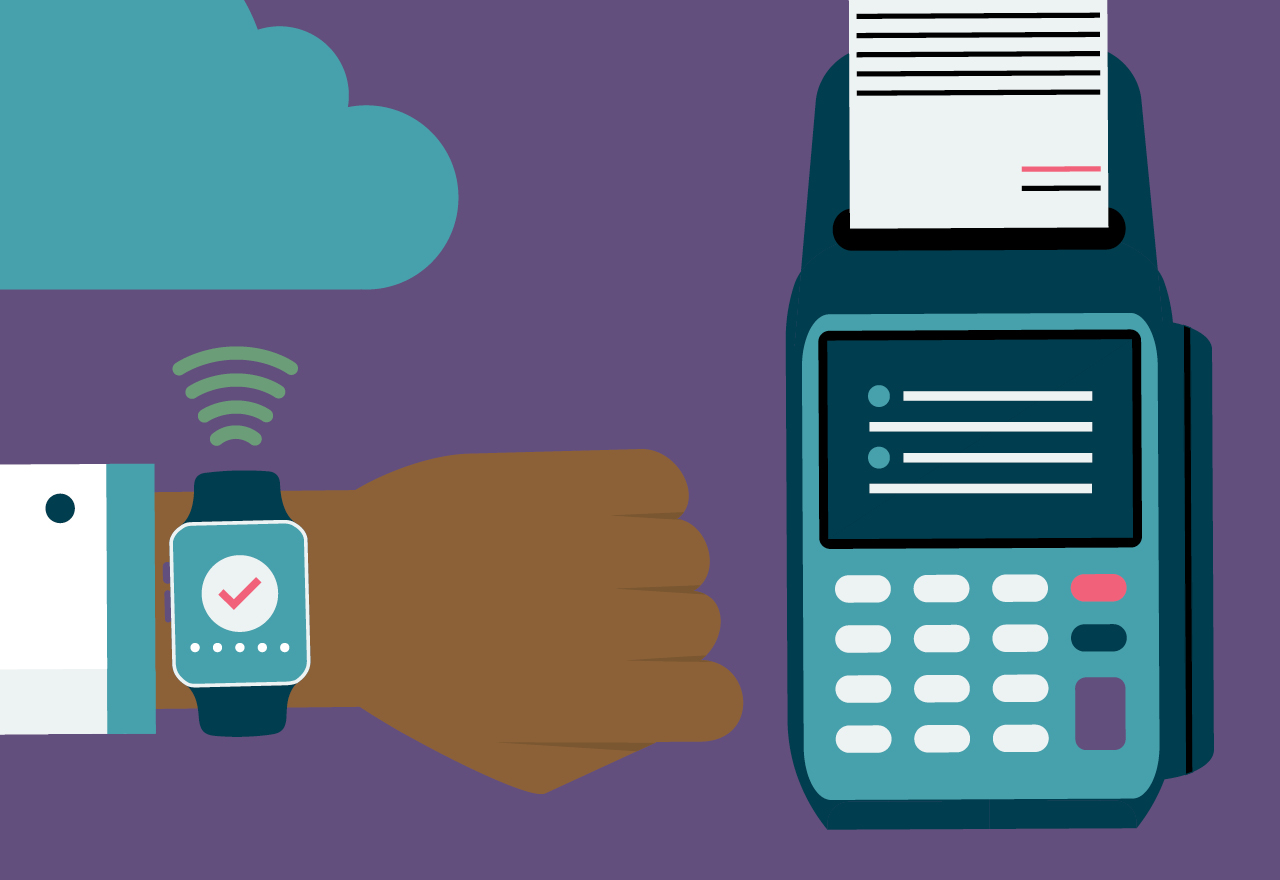 New capabilities are accelerating alternative payment method adoption
With Buy Now Pay Later options skyrocketing in popularity, new capabilities like AI-powered digital ID tools are enabling payment providers and merchants to make real-time credit decisions at the point of sale.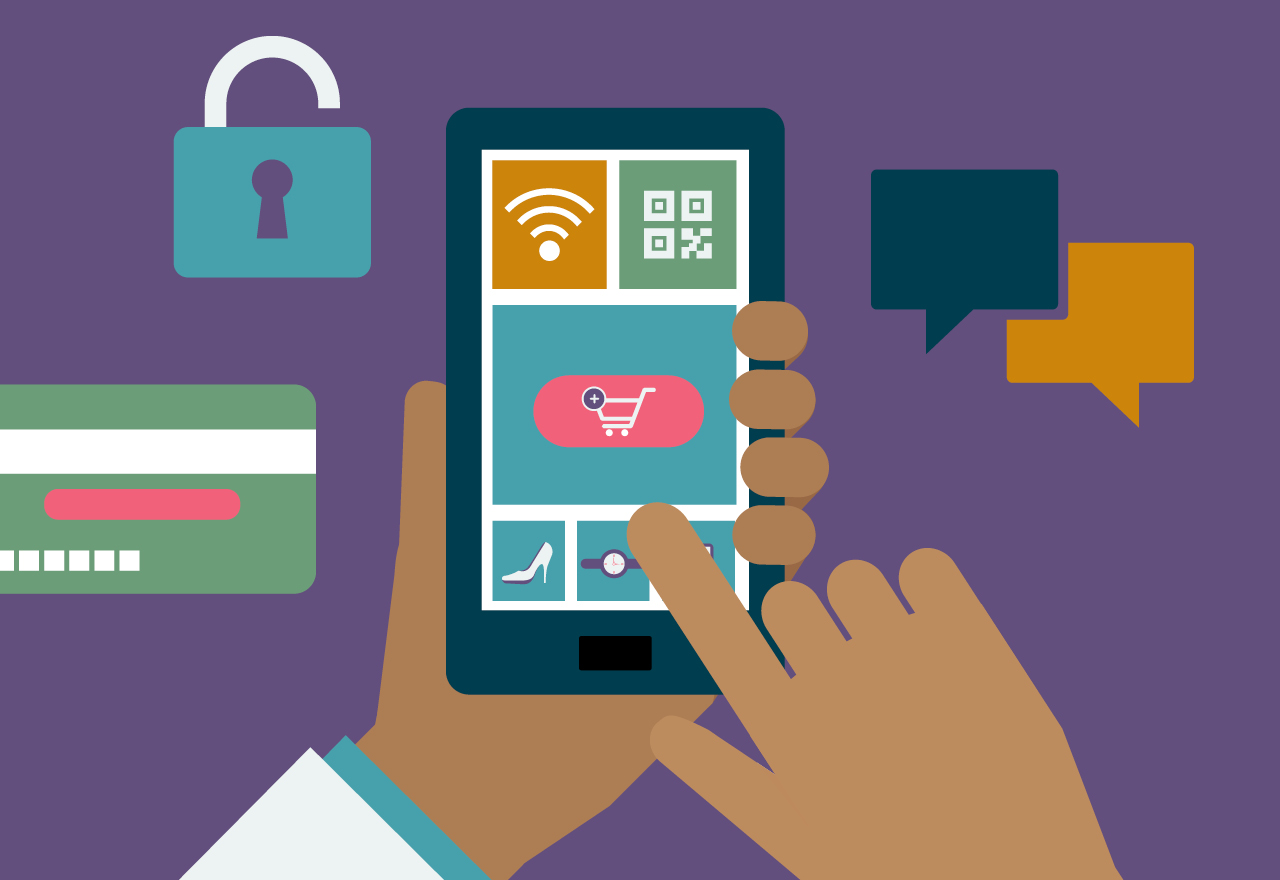 Payments-as-a-service has become the market's new solution of choice
With both regulatory and technology landscapes evolving rapidly, customized payment technology is struggling to keep up with the pace of change. As a result, payments-as-a-service is rapidly becoming the market's go-to solution, thanks to its cost effectiveness, go-to-market speed, and ability to continuously evolve.
Download the report
To receive the report directly to your inbox, please fill the form below.  Otherwise you can access it directly here.