Whether you're a digital native or a long-established business that's evolved with the times, digital revenue streams represent a huge opportunity to drive revenue growth through the delivery of superior experiences.
But in a fast-moving, ultra-competitive market, crowd-pleasing — and revenue generating — digital services aren't simply nice to have, they're a basic expectation for consumers and enterprise customers alike.
Today, customers increasingly expect the products they buy and the services they engage with to evolve and transform over time. That could mean new capabilities being added, updates changing the look and feel of those products, or new options and complementary services being offered alongside them at an additional cost. The way that digital services are managed and maintained has transformed what customers want from all kinds of products.
That poses a challenge for companies that produce and sell traditional physical products. As a result, business leaders must grapple with the question; how can we build effective and profitable digital revenue streams around our traditional products?
Unfortunately, there's no single right answer. But looking at your customer experience (CX) strategy and doing some customer-centric thinking is a great place to start.
The lines between products and digital services are blurring
Look at what's happening in the automotive market for example. Old-school car manufacturers face a world where ride-sharing apps are undermining the very concept of vehicle ownership; customer appetite for convenient and engaging in-car experiences is rising; and disruptive new market entrants, such as Tesla, are finding immense success by approaching vehicles not as physical products but primarily as software platforms.
It's a world shaped by digital revenue streams, where products exist within connected ecosystems of services — all designed to evolve as technologies and capabilities mature, and customer preferences change. And for those caught up in the flux, the message is clear: either bring new digital revenue streams to market and deliver what customers want or make way for competitors who will.
How customer experience thinking can help
When it comes to identifying opportunities to create new digital revenue streams, CX thinking enables you to create a digital service that augments your product or sits alongside it. Start by considering the following questions: 
What problems are our customers facing that we can solve,as part of the experience we deliver?

What do customers like and appreciate about the experiences we're delivering today — and how could we mimic that elsewhere in their journey?

What are we doing to empower our internal customers? How could we reflect that externally to improve CX?

How could we combine our existing services, or integrate them with third-party offerings to deepen the experiences that our customers already appreciate?
Four big questions, all with answers that vary greatly from business to business. But, if you ask them in the context of identifying options for digital revenue stream creation, they translate into three simple strategies that can help uncover the most powerful and valuable opportunities available to you:
Strategy #1 — Solve new customer challenges in a context you know well: One of the best starting points for identifying potential new digital revenue streams is to look at the challenges faced by customers as they use your products, then consider whether a digital service could help them overcome that challenge. It's an approach used widely in banking, where banks understand the financial challenges customers across different groups face, then create supporting services to help them overcome them. That could involve the creation of tailored loan products, building new and convenient channels for financial advice or just recognizing that customers don't really want a mortgage, they want to buy a home with as little friction as possible.
Strategy #2 — Reframe an existing capability: When markets shift and conditions change, often businesses need to look at what they're good at from a new angle and consider how the same skills and qualities could be expressed digitally. When the COVID-19 pandemic closed most hotels for business, one luxury hotel identified that one of its core skills was sourcing luxury products. Then, it built a new digital service around that, selling those goods directly to consumers.

Strategy #3 — Transform internal IP into an external revenue stream: Many companies have had success with exposing internal intellectual property and processes as new digital products. The strongest example of this is Amazon, which built a huge range of APIs for its own use, before identifying them as powerful services in their own right. Now those APIs account for a huge proportion of Amazon's revenue, and form the basis of countless AWS services and capabilities.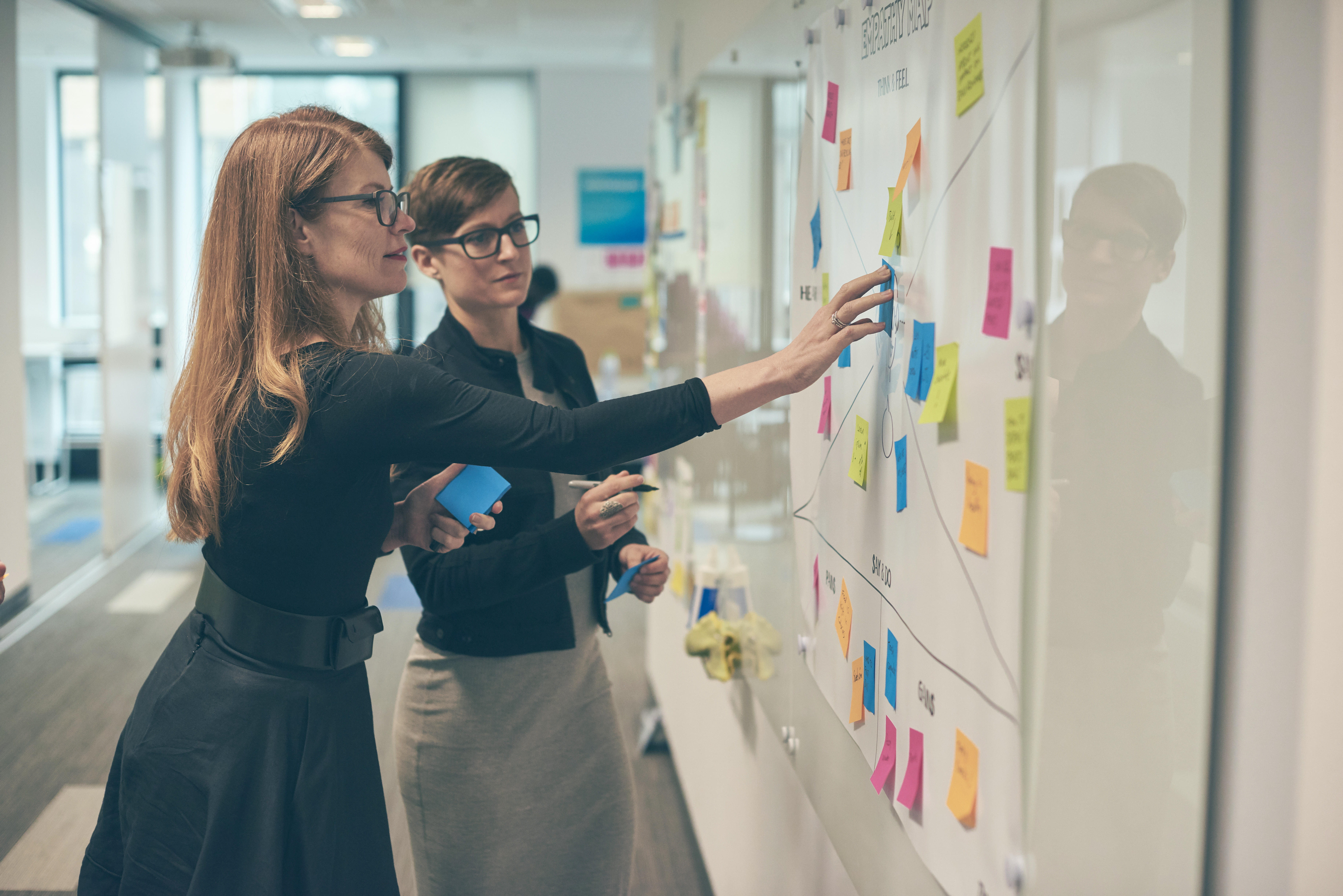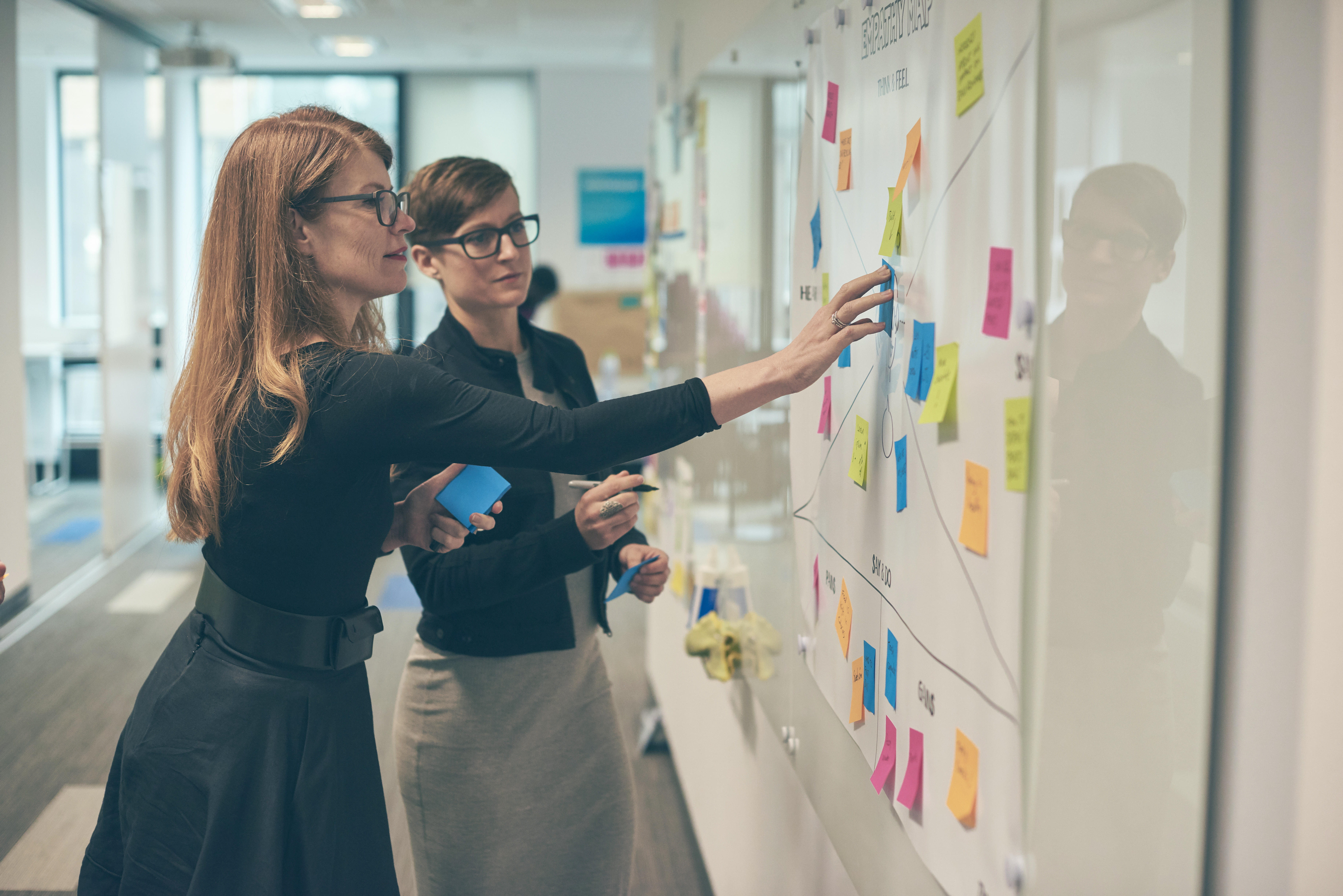 Start with a customer need, then work back to the technology
The relationship between CX and digital revenue stream creation doesn't end at the idea generation and planning stage. Applying CX thinking and keeping customer needs at the front of your mind help ensure that the revenue streams you end up creating are commercially successful.
The customer need that you're looking to fill with your new digital revenue stream should influence every decision you make as you bring that service to life. It will influence the technology you use to deliver it and make it a reality. It will influence how the service is positioned in the market or alongside your products. And critically, it will influence the business model you build around that service — ensuring that it has the intended impact on revenue.
As a result, CX thinking must be woven into the development process at every stage. Teams should consider the impact that every decision — from the platforms used to deploy a service, to UX journey design choices — is made with customer outcomes in mind. That's key to ensuring that the digital services you deliver are engaging and convenient for customers to access.
To do that, you need to engage in effective CX practices — ones that accurately and completely reveal what customers want from your organization. Unless you validate your hypotheses, you risk wasting time and resources into delivering outcomes that don't matter to customers. And it's not enough to just have that insight — you also need reliable methods and processes for bringing customer-centric initiatives to market — without deviating from those insights and your original intended view of customer value.
As part of that, it's also important to question if the technology you have available today is sufficient for your goals. You may already have many of the capabilities needed to create and launch your digital revenue stream. But if you only build with existing technical capabilities rather than maintaining focus on the outcomes you want to deliver, quality and customer uptake can suffer quickly. This isn't a time to cut corners, so it's worth investing in the tools, skills and technology you really need, rather than simply working with what's available.
New revenue streams demand new ways of thinking
Digital revenue streams don't just represent a change in business or monetization models. For many organizations, they also demand significant operational change and big shifts in how teams think. 
To ensure success, companies need a holistic CX mindset, a strategy that spans every touchpoint and every product at each stage of its lifecycle. Leading CX innovators across multiple industries have proven the efficacy of this approach, and shown how a shared CX mindset and unfaltering strategic focus on customer outcomes can deliver very high levels of engagement and brand equity.
New digital revenue streams should be clearly aligned with that strategy, ensuring that the experiences they deliver form a seamless and customer-delighting part of the entire customer journey.
Teams also need to be ready to learn and fail fast. And that means implementing testing regimes that can identify when a new digital service isn't hitting the mark during scoping or development. Your staff need to work in an environment where people are ready to shelve ideas, learn and move on — without feeling any stigma of failing. Many organizations aren't set up to do this immediately.
Finally, for digital revenue streams to be successful, teams must actively consider and model what they'll look like in both the short and long term. Can they scale effectively? What might the business look like if they're a runaway success? How could your strategy adapt as a result? And crucially, how could they evolve as the company's overarching CX strategy changes? 
Create digital revenue streams that keep customers coming back for more
For businesses across a huge range of industries, the imperative to explore and build digital revenue streams alongside traditional products has never been stronger. For many, it's a big shift and a significant step into the unknown.
But like so many other commercial shifts, the most critical key to success is letting customers lead the way. Start by considering what you already do well for them, explore new challenges you could solve around your existing products and keep whatever you create tightly aligned to your overarching CX strategy.
The strategies and approaches shared in this article have been gathered and curated from Thoughtworks' diverse, cross-industry experiences. While they will all likely have some value for most organizations, it's important to remember that every organization is unique, and exists within its own strategic context.