At Innovate with Thoughtworks, we partner with organizations to explore and incubate new ideas and emerging technology through corporate innovation, venture building, and rapid experimentation.
Our team works with you to discover, experiment, and fast-track ideas and opportunities, transforming them into new digital ventures, products and services, and realizing customer value in the market.
Why we're different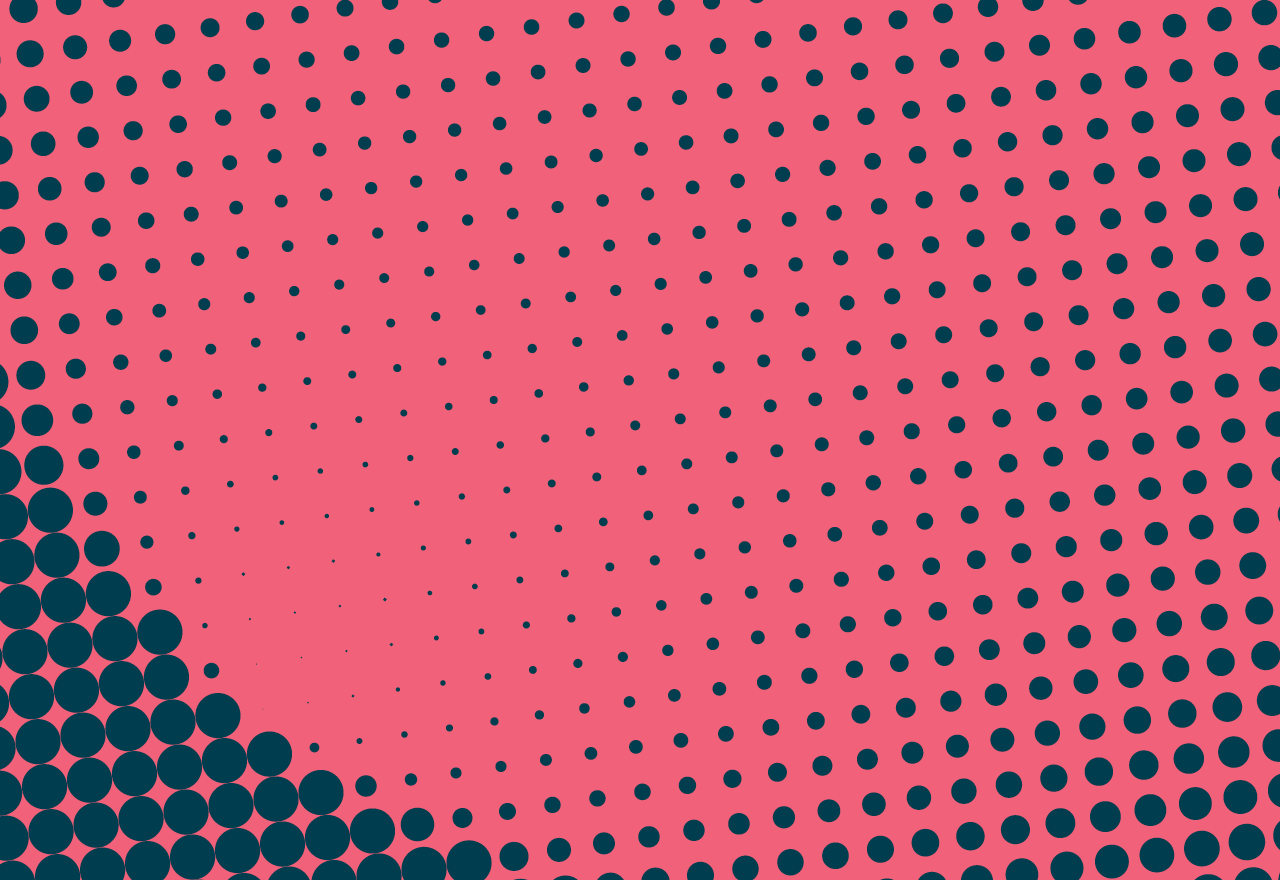 A partner for the entire digital lifecycle. We're invested in delivering your business outcomes and impact.
With end-to-end product development as Thoughtworks' core business and capability, we work with you to build and measure what matters. More than just slides or a business case to pitch, it's working products in the hands of real customers that scales overtime.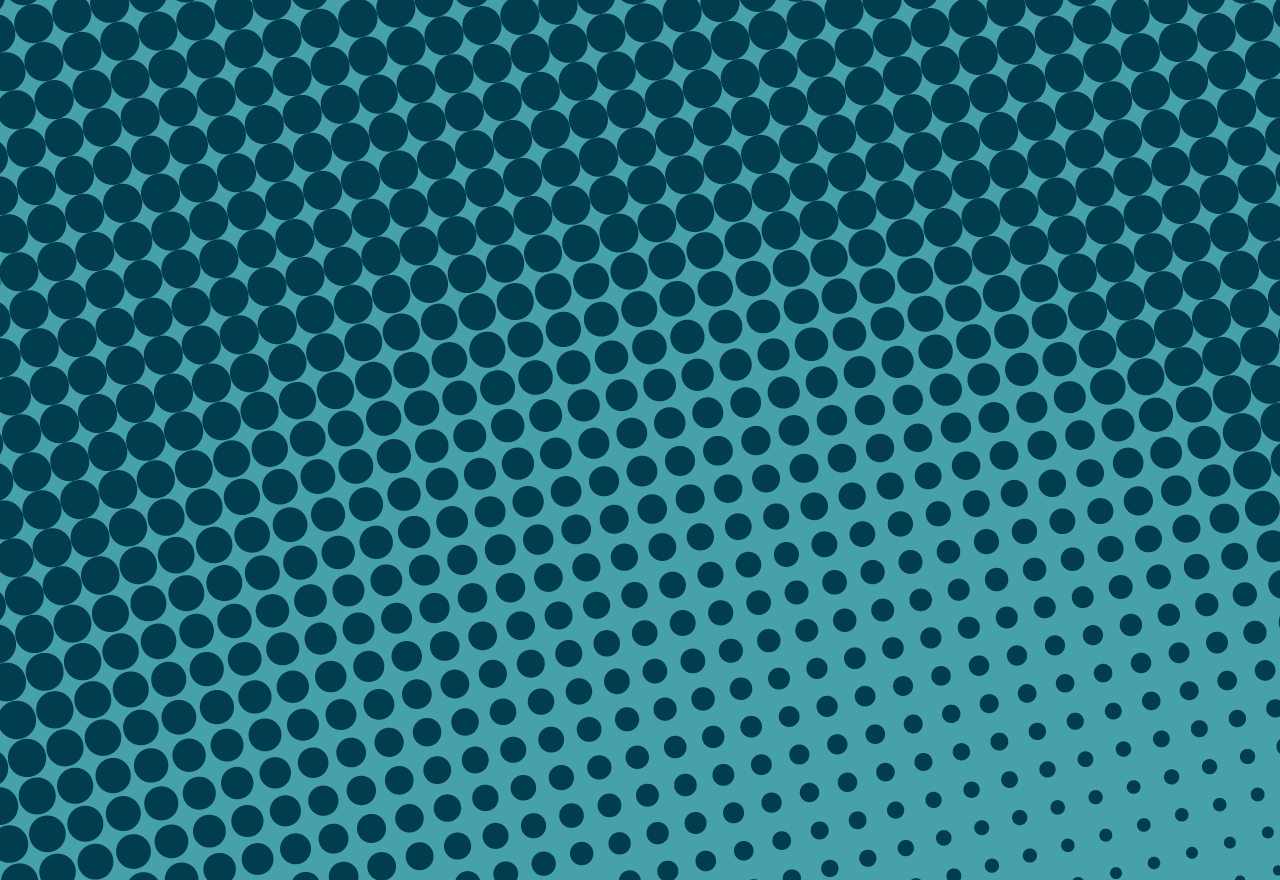 Mindset coupled with skillset. We enable the right culture and capabilities to succeed again and again.
We've captured years of experience working with startups, scale-ups, corporate ventures, and enterprises into a proven methodology. We adapt this approach to your unique context and enable a culture of innovation that is systematic, sustainable; and that ultimately, works!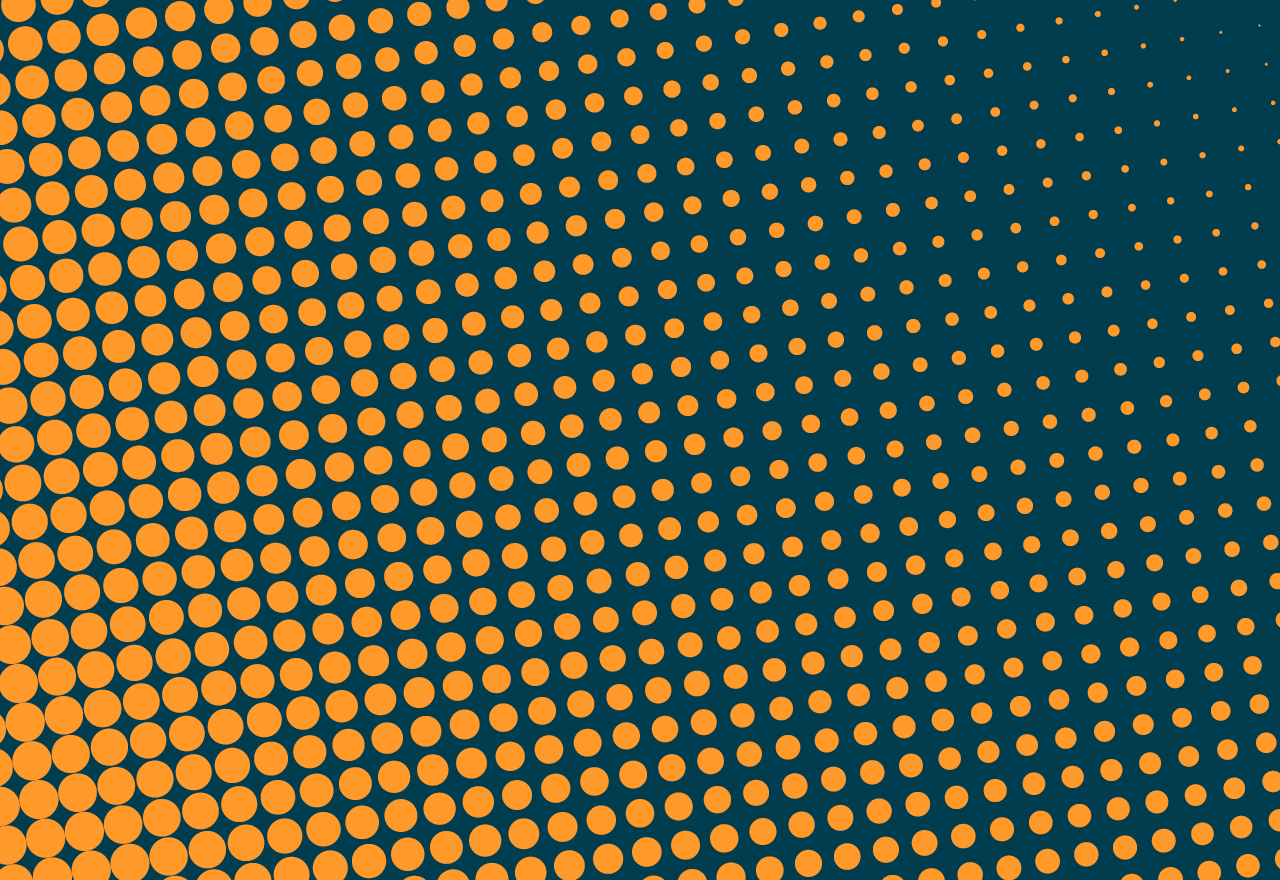 We harness and accelerate the Lean and Agile principles that Thoughtworks has pioneered since 1993.
We bring lean and agile culture to experiment and fail fast, getting you where you need to go quickly. Our value-driven and iterative approach to innovation means we bring ideas to market in weeks not months, with the least amount of resources required.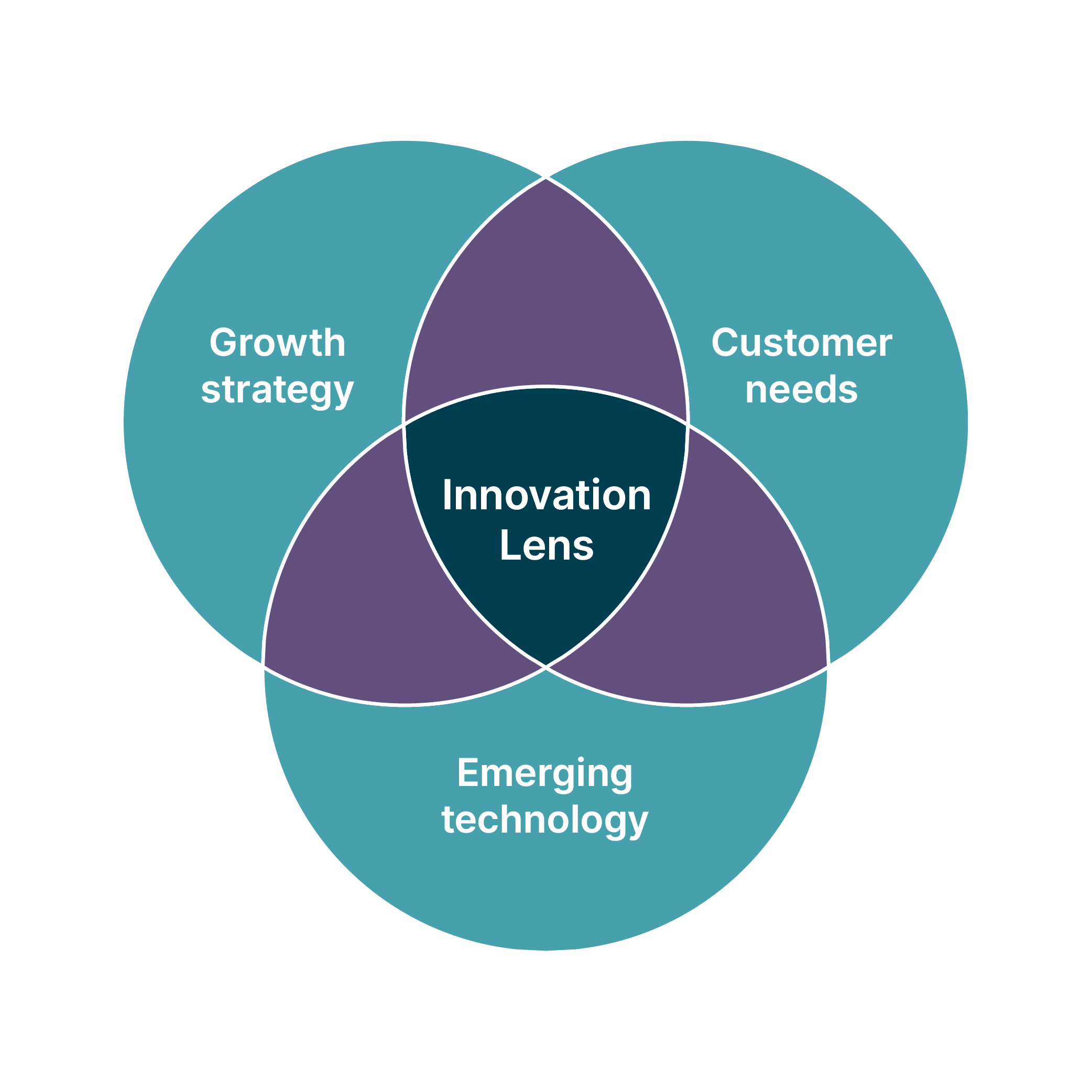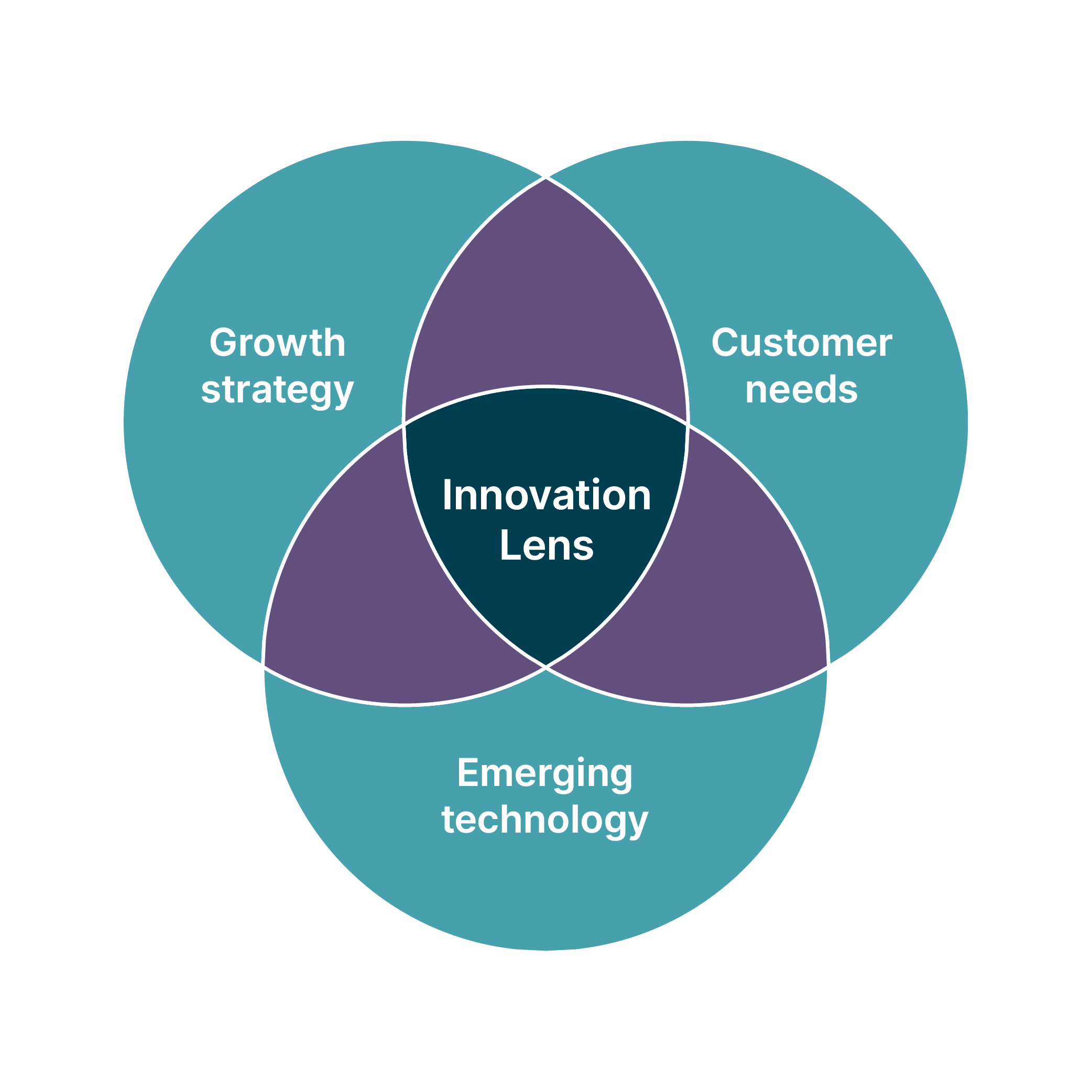 We believe game changing ideas and opportunities can come from anywhere
Most consultancies approach innovation sequentially. We believe in bringing in cross-disciplinary teams with an integrated, holistic mindset from day one. Our teams work with you to imagine, build, and scale across three lens of business and growth strategy, customer needs, and emerging technology.
It starts with just a seed. Have an idea, insight, or opportunity? Experience how Innovate with Thoughtworks can bring your ideas to life.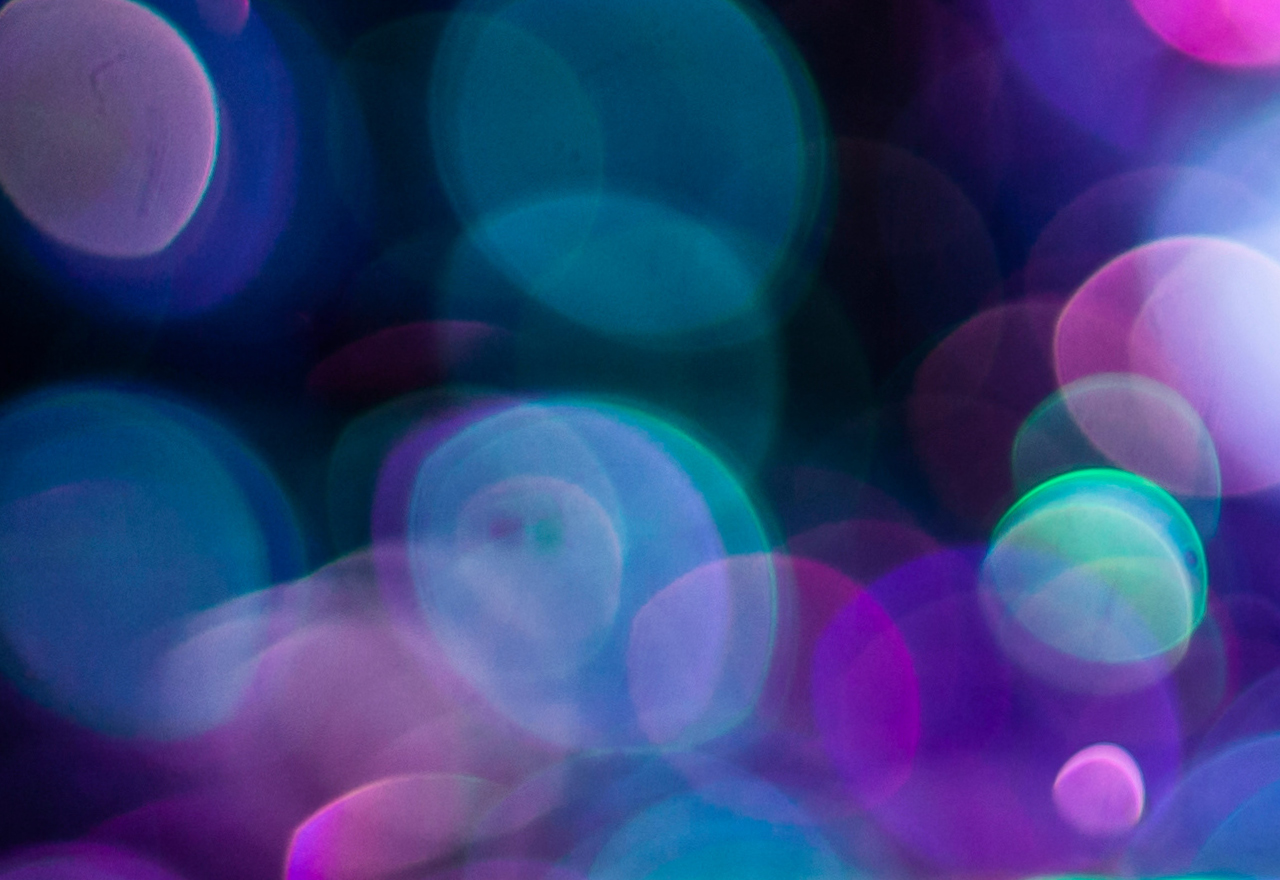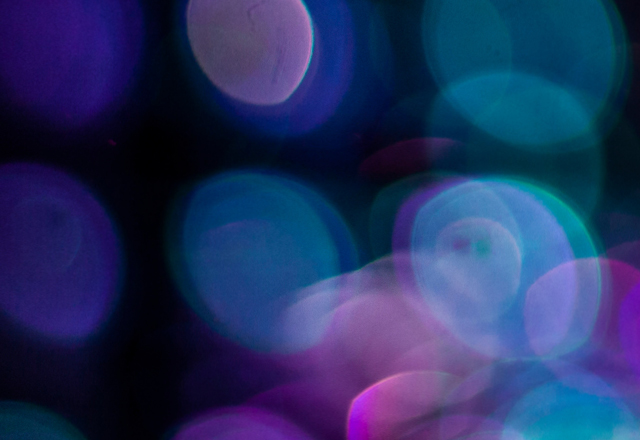 Our partnership with Amazon Interactive Video Service (IVS)
We build live stream and interactive video experiences that drive customer engagement and stickiness for brands. We work with you to identify use cases for interactive live video, rapidly prototype and test concepts, and integrate Interactive Video Service (Amazon IVS) as a tech capability into your platforms.
Get in touch and experience Innovate with Thoughtworks