Data and AI
Leading organisations understand the value of data used to deliver exceptional customer experiences, enable new business, and optimise operations.
We help engineer your data future, through building the next generation of data-driven products, platforms and culture that allow you to unlock new sources of value. We combine applied machine learning solutions with human-centred thinking and our heritage of software engineering excellence to embed lasting differentiated capabilities in your organisation.
Our services include

Data Strategy
Build data literacy into your strategy and processes to create lean and flexible plans to exploit business opportunities.


Data Governance
Treat data as a product and implement governance policies and solutions that enable your users.

Data Mesh
Apply a product mindset and modern software engineering methods to your data challenges.

Data Platforms
Build solutions to consume, store, process and integrate diverse data services with a continuous delivery mindset.


Advanced Analytics
Modernize your business intelligence capabilities to enable deeper insights.

CD4ML
Adapt the principles of continuous delivery to take your ML models from prototype to production.
Recommended viewing
A guide for improving the effectiveness of ML teams
Ada Leung
Senior Business Analyst, Thoughtworks
& David Tan
Senior Developer, Thoughtworks
In this talk, Ada and David share Thoughtworks' collective experience in delivering ML-driven products across multiple organisations, and share a safer and better path for organisations travelling on this ML journey.

Continuous Intelligence in Action
Dr. Gerald Hartig,
Principal Data Scientist, Arkose Labs
Solving multimillion-dollar online fraud problems for major global businesses across multiple industries is what Arkose Labs, a leading online fraud and abuse prevention organisation specialises in. In this talk, Dr Hartig discusses the ways Arkose Labs approaches Continuous Intelligence to protect some of the world's largest web properties.
Connected Intelligence
Zhamak Dehghani,
Director of Emerging Technologies, Thoughtworks, North America
 
Investment in data is at an all-time high but organisations have yet to see a significant return on those investments. So, what's holding them back? Zhamak will propose a paradigm shift in our thinking when it comes to data platforms and strategies, sharing the root causes of failures to date.
The Business of Delivering Location
Jo Abhayaratna,
Chief Technical Officer, PSMA
 
PSMA Australia, a government-owned, but independent and self-funded company is changing the business of location data. Hear from Jo, as he explores the foundations of data-as-a-service, and how to ensure the right insights are available in the right place, at the right time and in the right format to meet customers' needs.
XConf Keynote: Data Mesh
Zhamak Dehghani,
Director of Emerging Technologies, Thoughtworks, North America
 
An introduction to data mesh and the motivations behind it - the failure modes of past paradigms of big data management. Zhamak will compare and contrast data mesh to existing big data management approaches, and introduce the technical components underpinning the architecture.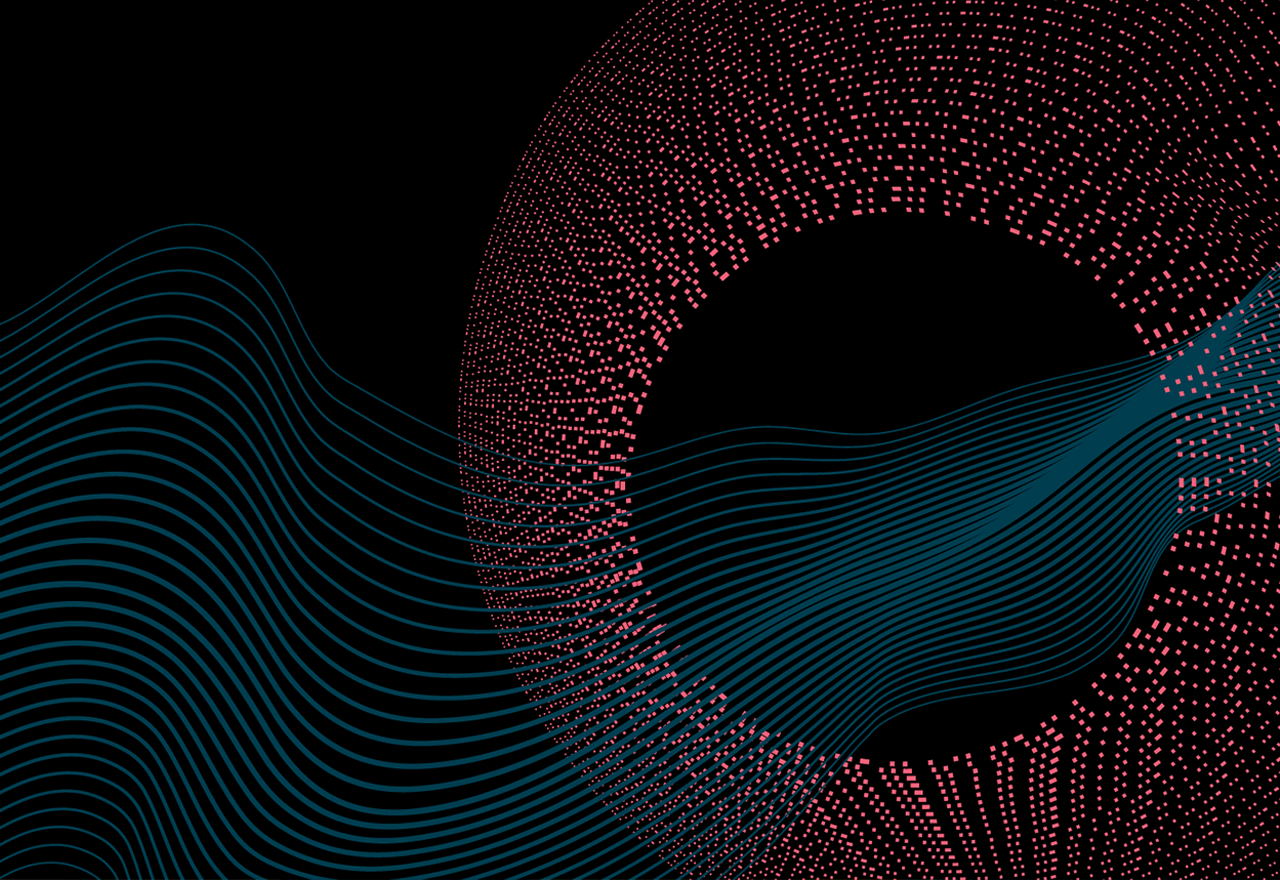 State of Data Mesh Conference 2022
State of Data Mesh 2022 provides a holistic picture on the latest and greatest of Data Mesh. Hear the current and future state of Data Mesh directly from Zhamak Dehghani, discover lessons learned from industry leaders that have adopted it and technologists that have implemented it, and explore perspectives from leading vendors in the space.
Our leaders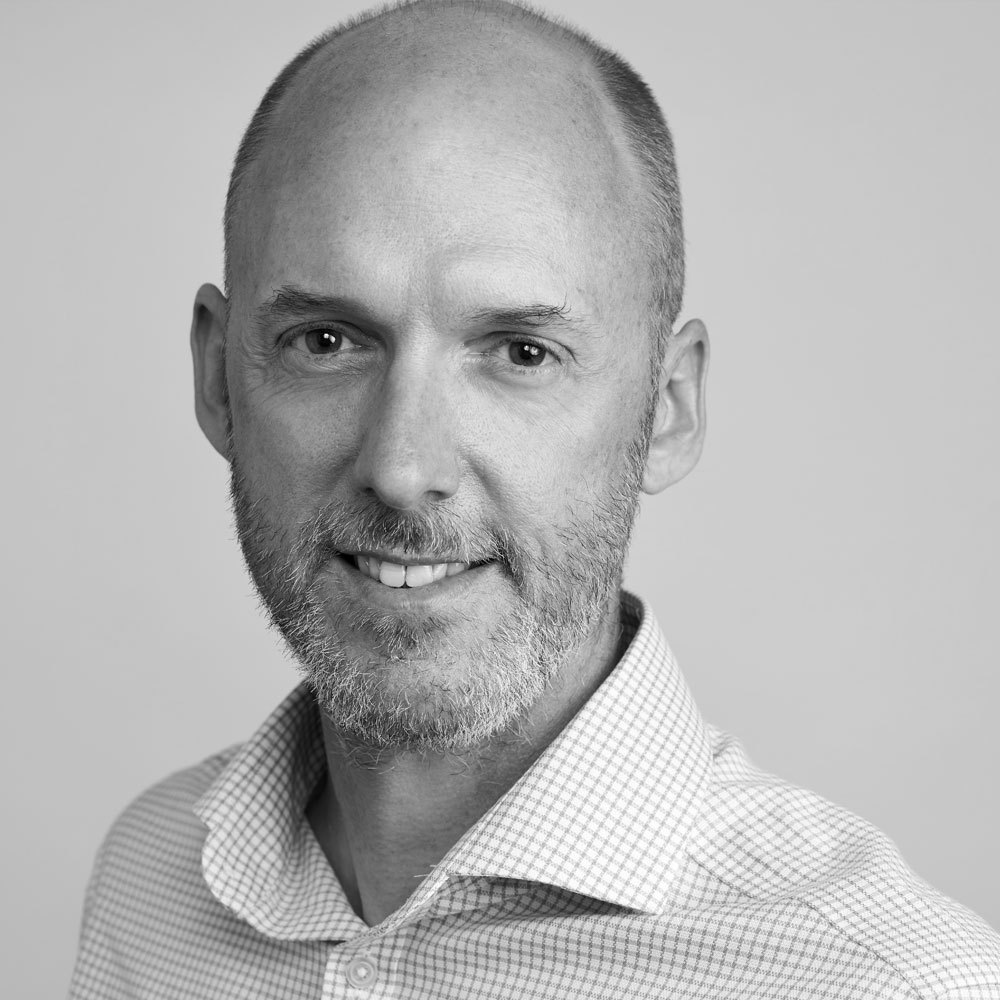 Peter Barnes
Director, Data & AI, Australia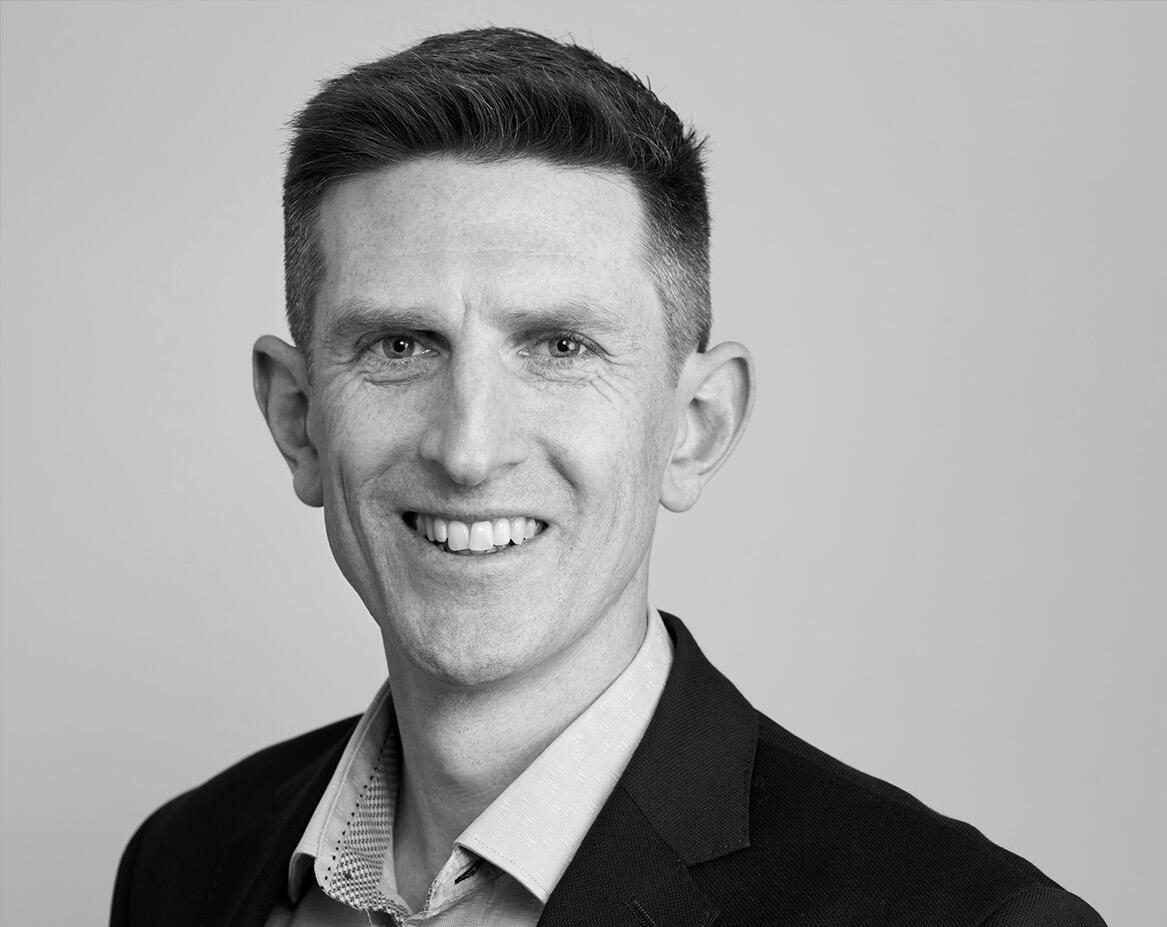 David Colls
Director, Data & AI, Australia