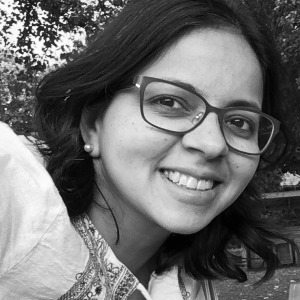 Gitanjali Venkatraman
Technology writer and illustrator
I am a technologist - learning, exploring and evolving.
Over the years, I have done a fair bit of software delivery with a focus on product definition and process.
Software impacts people — more now than even a few years ago. People develop different equations to software and tech with varying degrees of alienation or attachment. 
With words and pictures, I want to make the world of software more approachable by exploring its back story and giving it a place in our present.
My default status is to be a permanent learner of music, art and mathematics. 
If you'd like to see some of my work, I've written a range of illustrated guides to a number of important trends and topics in tech: