Related content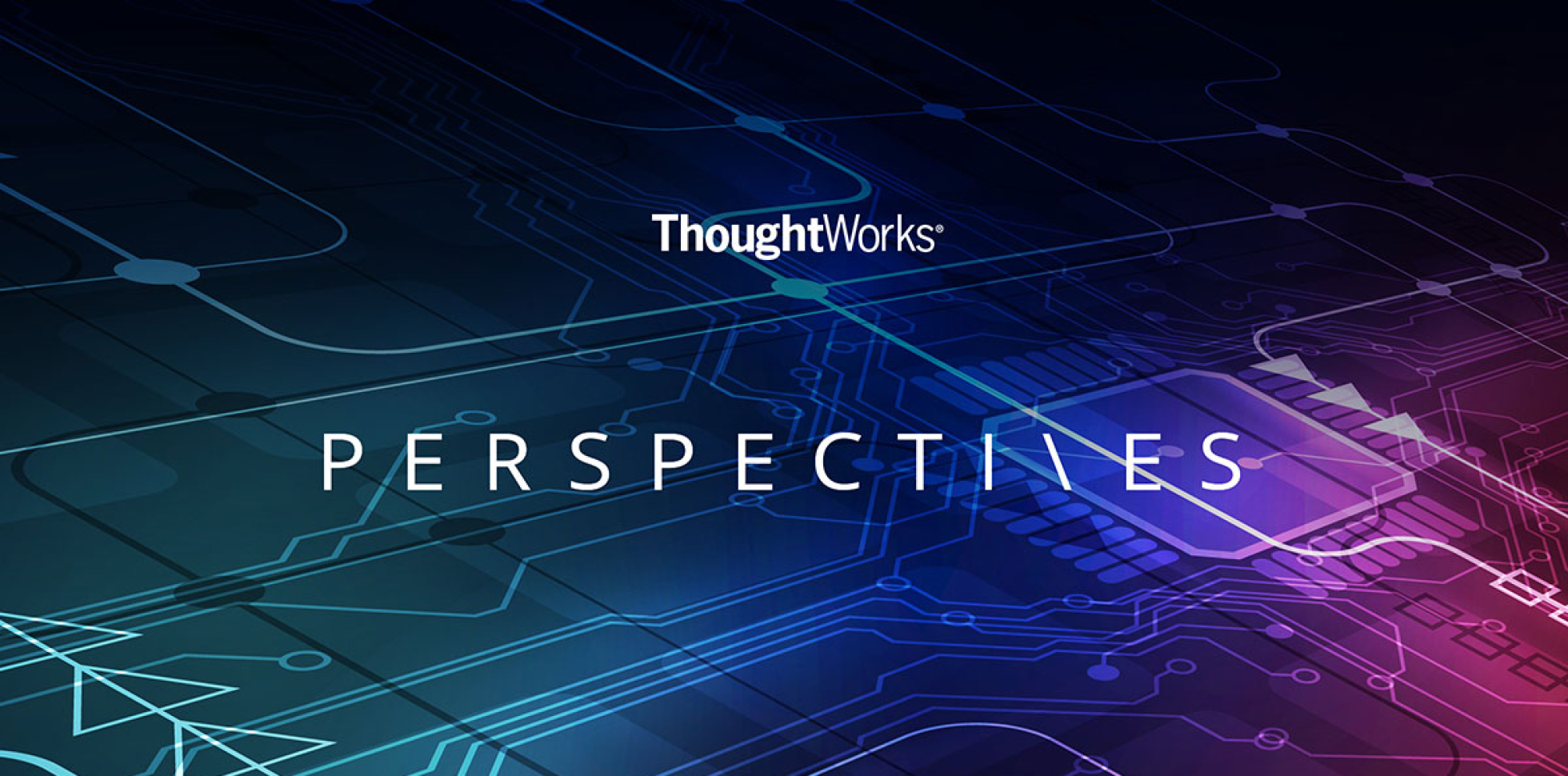 Become a modern digital business in 2020
A new decade promises to bring unheralded change to the business landscape: in the 2020s the pace of technology-driven change is set to accelerate. How can business leaders hope to get ahead of the curve?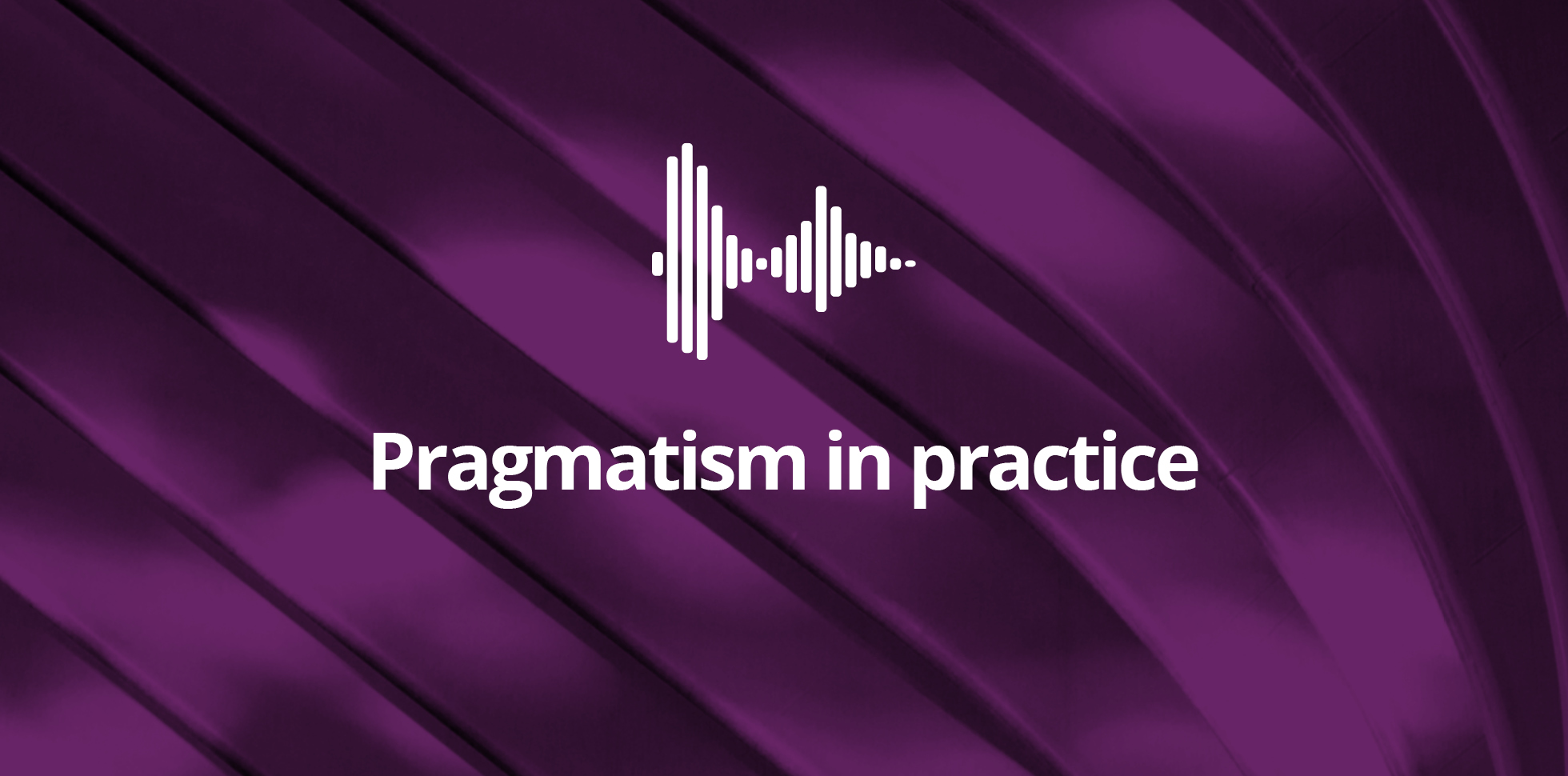 Digital Fluency: Becoming a modern digital business
Gary O'Brien, Principal Consultant and Organizational Designer at Thoughtworks, talks about the challenges of digital transformation, and what it takes to become a modern digital business. If you are a business or tech leader, seeking practical approaches to tackle your transformation issues head-on, this is the podcast for you.