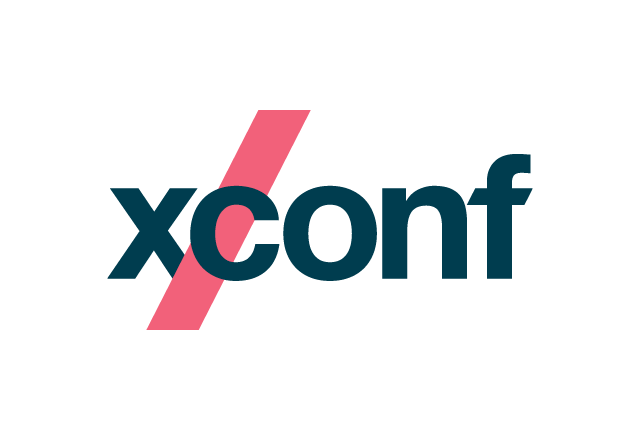 Get ready for XConf Singapore 2023 - our annual technology event created for technologists by technologists! 
Hear insightful keynotes from thought leaders and participate in a robust agenda of talks from Thoughtworks technologists on a wide range of topics, including engineering effectiveness, platform thinking, Data Mesh, digital transformation and much more!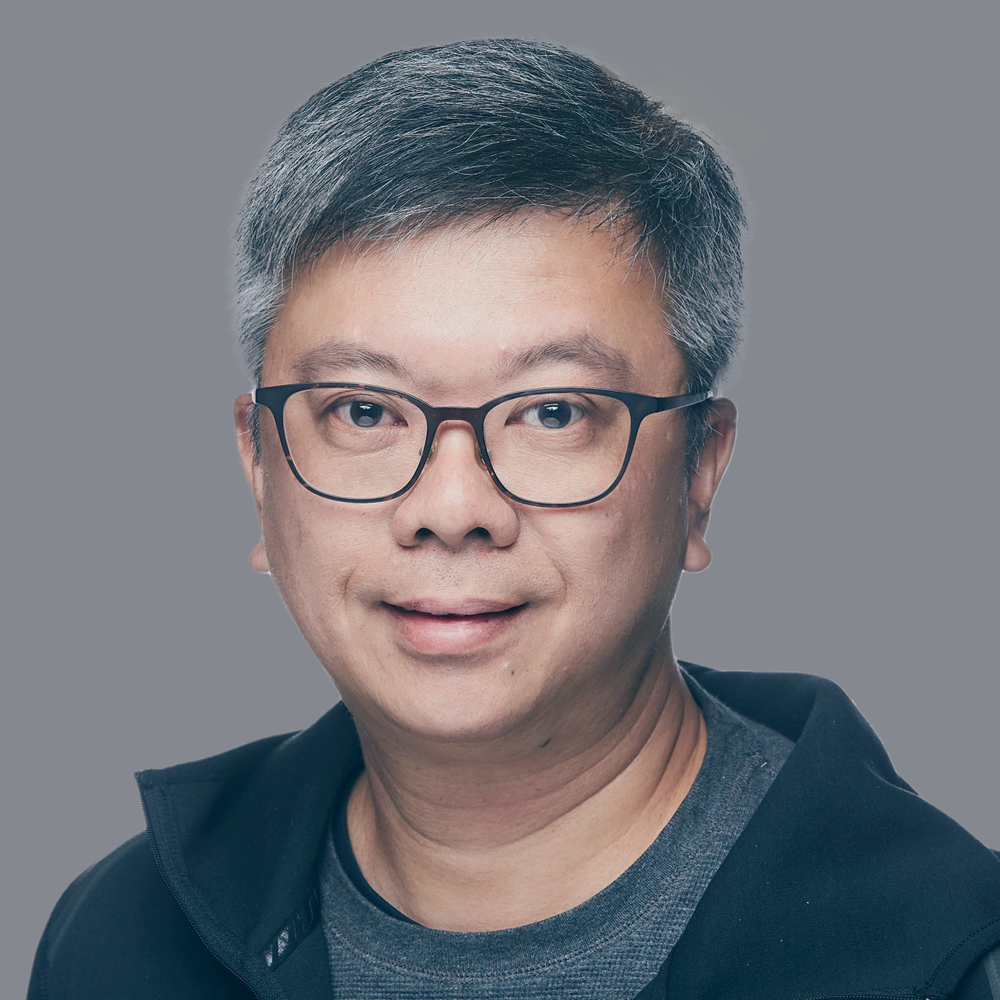 Keynote speakers
Chang Sau Sheong
Deputy Chief Executive, Product and Engineering
GovTech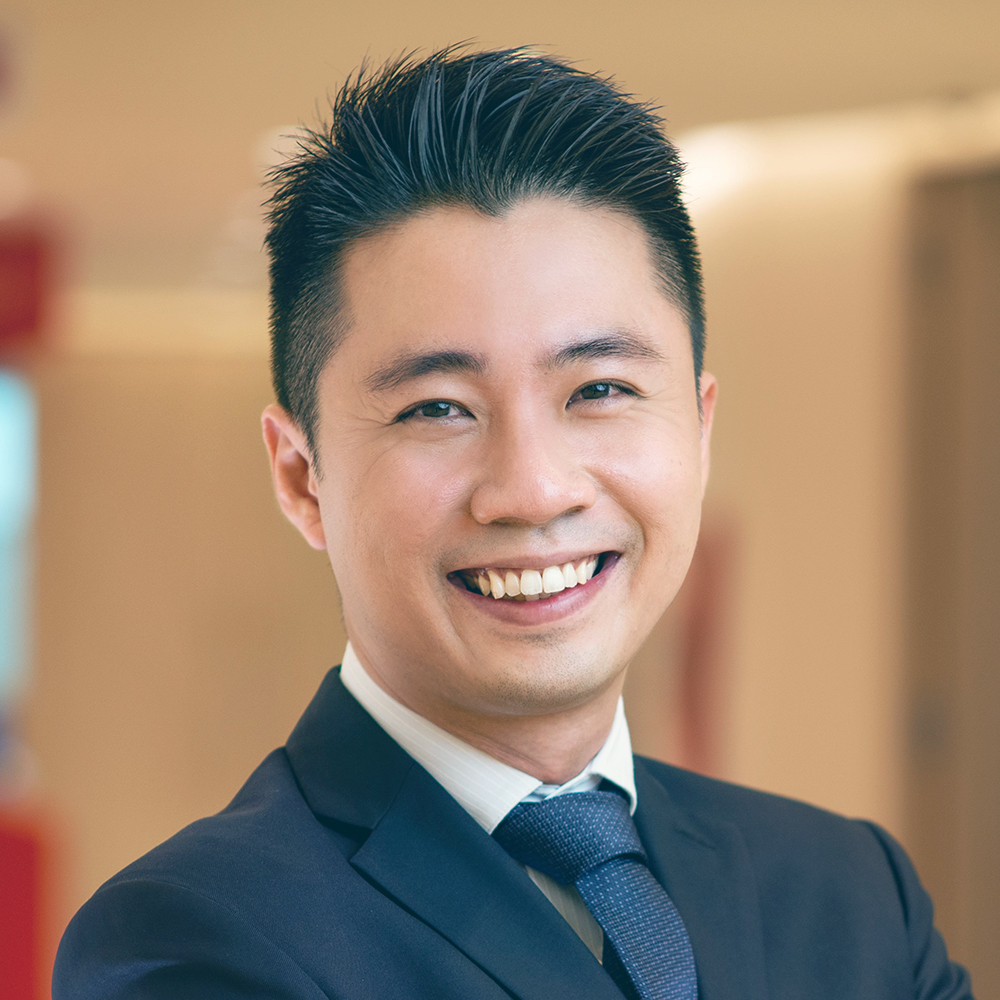 Zhihao (Z) Lin
Head of Product, Engineering & Data
minden.ai | yuu.sg
Agenda
9.35am
Opening keynote
Chang Sau Sheong, Deputy Chief Executive, Product and Engineering, GovTech
10.00am
The ethics of data: Privacy vs. personalization
Esther Tham
Do we really trust the companies to protect the data we willingly hand over? Personal data is one of the most valuable assets we own in this day and age. But the allure of personalization is so great, that we don't pause and fully consider the implications of trading in our personal data for value-added customer experience.
So how can businesses do better to balance privacy and personalization offerings? In this talk, we will look at the "Privacy by Design" approach and discover how it can empower you to create more immersive experiences that truly prioritizes your users' needs.
11.05am
Improving engineering effectiveness: A journey for the entire organization
Gabriel Sadaka
Improving engineering effectiveness is a journey that is not the sole responsibility of the software delivery teams. Taking a systems thinking approach to understanding the constraints affecting the effectiveness of the engineering teams can guide the organization, team and the individuals within it to drive continuous improvement. 
In this session, we will look at the different roles within an organization and provide examples of how each person and team can take action in ways that are relevant to their role to implement long lasting improvement in engineering effectiveness.
11.50am
Platform engineering: Build your own PaaS
Ankit Wal
Leveraging and managing engineering platforms at enterprises can both be equally troublesome. Application teams are always struggling against 'the platform' to get what they need, and platform teams are always swamped with a heap of service requests to actually do any platform building.
This talk hopes to share ideas behind platform engineering and help break down what it takes to create engineering 'platforms as products'. A platform product that application teams actually want to use, that improves developer productivity and experience. A platform product that platform teams can take joy in building and be more strategic in working on capabilities that are relevant to the application teams and to the business. 
1.30pm
Panel Discussion: Ways to unlock engineering effectiveness
Panelists: May Xu, Sowmya Ganapathi Krishnan, Aditi Agarwal and Nouman Memon
Join us for an exciting panel discussion on engineering effectiveness, as we explore the various approaches being adopted by the industry. Our discussion will focus on engineering platforms, low-code platforms that enable faster value realization and generative AI that assists in daily work and queries, which are the key trends we have observed among our clients.
2.15pm
Successful digital transformation: Outcome-driven teams, reward and metrics
Vijay Iyer and Shyaamkumaar Krishnamoorthy
Most digital transformation conversations devote a lot of time and attention to changes that need to be made in an organization's technology platform, delivery practices and prioritization practices. We pay very little attention, if any, to the people aspects of this transformation, limiting benefits to the organization.
To achieve new digital heights, we will delve into building an outcome-driven team by optimizing organizational structure, implementing a reward system that recognizes and rewards business outcomes over individual contributions, securing buy-in from teams and using operational metrics to measure change holistically.
3.20pm
Data Mesh symphony: Orchestrating a synchronized data and business strategy ensemble
Manisha Sethi and Nikhil Baranwal
In the ever-evolving digital landscape, businesses recognize the importance of data accessibility and its seamless integration into their operational framework to maintain a competitive edge. However, they often find themselves grappling with two fundamental questions: Where to begin this journey and how to align their data architecture and strategy with their overarching business strategy?
In this session, we will unravel the intricacies of these questions and discuss the transformative potential of the Data Mesh approach and to effectively shape data architecture and business-centric data strategy.
4.05pm
Path to a more equitable testing process: Addressing unconscious bias and ethics
Srinivasan Sekar and Sai Krishna
Software testing is essential to ensure that software applications satisfy user expectations. However, the test process may be influenced by unconscious biases and ethical considerations that can compromise the reliability and impartiality of testing.
This talk will delve into responsible tech in quality assurance and software testing. We will examine how the use of cutting-edge technologies such as machine learning and artificial intelligence impact biases and ethical concerns in product testing. Additionally, we will review the best practices for accomplishing this and discuss how to integrate ethical tech principles into current testing frameworks deployment and application development to benefit the planet and the business.
4.50pm
Closing keynote
Zhihao (Z) Lin, Head of Product, Engineering & Data, minden.ai | yuu.sg
XConf Singapore 2022 Highlights